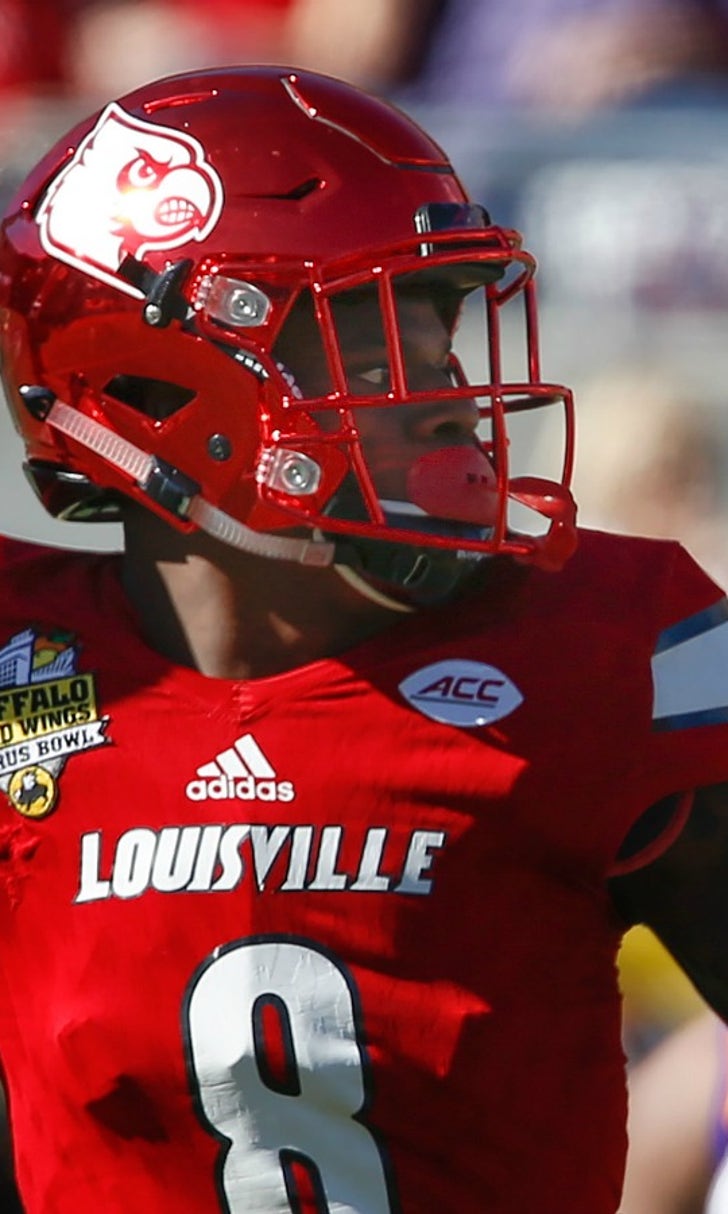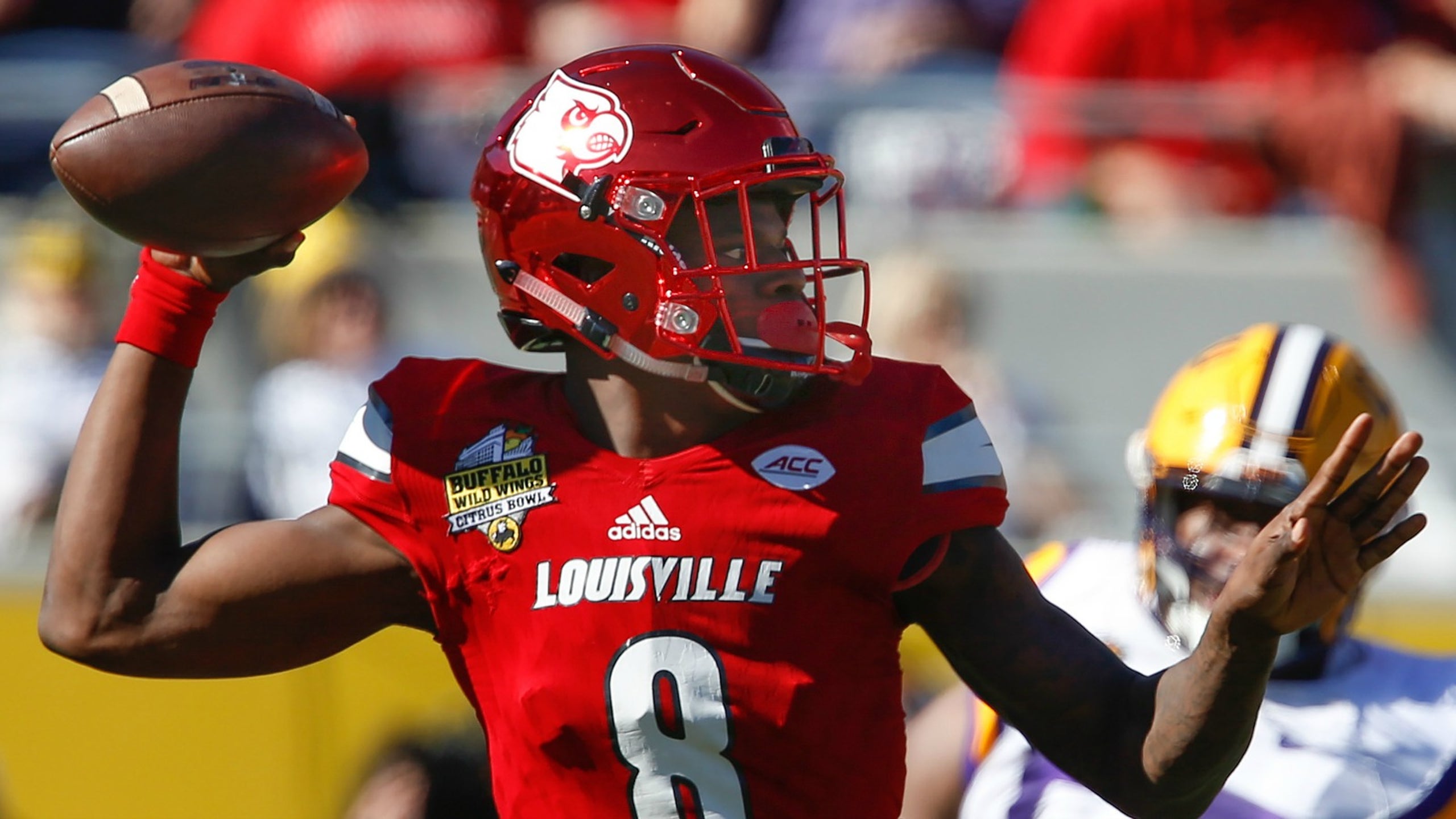 Lamar Jackson responds to criticism that he has 'no shot' to play QB in NFL
BY Chris Bahr • January 12, 2017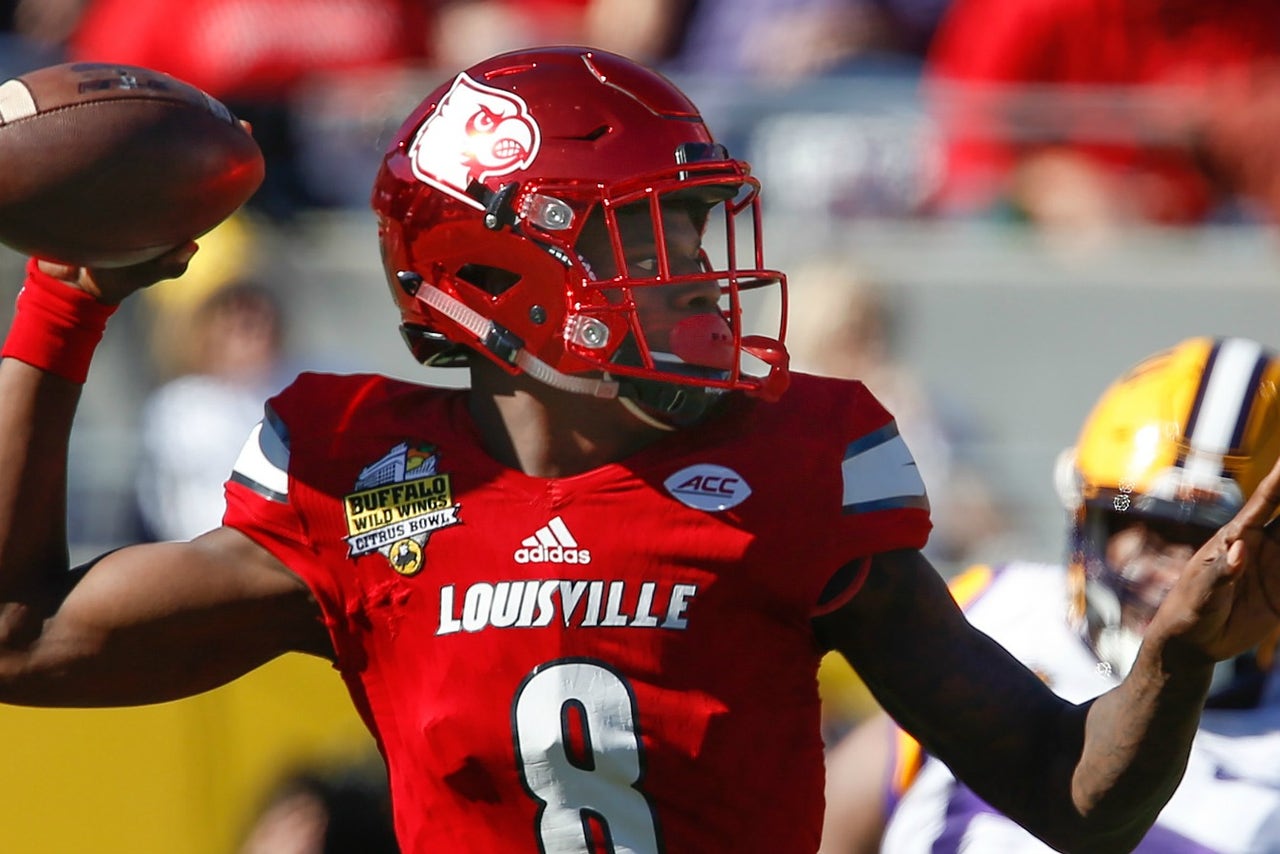 Lamar Jackson won the Heisman Trophy thanks to a spectacular 2016 season, but he apparently still has to win over a few of his critics.

An anonymous ACC coach recently was asked by Sports Illustrated to discuss Deshaun Watson's chances to succeed in the NFL, now that the Clemson QB has declared for the draft. However, the focus quickly shifted to Jackson.

"Watson has a chance to be at least as good as [Jameis] Winston," the ACC coach said. "We played he and Lamar Jackson, and Jackson has no shot at playing quarterback in the NFL. None. He can't make the throws and can't read coverages. He's not going to have a chance. Watson stands tall in the pocket and whips the ball around like Ben Roethlisberger."
---