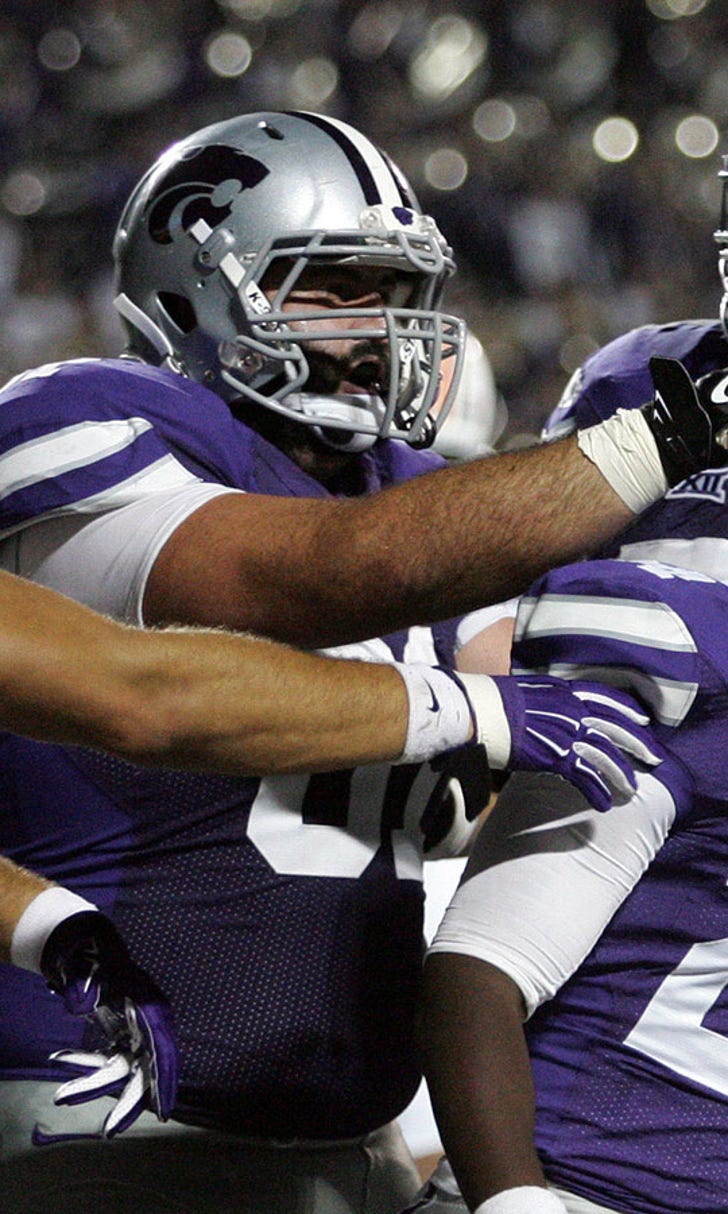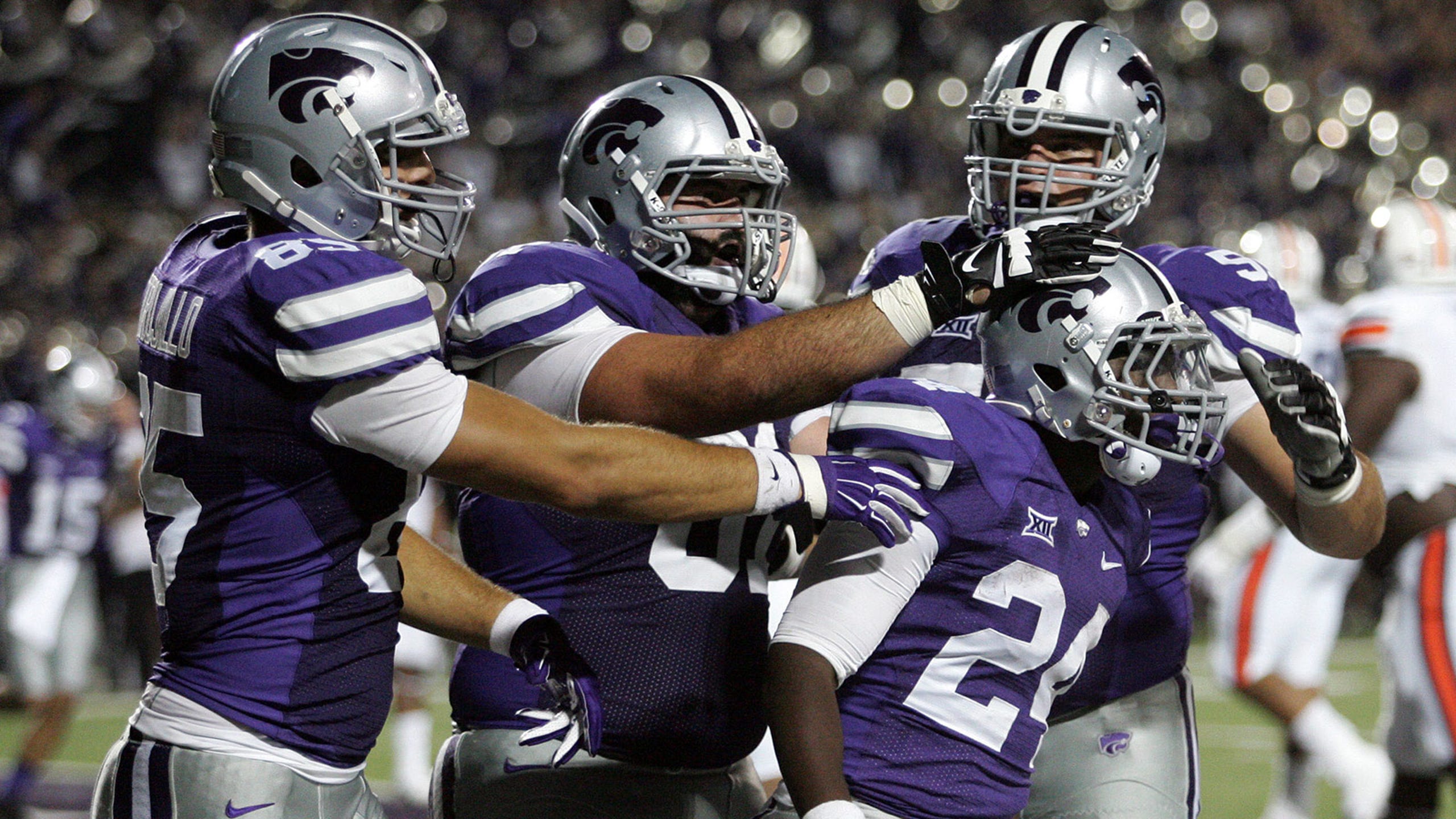 K-Sate's Jones hopes to rejuvenate Kansas State's running game now that he is healthy
BY foxsports • August 19, 2015
Kansas State will be breaking in a new quarterback this season, but the Wildcats can rely on the fact they return a running back.
Charles Jones, who led the team in rushing yards and touchdowns last season – 540 and 13 – is back for his junior year.
Now, the numbers don't really jump off the page or impress, and maybe that's because he tore the posterior cruciate ligament in the fourth game of the season.
"He played the whole season with that injury," K-State offensive coordinator Dana Dimel said to the Kansas City Star. "He would be in practice and he could barely run. That is the thing that never gets talked about, because we don't talk about injuries.... The Charles Jones you see now is the Charles Jones you saw in those first four games. He has good football IQ and is just a good football player. If he stays healthy, I think he is going to have a great football season."
Jones didn't have surgery and also says he's back to full strength this season.
"Getting injured, that hurt me pretty good," Jones said to the Kansas City Star. "I didn't feel like myself for more than half the season. That changed my playing style a lot. That's why my main goal this offseason was just to rehab and get myself ready so I could get back to helping my team win games."
(H/T The Kansas City Star)
---
---
Rang's Gang
Rang's Gang
Who needs a first-round pick when you can grab these future steals on Days 2 and 3? Rob Rang lists 14 names to watch.