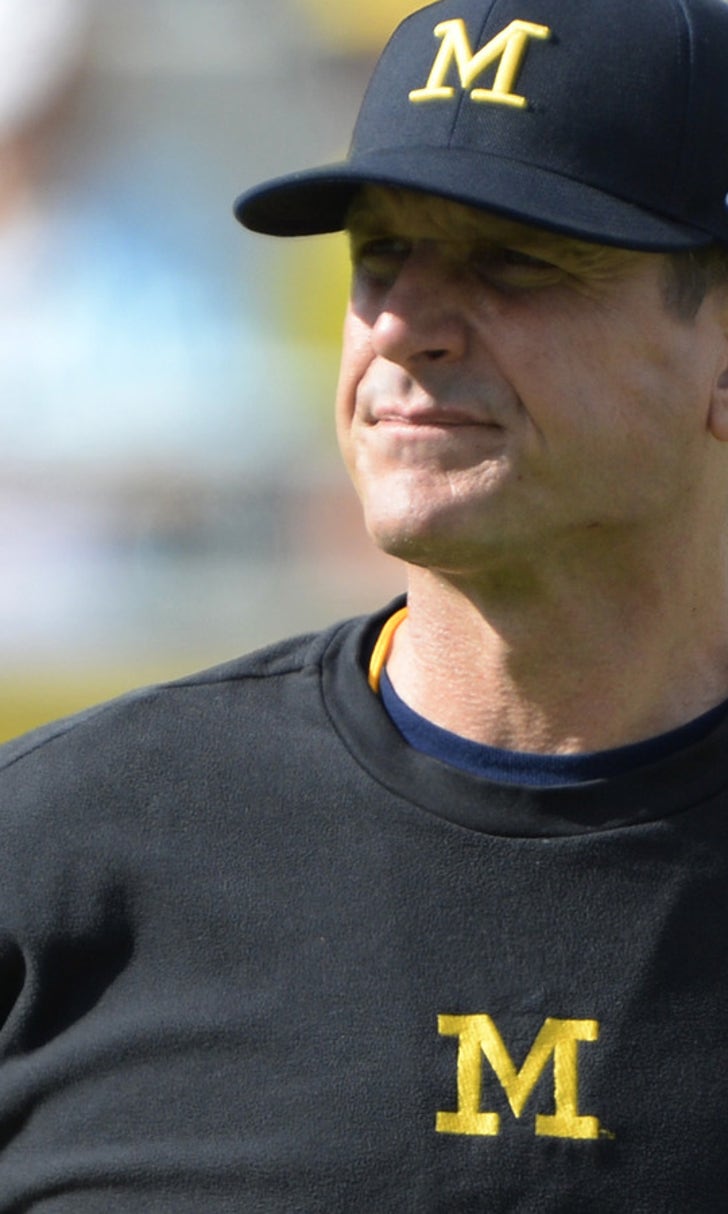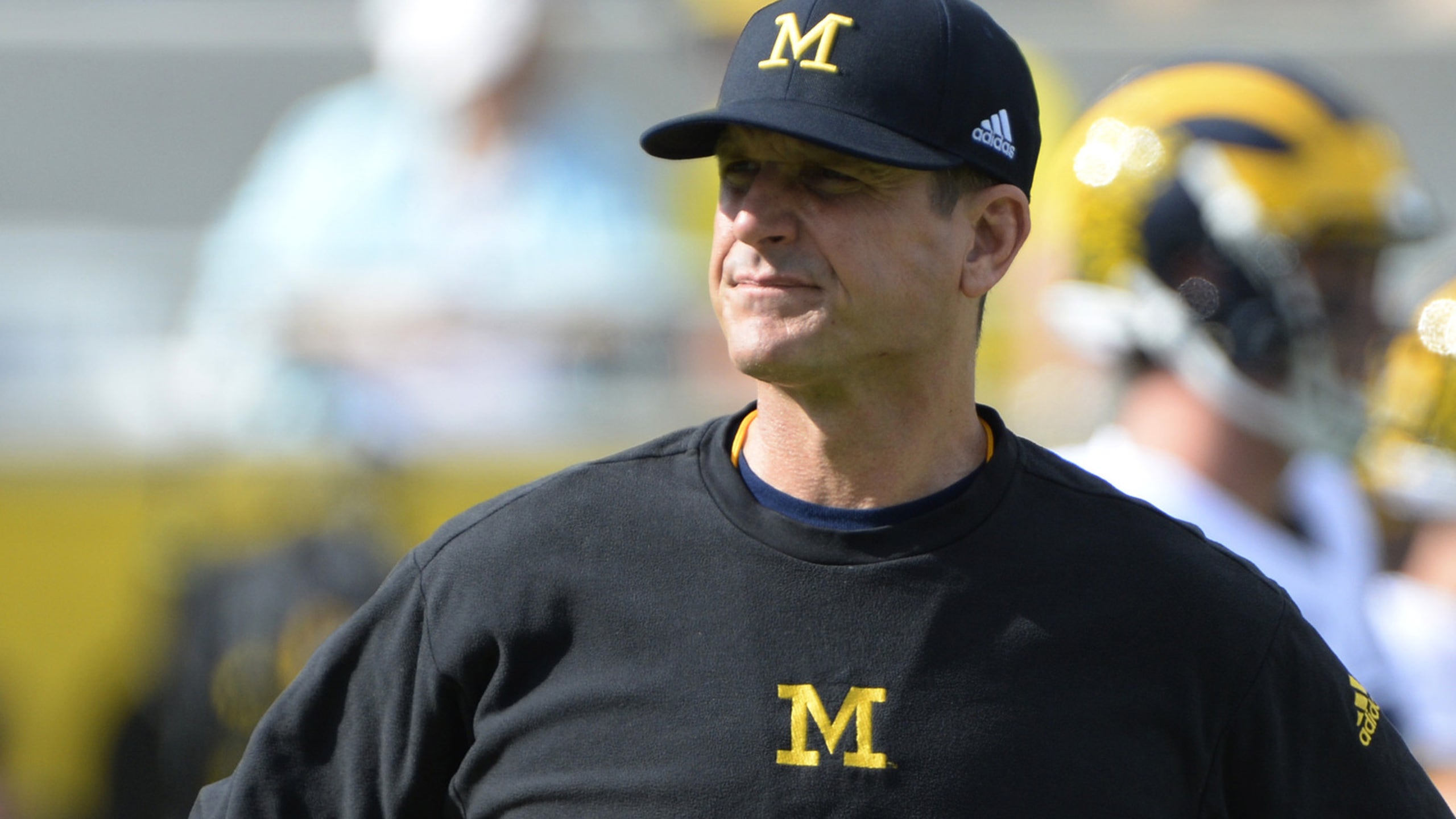 Jim Harbaugh hits the dab to impress a potential recruit
BY Kerouac Smith • January 31, 2016
The modern recruiting landscape requires coaches to go to new lengths to impress talented high schoolers to come play for them.
These days, a face-to-face with the family isn't enough. You have to show them you have shared interests and are willing to really commit.
Michigan coach Jim Harbaugh knows this (and boasts a top-five recruiting class for his efforts). And in the name of making that class even better, he's still out there on the recruiting trail.
And as is the trend among young players and the college coaches trying to woo them, he's embracing the dab during a visit with wide receiver Nate Johnson -- as you can see in the tweet below:
And this is for a kid most analysts assume is headed to Michigan anyway.
Hard to blame Harbaugh, though. It's not like those stylish khakis were going to seal the deal.
(h/t CollegeSpun)
---