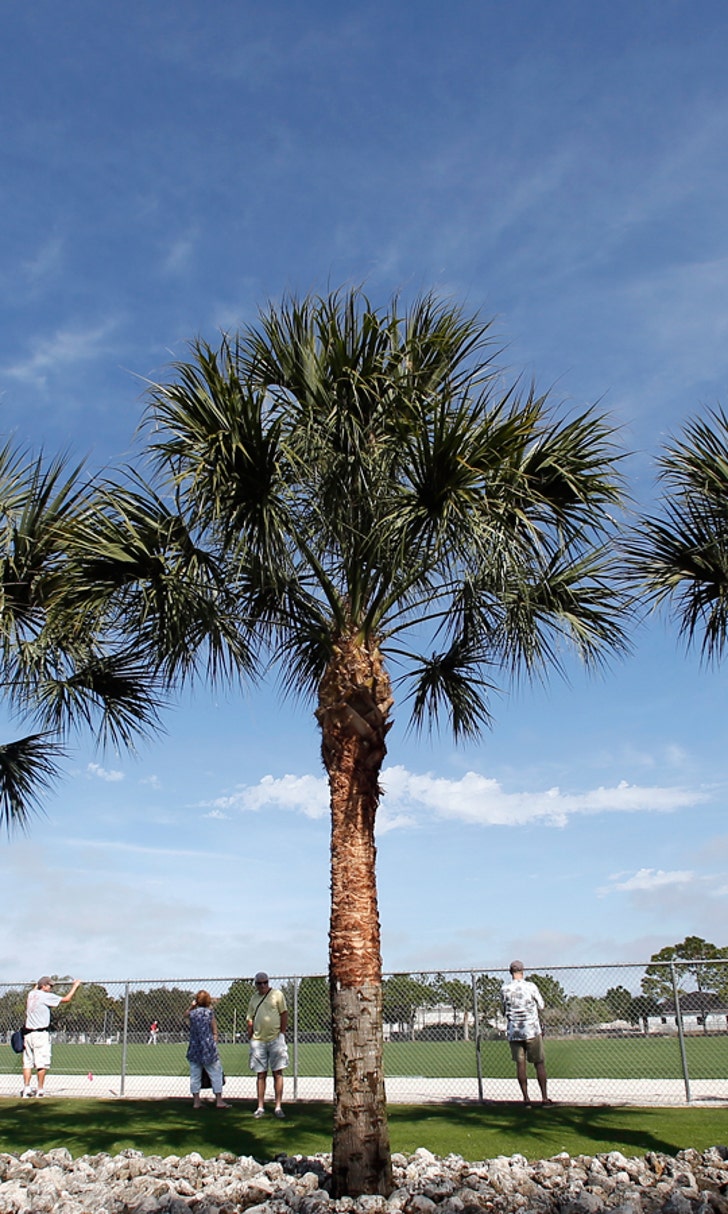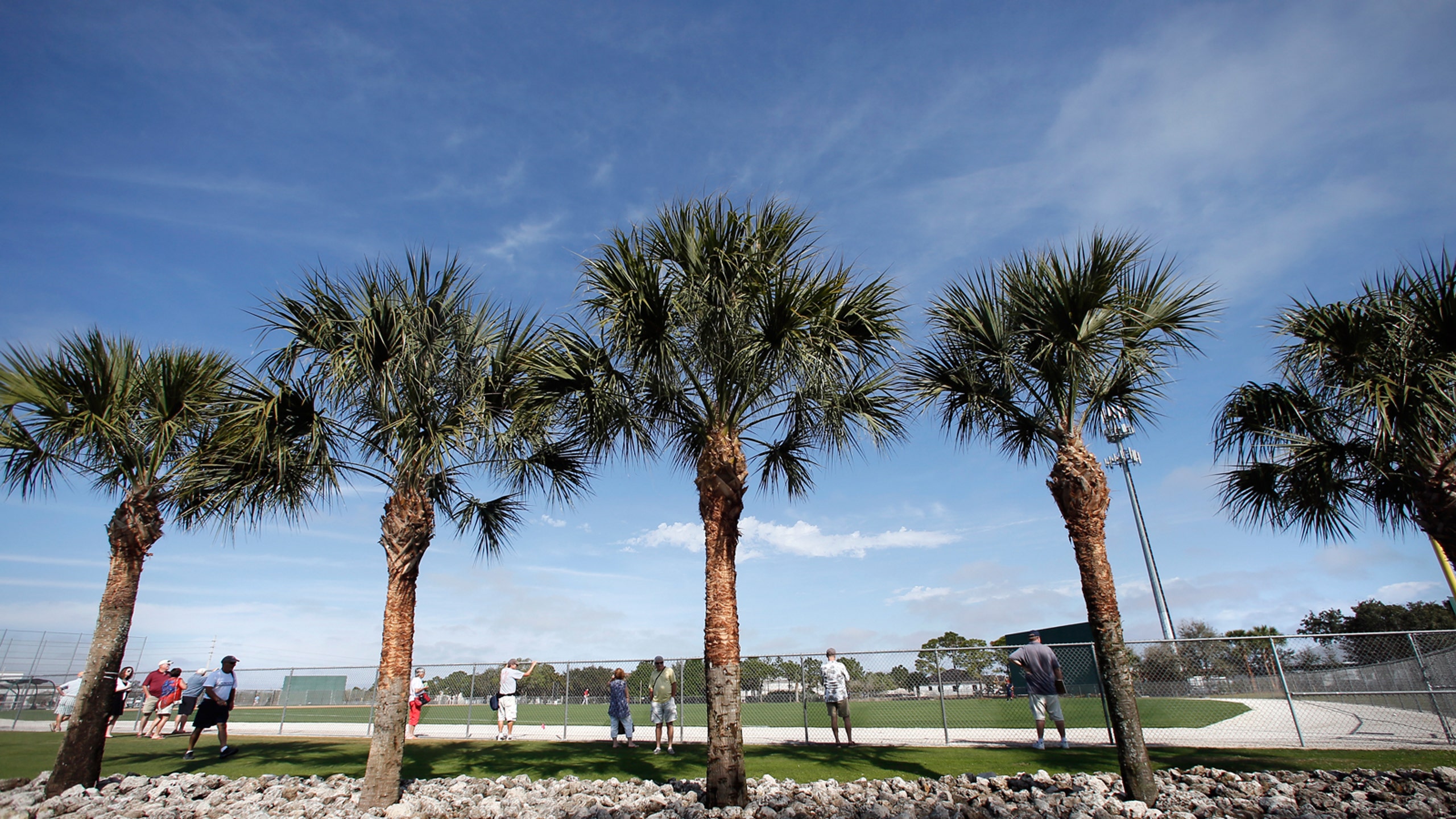 It's official: Michigan taking spring football practice on the road
BY Marcus Hartman • February 4, 2016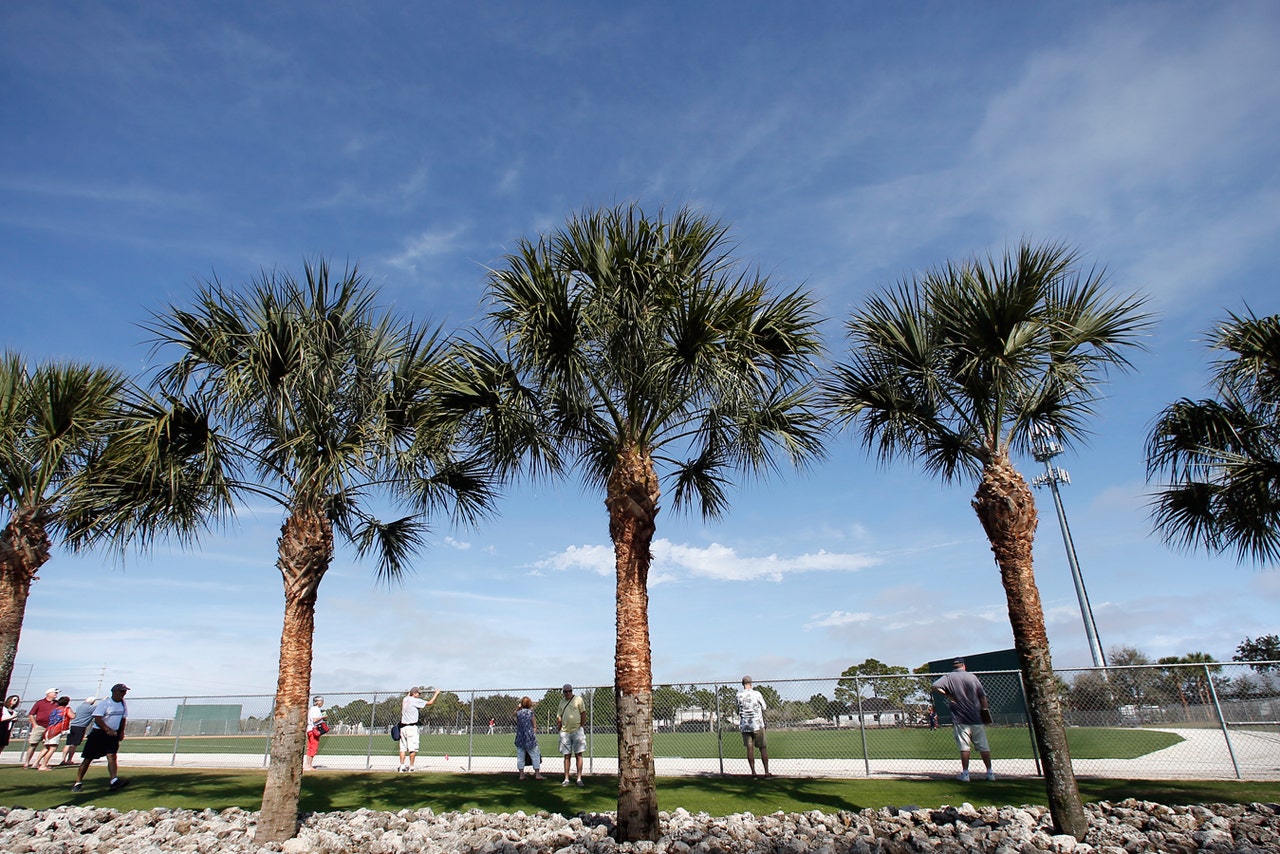 Last year Jim Harbaugh made headlines by taking his Michigan coaches on the road for recruiting camps. 
This spring the players get to go on the road, too, for what amounts to a working vacation. 
The coach told reporters via the Detroit Free Press about plans for the Wolverines to spend part of their spring break in Florida. 
"We'll have four practices down there we're going to work hard and have fun doing it," he said. "I've already got some plans. We're going to have swim meets, we're going to have putt-putt golf, we're going to have football meetings. It gives us a chance to win on a lot of different levels."
The team will practice at IMG Academy in Bradenton, Fla., in late February and early March. 
Harbaugh also noted spending part of spring break on the road will allow the team to finish spring practice before finals come at the end of April. 
---