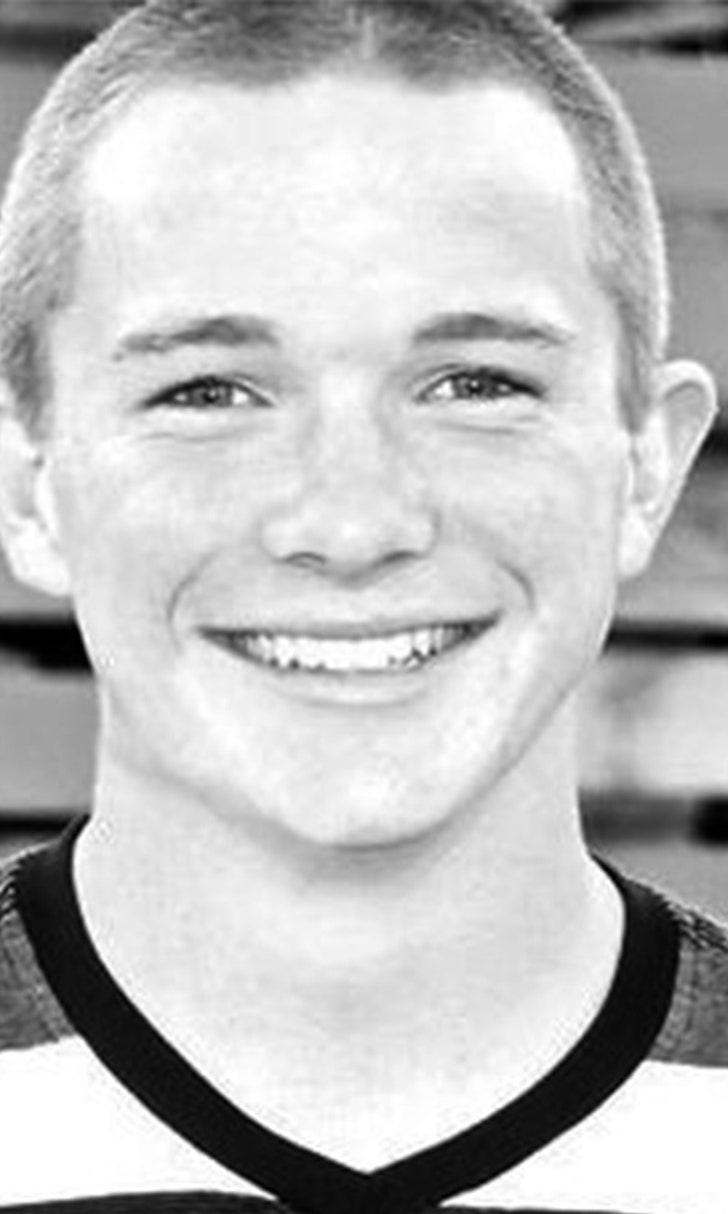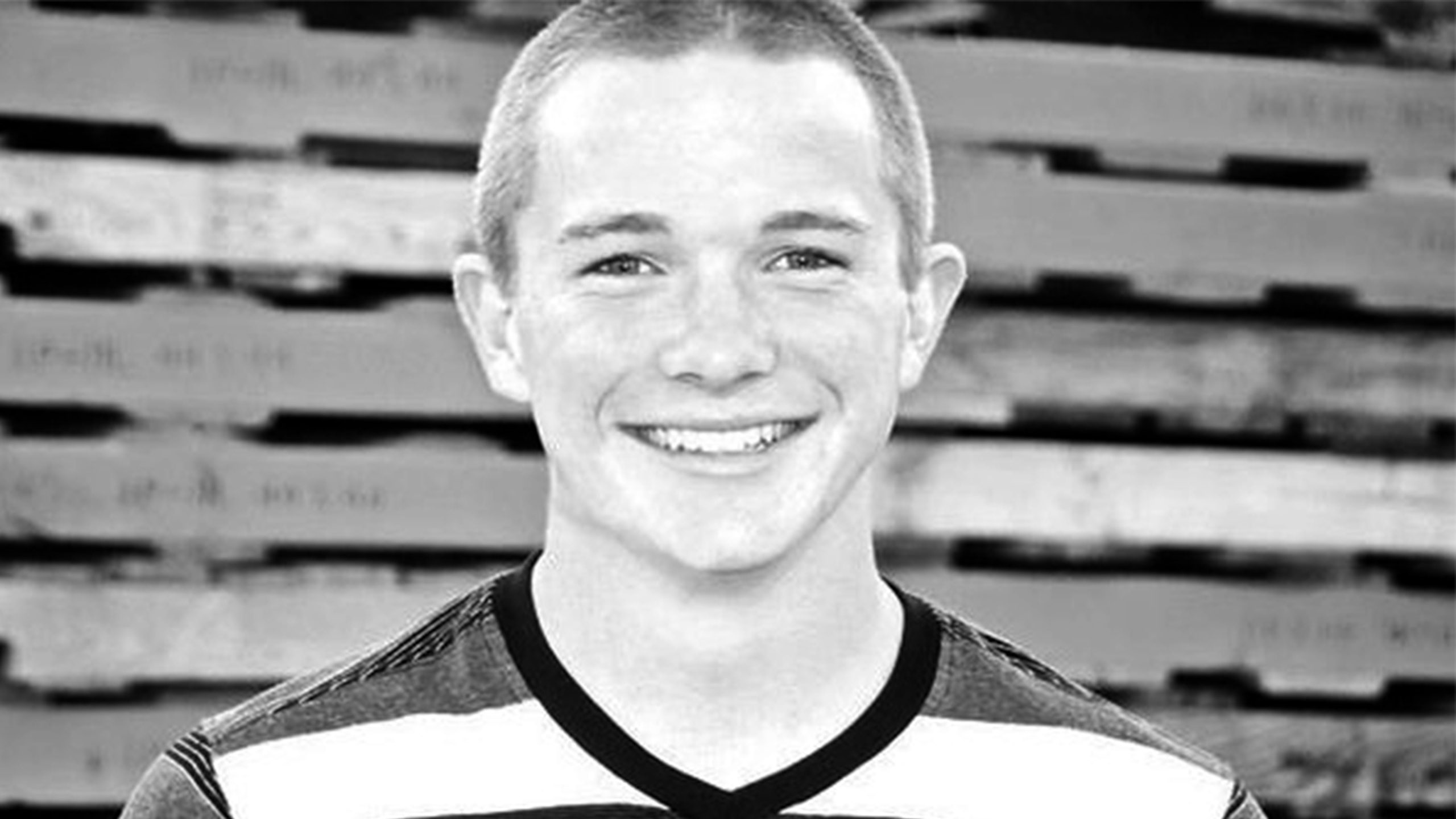 'I'm bisexual': Kicker becomes first CFB player to come out publicly
BY foxsports • January 28, 2014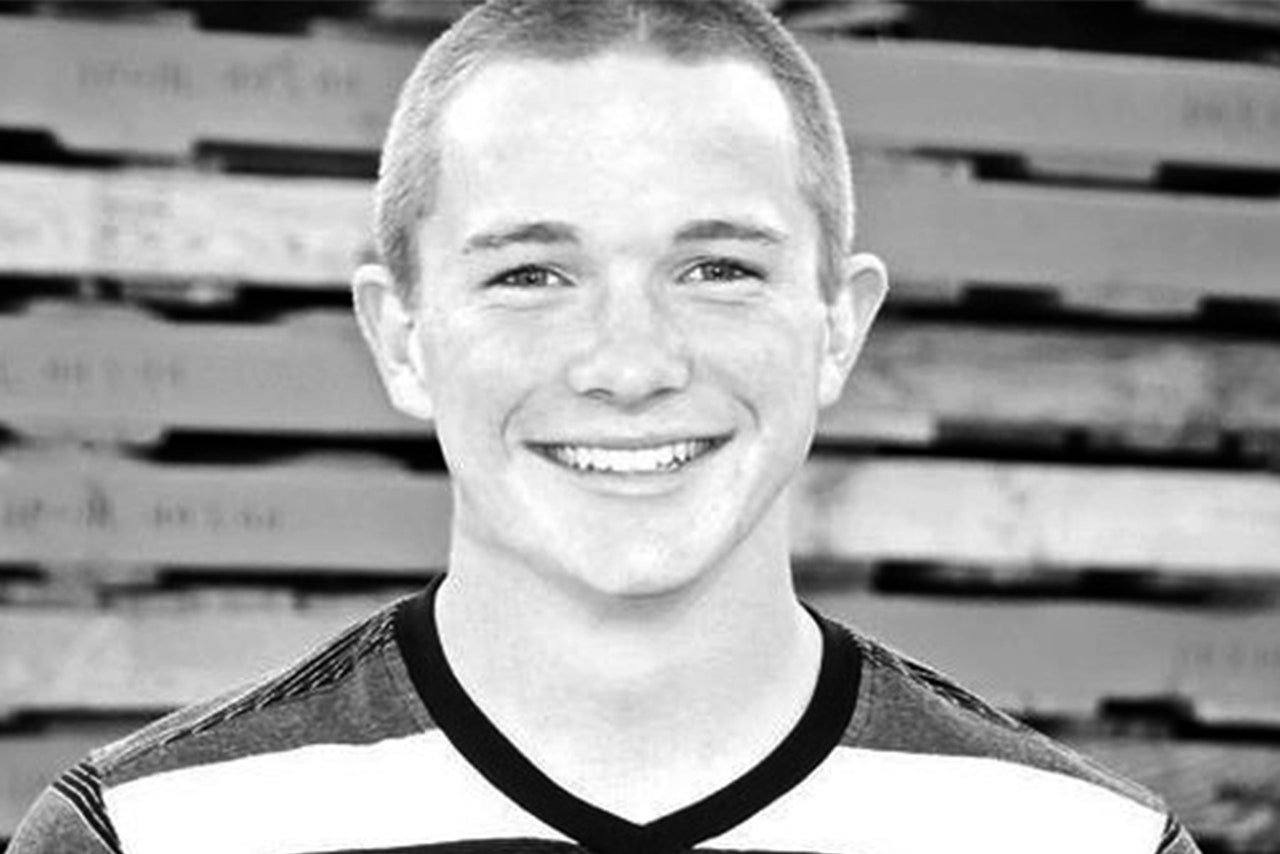 Monday night, in a closed-door meeting with his coaches, a Division III kicker reportedly came out of the closet. Tuesday, he came out to the world, setting a precedent for the LGBT community in sports.
Outsports.com has a lengthy feature on the event, chronicling Conner Mertens' decision to reveal to his Willamette University teammates and the world that he is a bisexual in a romantic relationship with a man.
A freshman who redshirted this season, Mertens hasn't yet played for Willamette and set a meeting with his coaches to vaguely inquire as to whether off-field interests might interfere with his opportunity to play. Coach Glen Fowles apparently offered equally vague assurances that the only thing that mattered was whether he could kick the ball through the uprights, and Mertens came out with it.
"I'm bisexual," Mertens said. "I like dudes. I have a boyfriend."
Some college football players have come out to their teams during their college playing careers, some have come out following their college playing careers, but no college football player had ever come out to the general public.
"For me growing up, I always felt the biggest thing that caused my depression was the feeling of being alone," Mertens told SB Nation. "I hate the stereotypes that go along with liking the same sex. You don't have to follow the stereotype to be this way. I made the decision that if I could help anyone else avoid feeling the way I felt, I would."
Fowles said the players were overwhelmingly supportive of his decision.
''It's been great to see the way our guys have rallied around,'' Fowles said. ''For our guys, Conner is just a kicker.''
Team captain and junior inside linebacker Jack Nelson said: ''It wasn't a big deal and we were glad he felt comfortable to tell us.''
Willamette issued a statement supporting Mertens' decision, saying the university ''respects his contribution to a more humane and just world.''
Coach Fowles joked about how Mertens first approached him: ''He says, `Coach, I'm really going to utilize this open door policy.'''
Mertens said he was humbled by the response.
''It sounds corny, but I legitimately feel there's a weight off my shoulders. It's tiring to pretend your something else for 24-7, for 18 or 19 years of your life,'' he said, ''So finally to be able to joke about it, to be honest about it, not have to put on this mask, I'm finally able to take a deep breath.''
The Bearcats play in the Northwest Conference. The team went 7-2 overall last season and finished third in the league at 4-2.
Mertens did not play his freshman season because of a left knee injury. He will compete with two other kickers on the Bearcats' roster.
The Associated Press contributed to this report.
---