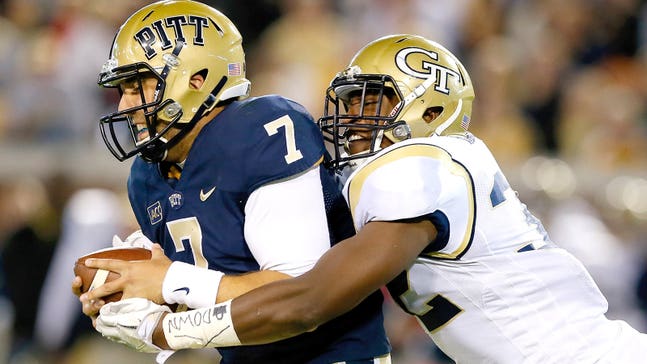 Georgia Tech DE Hunt-Days ineligible for 2014, RB Custis transfering
Published
May. 10, 2014 7:35 p.m. ET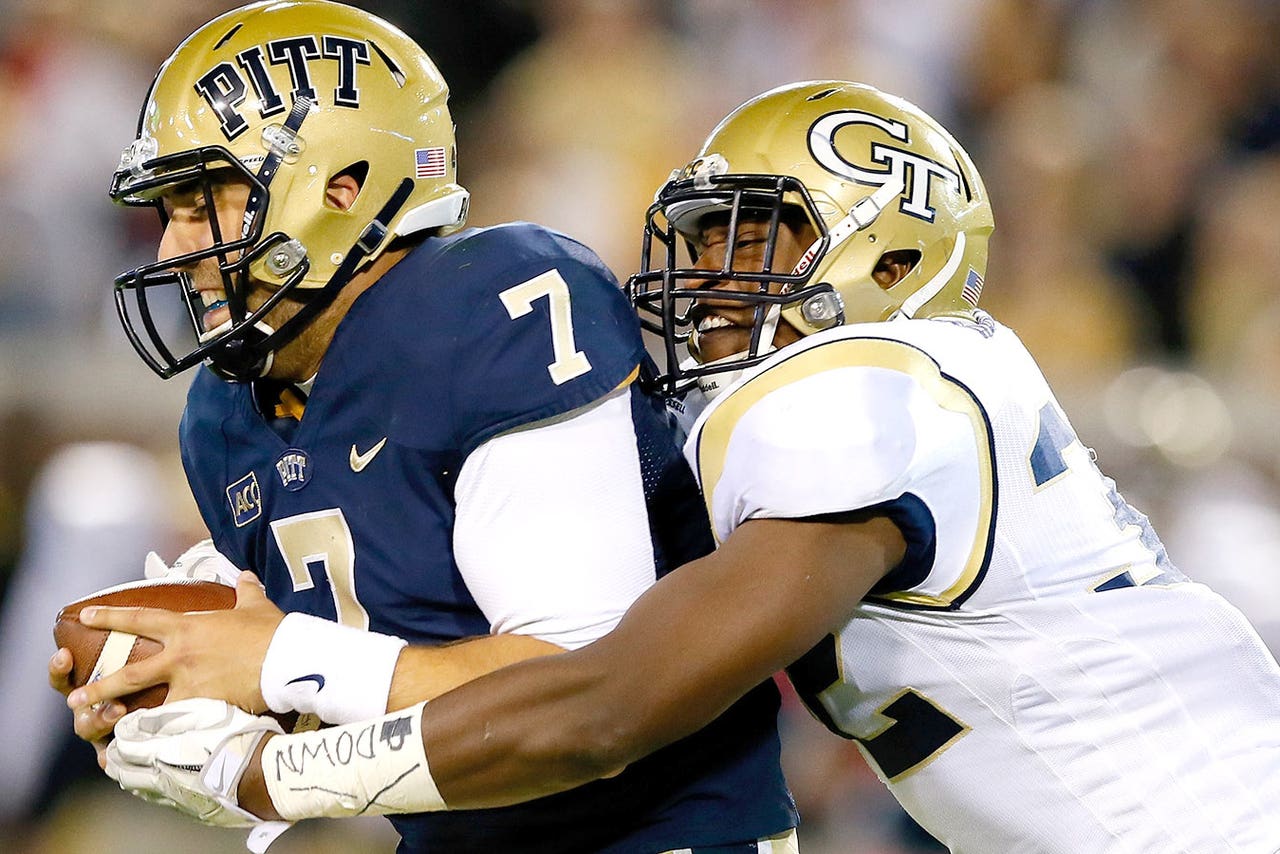 ATLANTA -- Georgia Tech junior defensive end Jabari Hunt-Days has been declared ineligible for the 2014 season and highly regarded freshman running back Travis Custis is transferring.
Hunt-Days, a two-year starter at linebacker, was moved to defensive end in spring practice and expected to be a leader on the Yellow Jackets' defense. He had 45 tackles, including seven for losses, and 2 sacks in 2013. He ranked third on the team with 84 tackles in 2012.
Georgia Tech says Hunt-Days did not meet NCAA eligibility standards.
The school also announced Custis is transferring to Georgia Military College. The school says he will pursue academic and athletic opportunities. He signed with Georgia Tech in 2013 but didn't enroll until January.
---