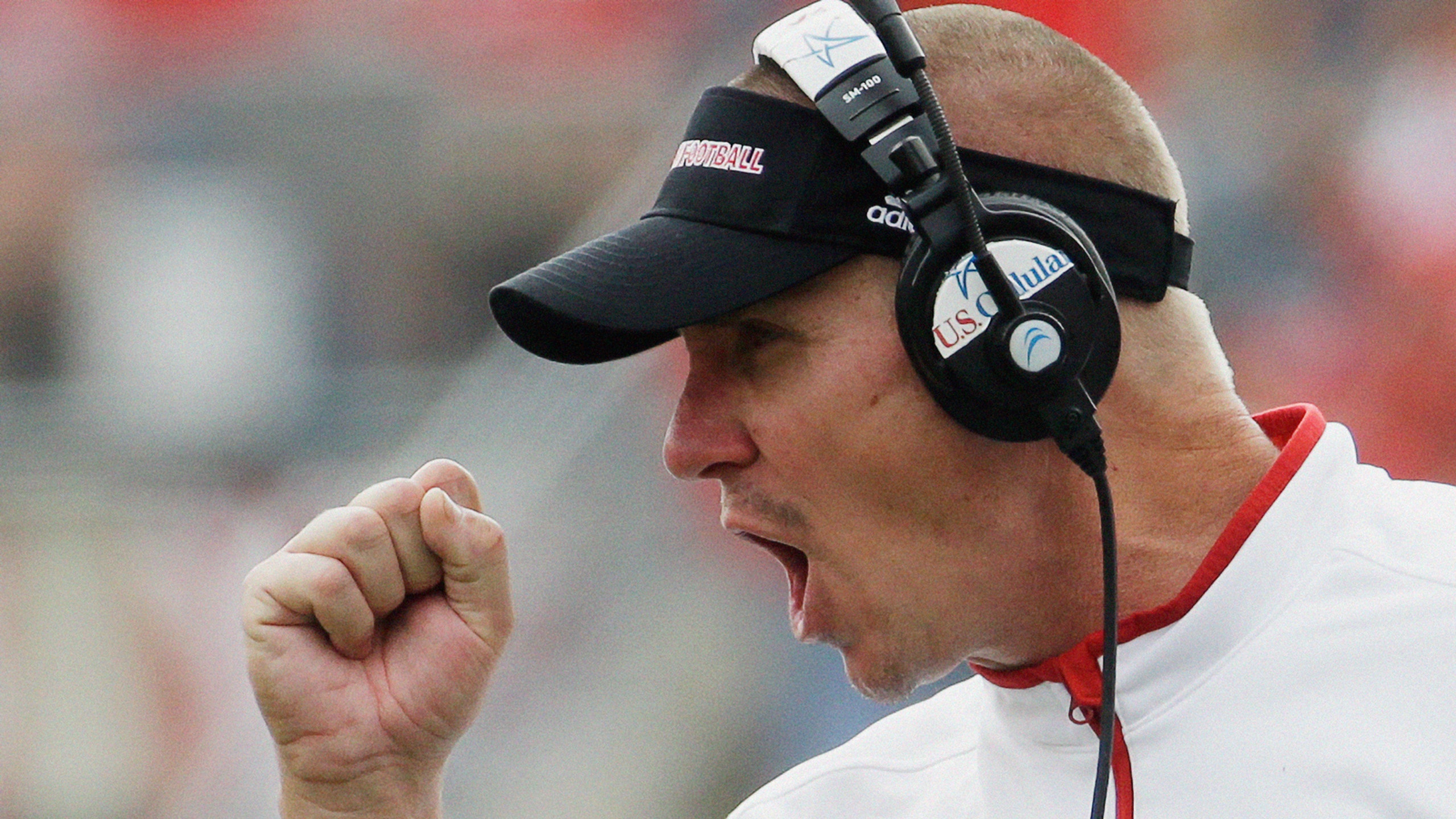 Gary Andersen institutes Beavers leadership committee
BY foxsports • August 19, 2015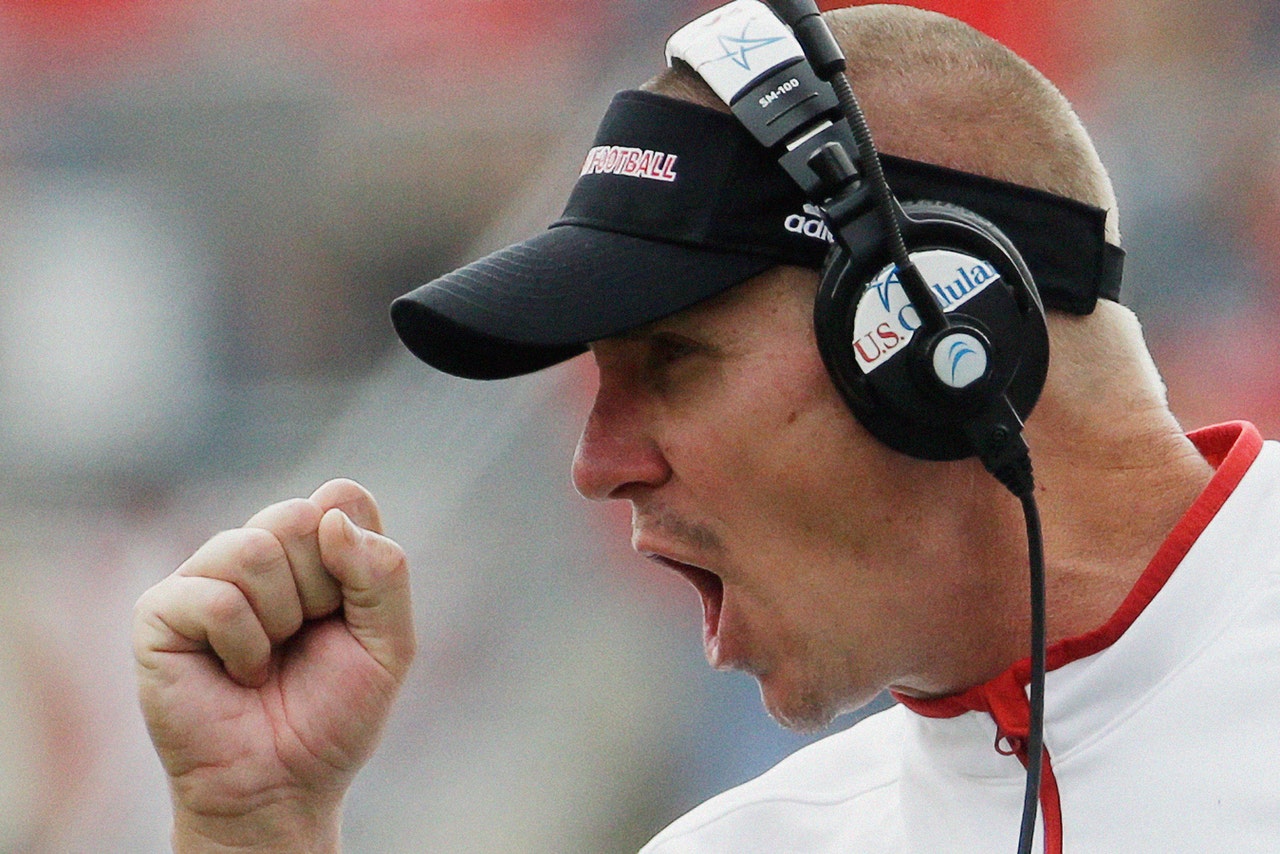 Gary Andersen has instituted a leadership committee that will feature players from every class. The leadership committee replaces the idea of having "team captains". It's something that he's instituted at Utah State and Wisconsin, previously.
"We take it very seriously," safety Cyril Noland-Lewis said of the leadership committee, according to Gina Mizell of The Oregonian. "Coach A may tell us things that he won't tell the rest of the team, but that's for us to keep under wraps and that's how we handle business around here."
"Guys at first were kind of scared to bring up things, but he's so easy to talk to," Mitchell said of those meetings with Andersen. "If you ever have a question, you ever need anything, when he says he'll help you out, he means it."
"(Andersen is) very approachable and open-minded and just wants the best for us," said defensive end Jaswha James. "And actually really listens to us. Whatever we say we want, he'll get it for us. He loves us."
According to Mizell, "So far, "fun" topics like pregame meals — the burgers and ice cream the offensive linemen love are here to stay, center Josh Mitchell assures — and gear have been popular talking points. Andersen, though, also welcomes feedback on more serious matters like study hall times, travel accommodations and player discipline."
(h/t The Oregonian)
---
---