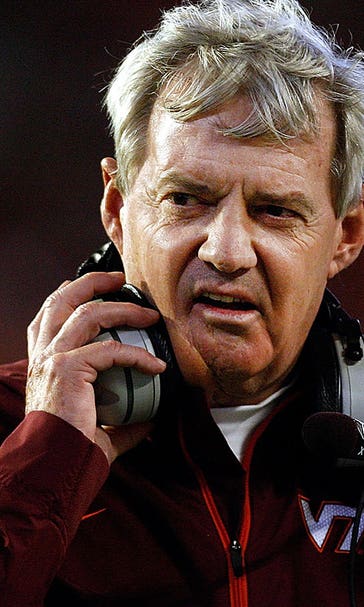 Frank Beamer on retirement: 'I think it's time'
November 2, 2015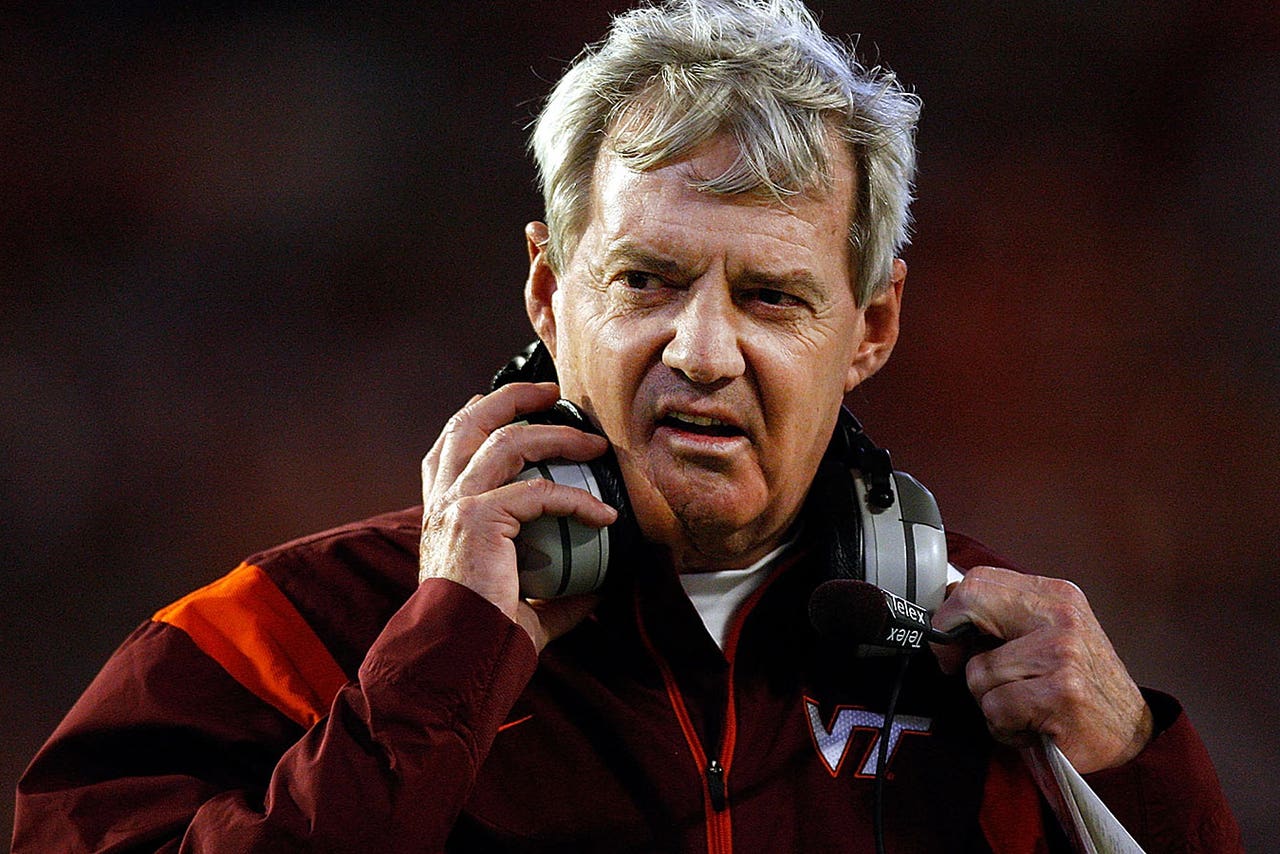 On Monday, Virginia Tech head coach Frank Beamer met the press for the first time since word got out about his plans to retire at the end of the season and gave an emotional press conference.
"I think it's time," said Beamer, the Hokies 29-year head coach who was accompanied by his wife, Cheryl.
Beamer is one of the all-time great college football coaches and has guided his alma matter to 22 straight winning seasons and 22 straight bowl appearances.
In 29 years at Blacksburg, Beamer, 69, has racked up 235-120-2 record and is currently the winningest coach in the FBS. Despite his success, he felt like the time has come for him to step down.
"I've always said I think I'll know when it's time. And I think it's time," Beamer said. "There's been some differences of opinions. Any time you're in public life, there's going to be differences of opinion. … I think it's the right time."
In his time with the Hokies Beamer has built the program into a national powerhouse and has captured four ACC titles and three Big East championships.
Beamer said he thought about not telling is players the news until the end of the season, but didn't think he'd be able to keep it a secret.
"If I know something, I'm not very good at keeping a secret," Beamer said. "My players and coaches deserve to know what's going on. To me it was the right thing to do right now.
"…The tough part about this business, or the tough part about retiring is that you're leaving the people that you love the most."
---
---