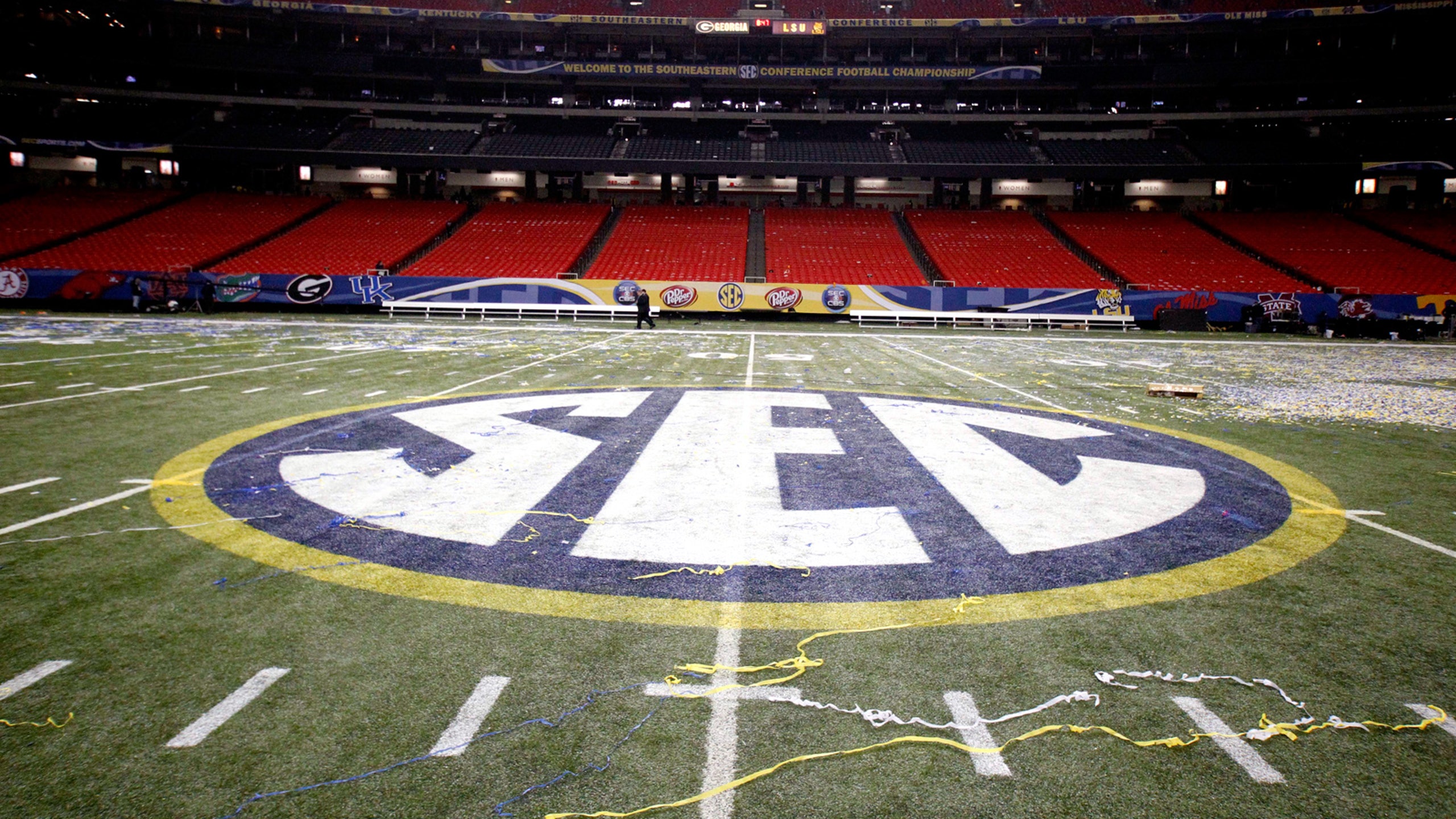 Florida, Georgia targeting 2016 OL currently committed to Auburn
BY foxsports • January 13, 2016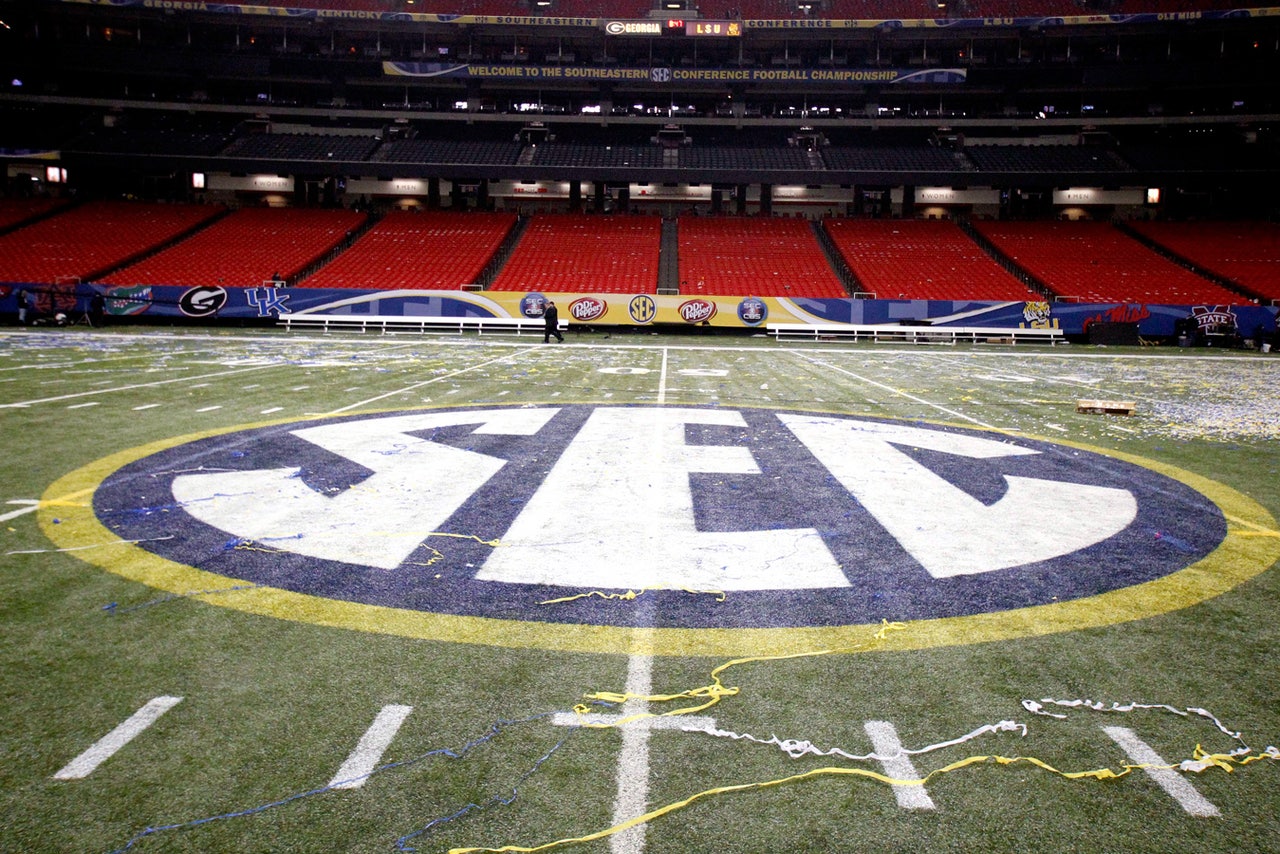 It's not officially over until the prospect signs on the dotted line. 
Employing this axiom fully, both Georgia and Florida are ardently pursuing current 2016 Auburn commitment Brodarious Hamm. 
At 6'5", 320 pounds, the 247sports 4-star prospect from Georgia is a massive individual. His combination of sheer strength and power makes him an ideal fit as an interior lineman. However, Hamm is also athletic enough to step out on the edge and function adequately as a tackle. 
Recently, head coach Gus Malzahn saw his offensive line coach J.B. Grimes leave for the same post at Cincinnati. Unsurprisingly, this has had an impact on Hamm's commitment level to Auburn. 
"I was pretty shocked. I wasn't expecting [Grimes] to be gone," Hamm told AL.com. "It's going to be a big change. We were pretty close, I was getting to know him as a coach."
As a result, both Florida and Georgia are poised to strike while the proverbial iron is hot. 
"Georgia just started back when they got everything situated with their new coaches, and Florida has always been texting. I'm pretty interested in Florida," said Hamm. "They are a good, disciplined team and they believe in their system."
While still committed to Auburn, Hamm's recruitment figures to go down to the wire up until National Signing Day on Feb. 3. 
---