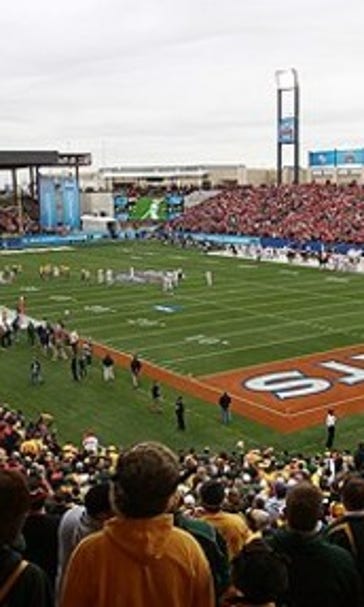 FCS playoff projections
BY foxsports • October 18, 2016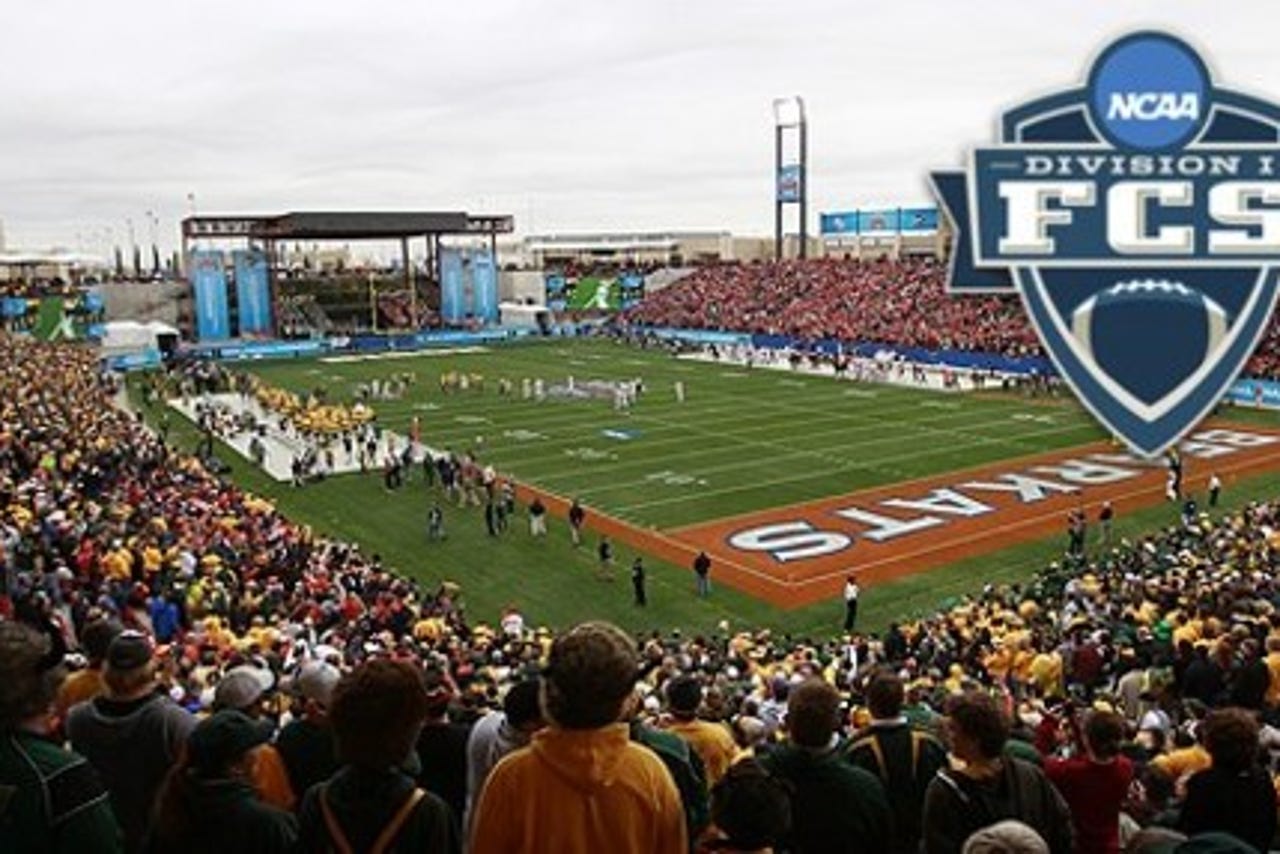 (STATS) - They're not going to be happy at Sam Houston State.
The Bearkats are ranked No. 1 in the FCS this week, but when projecting the upcoming playoff field, they wouldn't be the No. 1 seed.
While Sam Houston State, Eastern Washington, Jacksonville State and North Dakota State all have reason to feel they should be No. 1 in the polls, strength of schedule would separate them in the playoff seedings.
Sam Houston's resume is hurt by an FBS opponent (New Mexico) pulling out of their scheduled matchup. None of the six teams the unbeaten Bearkats have beaten are above .500.
And think of it this way: Last season, McNeese was the only FCS team to go unbeaten in the regular season, coming from the same Southland Conference and having its FBS matchup canceled by inclement weather, and was the No. 4 seed in the playoffs.
While five-time defending FCS champion North Dakota State just lost for the first time, the Bison might still earn the No. 1 seed today considering they have wins over Iowa, Eastern Washington, Charleston Southern and Illinois State, and only lost to a rival (South Dakota State) on a last-second touchdown.
---=
PROJECTED BIDS BY CONFERENCE=
*- automatic qualifier
Big Sky (4): Cal Poly (4-2), *Eastern Washington (5-1), Montana (5-1), North Dakota (5-2)
Big South (1): *Charleston Southern (3-2)
CAA (4): *James Madison (6-1), Richmond (6-1), Stony Brook (4-2), Villanova (5-2)
Missouri Valley (4): North Dakota State (5-1), *South Dakota State (4-2), Western Illinois (5-1), Youngstown State (5-1)
NEC (1): *Saint Francis (4-3)
OVC (3): *Jacksonville State (5-1), Eastern Illinois (5-2), Tennessee State (5-1)
Patriot (1): *Lehigh (5-2)
Pioneer (1): *San Diego (5-1)
Southern (3): Chattanooga (6-1), Samford (5-1), *The Citadel (6-0)
Southland (2): *Sam Houston State (6-0), Central Arkansas (5-1)
Moved In: Stony Brook (4-2), Tennessee State (5-1)
Dropped Out: Albany (4-2), New Hampshire (4-3)
On the Bubble: New Hampshire (4-3), South Dakota (3-3), Weber State (4-2), Wofford (4-2)
---=
STATS PROJECTED PAIRINGS=
Top 8 seeds have first-round byes
Lehigh-Stony Brook winner at No. 1 seed North Dakota State
San Diego-Montana winner at No. 8 seed South Dakota State
Samford-Charleston Southern winner at No. 5 seed Richmond
Cal Poly-Central Arkansas winner at No. 4 seed Sam Houston State
Villanova-Youngstown State winner No. 7 seed The Citadel
Western Illinois-North Dakota winner No. 2 seed Eastern Washington
Tennessee State-Chattanooga winner at No. 3 seed Jacksonville State
Saint Francis-Eastern Illinois winner at No. 6 seed James Madison
---