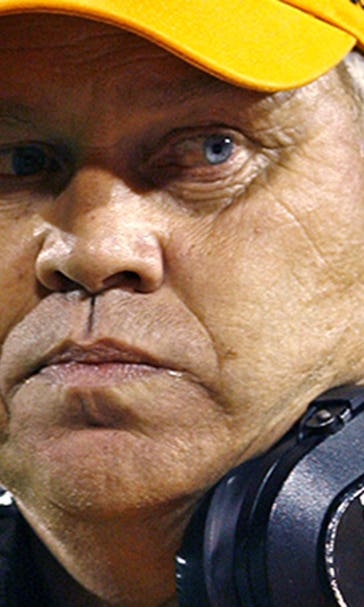 Ex-Tennessee coach Phil Fulmer drives a mean golf cart
May 4, 2016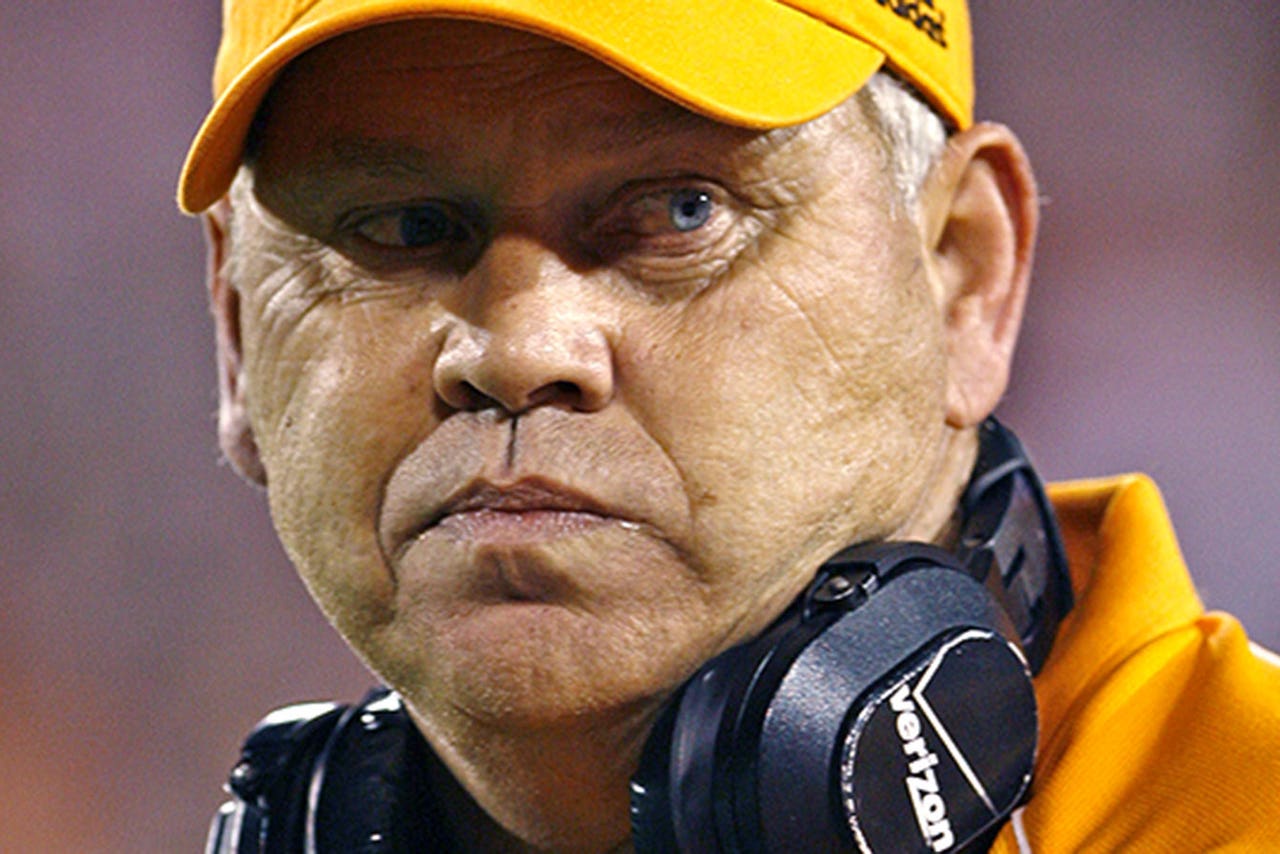 Hugh Freeze may have sunk an eagle from 150 yards out to win a two-man scramble on Tuesday, but he's not the only football coach having a good week on the charity golf circuit.
On Monday, former Tennessee coach Phil Fulmer took part in a golf cart relay race at the Pilot Flying J Battle at Bristol golf tournament at the Virginian Golf Club in Bristol, Virginia. Fulmer and his riding partner, former Vols linebacker Al Wilson, won the race after Fulmer executed a last-lap pass on former Virginia Tech running back Kevin Jones:
Here's the final lap from another angle:
"Al gave me the lead," Fulmer said after the race, according to WBIR. "I lost it at the beginning on the pit. I think we got a little bit of an advantage because he hit the curve too fast. And I undercut him and held him off."
The event, which also included a golf tournament and dinner raised a reported $100,000 for Speedway Children's Charities, was held to promote Tennessee's Sept. 10 game against Virginia Tech at Bristol Motor Speedway. The game, one of two being played at the track this season, is expected to set an NCAA attendance record.
Golf Cart challenge winners at the Pilot Flying J Battle of Bristol Charity Benefit: Phillip Fulmer & Al Wilson pic.twitter.com/g6pOz5s2r7

— Tennessee Athletics (@Vol_Sports) May 2, 2016
---
---