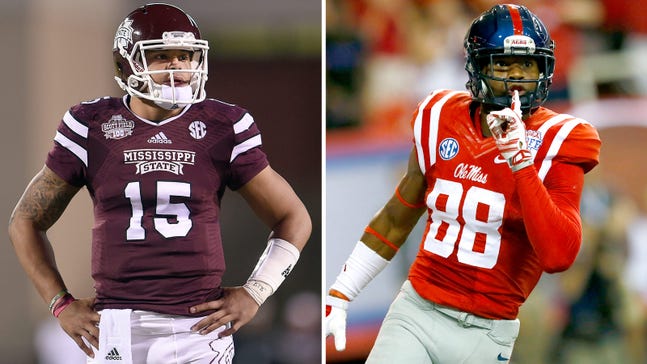 Egg Bowl moving back to Thanksgiving Day?
Published
May. 26, 2015 6:09 p.m. EDT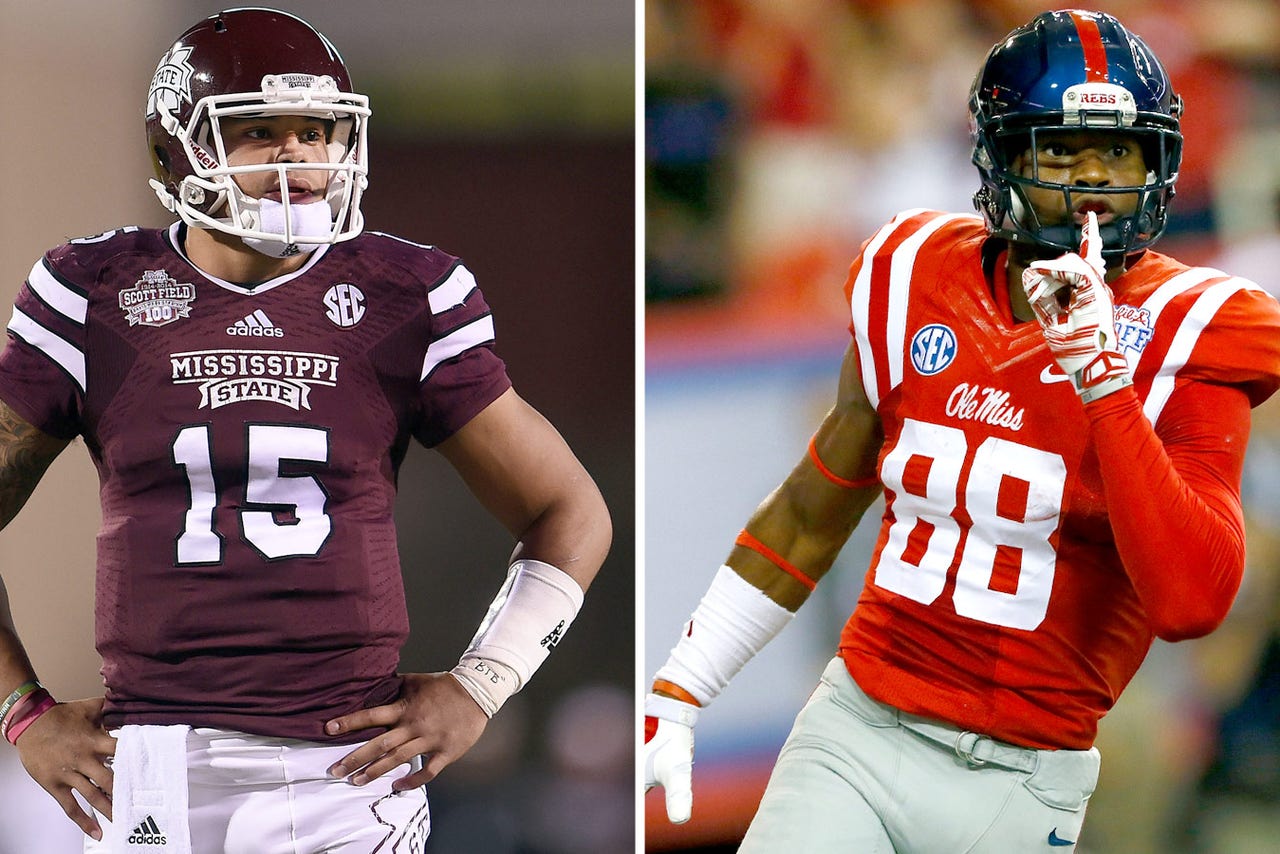 The biggest day on the sports calendar in the Magnolia State could be moving back to Thanksgiving Day, according to Ole Miss Athletic Director Ross Bjork.
The huge rivalry game had national implications last season, as both teams entered the game ranked in the top 20. 
Now that both programs have had excellent coaches in place for several years, Dan Mullen at Mississippi State and Hugh Freeze at Ole Miss, anticipation and attention for the Egg Bowl should only continue to rise on the national radar.
By moving the game to Thanksgiving, the matchup could gain more attention than on the Saturday that follows. 
The Egg Bowl was held annually on Thanksgiving from 1998-2003 and has been played on the holiday 21 times in the 111-game history between the two rival schools. 
Fans appear to have mixed reactions to the news:
What do you think of the potential move? Let us know in the comments below.
---