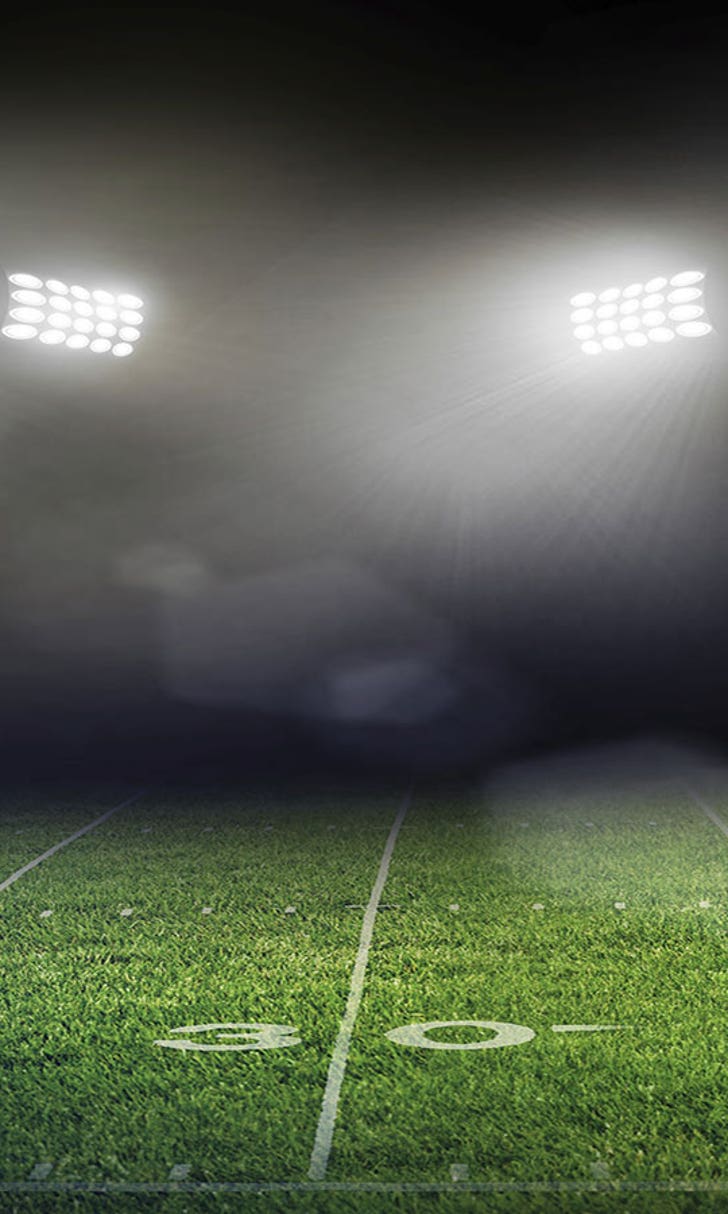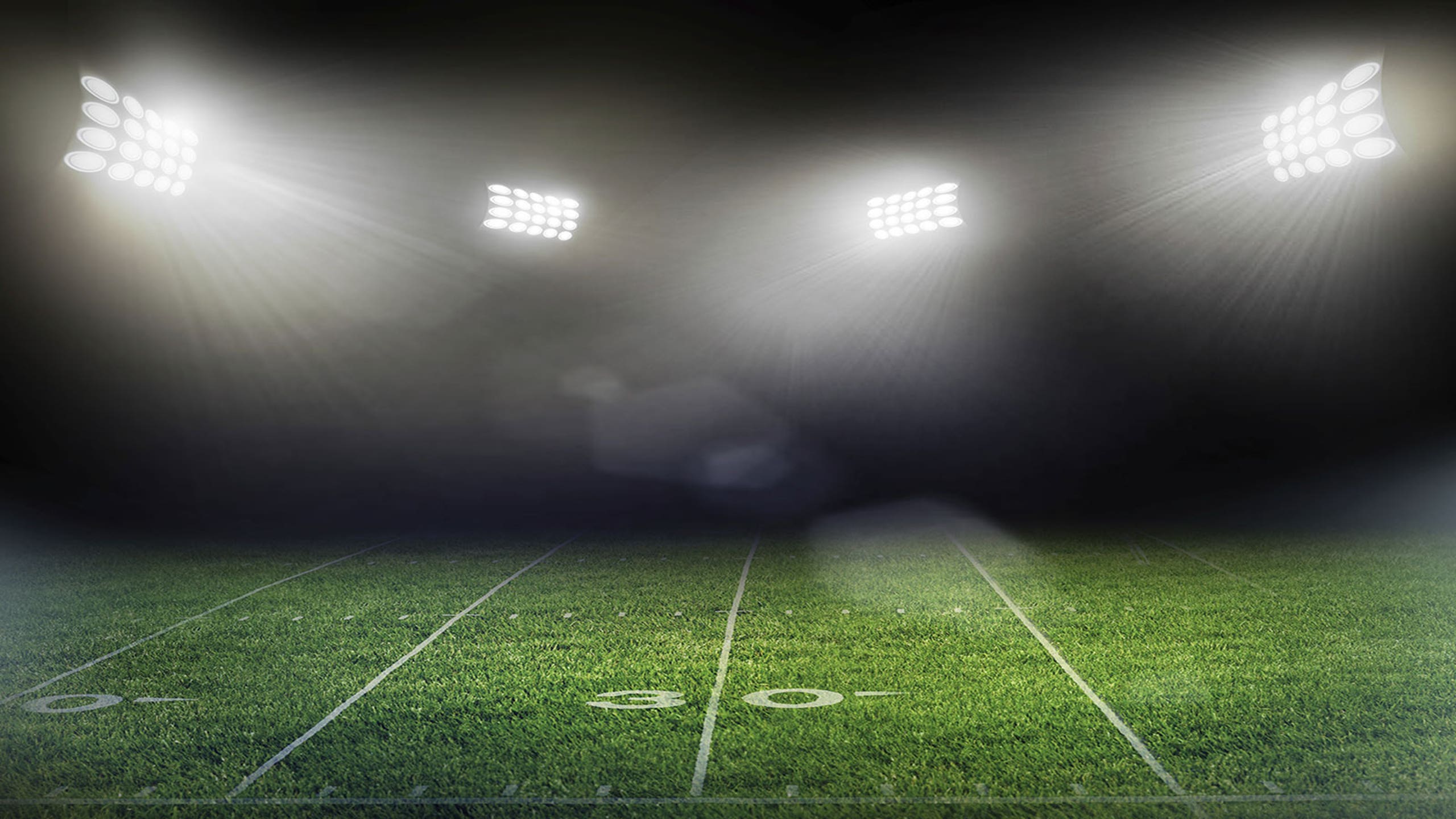 Double amputation won't stop this HS freshman from playing football
BY foxsports • October 15, 2015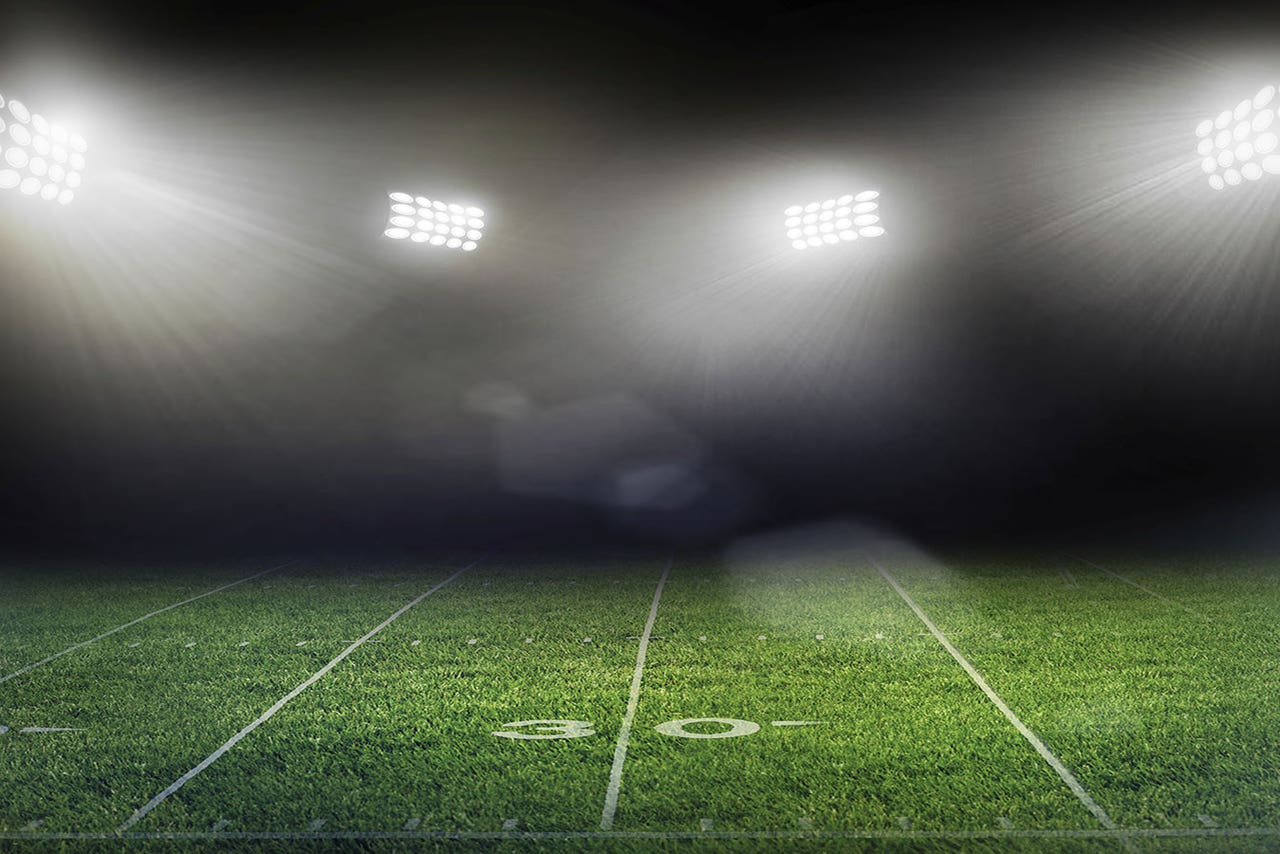 Joe Martel III participates fully at practice for the Beggs (Oklahoma) high school football team, and he absolutely loves the game. He has for as long as he can remember.
Martel does, however, have a few defining attributes: He just happens to stand on two prosthetic legs.
The defensive lineman was born with a condition called tibia hemimelia. 
"I was born without a tibia in my bones," Martel said via MaxPreps.com. "I had my legs and feet. If they wouldn't have amputated my legs, I wouldn't have been able to play football."
And so he has. In youth football, Martel scored a touchdown as a running back.
Now, as a high school freshman, he also serves as an inspiration to everyone around him.
"When one of our kids feels like they're having a bad day, they look over at Joe and see that smile, see his work ethic," said high school coach Lee Blankenship. "Man, it really motivates and inspires our kids."
(h/t Max Preps)
---