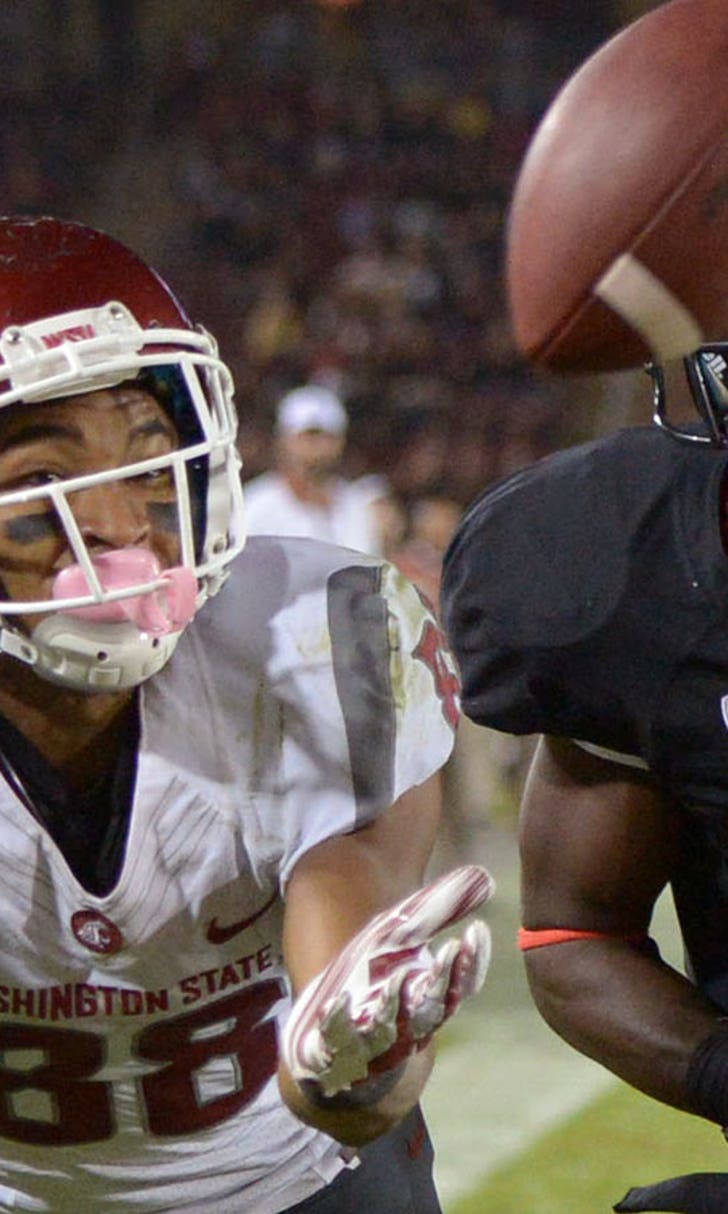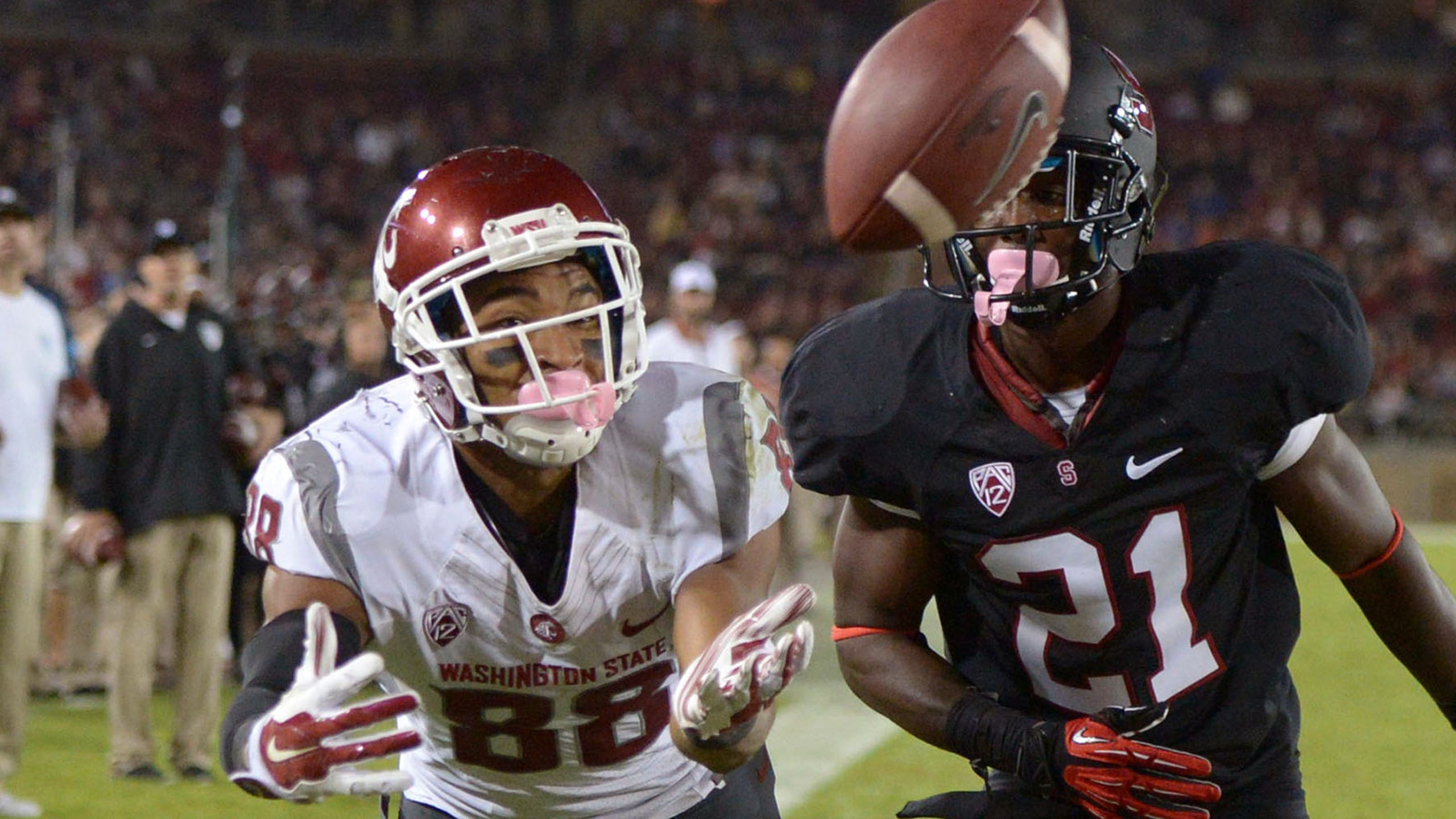 DB Ronnie Harris like what he sees from the young defensive backs
BY foxsports • August 14, 2015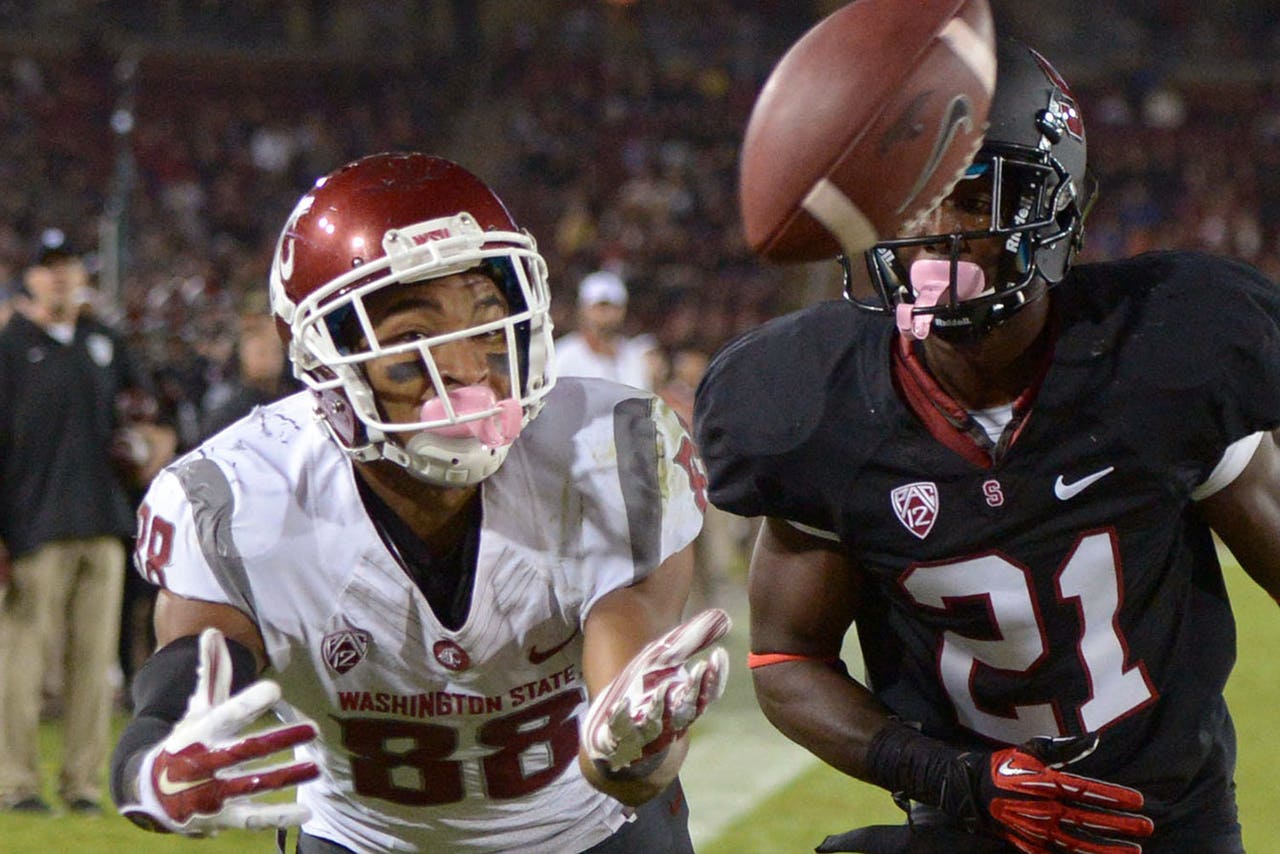 Senior Ronnie Harris is the only returning member of Stanford's secondary this season. In the Pac-12 conference, a league notorious for its abiliity to throw the ball, he knows the secondary must step up in order for the Cardinal to have a chance at winning the conference.
Harris spoke with John Reid of the San Jose Mercury News and had this to say about his secondary:
"We lost Jordan Richards, Zach Hoffpauir, Alex Carter, Wayne Lyons. They were some of my brothers whom I've been with the past four years. They were tremendous players and I wish them the best. This year is about getting back to the basics. We have a lot of young, hungry DBs. They're real competitors. The secondary will be just as good as last year, if not better."
As for Stanford's chances this season, Harris likes what he sees:
"Coming into this year, we have more of a sense of urgency. You can't lose one game and expect to make it to the Pac-12 championship. We'll take it one game at a time. We're going to try to be consistent, as much as possible."
(h/t San Jose Mercury News)
---
---