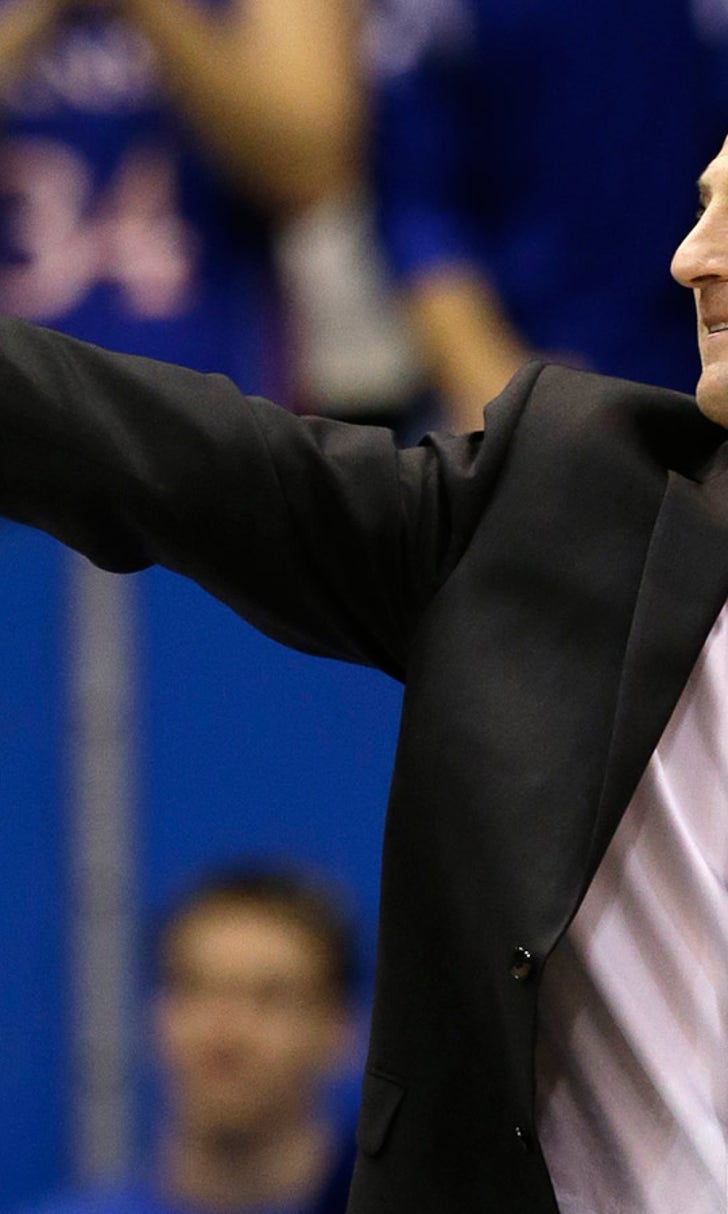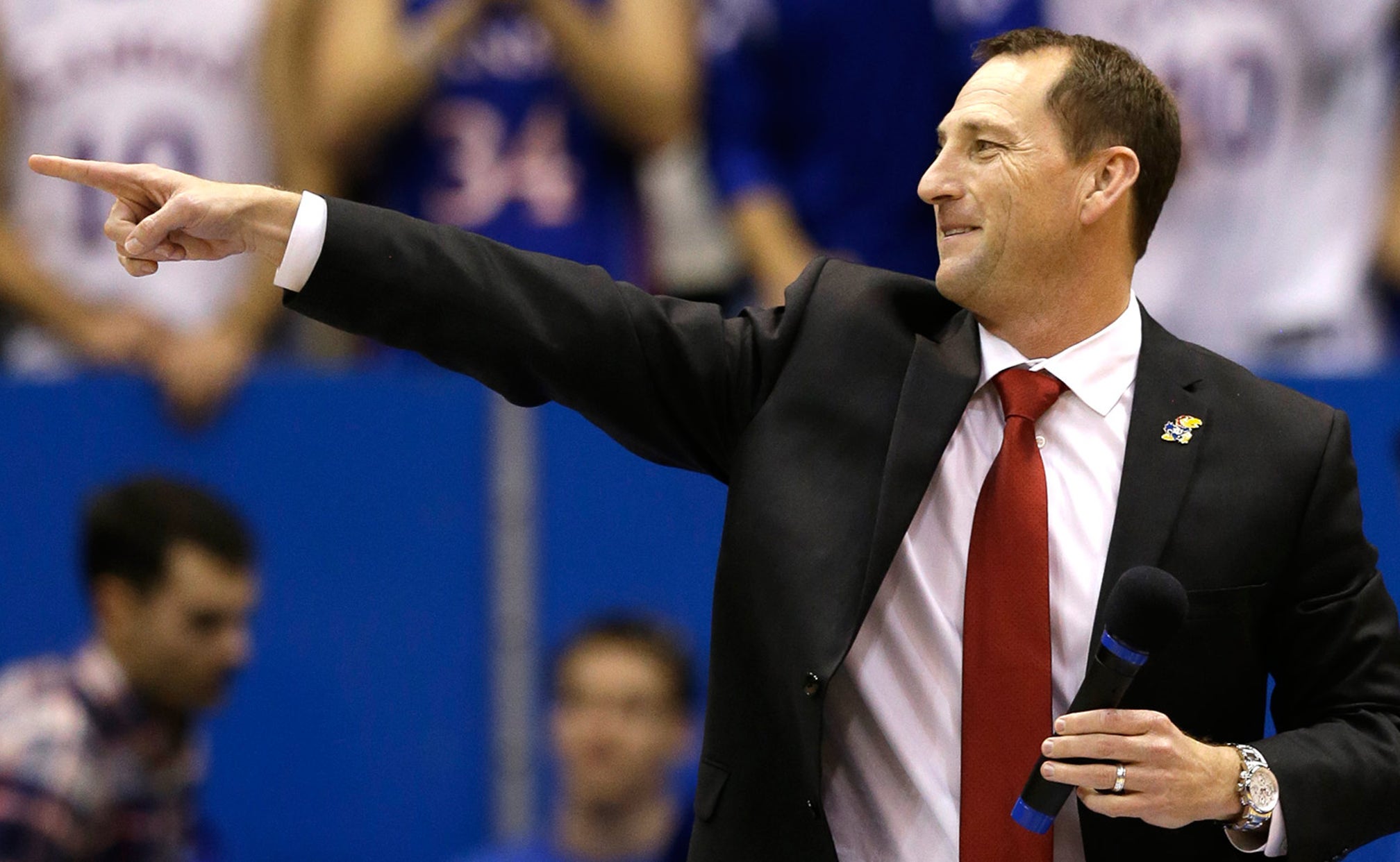 David Beaty challenges students to competition
BY foxsports • April 22, 2015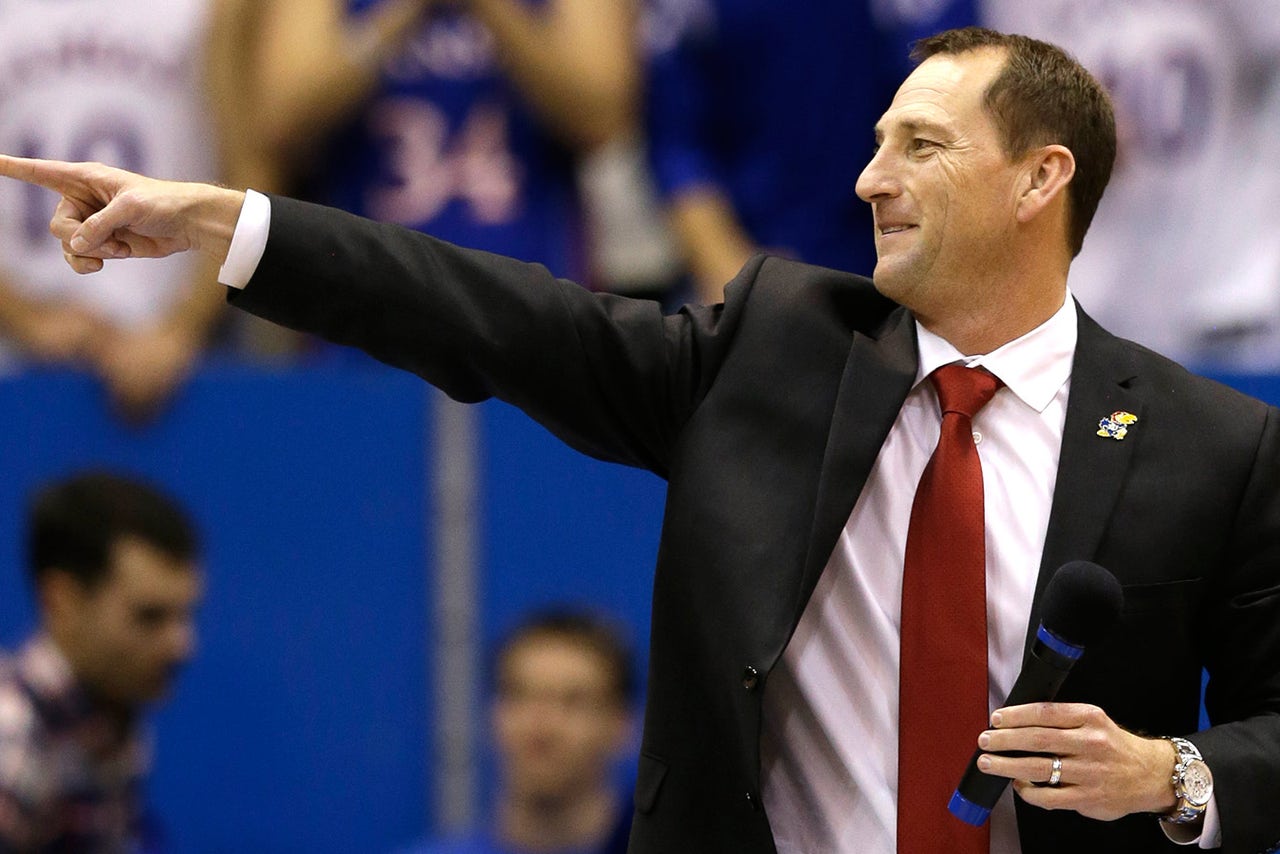 David Beaty knows that in order to reenergize KU's fan base, he'll have to perform some resuscitation himself.
That will take the form of the football team hosting a Student Appreciation Day on Thursday, during which Coach Beaty himself will take on students in a variety of competitions, including a bag toss.
"I want our university and the students of our university to have ownership of our program," Beaty told KU's school paper, The University Daily Kansan. "In order for you to understand what people do, you have to be educated about it, and the only way you do that is by spending time with them, and educating them on who you are, and what you do, and why you're doing what you're doing, and how they can be of help."
Don't think that Beaty is going to let the students win in an attempt to earn their loyalty. After all, he played D-II football at Lindenwood and is still as fit and competitive as ever.
"They're going to have a hard time of beating me in cornhole," he said. "There's a football/baseball throw that they're going to have a hard time beating me in, too. I've got a pretty good motion still. Until I get the rotator cuff out of whack, I should be okay."
---