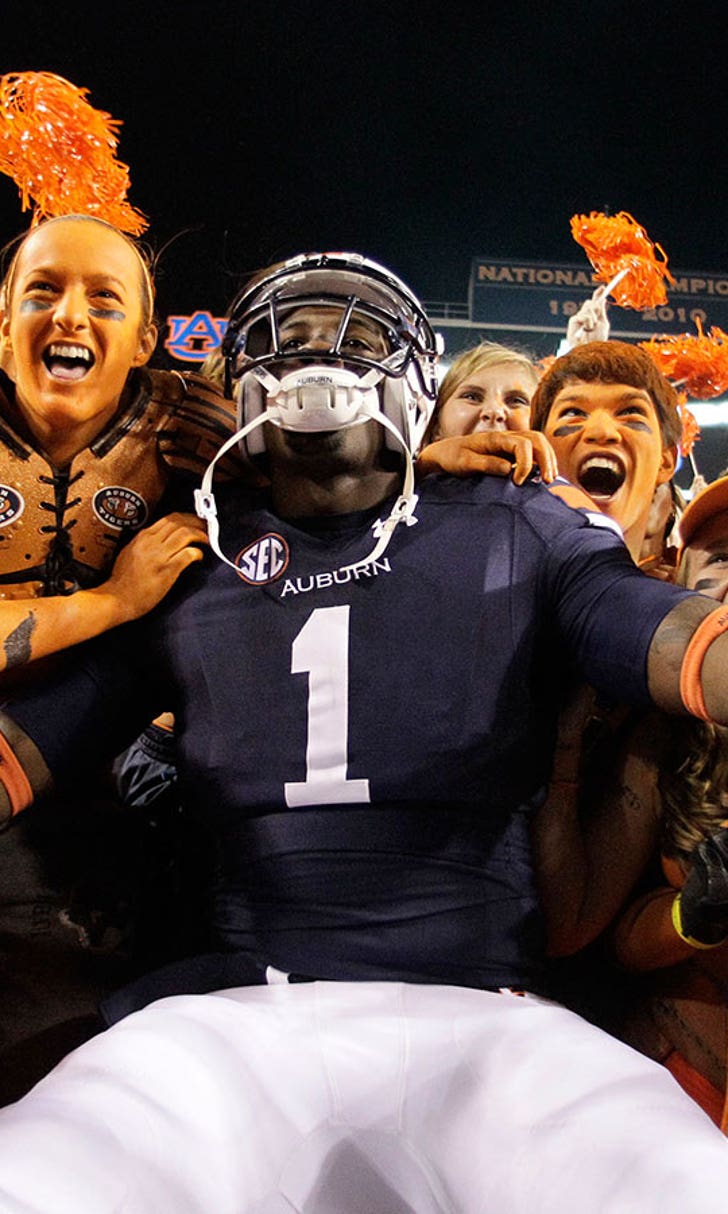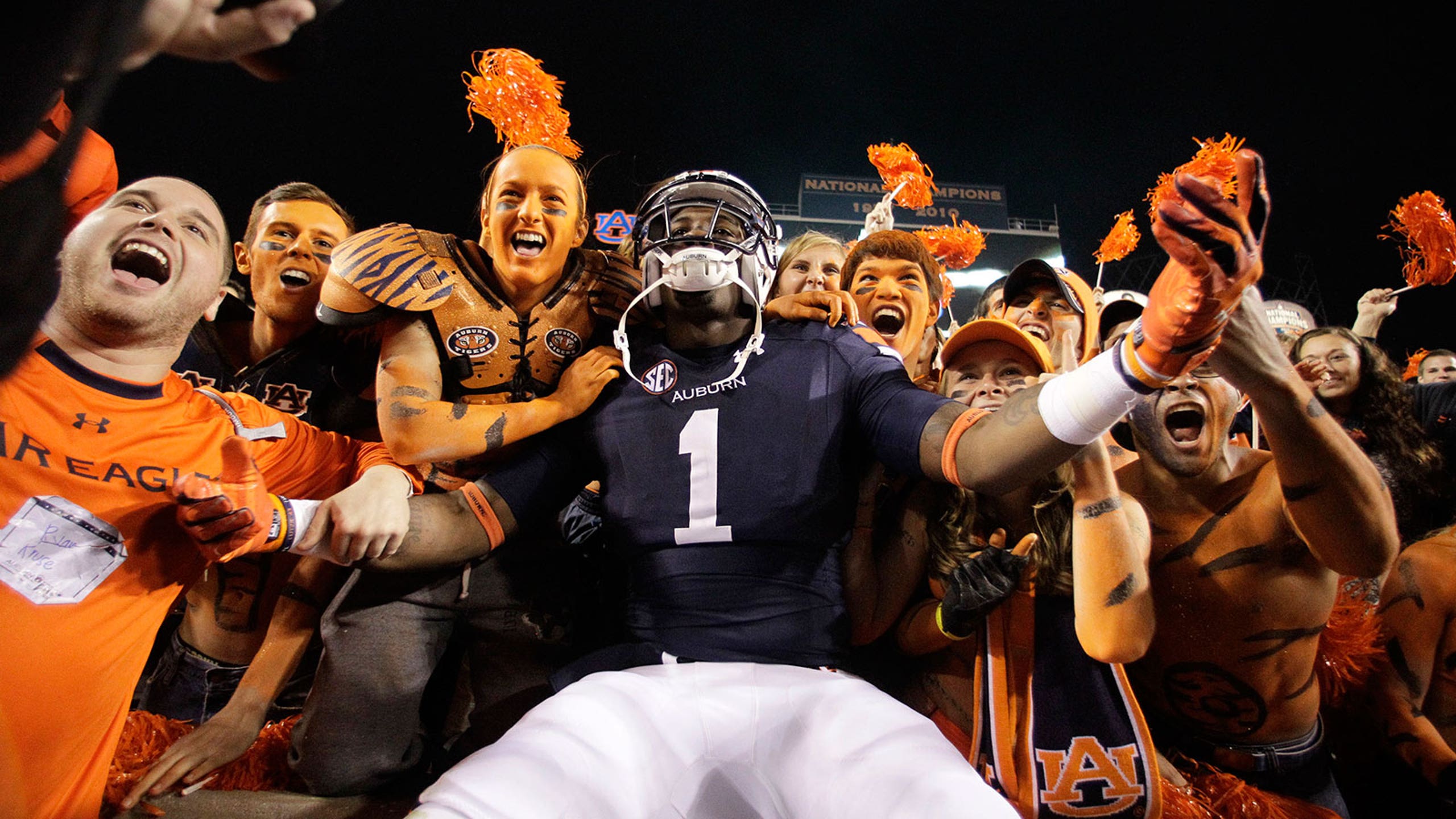 Coveted recruits the Craig brothers a package deal for Auburn or UNC?
BY foxsports • January 28, 2016
Being half-brothers isn't the only thing Nate Craig-Myers and Jayvaughn Myers have in common, they are both highly touted 2016 recruits and participated in the latest edition of the Under Armour All-American Game. Now both brothers may have something else in common in the near future. 
Elite receiver prospect Nate Craig-Myers announced Wednesday he has narrowed his final list to Auburn, where he was once committed, and North Carolina:
Now Jayvaughn, a defensive back prospect named the exact same finalists Thursday:
It's fair to ask if both prospects are intent on going to school together. Landing two high school All-Americans on the same day would be a huge boost to either recruiting class. Imagine being able to immediately add two players of dynamic talent to the practice field, and from the same family no less. 
Both brothers intend to announce on National Signing Day, Nate at 11 a.m. and Jayvaughn at 1 p.m. live on television. Don't be surprised if the second announcement mimics the first one. 
---
---