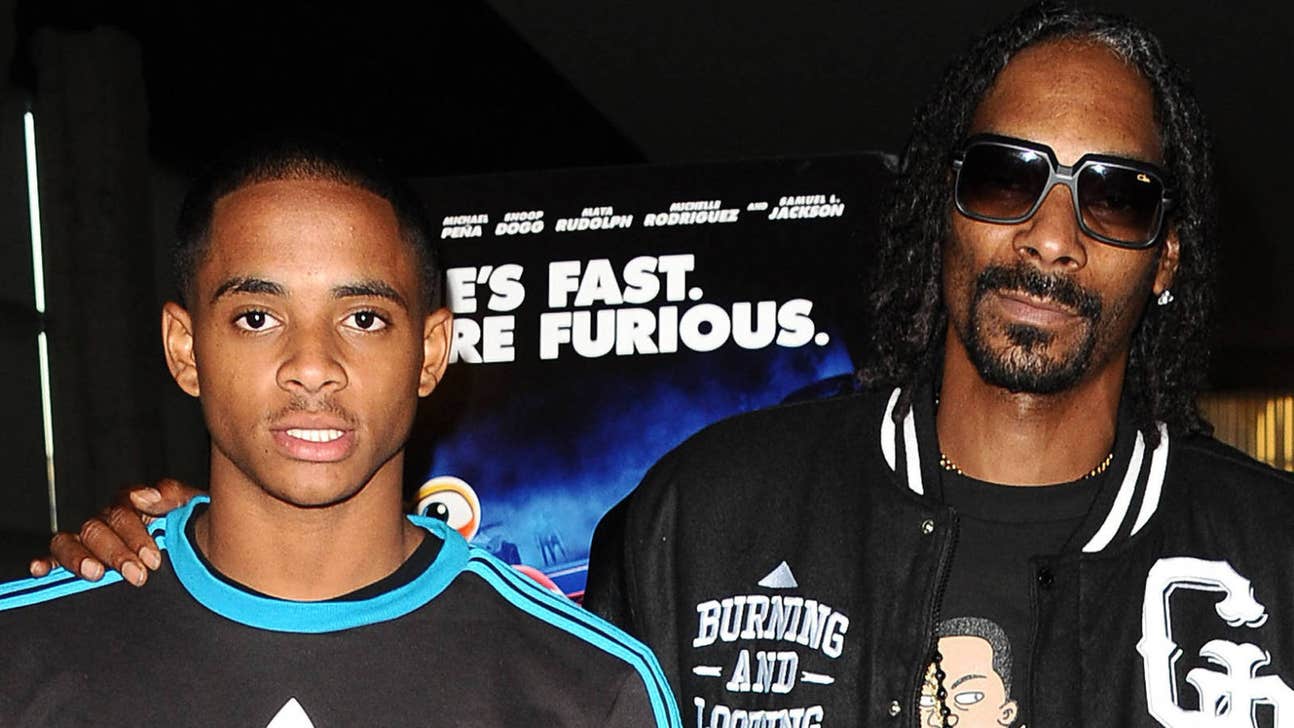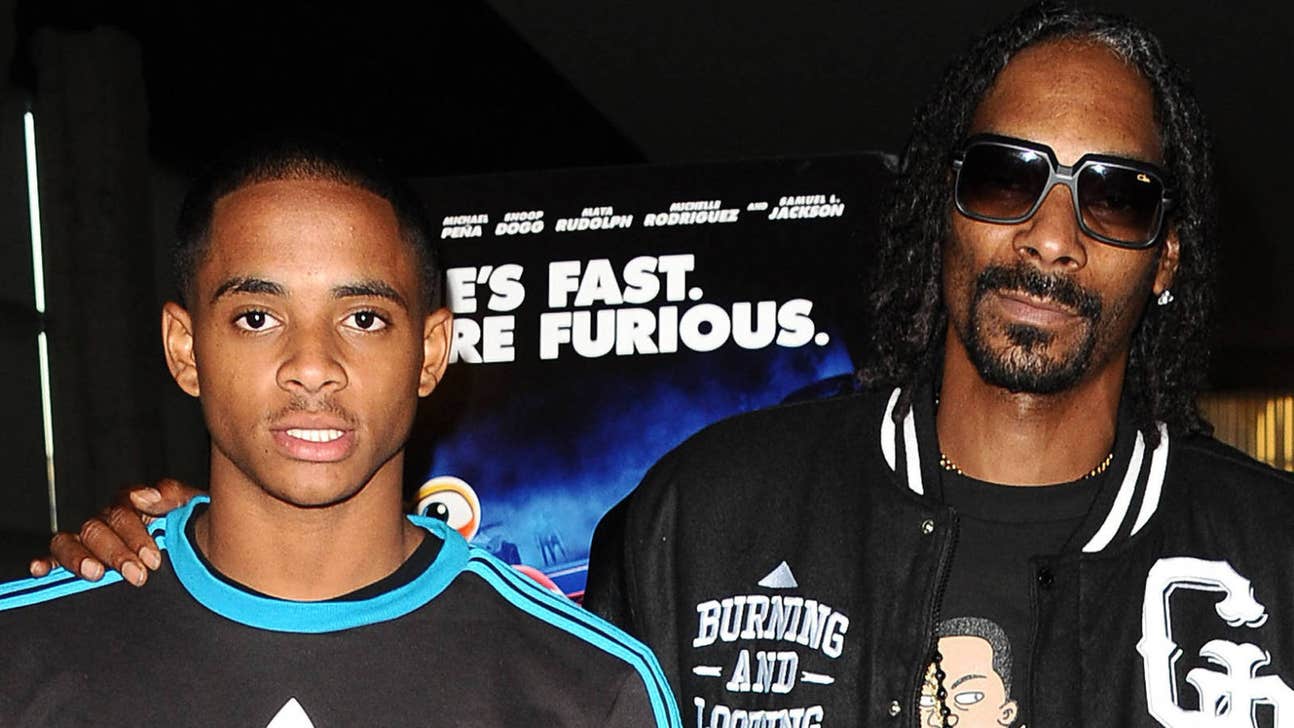 Cordell Broadus, Snoop Dogg's son, quits UCLA football to focus on film
Published
Aug. 14, 2015 11:33 a.m. ET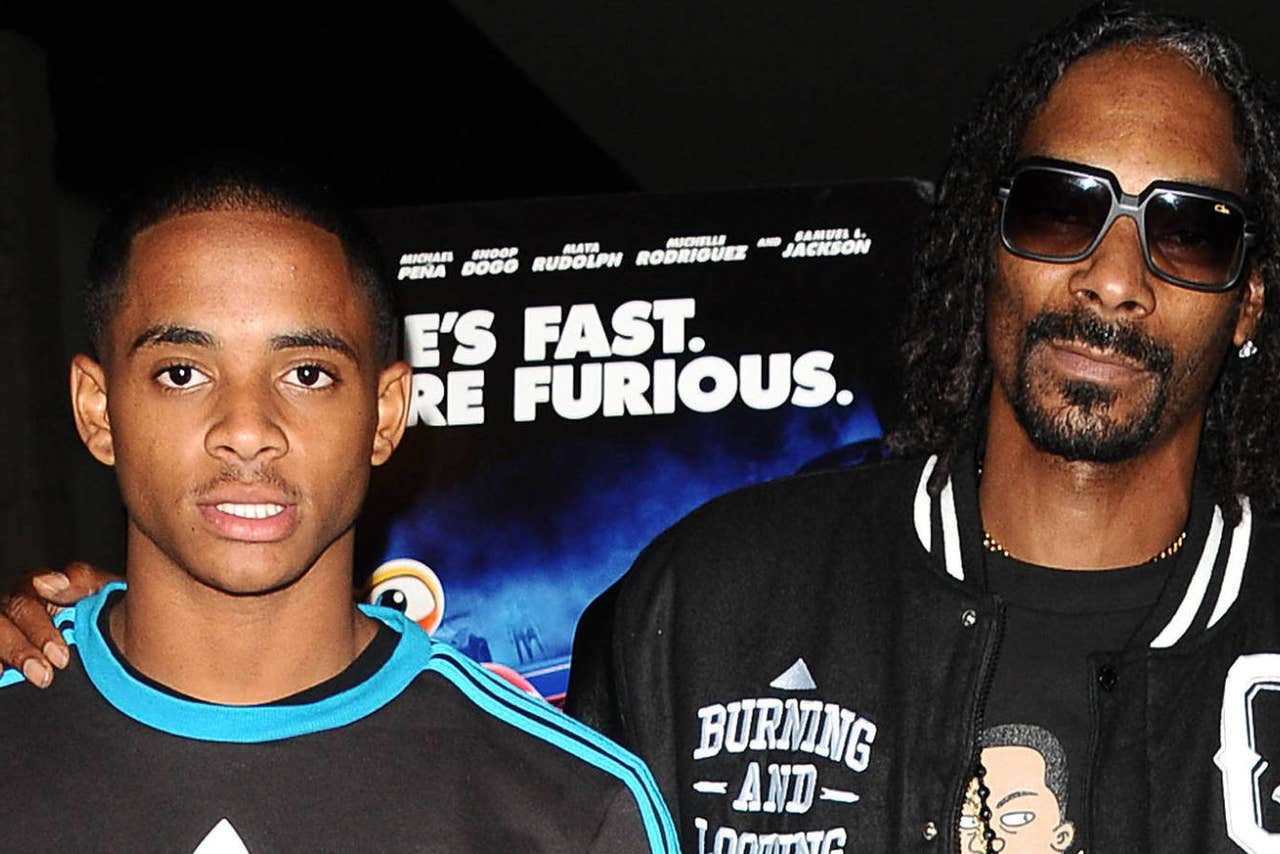 Cordell Broadus, the son of rapper Snoop Dogg, has quit the UCLA football team to focus on pursuing a career in film production.
Broadus, who chose UCLA earlier this year after narrowing his decision down to the Bruins and rival USC, had been admitted to UCLA and was already attending the school's summer session. Tracy Pierson of Scout.com first reported Friday that Broadus is expected to remain enrolled at UCLA. The freshman has apparently decided he just doesn't want to play football.
"Cordell informed me yesterday that he has decided to pursue other passions in his life -- in particular his love of film through his company Film School Productions," Bruins head coach Jim Mora said in a statement. "Cordell is an amazing young man with many talents, and we wish him nothing but the best as he continues to pursue his degree at UCLA."
Broadus did not report to preseason camp with the football team. Mora had originally called the player's absence a "personal matter," one for which he had been granted a couple of days off.
Sources reportedly told Scout.com that Snoop has always pushed his son to play football, so Cordell quitting the team may be a result of him "wanting to do his own thing."
Snoop, who has always been a huge USC supporter, said back in February that he was throwing out all of his USC underwear now that his son was set to play for Jim Mora and the Bruins. I wonder how he feels about that decision now.
Surprisingly, the other UCLA player whose father is a famous rapper is still on the team in the wake of the incident that took place earlier this summer.
The Associated Press contributed to this report.
More from Larry Brown Sports:
---