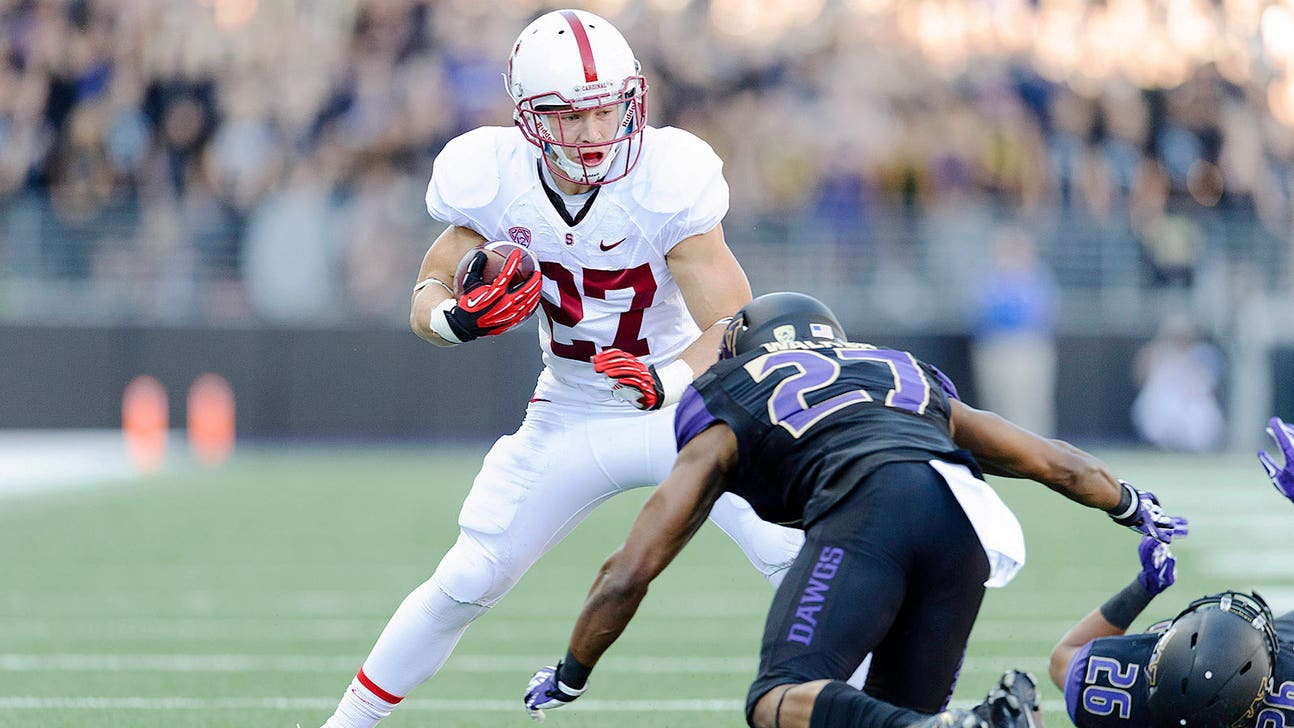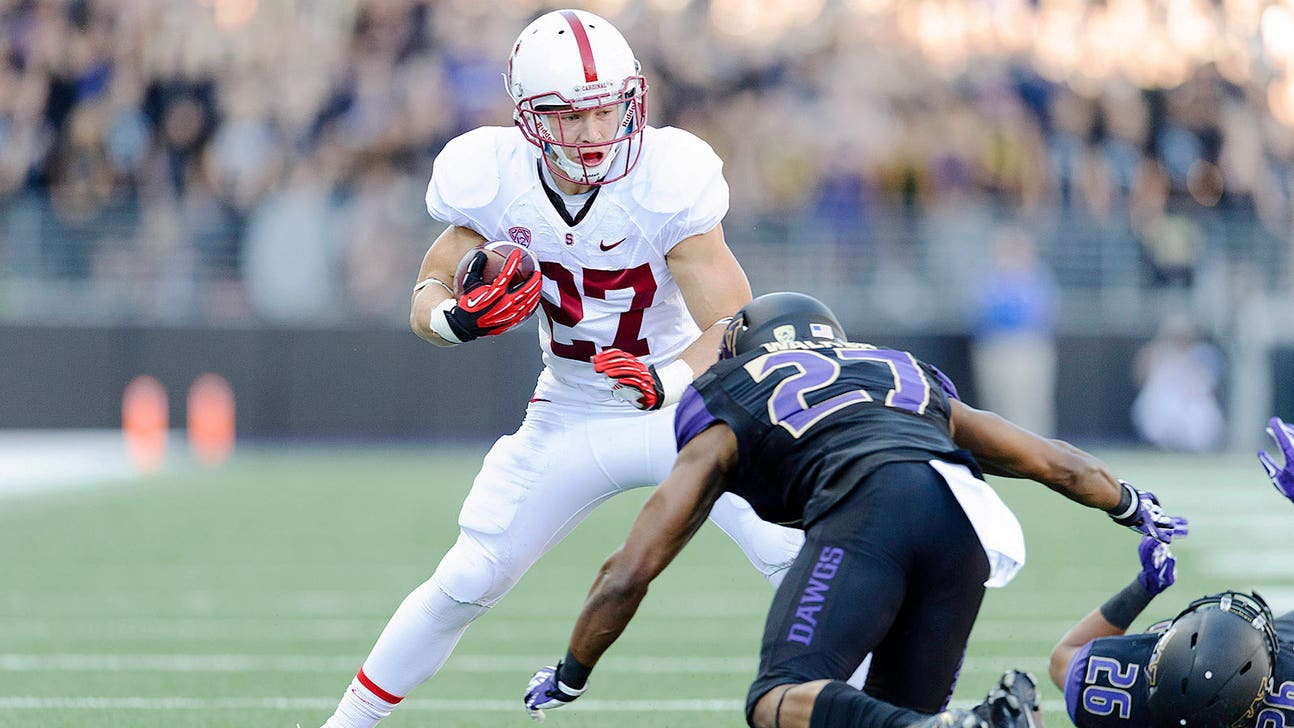 Christian McCaffrey gets his homecoming shot vs. Colorado
Published
Nov. 4, 2015 6:51 p.m. ET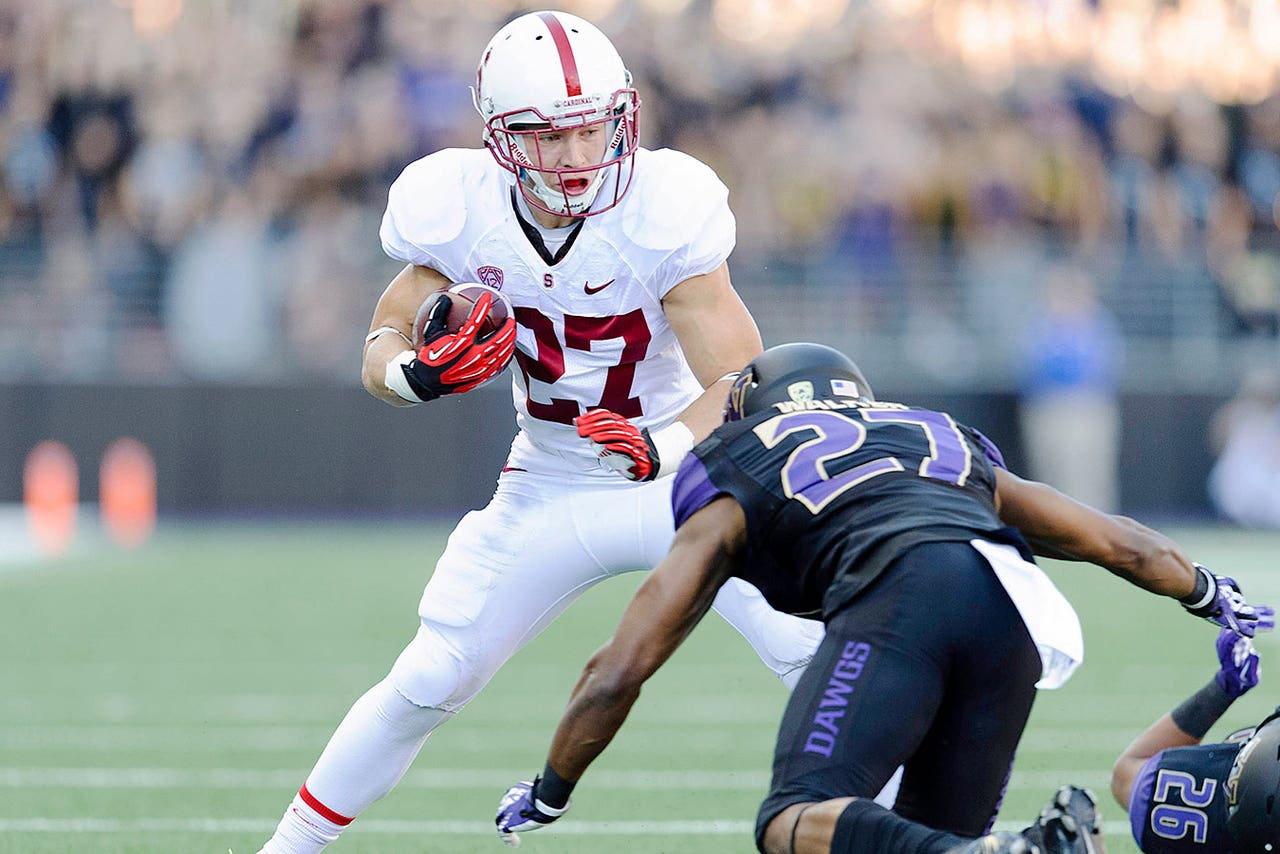 The last time sophomore sensation Christian McCaffrey played a football game in the state of Colorado he was in high school. Now he's a Heisman Trophy contender.
The second-year running back leads the nation with 244.3 all-purpose yards per game and has become Stanford's best offensive weapon. He may be the best offensive weapon in the conference and perhaps in the nation.
McCaffrey has rushed for over 100 yards in six straight games, all Stanford wins. Now he gets the chance to show off his skills in his home state.
"Tickets won't be a problem because I got great teammates who will give me some of those tickets, I hope," McCaffrey said, per Inside Bay Area. "I can't wait. I'm extremely excited for this game. I love Colorado. That's home for me. Anytime you get to go back home, it's something special."
Stanford takes on Colorado in Boulder on Saturday morning.
---