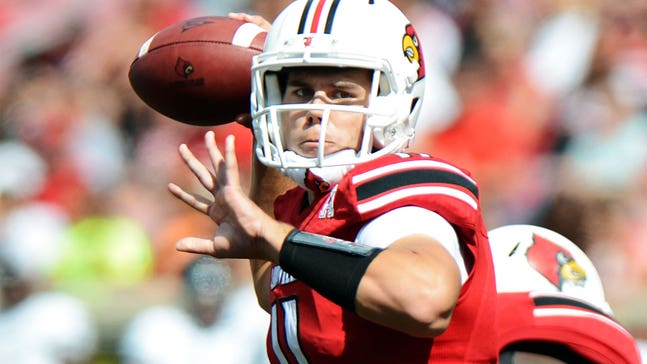 Cards QB Gardner looking to transfer, according to his father
Published
Dec. 2, 2015 12:07 p.m. ET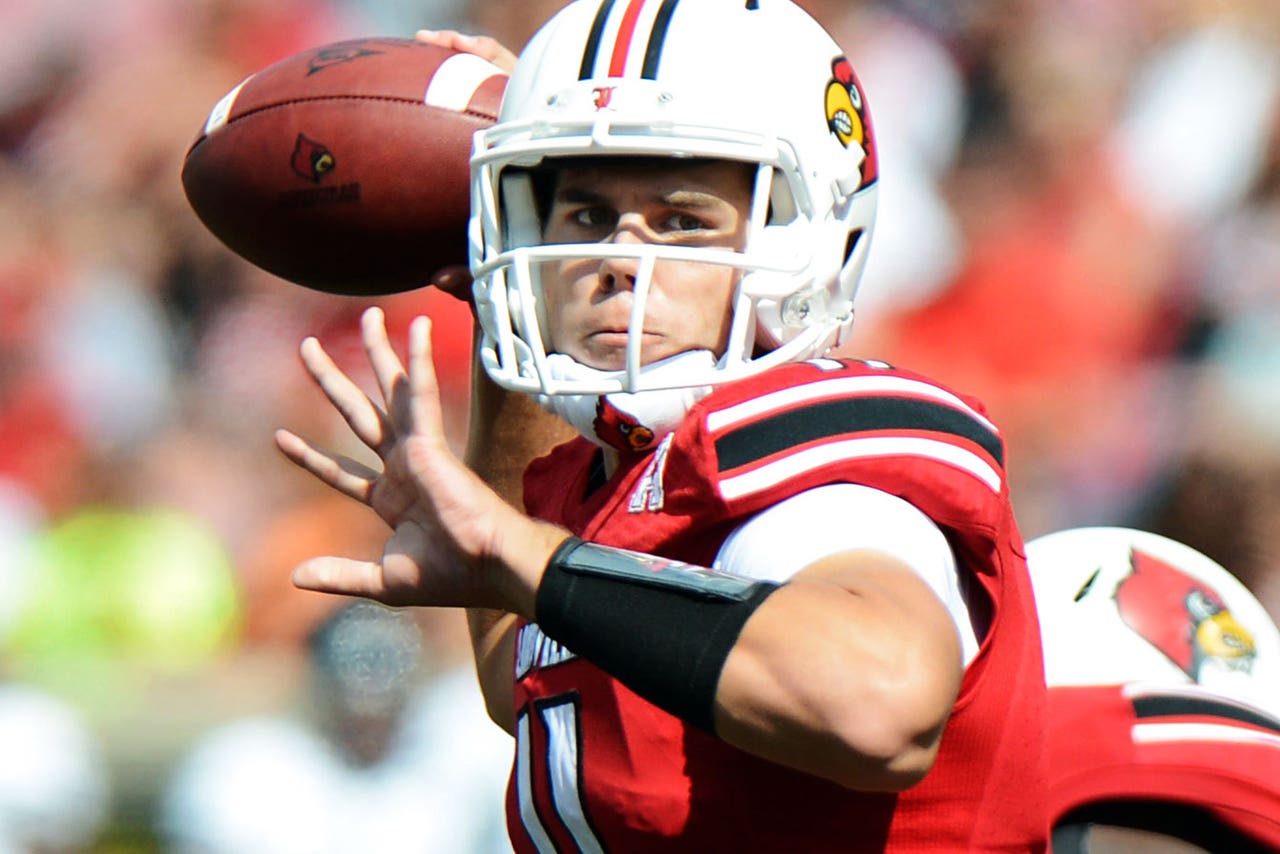 Louisville quarterback Will Gardner will not throw another pass for the Cardinals, according to his father, Glenn Gardner.
On Tuesday, the elder Gardner told the Courier-Journal that his son is "looking for a new home."
"He's just looking for a new home for next year, a new place to play," Glenn Gardner said. "He's just going to transfer, going to move on in life."
Gardner, a junior, started seven games in 2014, but did not play a snap at quarterback this year. According to the Courier-Journal, the 6-5, 220-pound passer has asked for and been granted his release to transfer.
Gardner is scheduled to graduate on Dec. 18 with a degree in sports administration and can potentially play at another FBS school next season without having to sit out.
"He's just looking for a place to play football, a place to get an opportunity," Glenn Gardner said.
For his career, Gardner has thrown for 1,781 yards and 14 touchdowns, while being intercepted three times.  
(h/t Courier-Journal)
---
---