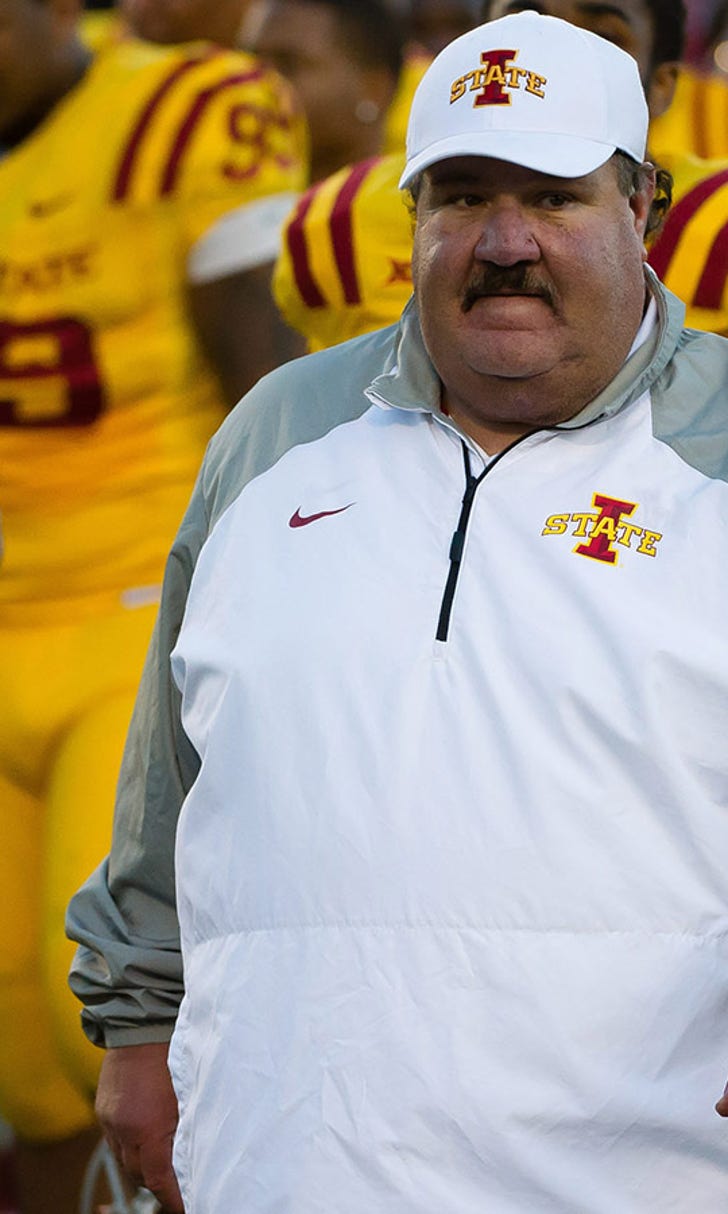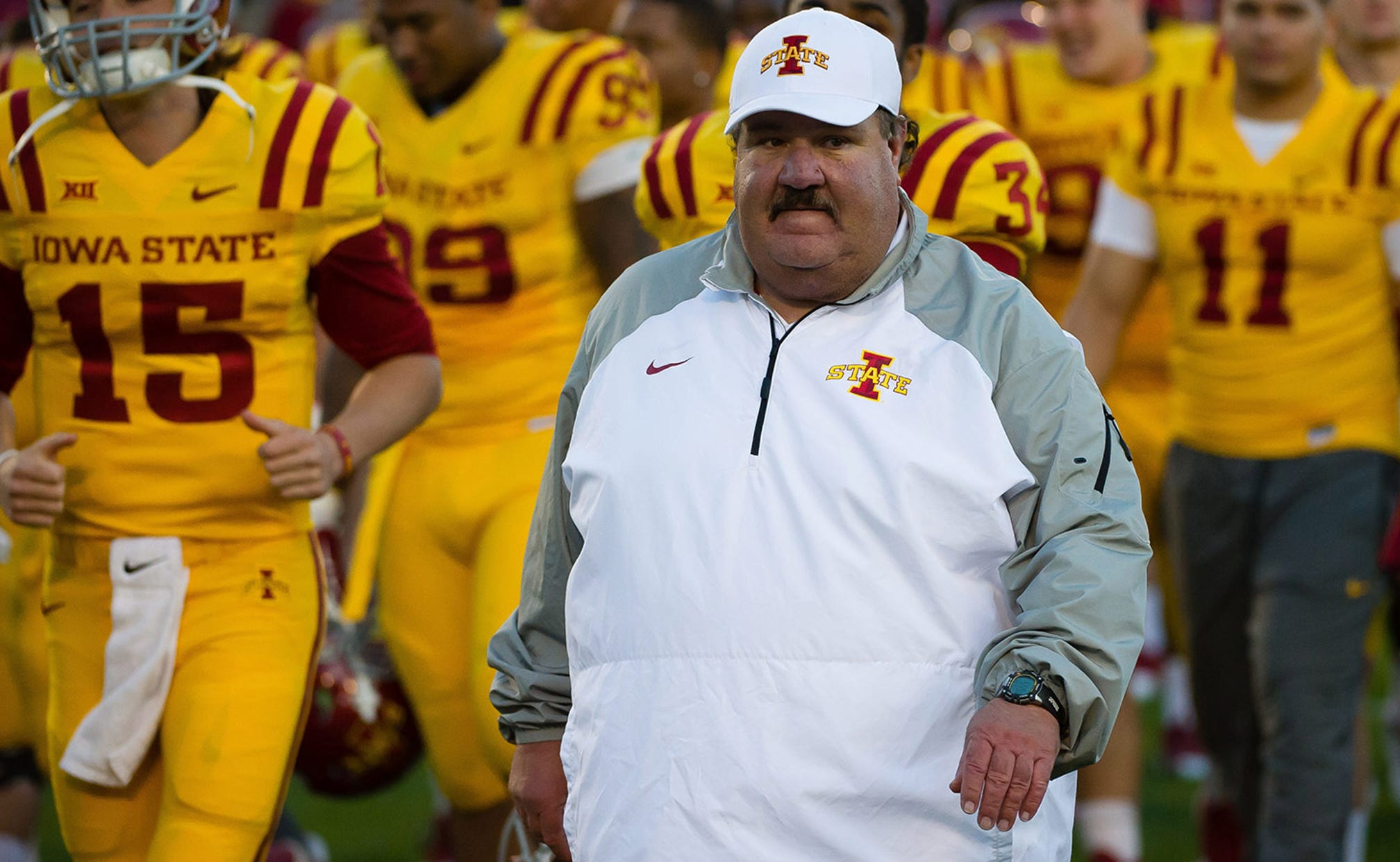 Campos looking to ace Cy-Hawk test when facing Ott
BY foxsports • September 8, 2015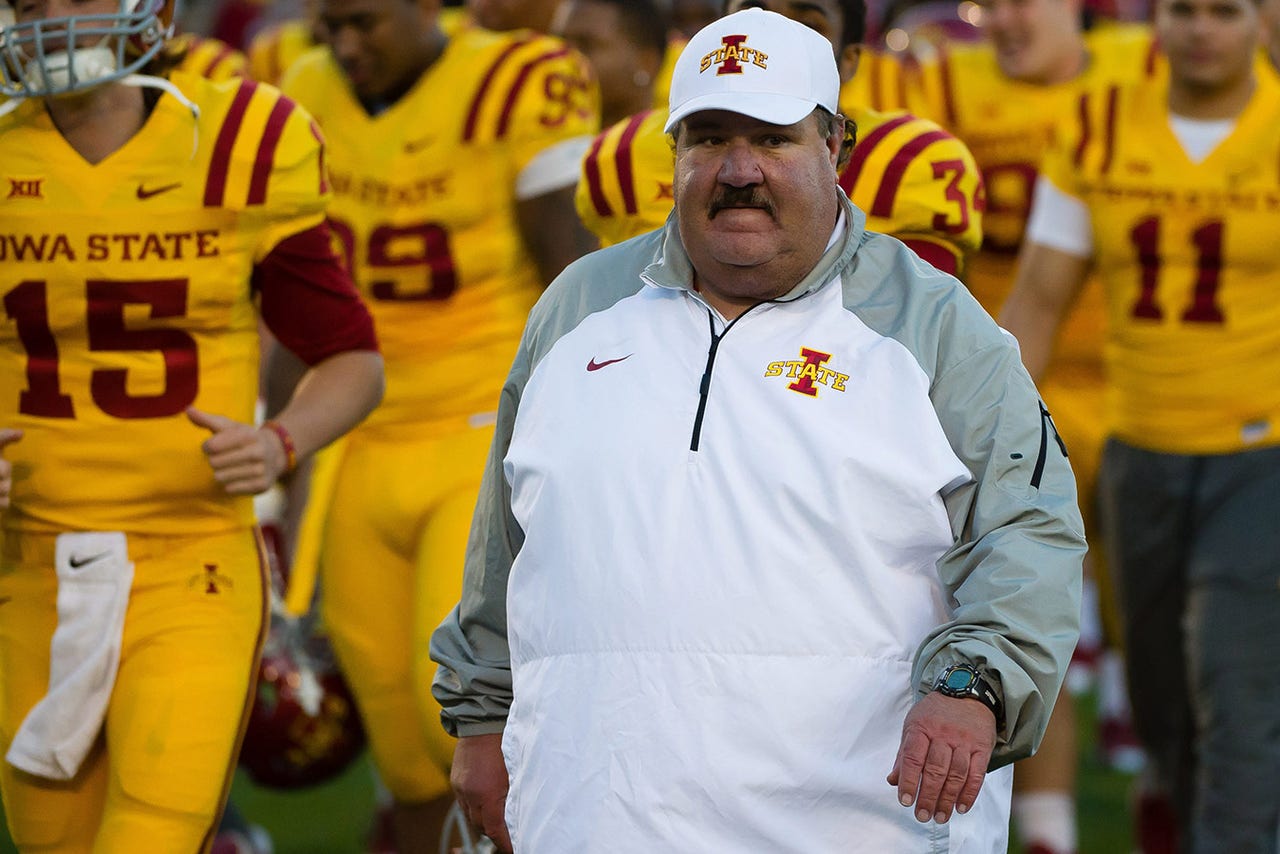 As an offensive lineman, it's hard not to find yourself at the center of attention of the Cy-Hawk rivalry.
This weekend, the Cyclones take on the Hawkeyes. And Jake Campos knows he had quite a bit of pressure on him going into the showdown.
Campos is likely to draw Iowa's Drew Ott as his main assignment, which would't necessarily seem like a fun task at first glance. But the tackle is actually excited for the duty.
"It's going to be a really fun challenge for me because he is a lot of the things I kind of struggle in," Campos said. "Doing that and playing against him will really make me a better player."
Campos, who put on seven pounds of muscle partly for edge rushers like this, thinks he was what it takes ti contain Ott.
"He is a powerful guy," Campos said. "I'm still working on putting on the mass. I think I've got a lot better hang of it this year so it will be fun to see where I'm actually at."
(h/t Ames Tribune)
---
---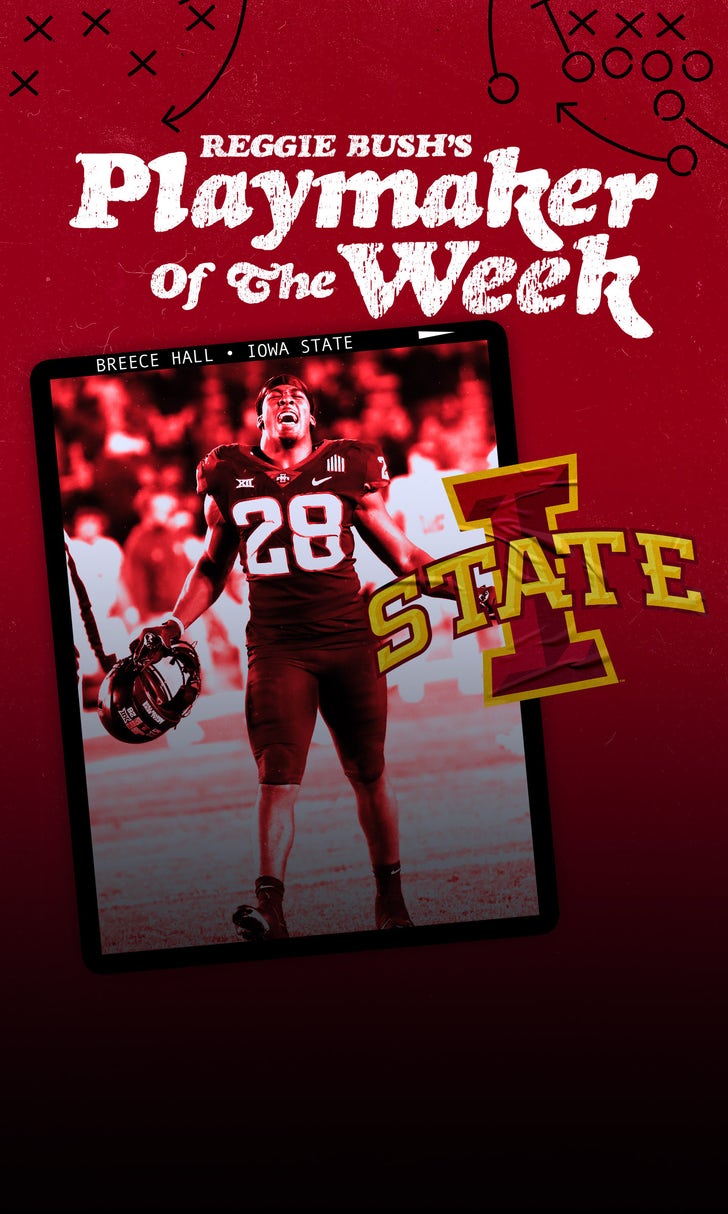 Hall of a Player
Hall of a Player
Iowa State RB Breece Hall is Reggie Bush's Playmaker of the Week after an impressive performance in an upset over Oklahoma.