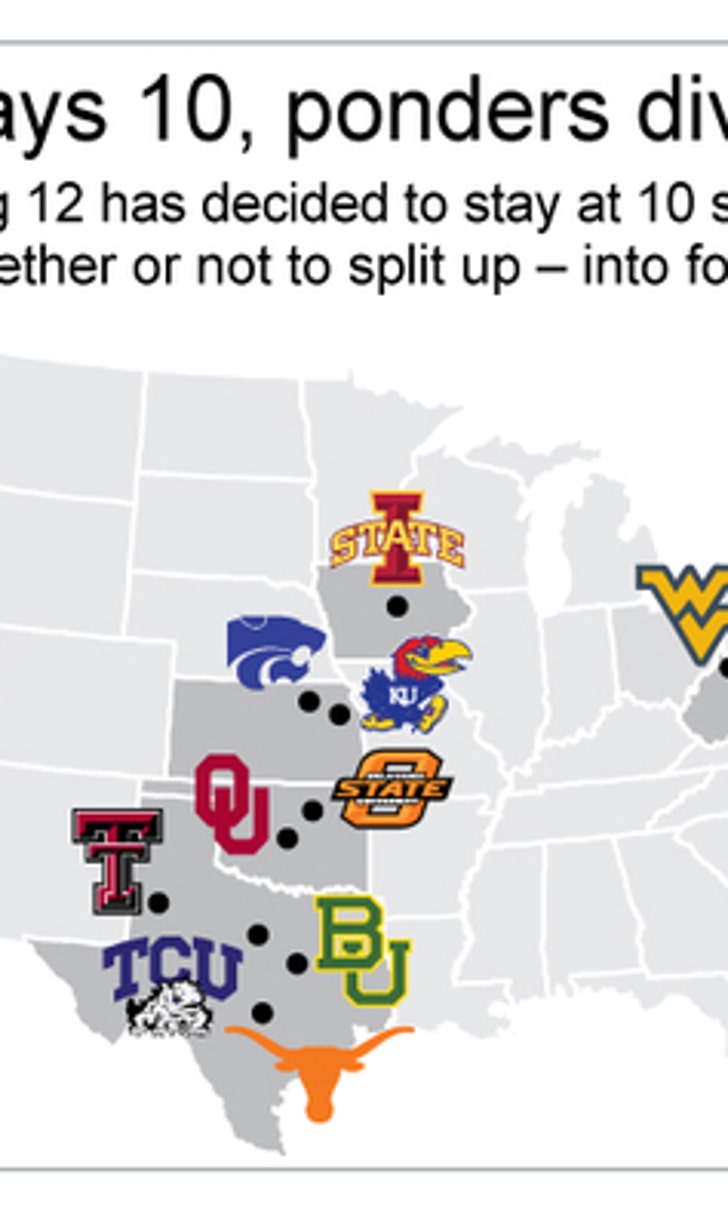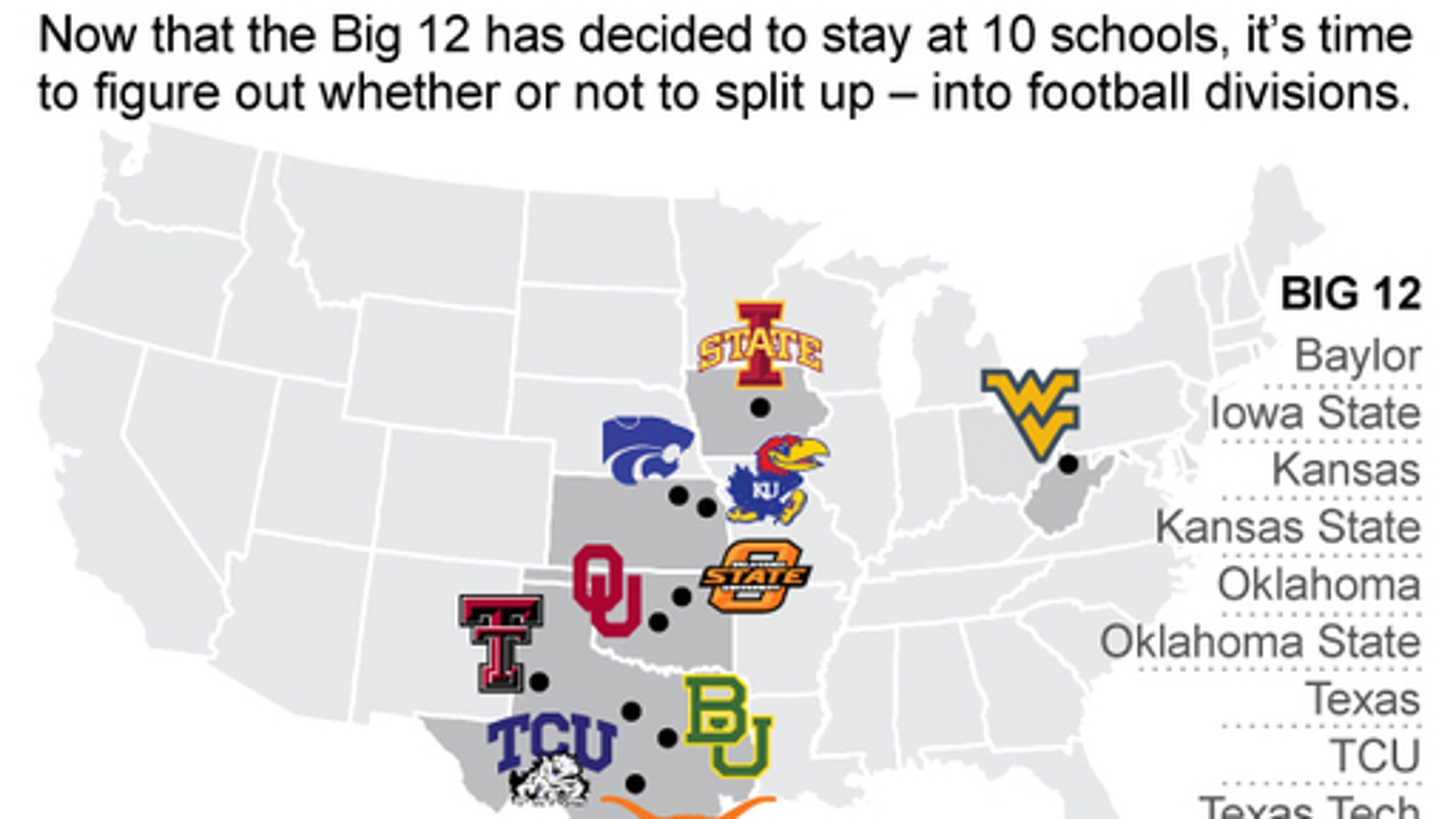 Bowlsby disagrees with Iowa State AD's synopsis of Big 12
BY foxsports • October 25, 2016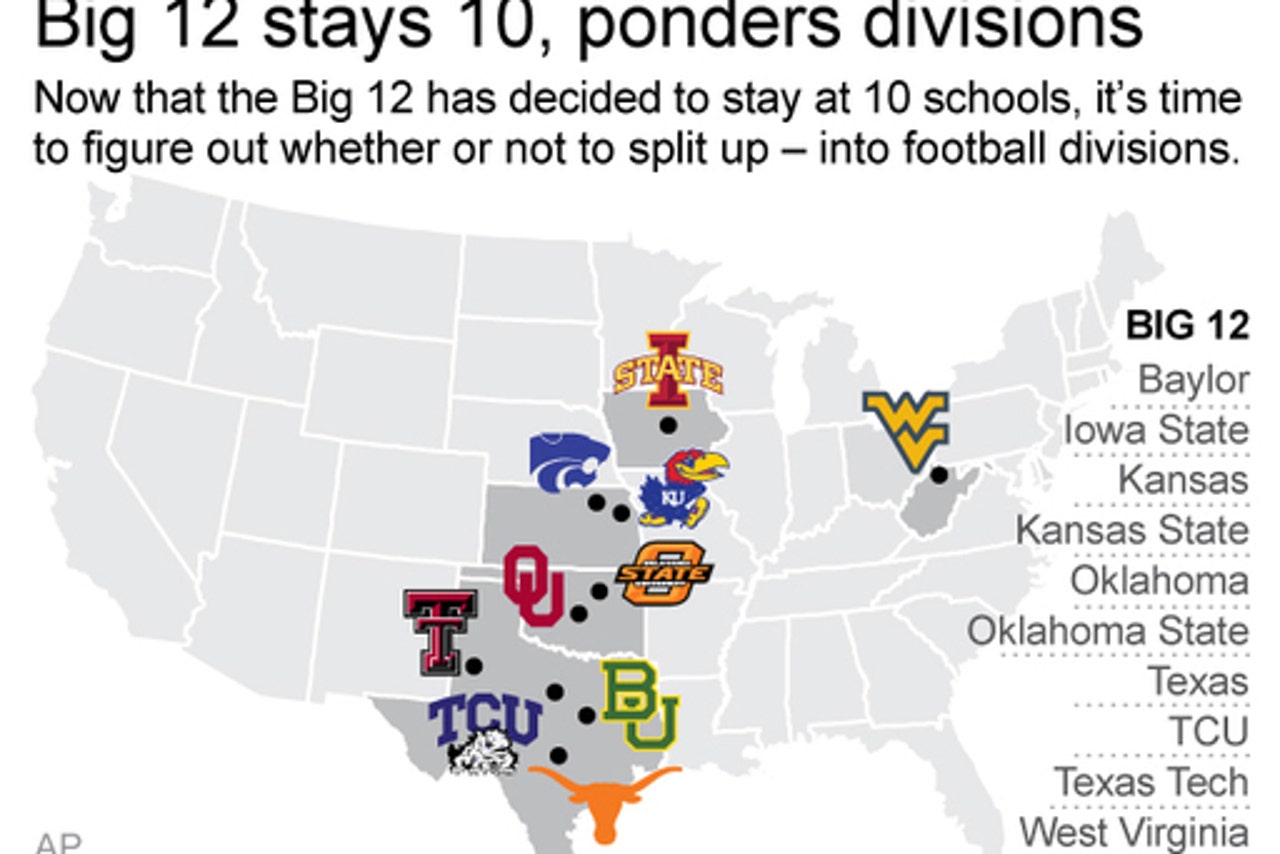 KANSAS CITY, Mo. (AP) Big 12 commissioner Bob Bowlsby bristled at the suggestion that without Oklahoma and Texas the league is akin to the Mountain West.
Iowa State athletic director Jamie Pollard made that assertion during a radio interview last week, shortly after the Big 12 decided against expansion. Pollard also said the only difference between Iowa State and schools that wanted into the 10-member league is that the Cyclones are already in.
Asked about Pollard's comments at the conference's annual basketball media day Tuesday, Bowlsby tersely replied: ''I don't share that vantage point.''
Bowlsby also said expansion decisions were always going to be made at the level of presidents and chancellors, but that as much information was shared with athletic directors as possible.
---