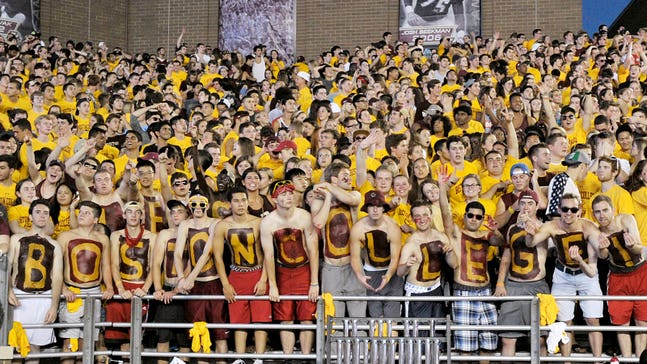 BC's Fitch has wealth of experience as an offensive coordinator
Published
May. 7, 2015 8:57 a.m. ET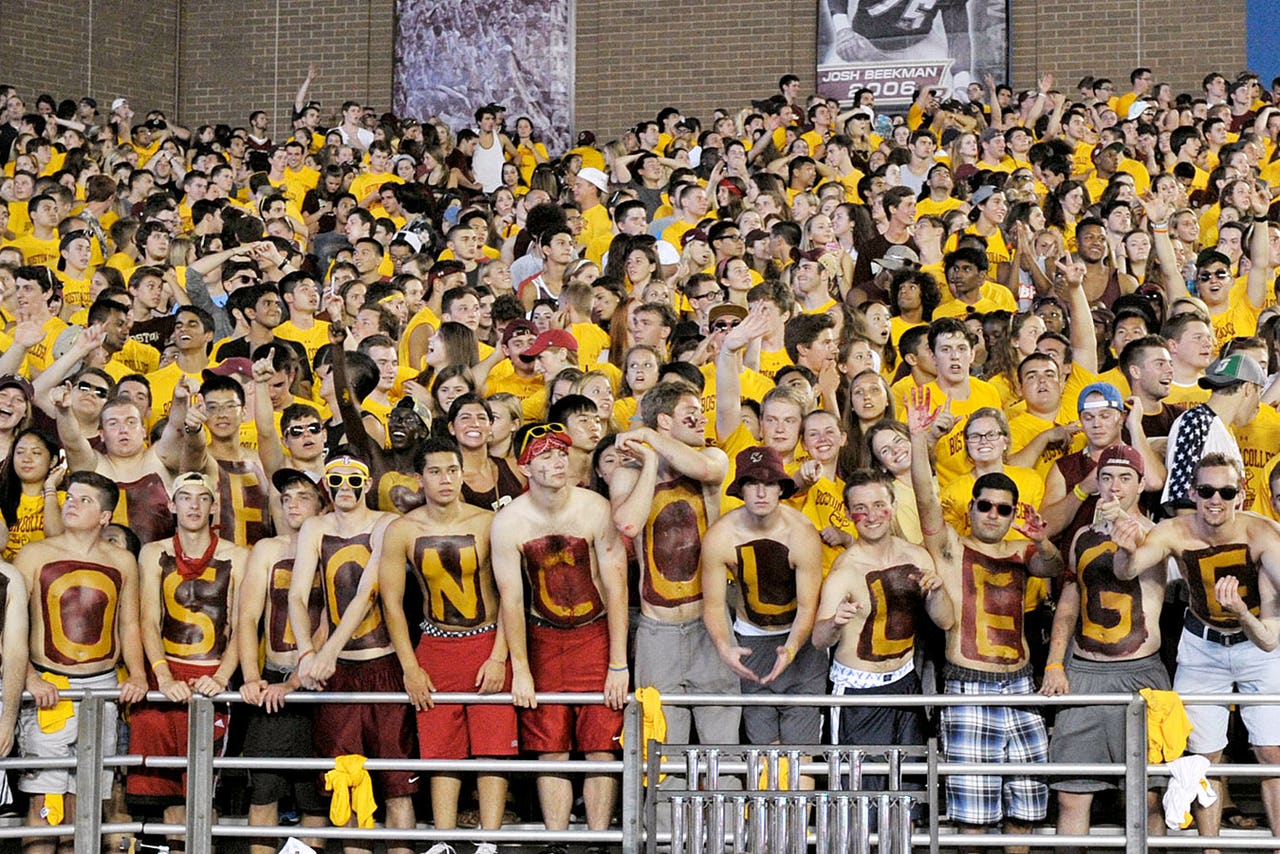 It may be his first year as Boston College's offensive coordinator, but Todd Fitch is certainly not swimming in uncharted waters.
Fitch brings a wealth of experience to his new position, having been an offensive coordinator for nearly 20 years. Fitch's previous stops include UConn, East Carolina and South Florida, where he resided before joining the Eagles staff.
"I've done it before," Fitch was quoted as saying on Boston College's website. "My previous job, I was a coordinator and I've coordinated at three or four different stops. So I've done it before and I knew I wanted to do it again. But I wanted to do it in a situation that was the right time, the right fit and the right people."
Shortly after Ryan Day, the Eagles previous offensive coordinator, accepted his new role as quarterbacks coach with the Philadelphia Eagles, BC decided to promote Fitch from wide receivers coach to offensive coordinator.
Boston College head coach Steve Addazio said staff continuity played a big role in Fitch's promotion.
"The chemistry level on the staff is as good as I've ever been around," Addazio said at the time. "He's just a great guy, a great coach and we're all close. I wanted to make sure I had great chemistry on the staff."
In Fitch's first season as OC, he will have to find a quarterback to replace departed dual-threat signal-caller Tyler Murphy, who recently signed a free agent deal with the Pittsburgh Steelers as a wide receiver.
Fitch said he will look to incorporate as many players as possible into his system, and mold the passing game to fit the Eagles run game.
"Every team has different strengths. With some of the skill guys we recruited, with the incoming quarterbacks, the guys that are stepping up we think we have the ability to do some things to match our run game," Fitch said on BC's website. "So we've spent a lot of time in spring ball on those things and the passing game to try to complement each other very well. It's been fun and it's been exciting. Camp will be critical to us to continue that strive to make those goals."
---