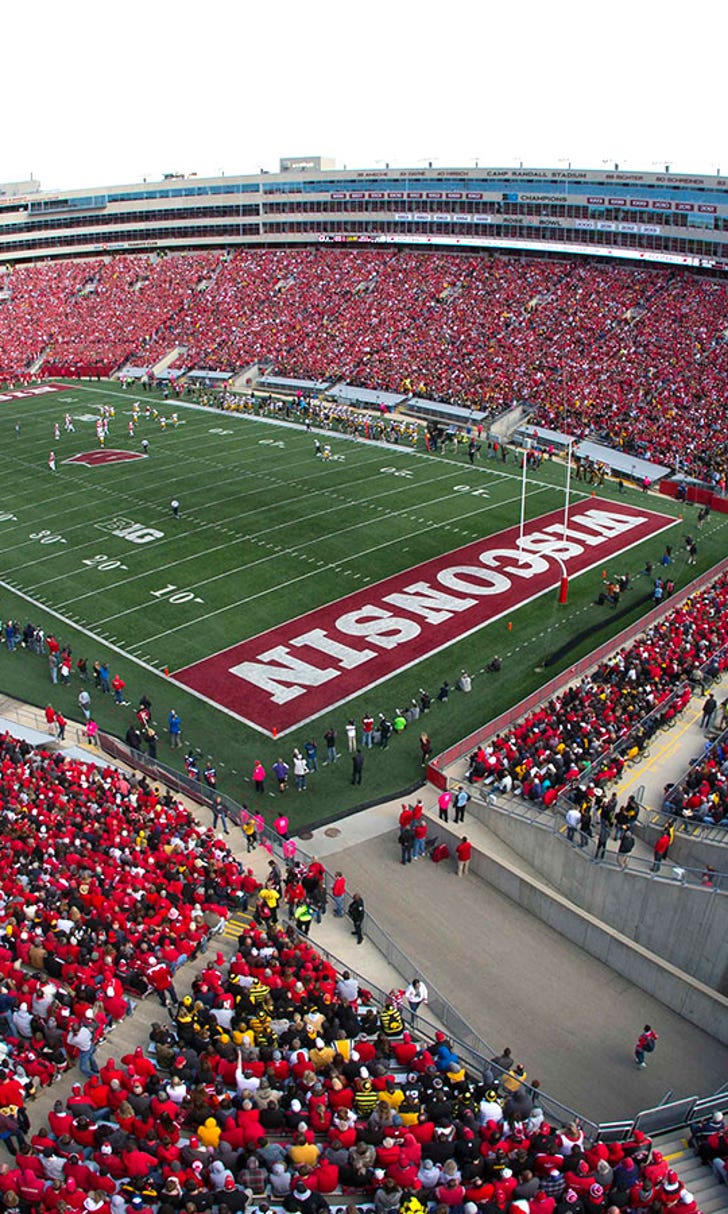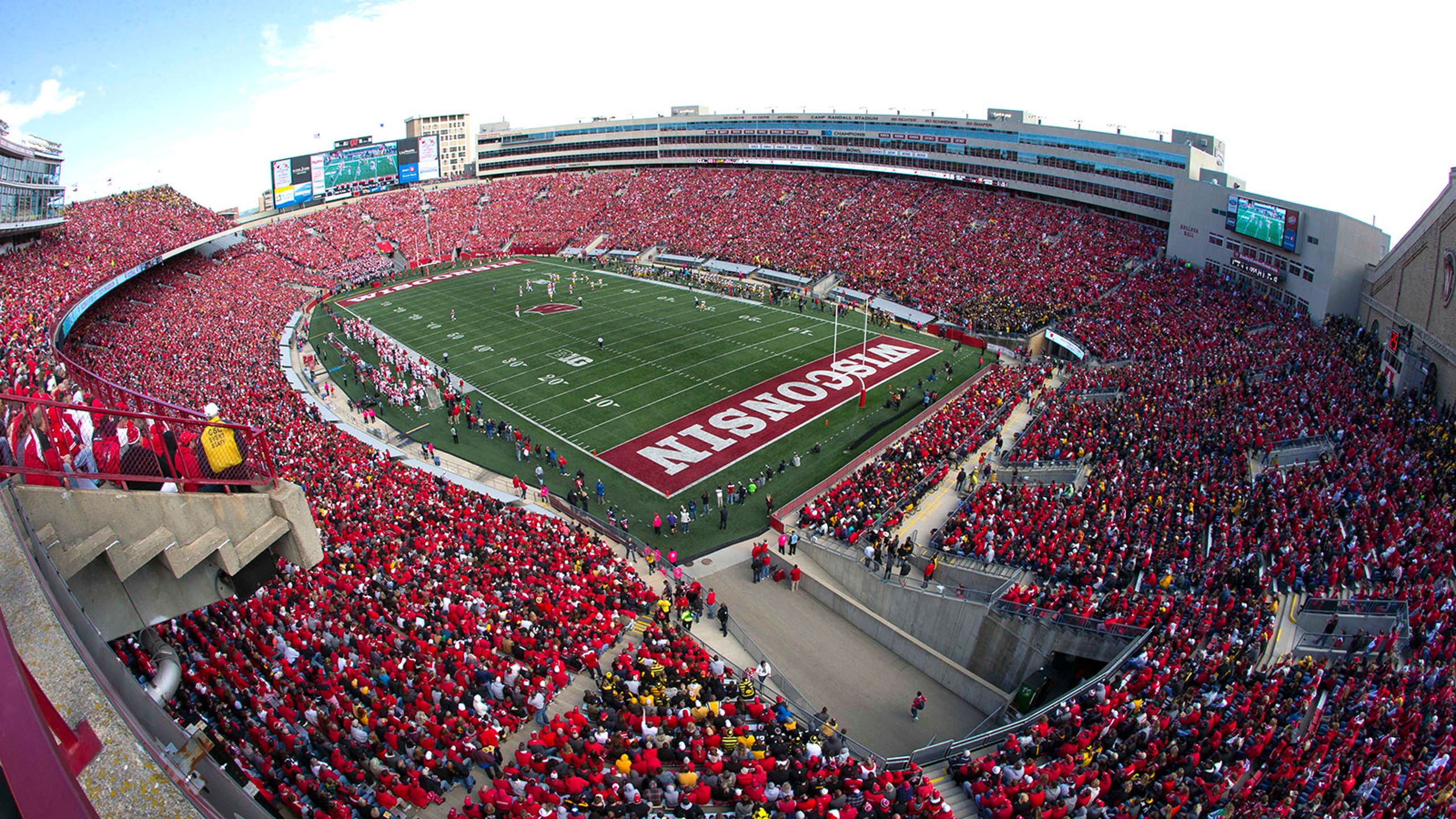 Badgers chancellor thinks Harbaugh and Meyer are overpaid
BY foxsports • October 8, 2015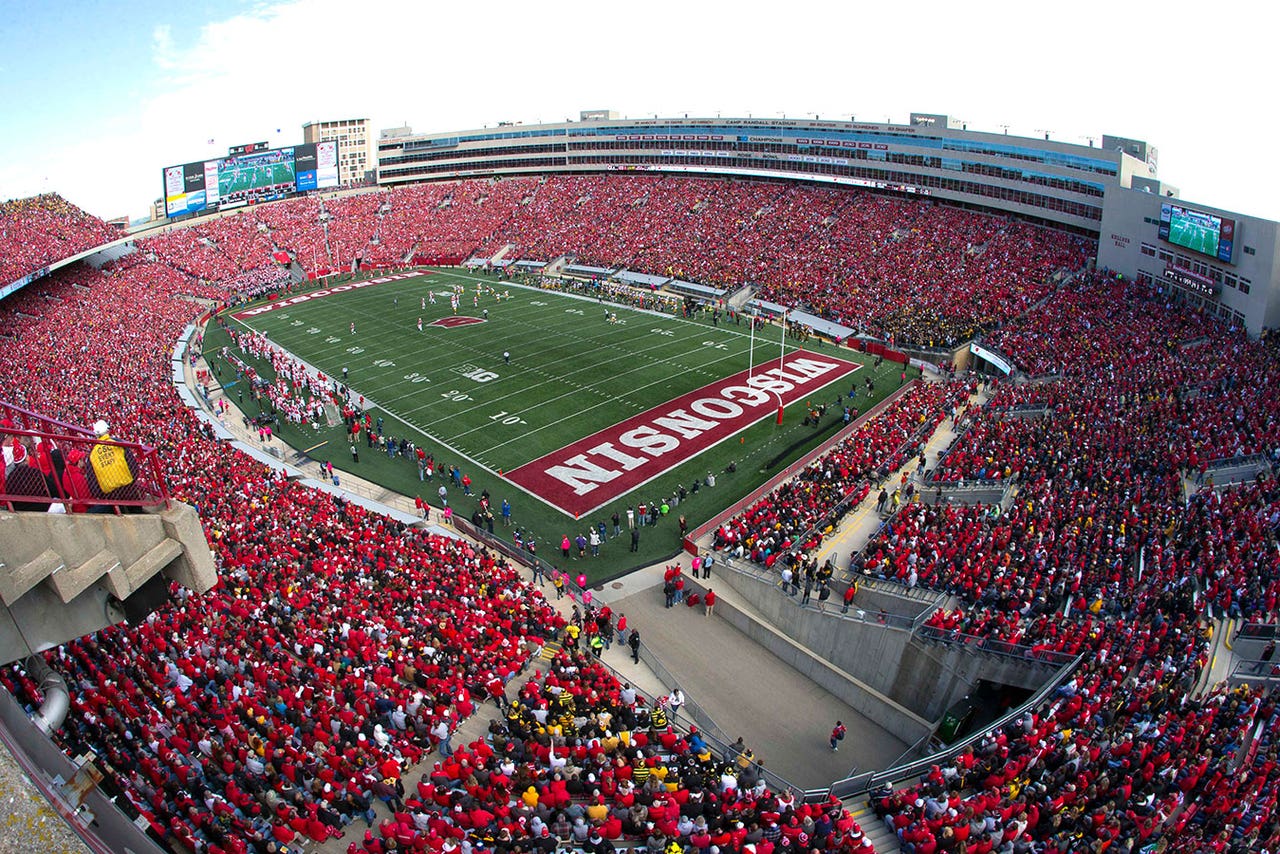 Typically you don't get smack-talk from the chancellor's office, but we might have the first evidence of a Big Ten chancellor giving bulletin board material.
On Thursday, Wisconsin chancellor Rebecca Blank was critical of her peer insitutions when she told USA Today that she believes Michigan and Ohio State are overpaying their football coaches.
Here is what she had to say about their salaries, per USA Today:
"Those are the choices they make," she said in an interview for a story about coaching salaries. "That really begins to threaten the whole sense that we are not professional athletic teams. I'm not terribly happy about the fact that they made those choices. That's my opinion."
Jim Harbaugh is making $7 million this season at Michigan, and Urban Meyer is at $5.86 million at Ohio State. Blank's concerns are over the effect such salaries have on "amateur athletics." 
For the record, athletic director Barry Alvarez does not seem to agree with his chancellor:
"I look at it as their business," he says. "I do. I don't concern myself. I don't feel like we're in competition with salaries at Ohio State or Michigan. .. When you're Ohio State and football is as important as it is in that state, and you have an opportunity to hire someone who has a couple of national championships in his hip pocket and is from that state, it makes sense to pay him. He's that valuable. ... And Harbaugh, I think it's a coup for Michigan and our league. I think he is worthy of that salary. That's what they can command. The market drives that."
It will be interesting to see whether this has any effect on Wisconsin football when the Badgers play these teams. Luckily for the Badgers, that won't be in 2015, as neither Ohio State nor Michigan is on their schedule.
(h/t USA Today)
---