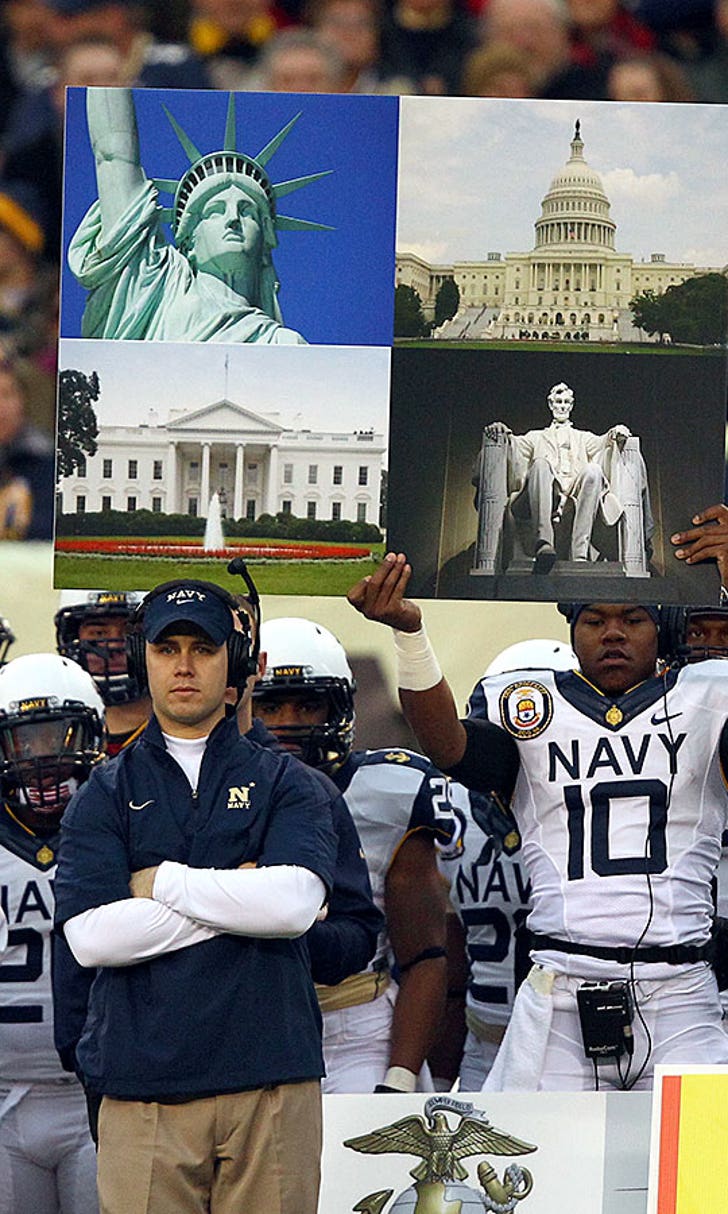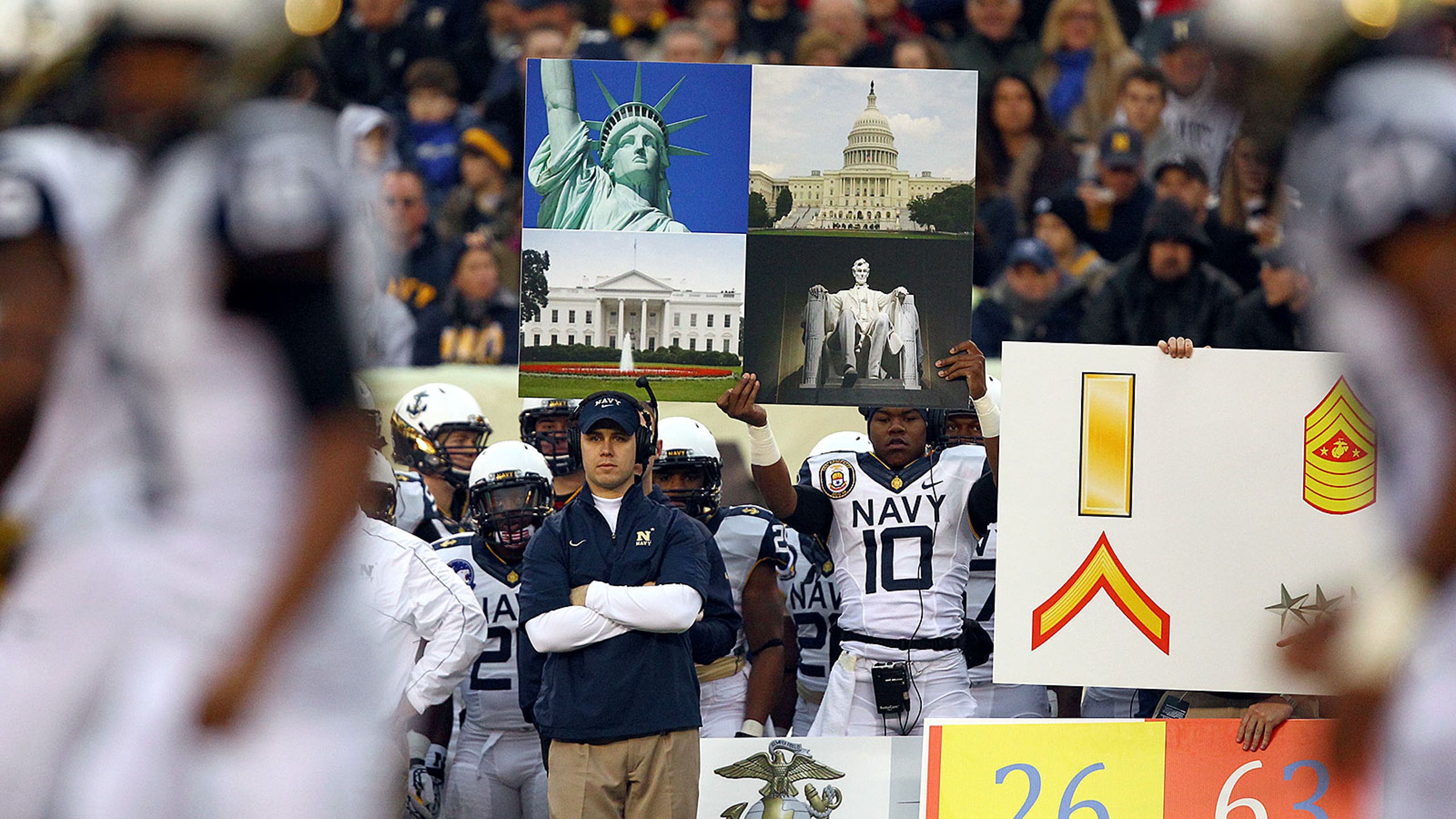 Alabama considering play cards on the sideline this season
BY foxsports • August 17, 2015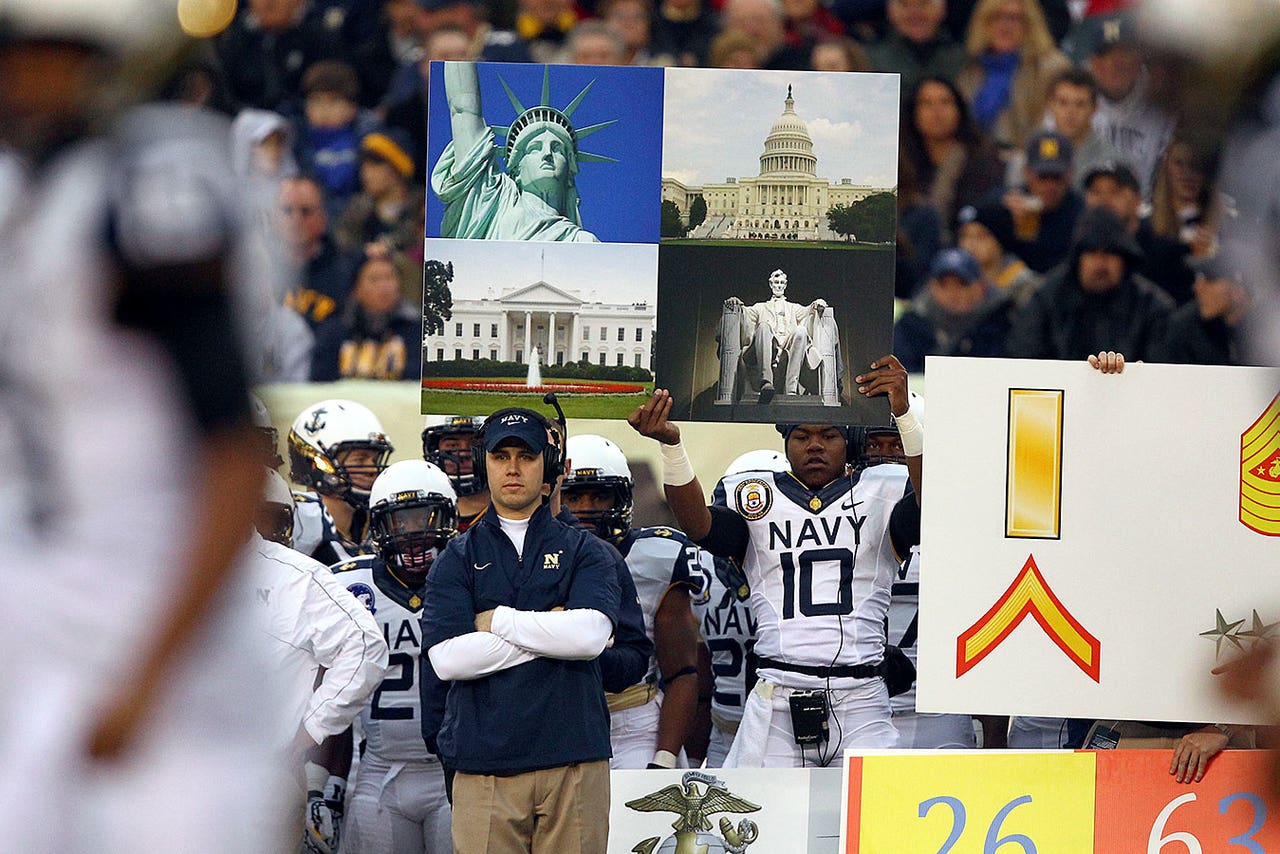 Will Alabama go the way of lightning fast no-huddle attacks such as Oregon and Arizona and start using creative play cards on the sidelines this season? The team used them during spring and the play cards have carried over to fall camp, including the team's latest scrimmage over the weekend. 
The theory behind using the play cards is they help create an advantage by eliminating the need for communication outside of the cards themselves, which can be particularly effective when the coaches are attempting to send in information to an inexperienced quarterback. The cards allow the entire offense to know the play call without having the quarterback relay the information to them.
Nick Saban spoke to AL.com in regards to his team using the play cards after discussing their value with coaches at Ohio State and TCU. 
"We felt like last year we were kind of learning how to be a no-huddle team on the run because of the personnel we had," Saban said. "We thought it was best suited for Blake (Sims), and we've talked about that many times before, but we didn't go in with the idea that we were going to be a no-huddle team.
"So we visited a lot of people during the offseason to try and come up with the best system – Kansas, Washington, a lot of people that go no-huddle ― It's just a methodology of how some people get formations and plays in the game."
The players seem to like the play cards as well. 
"It makes everything go a lot smoother," running back Kenyan Drake said. "You can kind of just look at the picture card and it gives you the formation or whatever, it's pretty seamless. It helps you not look at more than one thing at a time, so you can just get the play call and the signal of the plays called in, and you can go without really stopping."
"It's just different things that mean something to the offense," tight end O.J. Howard said. "If you get any sign, we have to learn them. They switch up every game this season, so we have to learn them really fast."
This time a year ago, Saban appeared to be leading the charge against the up-tempo offenses across America. Times they are a changin' in Tuscaloosa.
(h/t AL.com)
---
---