Akron claims first MAC East Division title since 2005 (Nov 21, 2017)
BY AP • November 21, 2017
AKRON, Ohio (AP) Ulysees Gilbert returned a fumble 40 yards for a touchdown on the final play of the first half and Akron cruised to a 24-14 victory over Kent State on Tuesday night to claim its first Mid-American Conference East Division title since 2005.
Kato Nelson completed just 6 of 20 passes for 69 yards for the Zips (7-5, 6-2), but he found Kobe Booker open for a 25-yard scoring strike in the first quarter. After Nick Gasser nailed a 45-yard field goal, Akron led 10-0.
The Golden Flashes (2-10, 1-7) pulled within three points on Justin Rankin's 8-yard TD run in the second quarter, but Akron scored two touchdowns in the last 18 seconds to close out the half. Manny Morgan's 1-yard TD plunge pushed the lead to 17-7 and then Jamal Davis II forced a fumble by Kesean Gamble and Gilbert scooped and scored.
Rankin finished with 73 yards rushing on 21 carries and also added a 1-yard TD pass on a trick play in the final quarter to cap the scoring for Kent State. Dustin Crum added 77 yards on 12 rushes.
Akron will have to wait until Friday to see if it plays Northern Illinois or Toledo for the MAC championship.
--
More AP college football: http://collegefootball.ap.org and http://www.twitter.com/AP-Top25
---
---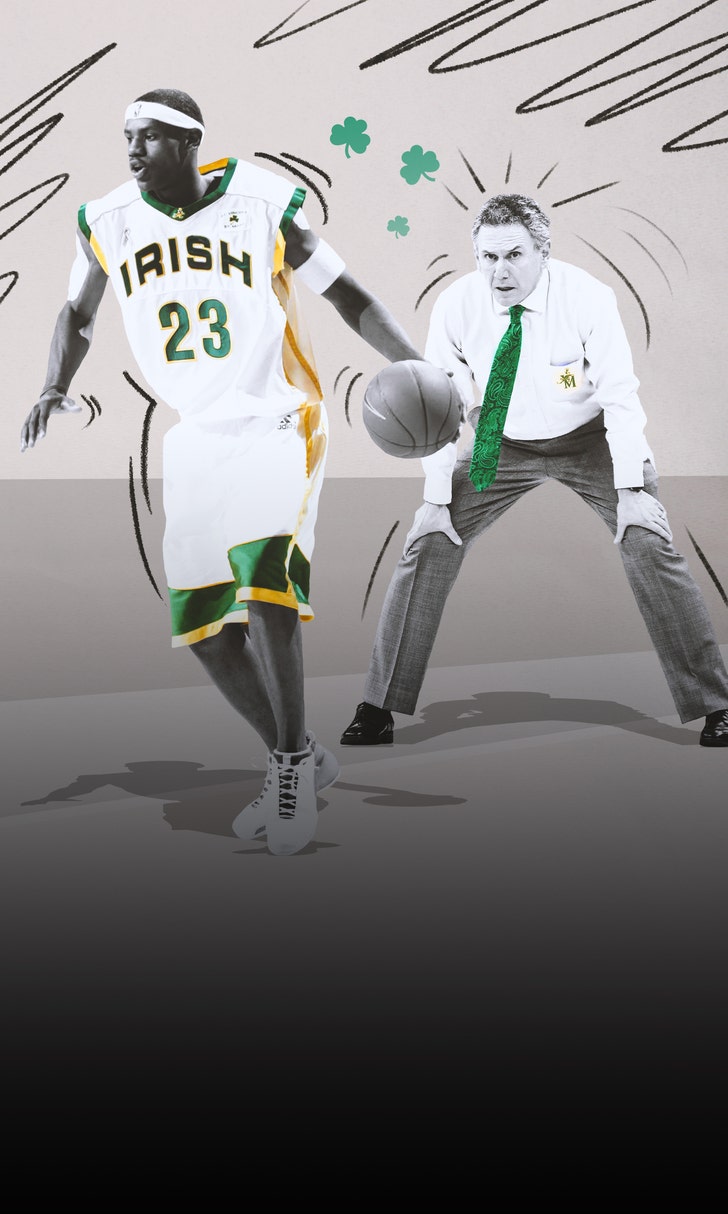 National Basketball Association
Keith Dambrot, LeBron James' first high school coach, is still influencing him