A freshman in name only, Washington's Taylor Rapp is key to the Huskies' defense
December 29, 2016

Sports Illustrated, Lindsay Schnell/Sports Illustrated
ATLANTA — Taylor Rapp had grand ambitions of contributing to the 2016 Washington football team as a true freshman. A three-star recruit out of Bellingham, Wash.—located just 90 miles north of UW—the 6-foot, 202-pounder figured if he worked really hard and caught a few fortunate breaks, he'd be able to play on special teams.
He did work hard, enrolling early in January 2016 and skipping out on all the typical fun (prom, graduation, a schedule filled with electives) of his final high school semester. He did catch an unlucky break, fracturing a bone in his left hand on his second day of spring practice. Then he stuck a club cast on that hand and returned to practice. "Didn't flinch," said head coach Chris Petersen. "Physically, there was no back down (on Rapp's part)," That's when other members of the Huskies' secondary, a veteran group that's been the backbone of UW's defense the last two seasons, started to think this new kid might be able to play, and not just on special teams.
They were right. A starter since week two, Rapp has excelled for the Huskies in their nickel-based scheme, leading the team in interceptions with four, and recording 45 tackles and two pass breakups. He grabbed two picks in UW's loss to USC, and two in the span of just 76 seconds in the Huskies' Pac-12 title game win over Colorado (he returned the first one for a 35-yard touchdown). His favorite pick is his most recent, when he stepped in front of a Colorado receiver on third-and-9 and grabbed a Sefo Liufau pass, returning it 23 yards.
"I've never had a multiple interception game, and he's had two!" cried starting cornerback Kevin King. Rapp was named the Pac-12 freshman defensive player of the year and the defensive MVP of the Pac-12 title game. But he has yet to officially win what would likely go down as his favorite, and most prestigious, award: The ball given at the end of each season to the Washington defensive back who leads the team in interceptions.
So, does it bother someone like junior Budda Baker, UW's three-year starter and a freshman All-American in 2014, that a rookie has better stats than him and his other veteran teammates? On stage next to Baker during this questioning, UW defensive coordinator Pete Kwiatkowski grinned mischievously and nodded.
Moments later, that same question was posed to King (senior) and other starting cornerback Sidney Jones. "Tsk tsk," King said. The season is not over yet, and there is still time for one of the other, older defensive backs to earn the award. The winner each year gets a football with his name, and the names of past winners, engraved on it. Then Jones held up two fingers to make sure the room knew he has won said award not once, but twice. King waved away the notion that Jones' back-to-back championships signify superiority over his teammates. "That just means he's targeted more," King said.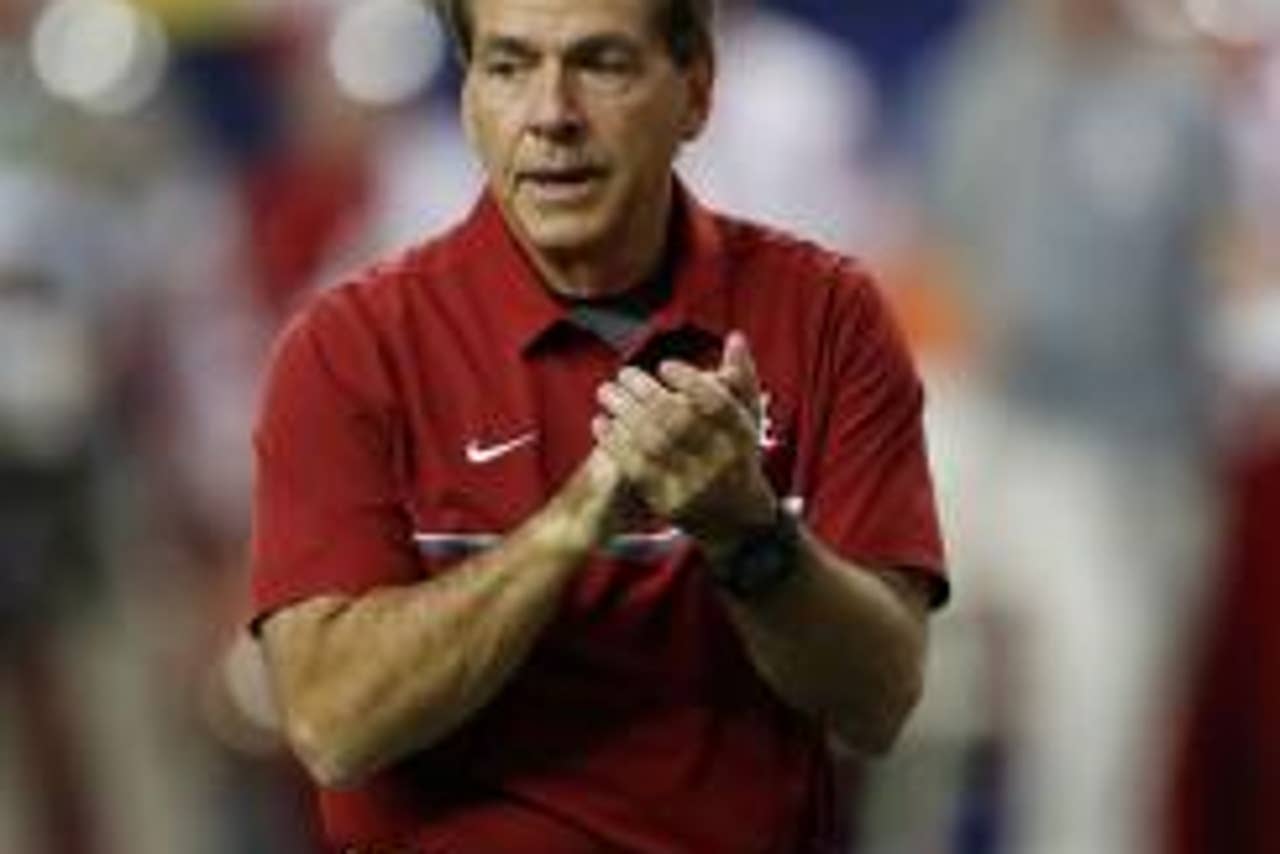 Rapp has been mostly off limits to the media this year, in accordance with a rule from Petersen about freshmen not being able to speak with reporters. But he talked Thursday at Peach Bowl media day, and laughed when asked if his numbers this year have prompted any trash talk from him to his older, more established teammates.
"I kinda keep my mouth shut, but we'll see," he said.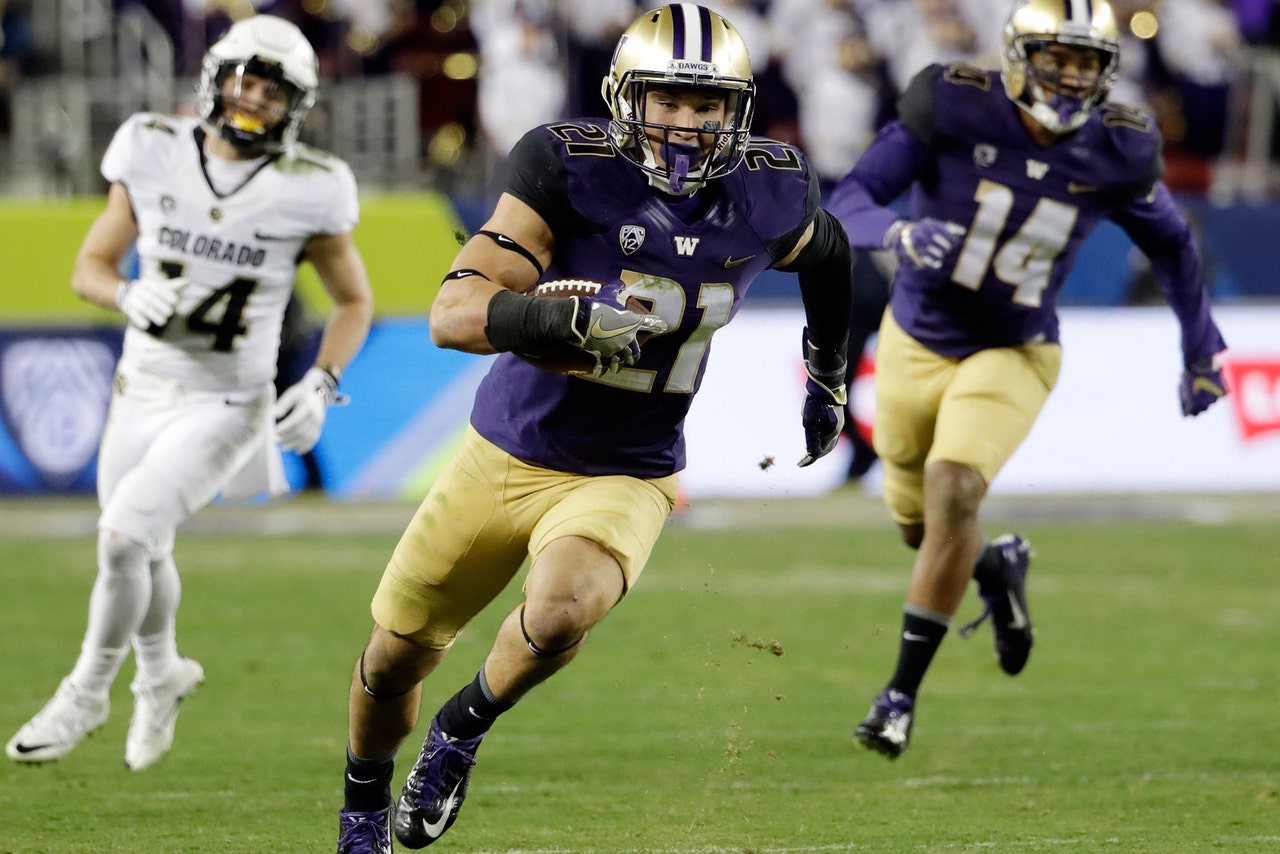 Born in Atlanta, Rapp's family moved to Bellingham when he was three. He grew up a Husky fan, cheering for the purple and gold (Former UW safety Lawyer Milloy, a consensus All-American in 1995, is Rapp's all-time favorite Husky). He juggled offers from, among others, Washington, Oregon, Stanford and Notre Dame as a star at Sehome High, and loved the idea of playing for his hometown team. He dominated in the 2A division of Washington's state high school system (which goes up to 6A)—Baker joked Tuesday that because no one had heard of Bellingham, no one actually knew what to expect from Rapp—recording 117 tackles, seven TFL, four forced fumbles and three interceptions as a senior in 2015. As a junior in 2014, Rapp scored as a rusher, receiver and passer, finishing the season with 682 rushing yards and 349 receiving yards.
"Coming out of high school, Taylor was a guy that played on a team that didn't have a great record, but did everything for them," Kwiatkowski said. "He ran the ball, he played quarterback, played DB, played linebacker. You were able to see what he was able to do athletically."
Petersen recalls watching Rapp's film for the first time a few years ago and instantly identifying him as a defensive back, (Rapp says a few smaller school offered him the chance to play receiver in college, but he likes the physicality of defense). Petersen also liked that Rapp had experience as a signal caller because excelling in that position takes a certain football IQ and, "we just like smart players." Rapp quickly picked up on the Huskies' defensive playbook, earning praise from coaches and teammates. "Doing the DB drills, he looked flawless," Baker said. Rapp adapted physically almost instantly, the result of a college-ready body when he first enrolled in January. Petersen noted that there were no assignment errors from Rapp in spring ball, an achievement for any player, let alone a new kid. His intelligence and ability to adjust was evident in the Pac-12 title game earlier this month: Rapp's second interception came because he had been beat on that exact same route in the first half, and he knew when Colorado lined up in the same set, again on third down, what was coming.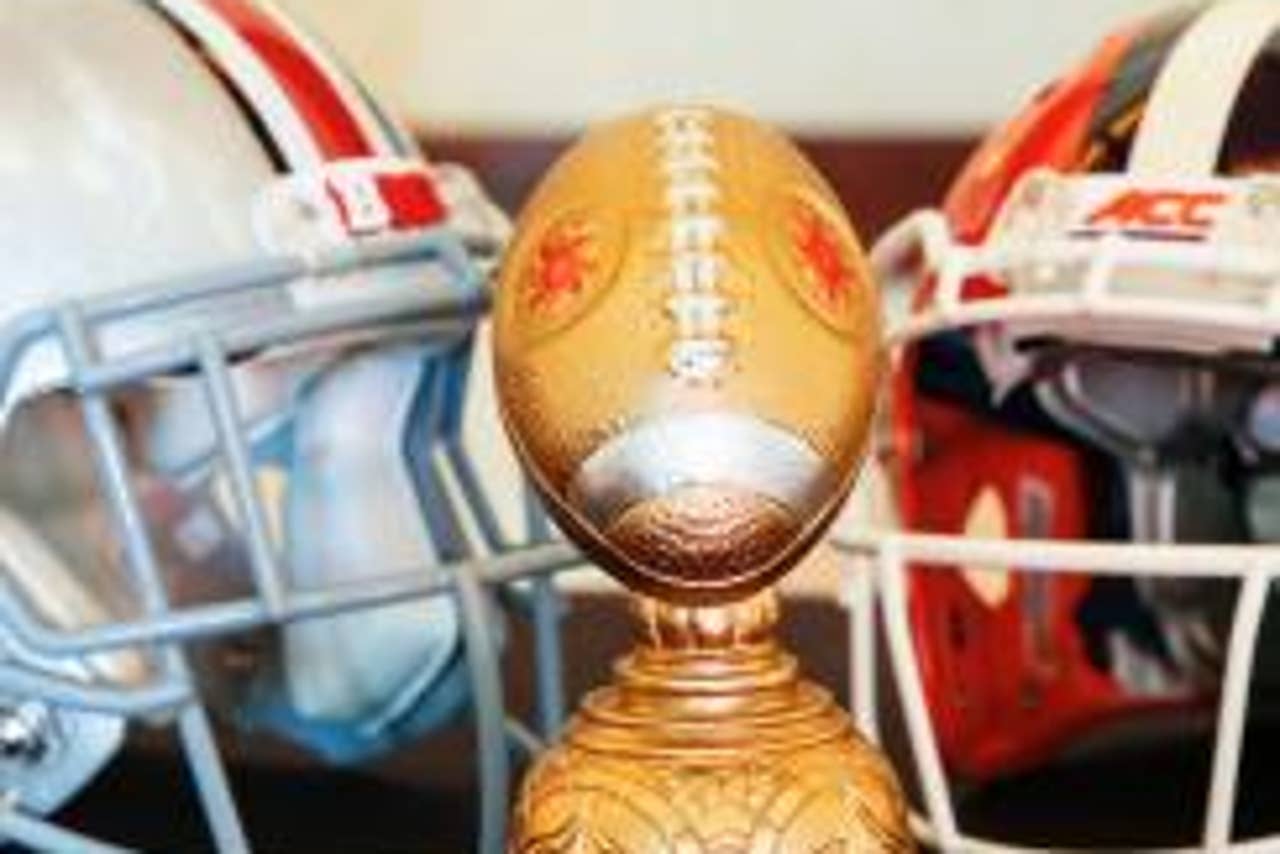 His transition to college had its hiccups though. Rapp confessed Thursday that he drove home to Bellingham, about an 80-minute trip, almost every weekend, hungry for his mom's home cooking. His meal of choice: Homemade Chinese dumplings, a nod to his mother's Chinese heritage.
"I can understand more Chinese than I can speak, but I used to be pretty good," said Rapp, who attended a Chinese immersion elementary school for a couple years and said he has a desire to dig into his family history. "I want to learn more—those are my roots!" He might get that chance. Pac-12 commissioner Larry Scott has been vocal about his desire to expand conference coverage and establish a presence in China. Rapp would be the perfect ambassador for it, and joked Thursday that he'd love to be the face of that expansion.
But first, he has to get the award he most covets, and the one his teammates most want to take away from him.
---