13 Louisiana-Lafayette players arrested, suspended
BY AP • April 26, 2017
LAFAYETTE, La. (AP) Louisiana-Lafayette has indefinitely suspended 13 players facing charges of criminal conspiracy to commit felony theft.
The suspended players are tight end Matthew Barnes, defensive ends Joe Dillon and Jarvis Jeffries, offensive linemen Robert Hunt and D'Aquin Withrow, linebacker Terik Miller, defensive backs Denarius Howard, Damar'ren Mitchell, Simeon Thomas and Levarious Varnado, defensive tackle LaDarrius Kidd and running backs Trey Ragas and Jordan Wright.
School officials said they were suspended ''for a violation of team rules'' without going into more detail. A school release said that ''the department of athletics is being respectful of the judicial process and will not discuss the incident that led to the players' suspension.''
University of Louisiana-Lafayette police say the 13 students went to a dorm room April 5 and took several items worth a total of about $2,400. Police said the students were identified through video surveillance.
Police said all 13 students cooperated throughout the investigation. Police said they recovered all the stolen items.
Louisiana-Lafayette coach Mark Hudspeth said Wednesday in a statement that ''I would like to apologize to Cajun Nation and the University.''
''We do not condone the behavior that was represented and we expect higher standards of our student-athletes,'' Hudspeth said. ''We work diligently every day to guide, educate and develop these young men, so it is disappointing when we do not meet those standards,'' Hudspeth said. ''We will be respectful of the legal process as it runs its course.''
---
More AP college football: www.collegefootball.ap.org and https://twitter.com/AP-Top25
---
---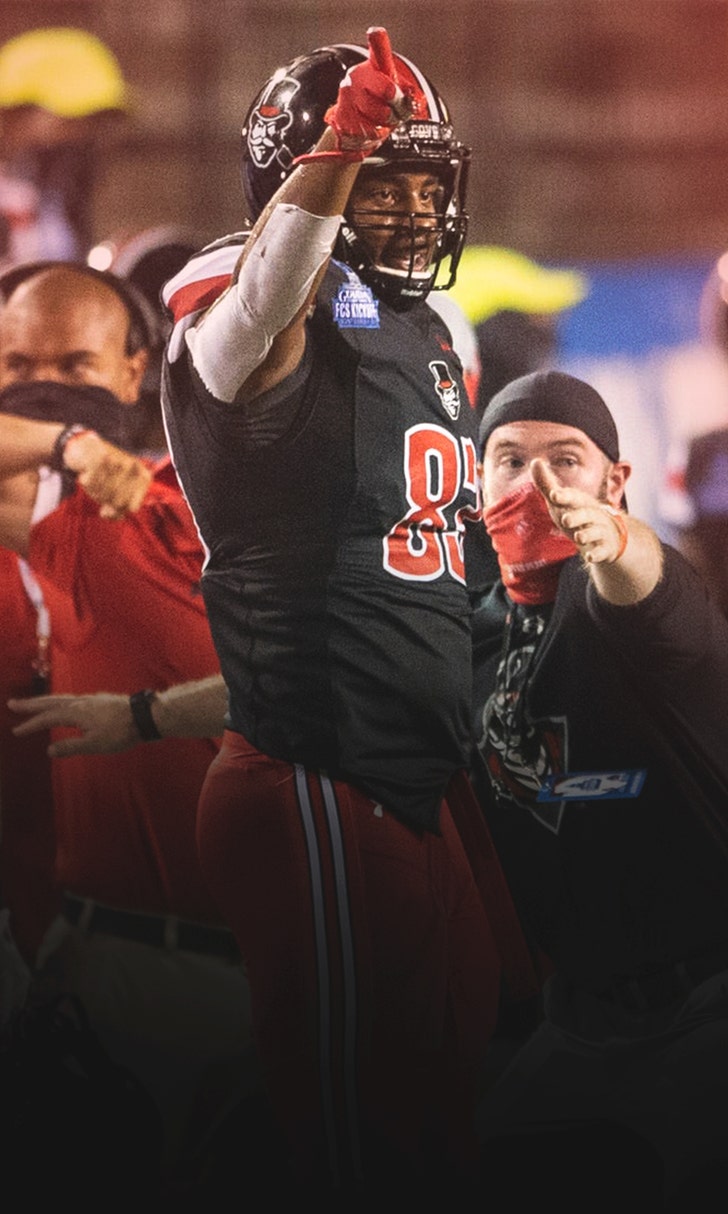 College Football Is Officially Here
College Football Is Officially Here
Fall football has begun! Here's everything you need to know heading into the 2020 season.