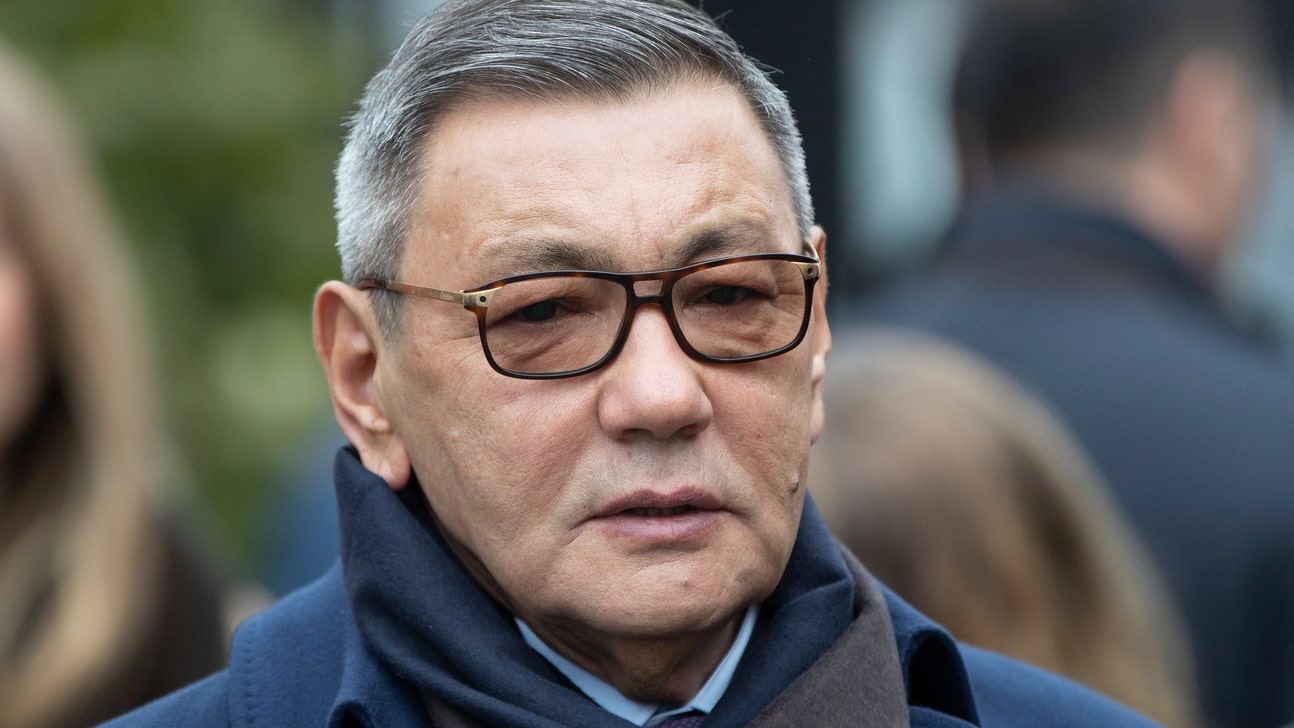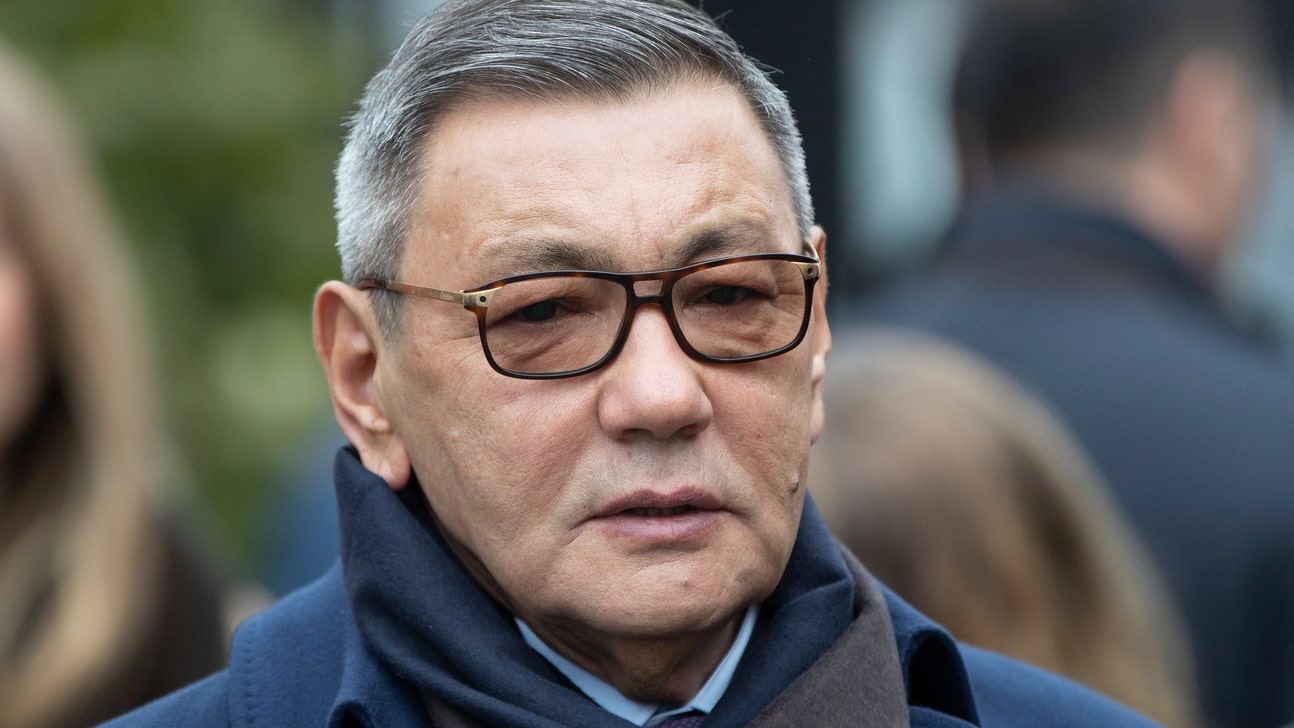 Underdog candidate fights for boxing's Olympic future
Updated
Mar. 4, 2020 7:06 p.m. ET
MOSCOW (AP) — With boxing's Olympic future on the line, Serik Konakbayev will fight to save his sport.
The one-time Olympic silver medalist from Kazakhstan is the underdog candidate in Saturday's presidential vote at AIBA, the amateur boxing federation locked in conflict with the International Olympic Committee, which hasn't decided whether boxing will be on the 2020 Olympic program.
The IOC hinted it could refuse to recognize AIBA if incumbent interim president Gafur Rakhimov, the other candidate, wins. Rakhimov is on a U.S. Treasury Department sanctions list for alleged ties to organized crime and international heroin trafficking but has denied wrongdoing.
"If he wins, the IOC will take a tough decision which won't make us happy," Konakbayev told the Associated Press, referring to Rakhimov. "We could lose participation as an Olympic sport in the Olympic Games in Tokyo. That's the scariest thing and we should all think about that."
Konakbayev, 59, held back from personal criticism of Rakhimov, saying he was merely relaying the IOC's concerns.
"Mr. Rakhimov has been in AIBA for a long time, he loves boxing and Mr. Rakhimov wants to make boxing better," he said, but added: "I think that the doubts which the IOC has expressed are not groundless, so as an organization, we need to take it all seriously and be ready to avoid these consequences."
The IOC has suggested it could keep boxing on the 2020 program but remove a role for AIBA, though it's not clear how that might work. AIBA's financial woes could deepen if it loses its cut of Olympic TV money. The IOC did not let Rakhimov, who is based in Dubai, attend the Youth Olympics in Buenos Aires last month.
Konakbayev, a former politician in his native Kazakhstan and amateur boxing's top official in Asia, said the sport is "sliding backwards" and losing viewers to mixed martial arts.
Since Konakbayev fought in the 1980 Olympics, in which he finished second in the light welterweight division, "we've lost the spice and popularity of boxing," he said. Mixed martial arts promotions are luring viewers and talented young fighters with their superior showmanship, he argued, while boxing struggles with financial problems, infighting and "wrong decisions by judges."
Olympic boxing has long been dogged by controversial judging, and at the 2016 Olympics in Rio de Janeiro, AIBA sent home referees and judges who it said had fallen short.
The crowd in Rio booed Russia's Evgeny Tishchenko after he won a gold medal by a unanimous decision over Kazakhstan's Vasily Levit despite Levit appearing the more aggressive fighter. Irish bantamweight Michael Conlan also profanely objected to a quarterfinal loss to Russia's Vladimir Nikitin and accused AIBA and Russia of corruption.
Konakbayev said he was there with IOC president Thomas Bach and "saw his concern and disappointment. I don't think that makes our sport look good."
AIBA's signature reform for 2016 — letting pro fighters into the Olympic ring with amateurs — was a failed experiment, Konakbayev said.
"As an Olympian myself, who represented the Soviet Union on the world stage, I think it may be too early. Amateur and professional boxing are two different cultures," he said. "You can host some exhibition fights, but the Olympics in Rio showed that professional boxing isn't ready to be part of the Olympics."
None of the three pros who fought in Rio were big names, and none won a medal.
Konakbayev is cautious about his chances of winning Saturday's vote against Rakhimov, who has a higher profile as interim president. Indeed, Konakbayev only made the ballot after the Court of Arbitration for Sport ruled that his nominations were in fact valid despite an earlier attempt by AIBA to exclude him.
Preparing for a last round of lobbying, Konakbayev is drawing on his boxing career for motivation.
"Each candidate, when he goes to the vote, is always focused on victory," he said. "As a former boxer, I'm focused only on winning."
---
---