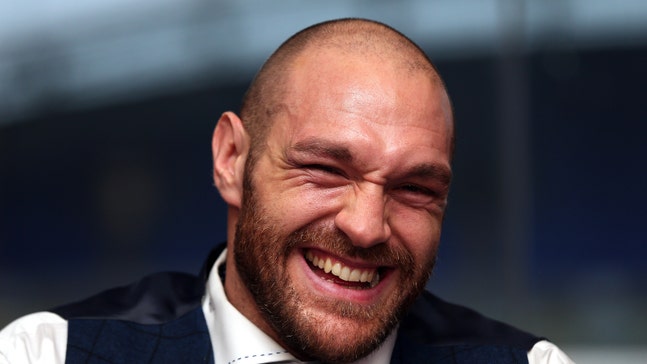 Tyson Fury calls Wladimir Klitschko a 'devil worshipper'
Published
Dec. 3, 2015 2:58 p.m. ET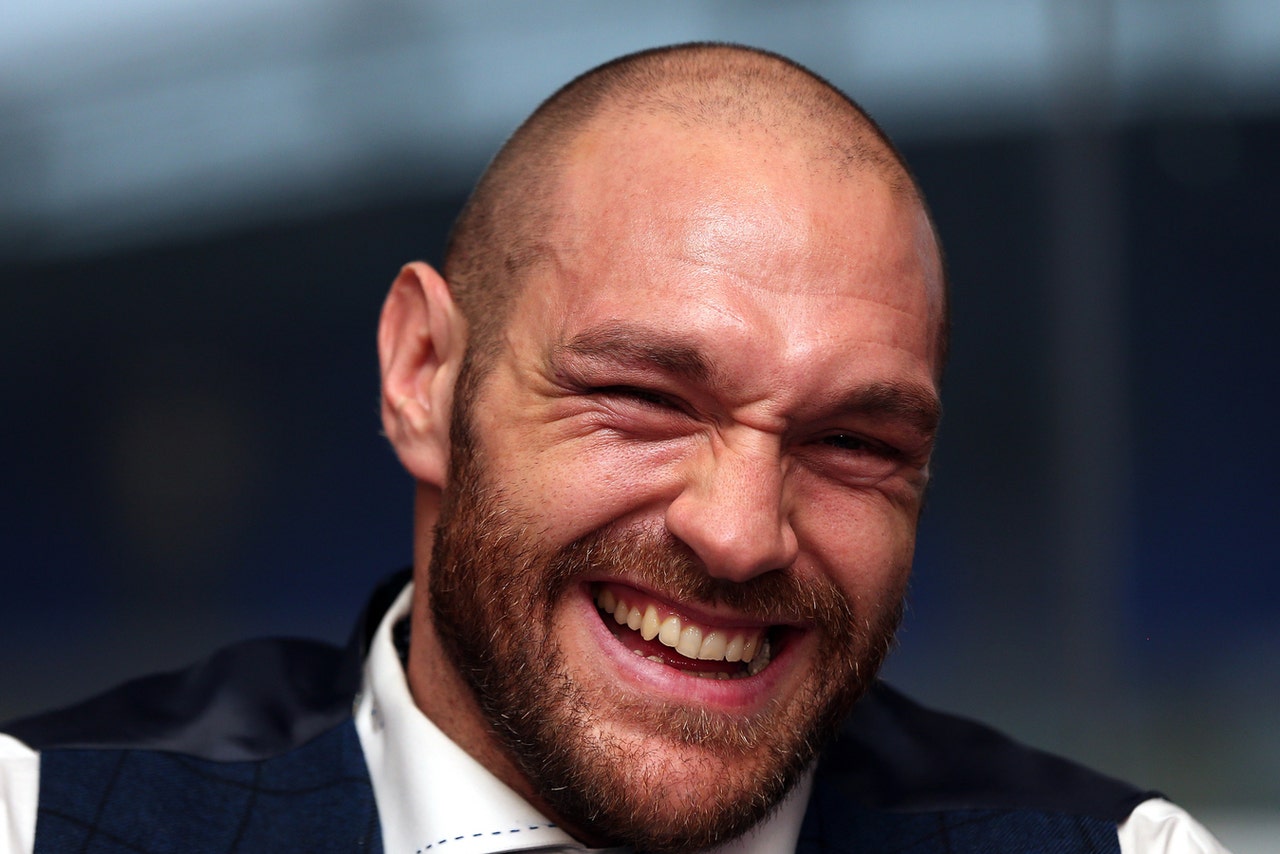 Newly crowned heavyweight champion boxer Tyson Fury has a colorful personality, to say the least.
Since defeating Wladimir Klitschko to win the heavyweight title in November, Fury has had no shortage of controversial statements to make.
His most recent: calling Wladimir Klitschko a "devil worshipper."
"To be honest with you, I know Klitschko is a devil worshipper," Fury told the Daily Mail . "You can go on YouTube and watch him playing with magic and all that sort of stuff, Wladimir, and all these rock stars and singers and these famous people, it's common knowledge that they are all involved in a cult group of Satan worshippers and all that sort of stuff."
As if that wasn't ludicrous enough, Fury had more to say on the topic.
"A man who does evil things and worships an evil one, how can he win over a man who wants to do good things and preach good stuff? It ain't going to happen," Fury said. "He can't beat me now. Now I know what he is, a devil worshipper, I know he has no chance of beating me."
Tyson Fury, ladies and gentlemen — your new heavyweight champion of boxing.
For the record, there is no evidence Wladimir Klitschko worships the devil.
More from Yardbarker:
---