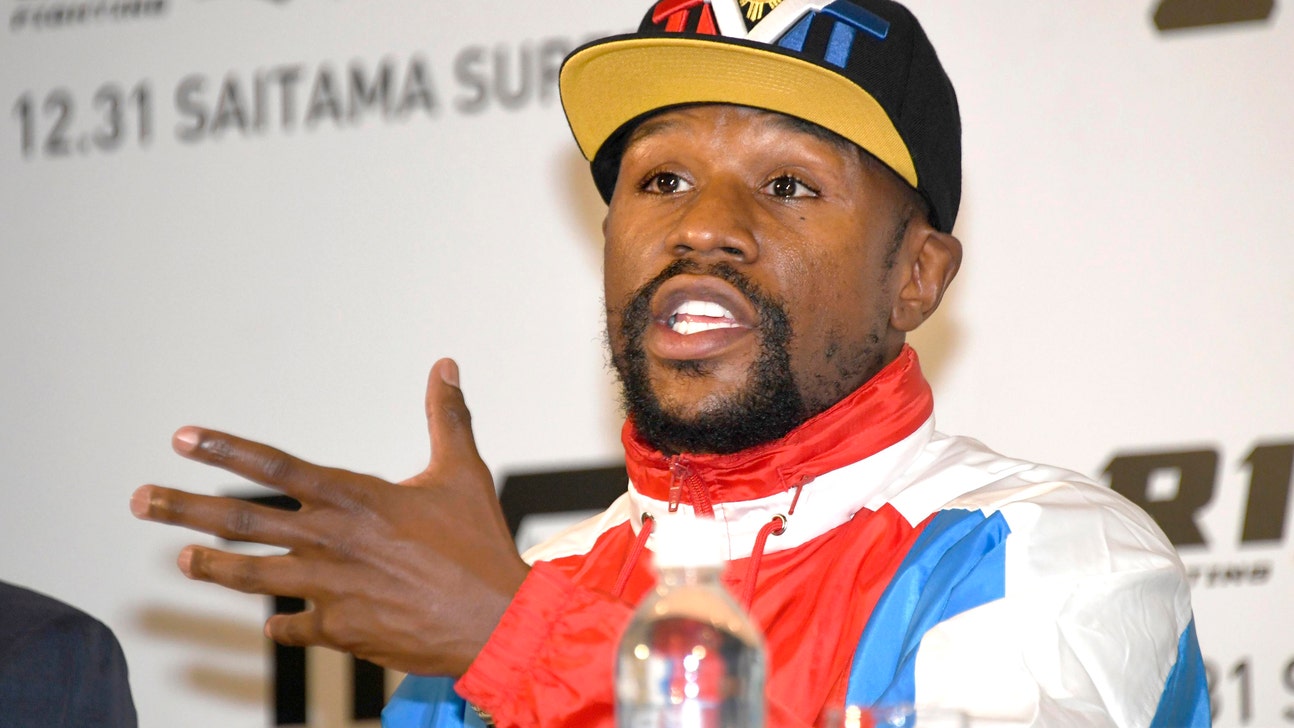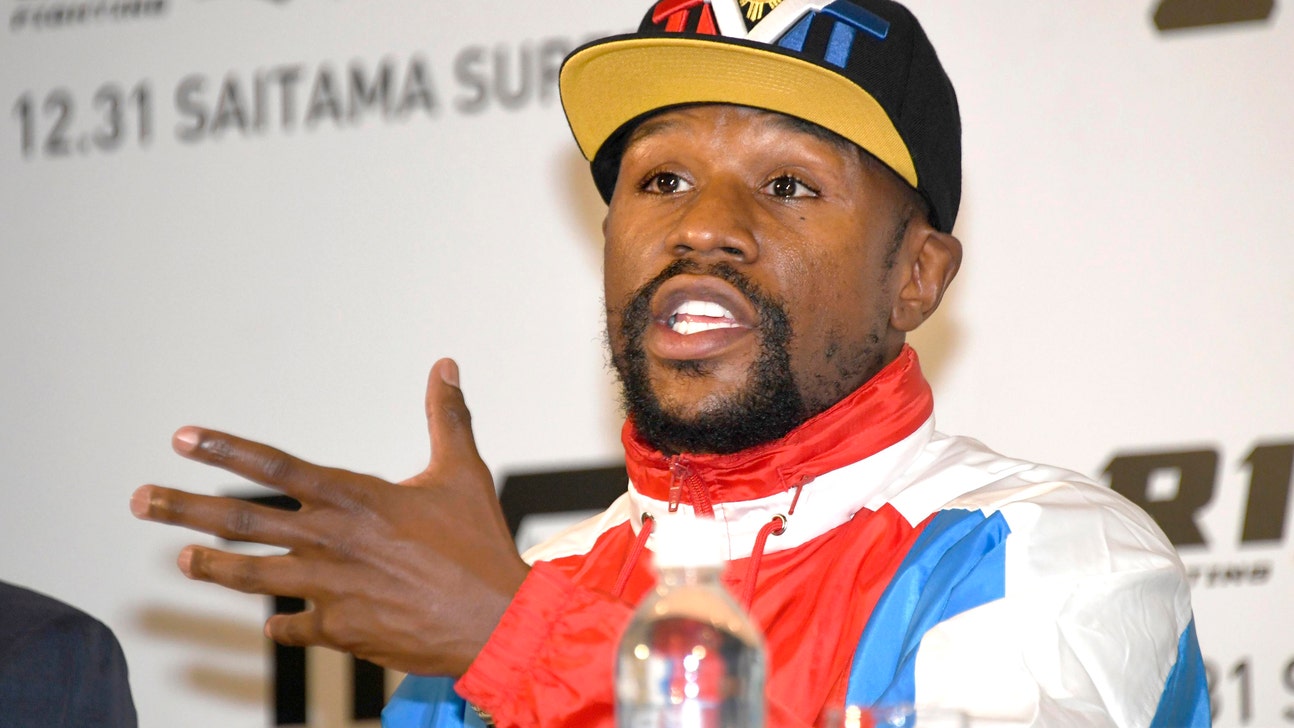 No deal: Mayweather says he never agreed to bout in Japan
Updated
Mar. 5, 2020 2:06 a.m. ET
TOKYO (AP) — Floyd Mayweather has called off his bout with Japanese kickboxer Tenshin Nasukawa and says he was "blindsided" by promoters of the proposed New Year's Eve event.
Mayweather posted a statement on Instagram saying: "First and foremost, I want it to be clear that I, Floyd Mayweather, never agreed to an official bout with Tenshin Nasukawa."
Mayweather attended a news conference in Tokyo on Monday, when the Dec. 31 fight against the 20-year-old kickboxer was announced.
"Once I arrived to the press conference, my team and I were completely derailed by the new direction this event was going and we should have put a stop to it immediately," Mayweather posted. "I want to sincerely apologize to my fans for the very misleading information that was announced during this press conference and I can assure you that I too was completely blindsided by the arrangements that were being made without my consent nor approval."
The 41-year-old Mayweather is 50-0 in his boxing career. He has never fought professionally under MMA rules, although he did have a lucrative win over MMA fighter Conor McGregor last year.
Japanese promoter the RIZIN Fighting Federation announced promotion on Monday but said the rules and the weight class had not been determined.
---
---