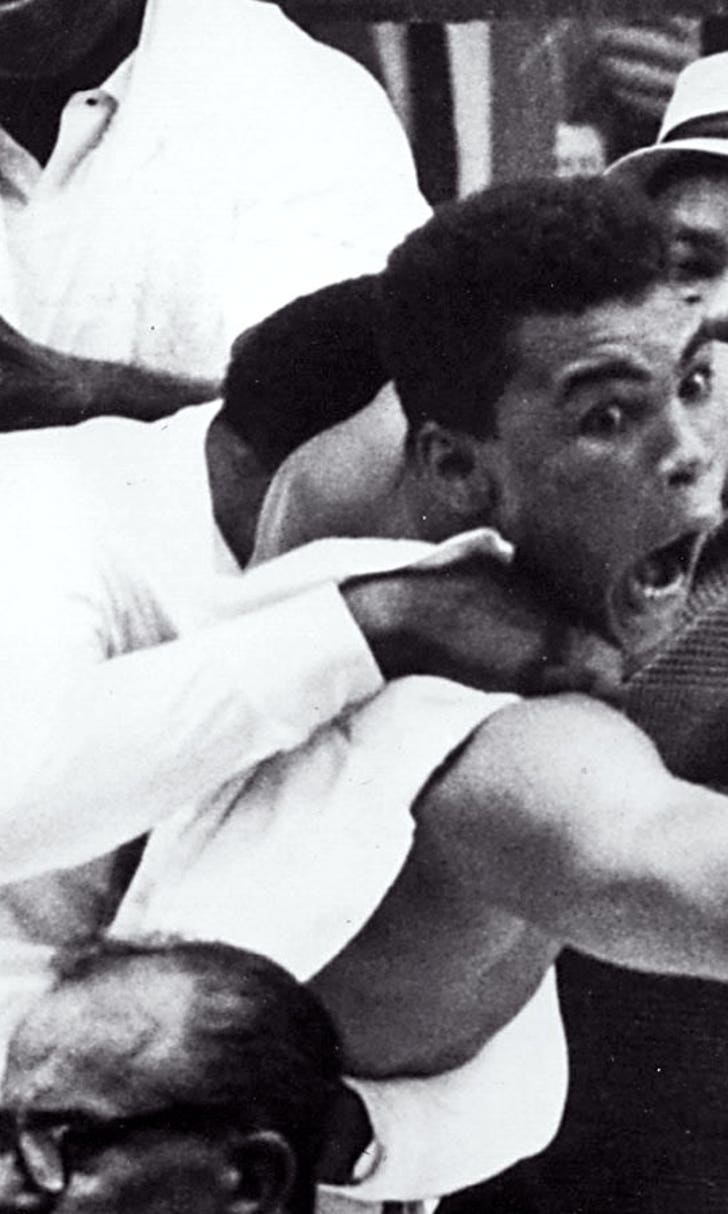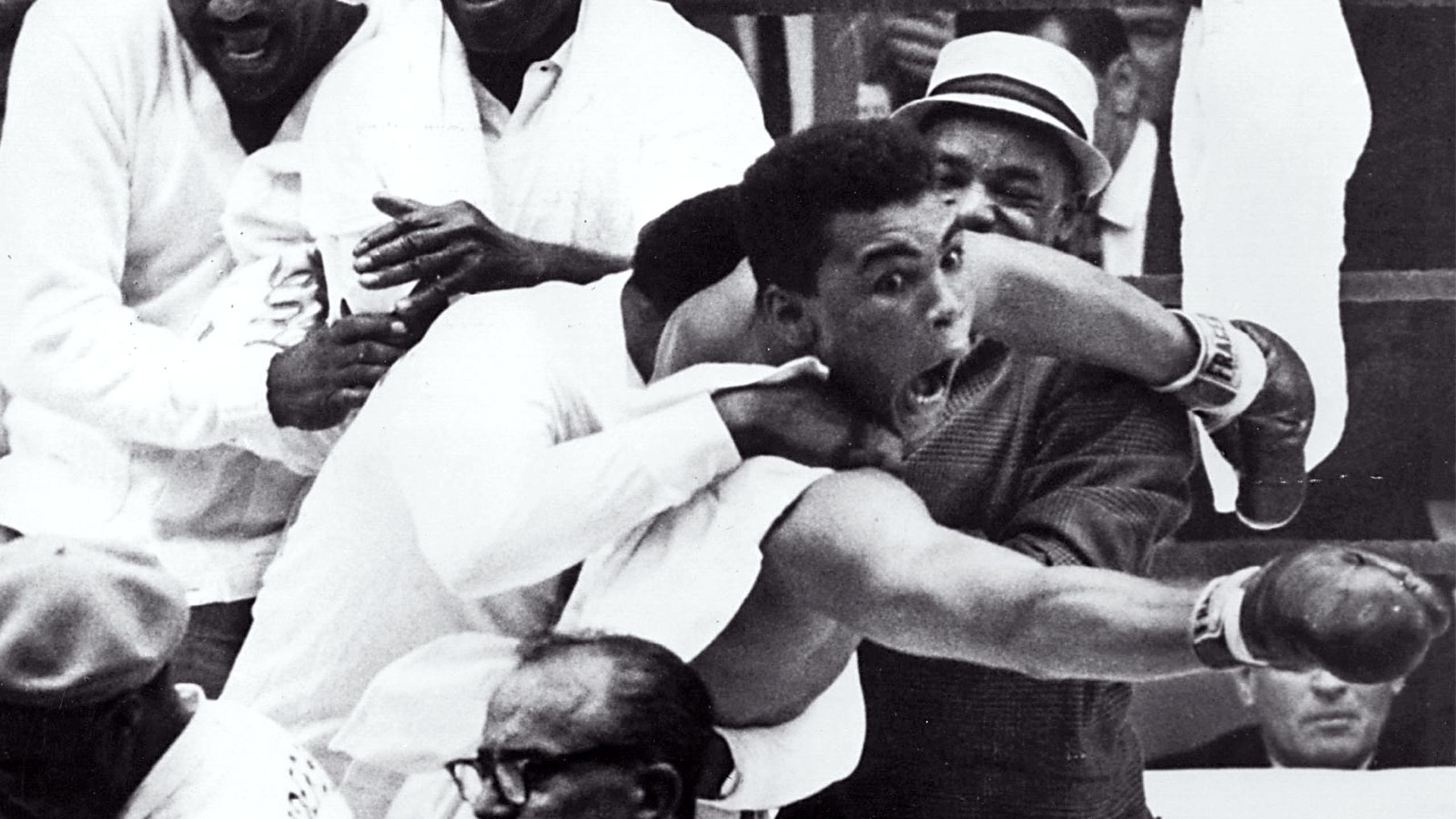 FBI suspected 1964 Muhammad Ali-Sonny Liston fight was a Mob fix
BY foxsports • February 28, 2014
Tuesday marked 50 years since Cassius Clay, later known as Muhammad Ali, "shocked the world" and beat Sonny Liston — one of the greatest fighters to ever step in the boxing ring. The fight catapulted the young Clay to the top of the boxing world, but the Federal Bureau of Investigation thought the win might have involved something more seedy beyond the box score.
Clay and Liston sparred six rounds at the Miami Convention Center, and Liston's decision to quit before the seventh raised red flags for the FBI, which at the time suspected the fight had been fixed by a Las Vegas gambler, according to the Washington Times.
Through a Freedom of Information Act request, the Times obtained memos (some addressed directly to the FBI's then-director, J. Edgar Hoover) showing the bureau's investigation into Ash Resnick and Barnett Magids — two gamblers who seemed to have insider knowledge before the upset.
Resnick, who had connections to Liston and organized crime, first advised Magids that Liston would knock out Clay in the second round. Then on the day of the fight, documents show Resnick told Magids not to make any bets on the fight but to "just go watch the fight on pay TV and he would know why and that he could not talk further at that time."
"Magids did go see the fight on TV and immediately realized that Resnick knew that Liston was going to lose," a document stated. "A week later, there was an article in Sports Illustrated writing up Resnick as a big loser because of his backing of Liston. Later people 'in the know' in Las Vegas told Magids that Resnick and Liston both reportedly made over $1 million betting against Liston on the fight and that the magazine article was a cover for this."
It's not confirmed that Liston took a dive, but it was enough for the FBI to continue to assert the suspicion internally that Resnick had fixed the fight.
For more sports coverage on and off the field, go to NESN. 
---