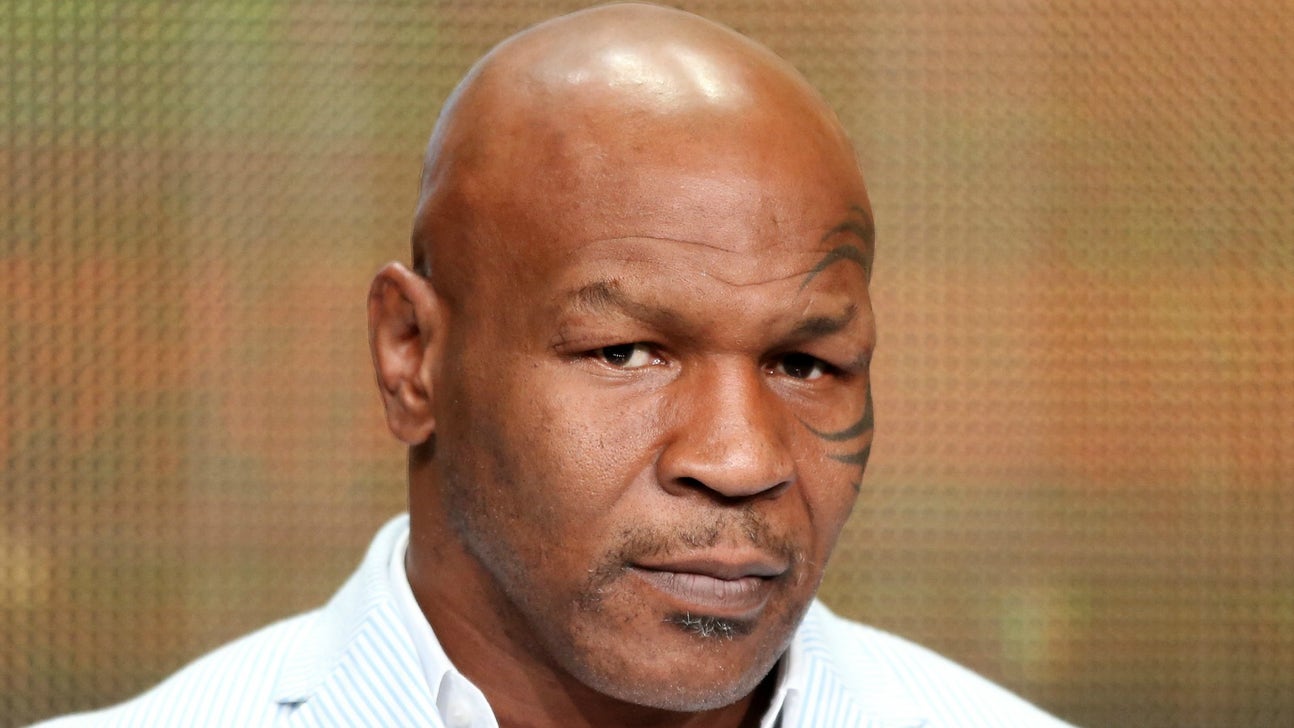 Distraught Mike Tyson took a red-eye flight to be Muhammad Ali's pallbearer
Published
Jun. 10, 2016 9:45 a.m. ET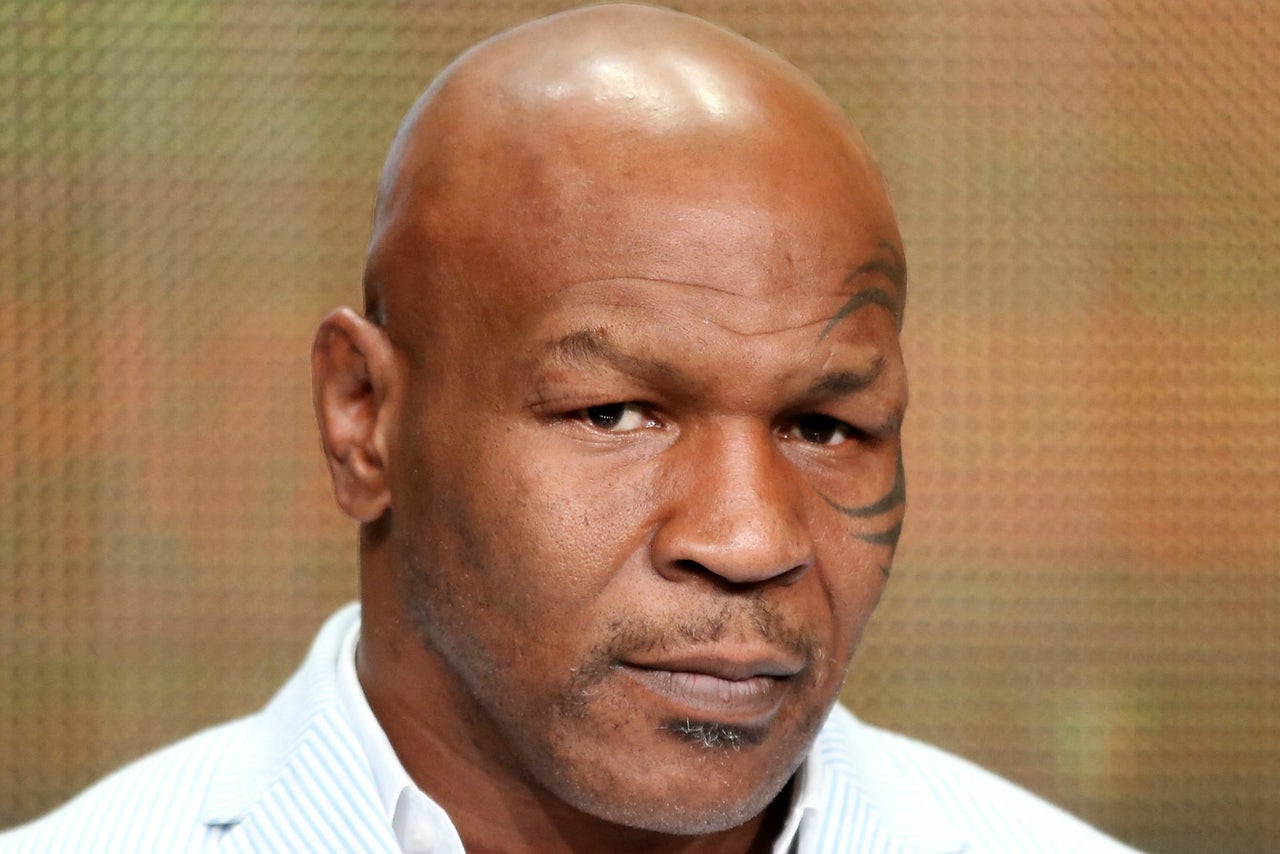 Muhammad Ali will be honored and remembered Friday when tens of thousands of people pay their respects at Ali's funeral in Louisville, Kentucky.
One of those will be Mike Tyson, who very nearly didn't come to Ali's funeral because he was distraught over The Champ's death and didn't know if he could pull himself together emotionally, according to Ali family spokesman Bob Gunnell.
But Tyson made a last-minute decision that he had to be there and took a red-eye flight Thursday evening from Las Vegas to get to Louisville, where he was also late addition to the list of Ali pallbearers.
Tyson will join actor Will Smith, boxer Lennox Lewis and some of Ali's family and friends as pallbearers.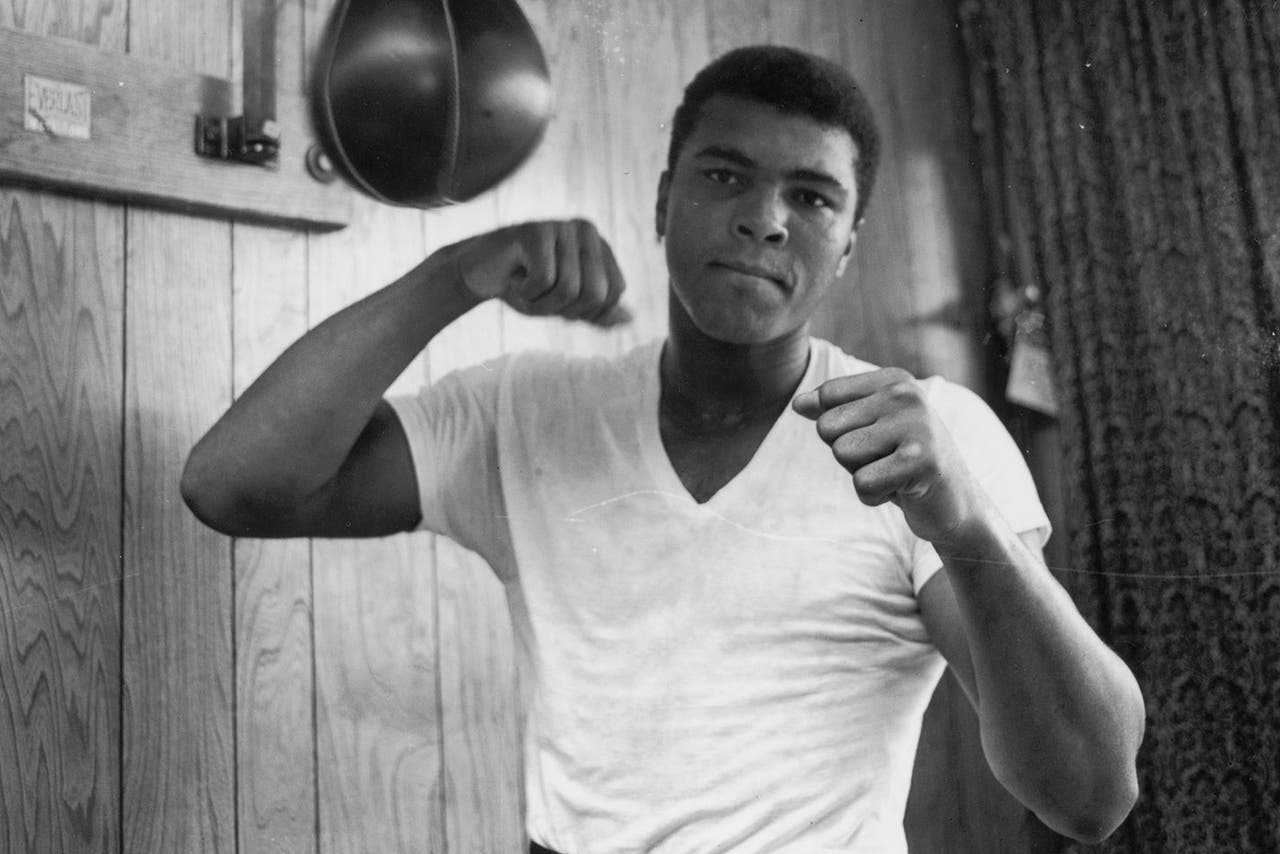 One of boxing's legends in his own right, Tyson has always adored Ali. A young Tyson appeared with him on the Arsenio Hall Show in 1989, and Hall tried to stir up a debate about who was better.
Ali tried to play it off with grace and humility, insisting that Tyson was better, but Iron Mike wasn't having that.
Some 18,000 people will pack the KFC Yum! Center Friday to honor Ali, and thousands more will line the streets of Louisville during a 19-mile procession through Ali's hometown.
---