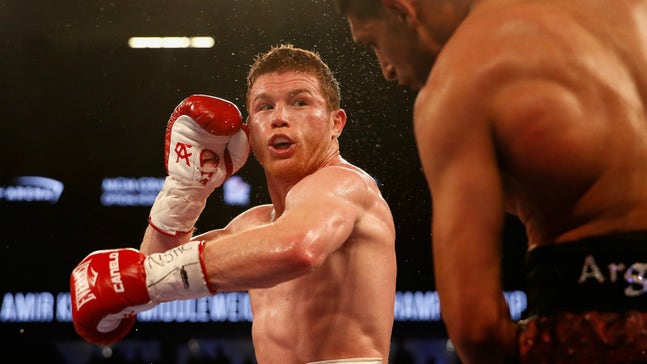 Canelo Alvarez vacates WBC title, says he still wants to fight Golovkin
Published
May. 18, 2016 7:06 p.m. ET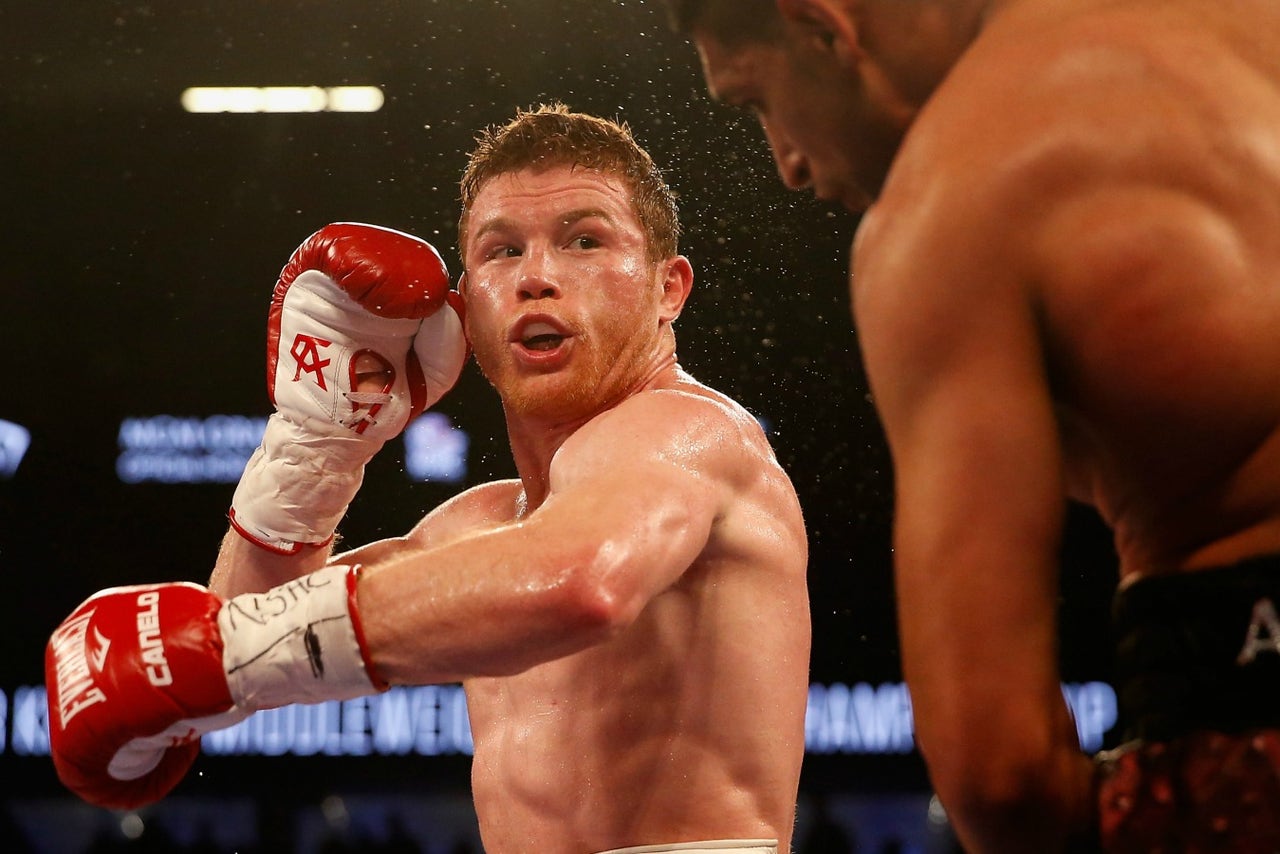 Canelo Alvarez versus Gennady Golovkin is the fight that boxing fans deserve to see this fall, but the chances of an immediate Canelo-GGG megafight took a hit Wednesday when Alvarez announced that he will vacate his WBC middleweight title — which was set to be stripped from him if he didn't agree to fight Golovkin, the mandatory challenger.
Alvarez destroyed Amir Khan in Las Vegas with a stunning knockout punch 11 days ago, and after inviting Golovkin into the ring said in a postfight interview that he'd put his gloves back on and fight "right now." Alvarez later said that he'd be willing to face Golovkin at 160 pounds, which GGG prefers, and stated that "for me, there are no issues."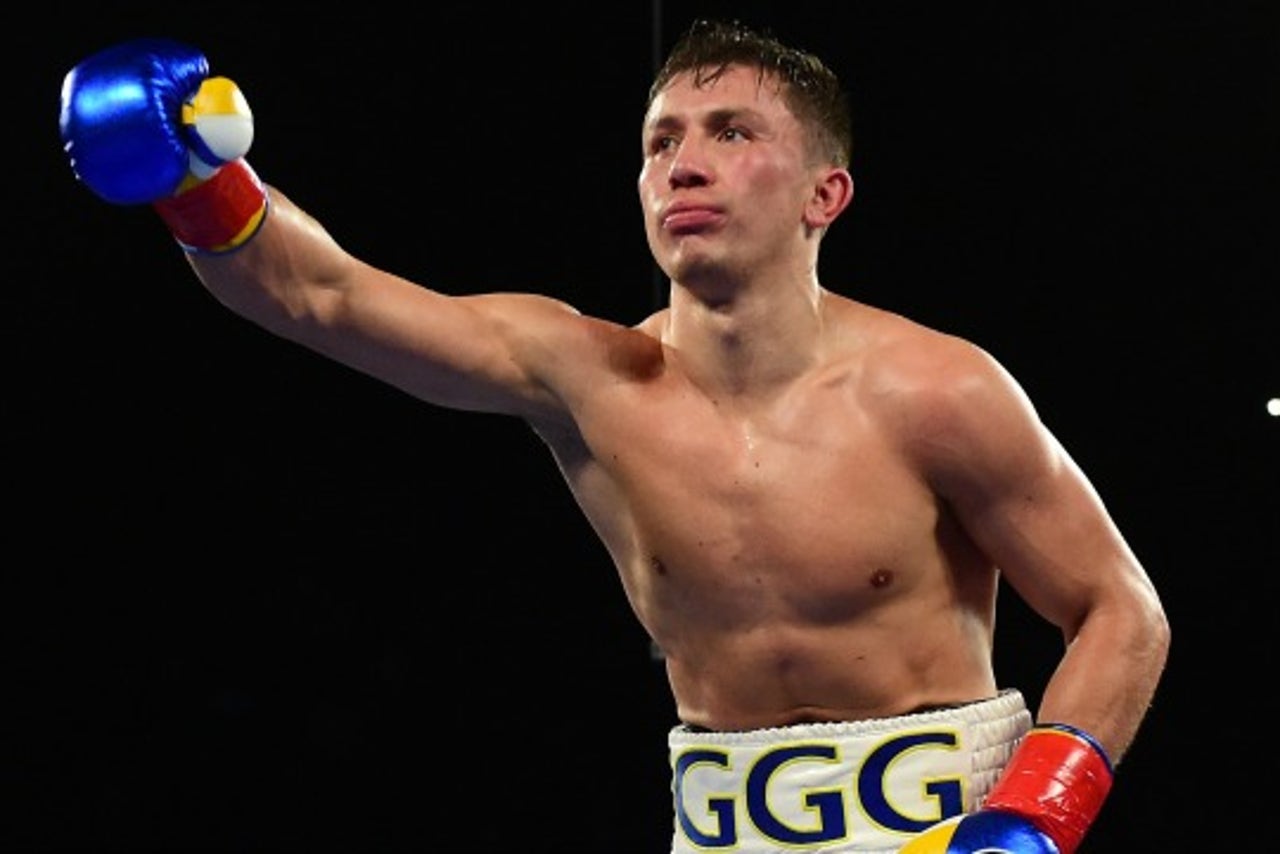 Gennady Golovkin
Alvarez was under pressure to announce his intention to fight Golovkin and make a deal, after both fighters were granted the opportunity to take interim fights before an eventual showdown. Canelo's camp was given 15 days after the Khan bout by the WBC to make a deal, and on Wednesday Alvarez said that the "ticking clock" got in the way. 
Via boxingnews24:
There are a couple things to keep in mind here. First, belts in boxing are relatively meaningless, and a titleless Canelo is still a bigger draw than an undisputed GGG. The majority of boxing fans who watched Canelo beat Khan probably don't remember what titles were on the line in the fight. Even without a title, Alvarez likely will be able to negotiate a favorable split in a bout against Golovkin, but he is ceding some ground. 
Second, even if Golden Boy is geniuinely trying to strike a deal as they say they are, vacating a title in the face of challenge doesn't exactly make Canelo look great. If an Alvarez-GGG fight doesn't happen, or if it stretches into Mayweather-Pacquiao territory, it'll be hard to take Canelo seriously as the "biggest star in the sport of boxing," as Oscar De La Hoya calls him. 
---