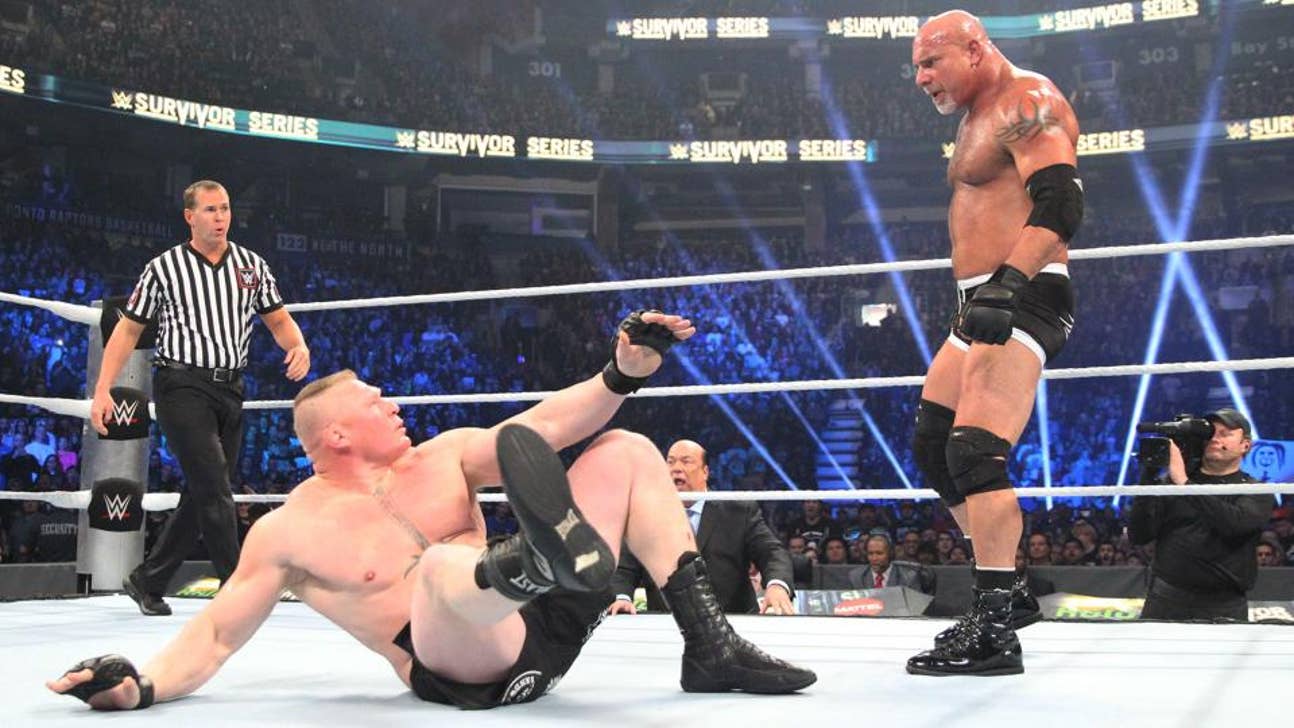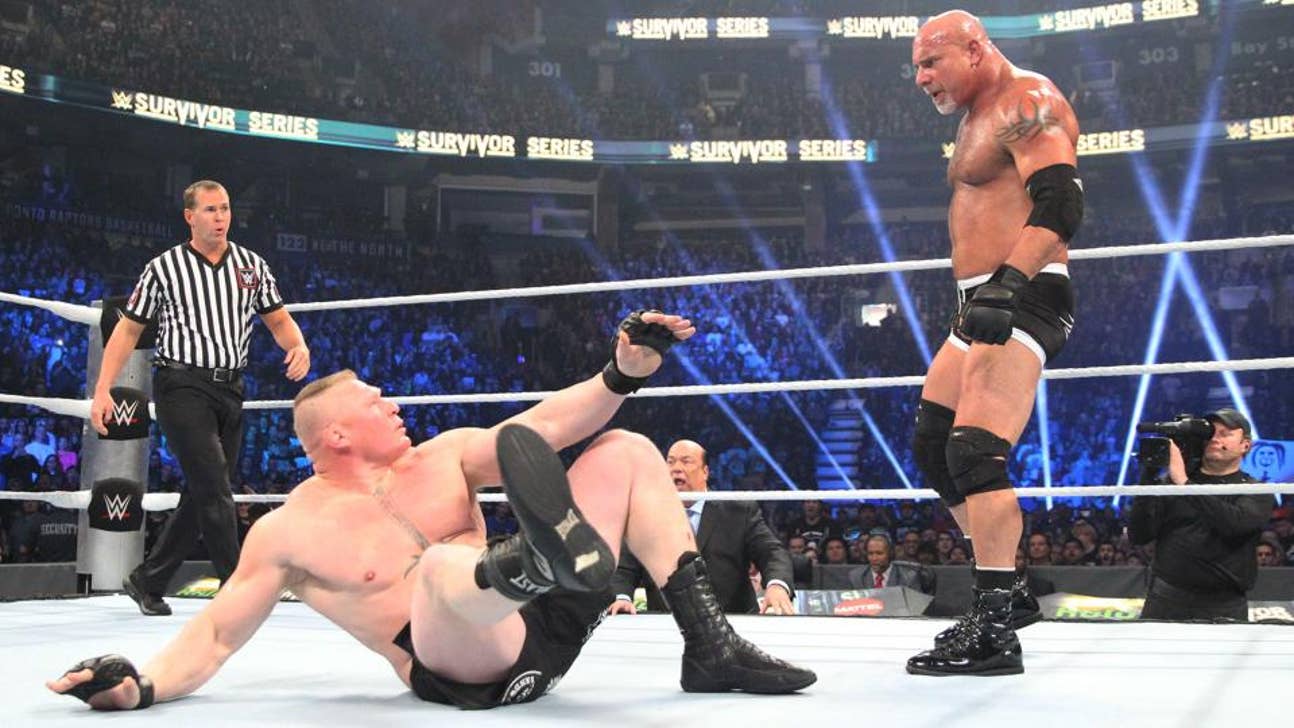 WWE WrestleMania Rumors: Three Matches 'Locked in' for the Show
Updated
Mar. 4, 2020 1:21 p.m. ET

Fansided, Rob Wolkenbrod/FanSided via Daily DDT
Three matches for WrestleMania 33 are pretty much set to go for April, per a Wrestling Observer Newsletter report.
With WrestleMania 33 approaching, we're back to the rumor mill for more speculation on which matches could take place at the show. We already noted a Wrestling Observer report on Thursday about Kurt Angle potentially returning around WrestleMania. Could the actual card for the event be developing, though?
According to the Wrestling Observer Newsletter, three matches are "locked in" for WrestleMania 33: Big Show vs. Shaquille O'Neal, Seth Rollins vs. Triple H, and Brock Lesnar vs. Goldberg.
None of these are big surprises, as Show vs. Shaq began developing all the way back at 'Mania 32 during the Andre the Giant Battle Royal. These two would interact and have since traded friendly verbal jabs. Rollins vs. Triple H has started to get going on Raw over the past few weeks as well. Goldberg vs. Lesnar also seems likely after what went down at Survivor Series and how these two were coincidentally the first Superstars to enter the 2017 Royal Rumble match.
The interesting part of this is how WWE has not reportedly "locked in" the main event of WrestleMania. This includes John Cena and the Undertaker not being set to go for the show, a match that fans have dreamt of for the main event. The same goes for Superstars like AJ Styles and Roman Reigns, arguably the top stars on their respective brands.
There's still plenty of time before the early April event, but that there's plenty of unknowns heading into the time of year that's supposed to develop WrestleMania may rub some fans the wrong way. There has been a lack of long-term planning in the past, which led to decisions being made last-minute or abrupt re-writes.
If this is an early look at the WrestleMnaia 33 match card, are you intrigued by it?
More from Daily DDT
This article originally appeared on
---