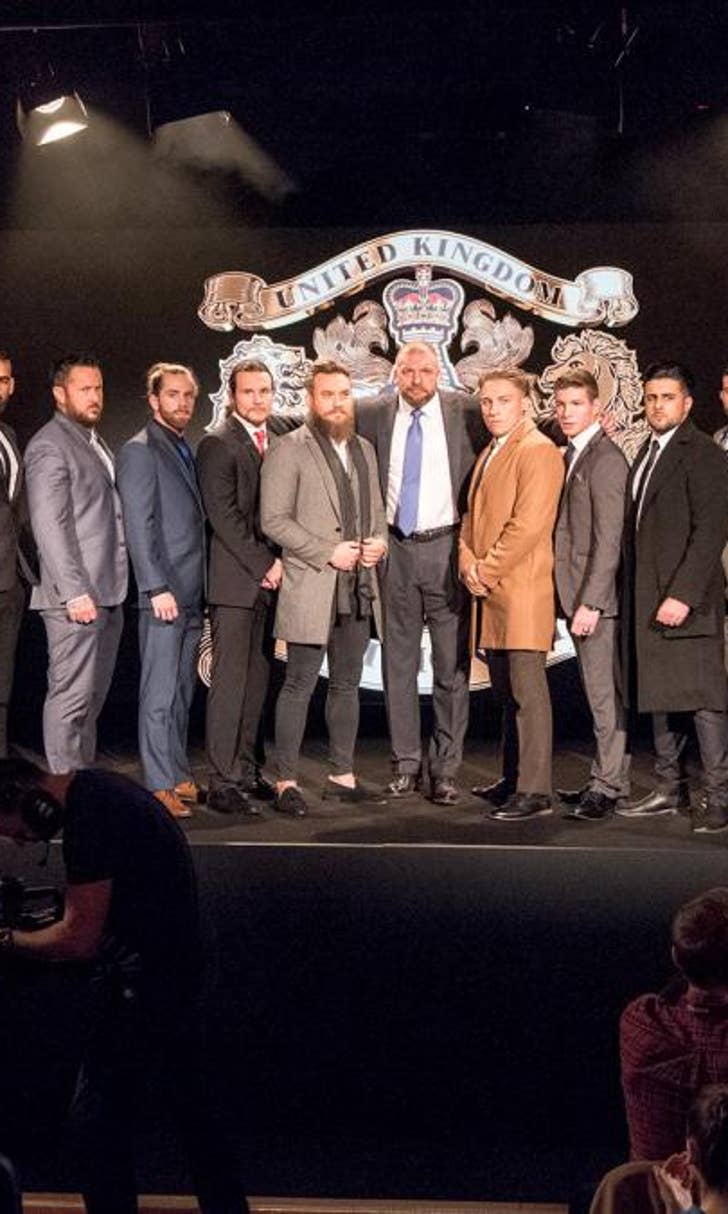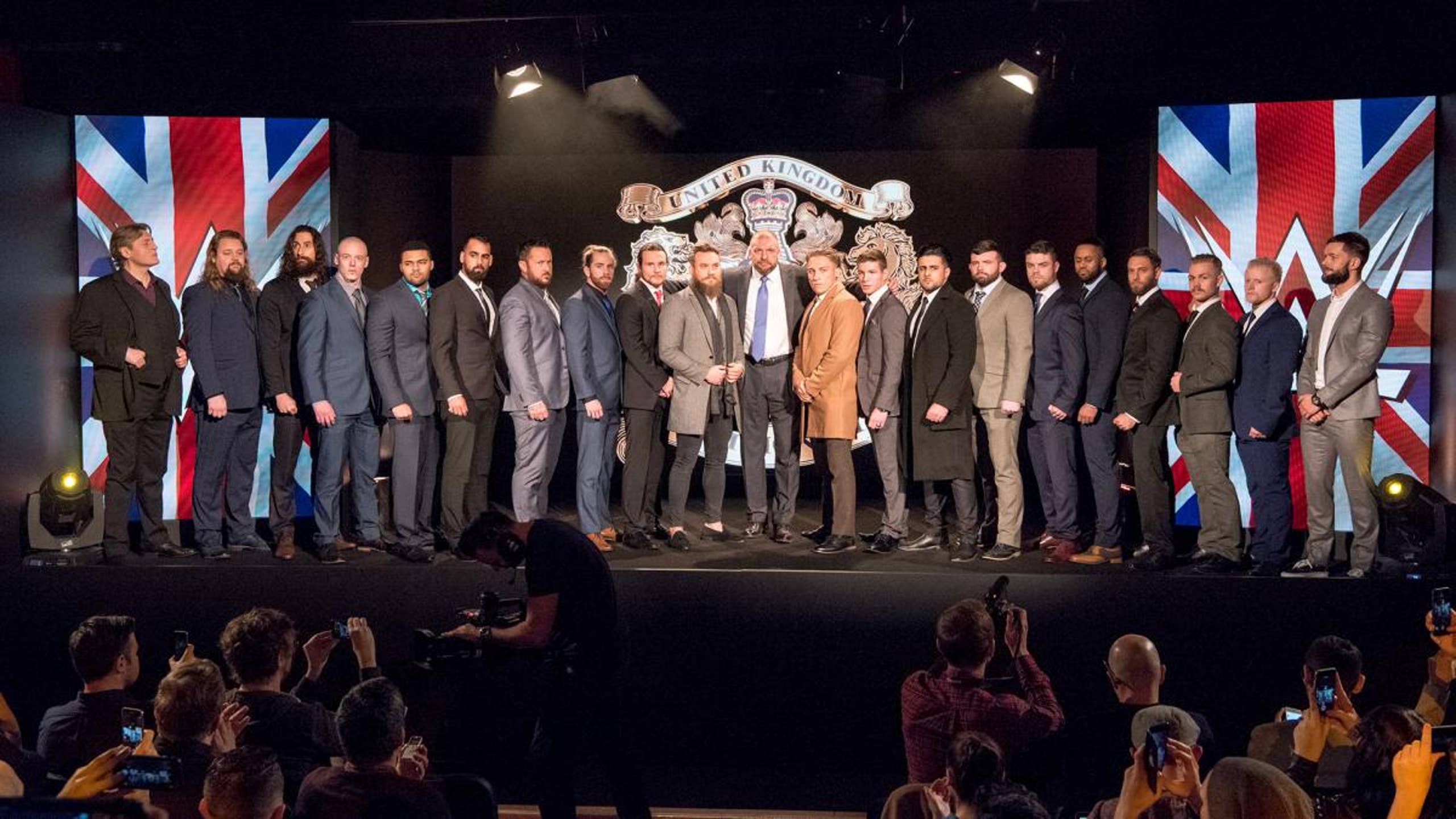 WWE United Kingdom Championship Tournament: Full List of Competitors
BY Fansided and Rob Wolkenbrod/FanSided via Daily DDT • December 15, 2016
Who will be part of the WWE United Kingdom Championship Tournament?
On Thursday morning, WWE announced the WWE United Kingdom Championship Tournament. 18 competitors will be part of the field that battled for this new belt in a two-day event at Blackpool's Empress Ballroom. This will take place on January 14 and 15, 2017.
As part of the announcement, WWE is bringing in former ROH star Nigel McGuinness as a co-host for the show. He'll be doing commentary with Michael Cole.
There would also be the official announcement of the competitors included in this two-day event. Who should fans be expecting to see be part of this?
A video of the competitors from Thursday's announcement can be seen below.
This is the latest ground-breaking content that will be heading to the WWE Network, which is already coming off the Cruiserweight Classic. There has also been a rumored women's tournament for early 2017 as well, although WWE hasn't confirmed this to be happening.
The interesting thing to note about this is if whoever becomes the titleholder will be seen on WWE programming. While a belt is being given out, there's no indication that the winner will be showing up on Raw and SmackDown. That could always change if and when more details are revealed, but for now, this seems like a belt that may permanently stay in the United Kingdom.
We now have one month before this WWE United Kingdom Championship Tournament kicks off, which should be an entertaining two-day showing of the UK's best wrestlers. Are you looking forward to seeing this go down in January?
More from Daily DDT
This article originally appeared on
---