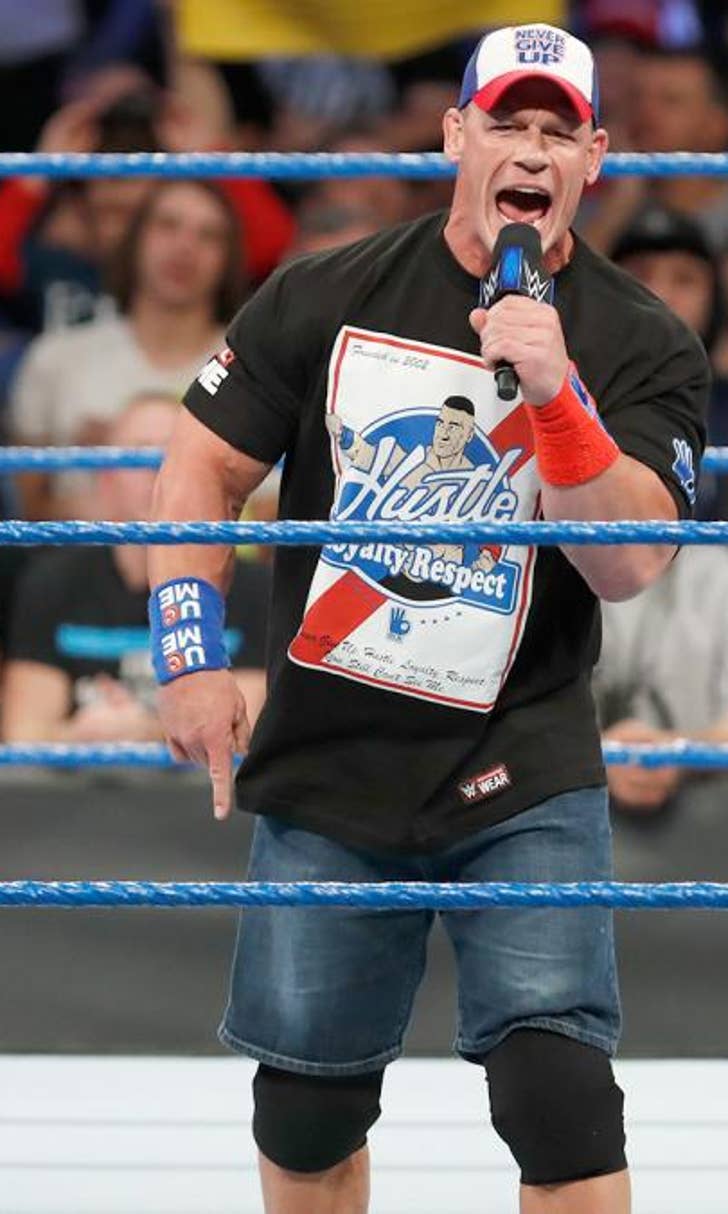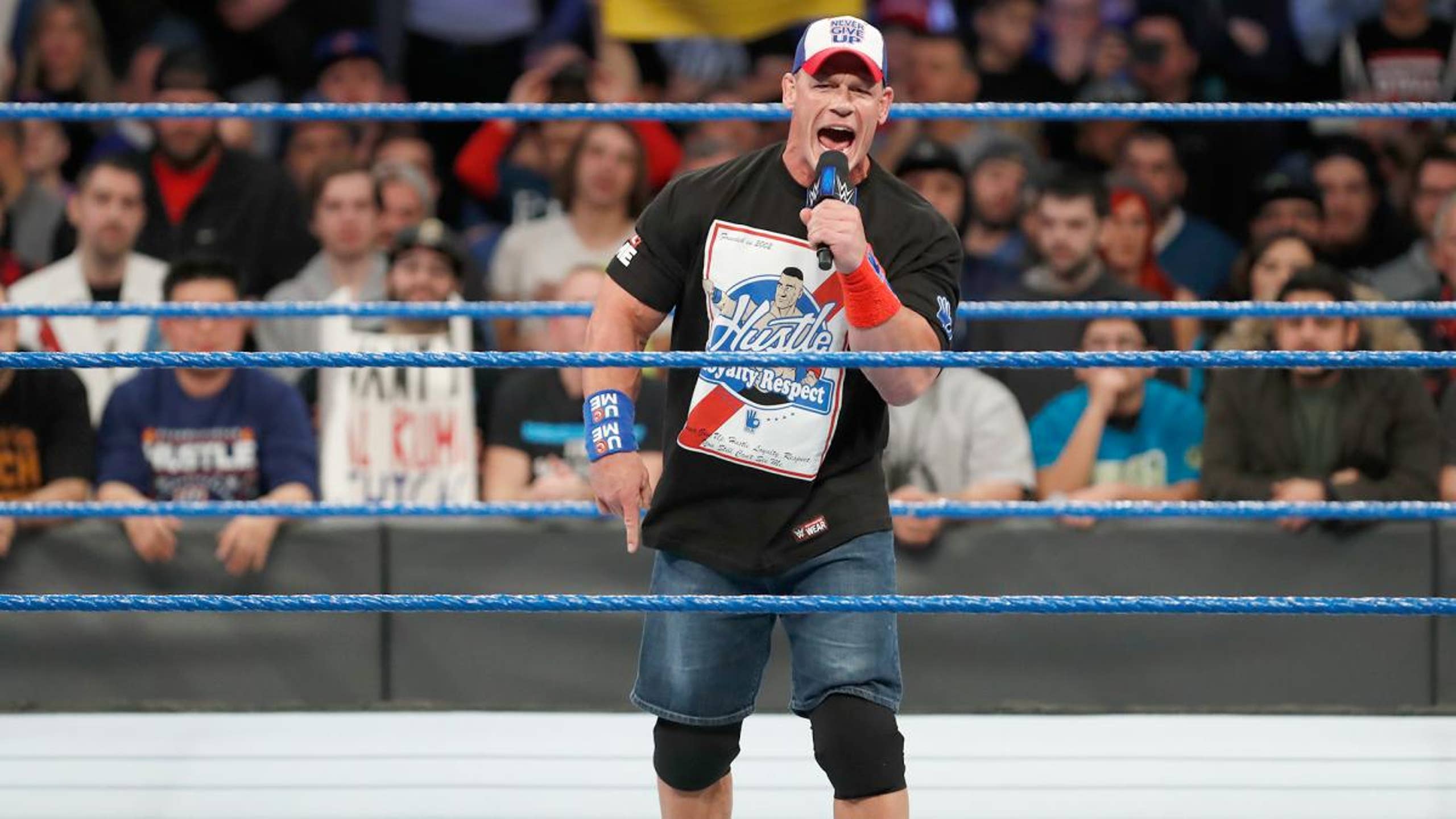 Was John Cena's WWE Heel Turn Planned in 2011?
BY Fansided and Rob Wolkenbrod/FanSided via Daily DDT • June 30, 2017
John Cena turning heel hasn't happened during his run on top of WWE, but could this be evidence that something had been planned?
Fan support for a John Cena heel turn has somewhat faded away. The same being wanted for Roman Reigns has replaced this, potentially at a higher level given the negative crowd reaction he receives in most venues. The Leader of the Cenation took on this role before, but very early into his career in WWE. This had been when he dropped rhymes and beats every week on SmackDown.
At age 39 and with a WWE career that is nearing part-time status, the bubble may be close to bursting for any chance on Cena turning heel. However, Reddit user Drep_Reaper found may have found something that ties into WWE having considered doing this.
Back in 2011, Wrestling Inc reported that WWE trademarked "Fear my name". Nothing followed this up on programming, however.
The other piece to the puzzle is from a 2015 episode of "Total Divas". This saw Cena appear in a singlet that says, "Fear my name" on it. Coincidence?
More from Daily DDT
In 2015, Cena appeared on Chris Jericho's WWE Network podcast and said, a heel turn had been considered during his feud with the Rock. A new theme and ring gear had been on the way for him, but the decision was made to not go through with the drastic character change. Cena and the Rock feuded for WrestleMania 28, setting up their match one year in advance. They also had a rematch at WrestleMania 29. So, this may have been developed for the show in 2012.
It's hard to imagine Cena wearing that singlet on WWE programming, especially with the "Fear my name" logo on it. If anything, it looks like an amateur wrestling gimmick that he could have taken on.
If Cena had turned heel, it would have changed the landscape of WWE, especially during his time as the centerpiece of the company. While somewhat still in that role, others are sliding into his spot like Reigns, AJ Styles, Seth Rollins, Kevin Owens, and Dean Ambrose as the faces of the future. The time may not be over for Cena yet, so if WWE wants to capitalize on him one last time, what about shaking up his character in Hulk Hogan-esque fashion?
Would you want to see John Cena turn heel at this stage in his career? Do you find the ties between the "Total Divas" clip and the previous trademark credible?
More from Daily DDT
This article originally appeared on
---