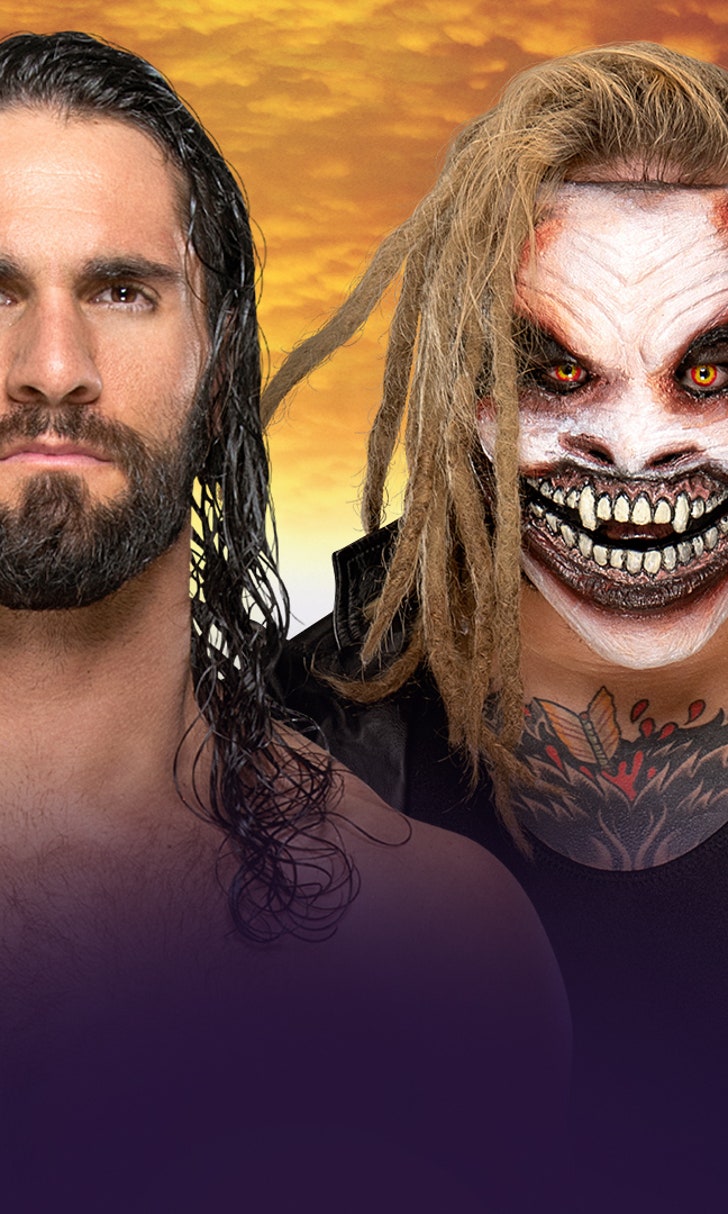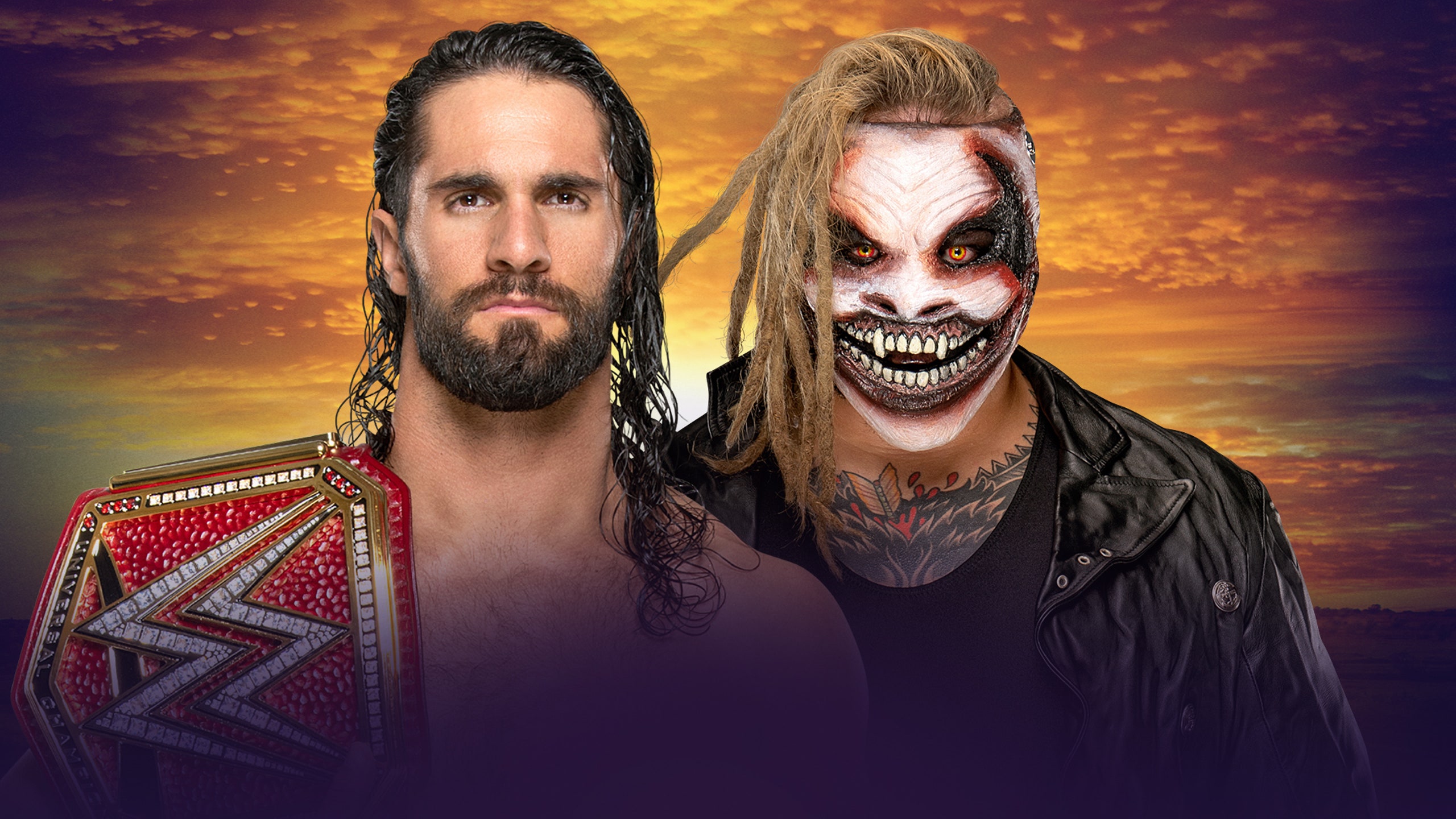 Universal Champion Seth Rollins vs. "The Fiend" Bray Wyatt (Falls Count Anywhere Match that can't be stopped for any reason)
October 18, 2019
The Architect will let the darkness in. At WWE Crown Jewel, Seth Rollins will once again battle "The Fiend" Bray Wyatt in a Falls Count Anywhere Match for the Universal Championship, a contest that can't be stopped for any reason. 
Since his ghoulish transformation, Bray Wyatt has terrorized everyone in sight. He made quick work of Finn Bálor in the ring at SummerSlam and punished legends Kurt Angle, Jerry "The King" Lawler and Mick Foley with horrifying ambushes, punctuated by the debilitating Mandible Claw. Rollins then became the next victim in the closing moments of WWE Clash of Champions, as Wyatt ruined Rollins' celebratory moment with a thunderous Sister Abigail at the top of the stage and another Mandible Claw. Nevertheless, Rollins was a true fighting champion, and even though he was still reeling from the attack, he agreed to face Wyatt inside Hell in a Cell.
Rollins truly left a piece of himself inside the dreaded structure and was forced to go to a place he dared to not dream about in his worst nightmares in an attempt to overcome the seemingly unbeatable foe. Despite his efforts, though, Rollins failed to defeat Wyatt. Instead, the bout was called off via a referee stoppage before Wyatt rose from the pile of metal that Rollins buried him under to ensnare The Beastslayer in the Mandible Claw to leave him in a heap.
During Rollins' match against Roman Reigns on Friday Night SmackDown weeks later, Wyatt once again attacked The Beastslayer, briefly pulling him through the ring to hell before Seth escaped. Then, on Monday Night Raw, the Universal Champion launched a sneak attack of his own and burned it down ... and by "it," we mean Wyatt's Firefly Funhouse.
Destiny is inescapable, and the bitter adversaries made it through hell in order to face the day of reckoning. Whose reckoning will it be? The Falls Count Anywhere Match will assure a new level of destruction, but will the uncontrollable monster emerge victorious and set WWE into an era of darkness? Or will the unyielding determination of the Universal Champion finally cast a light on the wicked conundrum?
WWE Crown Jewel emanates from the King Fahd International Stadium in Riyadh, Saudi Arabia, streaming live on WWE Network on Thursday, Oct. 31, at 8 p.m. AST/1 p.m. ET. The WWE Crown Jewel Kickoff begins at 12 p.m. ET/7 p.m. AST on WWE Network, WWE.com, the WWE App, YouTube, Twitter, Facebook and Twitch.
---