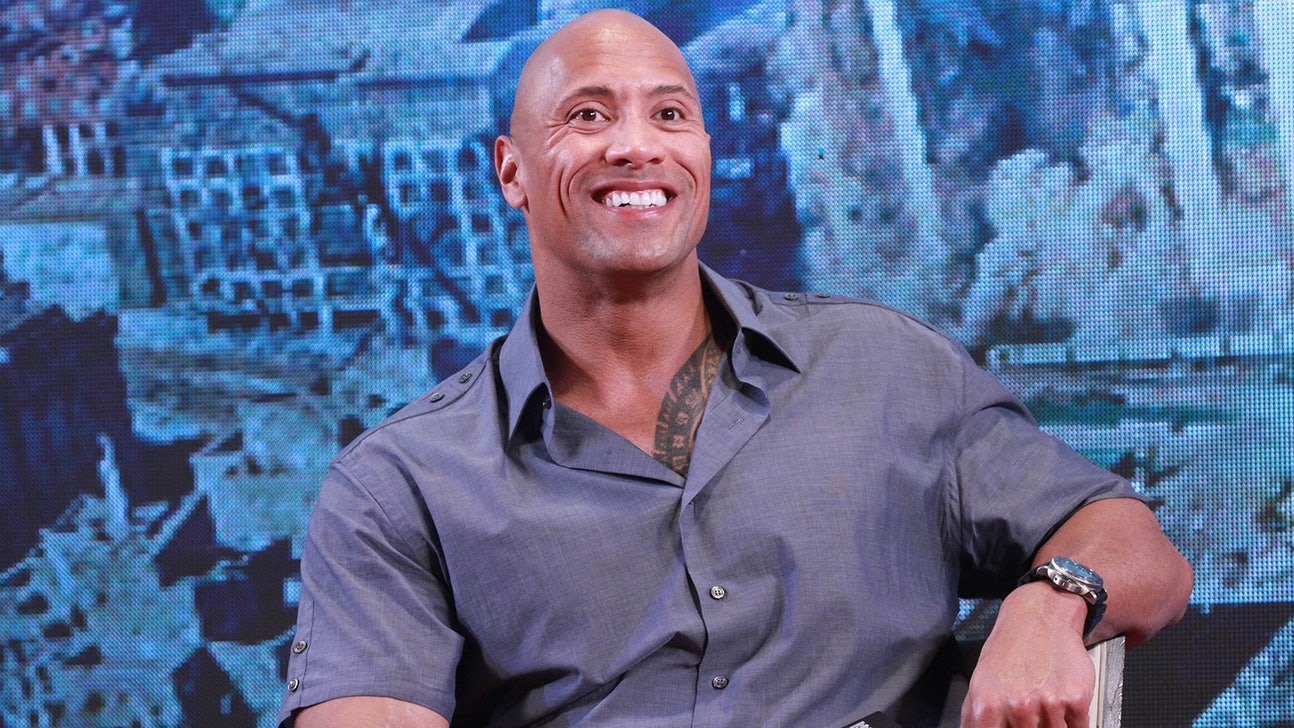 'The Rock' opens up about battling depression, joys of fatherhood
Published
Nov. 16, 2015 2:40 p.m. ET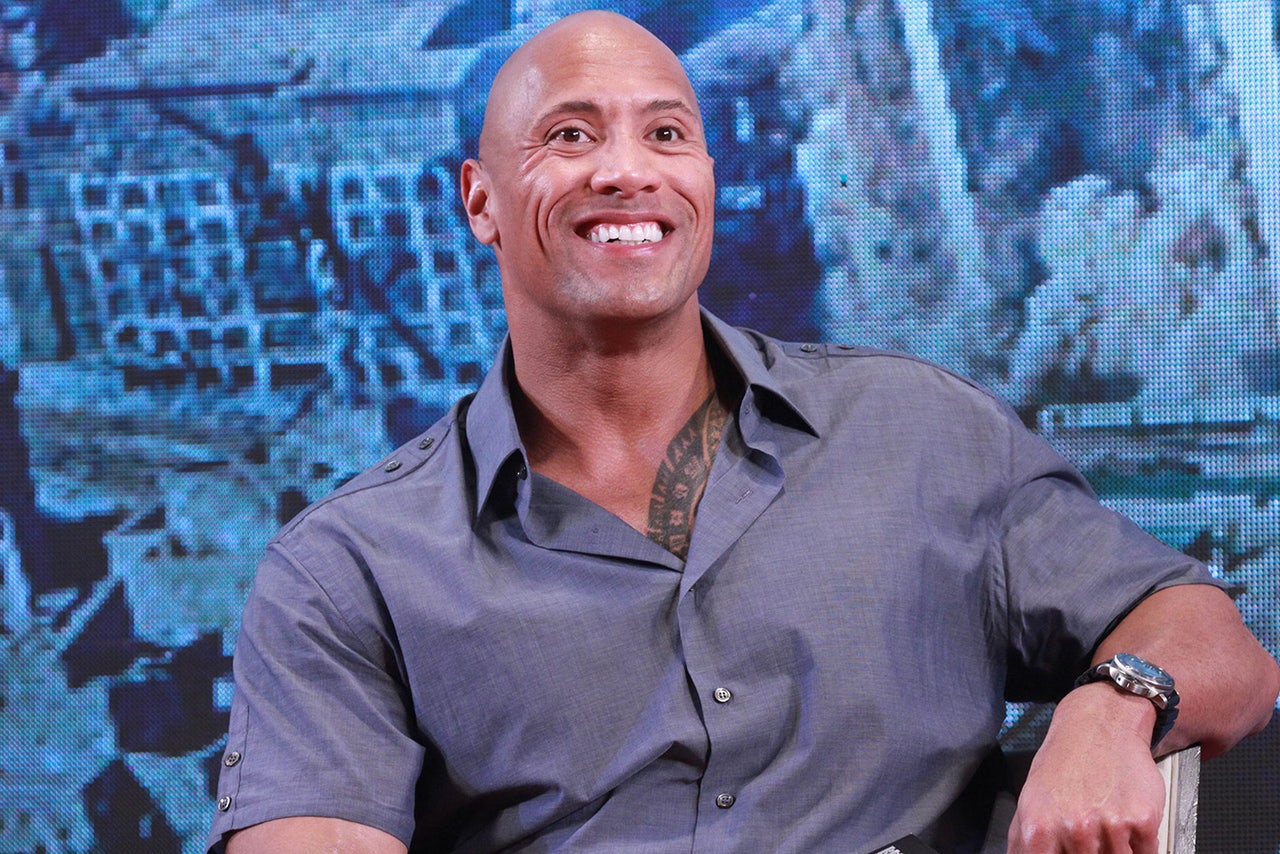 Whether you're a wrestling fan or just a Dwayne Johnson fan, you know that few people have a personality as dynamic as The Rock's.
Johnson recounted that after playing football at the University of Miami and before becoming a WWE superstar, he dealt with depression.
"I found that with depression, one of the most important things you can realize is that you're not alone," he said. "You're not the first to go through it, you're not gonna be the last to go through it."
Johnson added that it's important to have faith "that on the other side of your pain is something good."
The man now known as The People's Champion also explained that after a month-and-a-half of staying in his apartment, he got a call from a CFL team to join them. Johnson, though, turned them down and made the decision at that point to get into the wrestling business. Obviously the rest was history.
Wrestling also came up on "Master Class". Johnson explained why he left the WWE years ago, saying, "I wanted to grow as a person and I wanted to grow as an entertainer, and I wanted to reach as many people as possible. Not for the box office value of it, but for the connection. I had come from a world where I was connecting with an audience every night and I wanted that connection."
Before he got that connection, The Rock was hated by fans. He also covered this during the show. "My very first WrestleMania, the biggest show of the year, the Super Bowl of wrestling, that night, 20,000 fans started chanting 'ROCKY SUCKS,' Johnson recalled, "and it was a sobering moment and that was the beginning of the end of my initial run in the WWE."
---