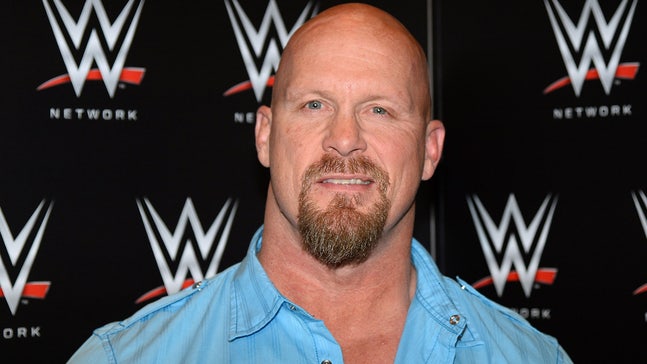 Spend your 3/16 with 10 of Steve Austin's best WWE moments
Published
Mar. 16, 2016 3:15 p.m. EDT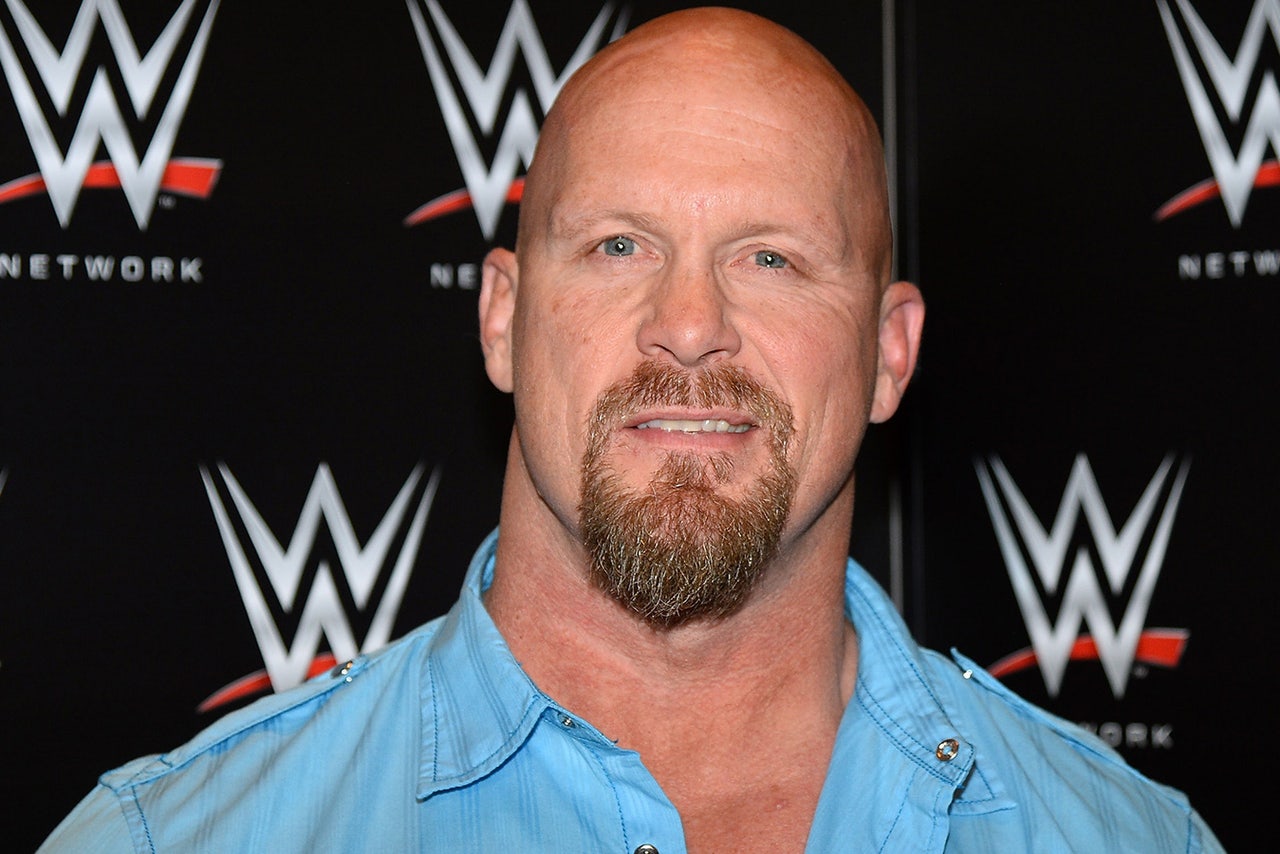 Some people beware the Ides of March. But we're way more concerned with 3/16.
Yes, friends, it's the best day on the calendar: Steve Austin Day. And while the holiday might not be official on the federal level -- yet -- that's not going to stop us from running through 10 of the Rattlesnake's top WWE moments.
So kick back, crack open a cold one (if you're of legal age, of course), and embrace your inner Stone Cold on his special day.
10. Austin Deconstruction takes care of the DX Express
As this list will quickly remind you, Stone Cold has an affinity for vehicle-based mayhem. Here, he had two words for the DX crew: "Explosions."
You're right. That's only one word. Oh well.
9. Reclaiming what's rightfully Austin's
Brock Lesnar is one of the most terrifying monsters WWE has ever seen. But did you expect Austin to back down after his ATV was stolen?
8. Special delivery! (It's beer)
Quick question, Mr. Rattlesnake: Where can we get one of these beer trucks? Or maybe not even the truck.
Where can we get the hose?
7. A taste of his own milk-based medicine
In his WWE career, Austin usually had the upper-hand. Here's one time, however, that Kurt Angle got the better of Stone Cold. The Olympic gold medalist must have been concerned about Austin's lack of calcium.
6. You can run, but you can't hide
Booker T just wanted to make a quick stop to buy some groceries. Then he turned down an aisle and saw Stone Cold. You can guess (or watch) what happened next.
5. Sing a sweet song for Vince McMahon
It's one of Austin's most iconic moments -- bringing a guitar along on a visit to his boss. Of course, he'll need a replacement after the way this one ends.
4. A concrete approach to Vince's Corvette
That's one nice-looking classic car McMahon has. Or it was, anyway, until Austin happened.
3. No, seriously, you cannot hide from the Rattlesnake
Triple H thought he was safe in his limo. And that's just where Austin wanted him.
2. From WWE to the NHL
They thought they'd barricaded the doors. They thought there was no way Austin could get in.
They weren't ready for the Zamboni. No one ever is.
1. A bedside manner complete with brewskis
As if any other clip could take the top spot here? Vince is in the hospital. Austin's there to visit him. And you know exactly how this one ends.
---
So happy 3/16, wrestling fans! May your day be "What?"-free.
---