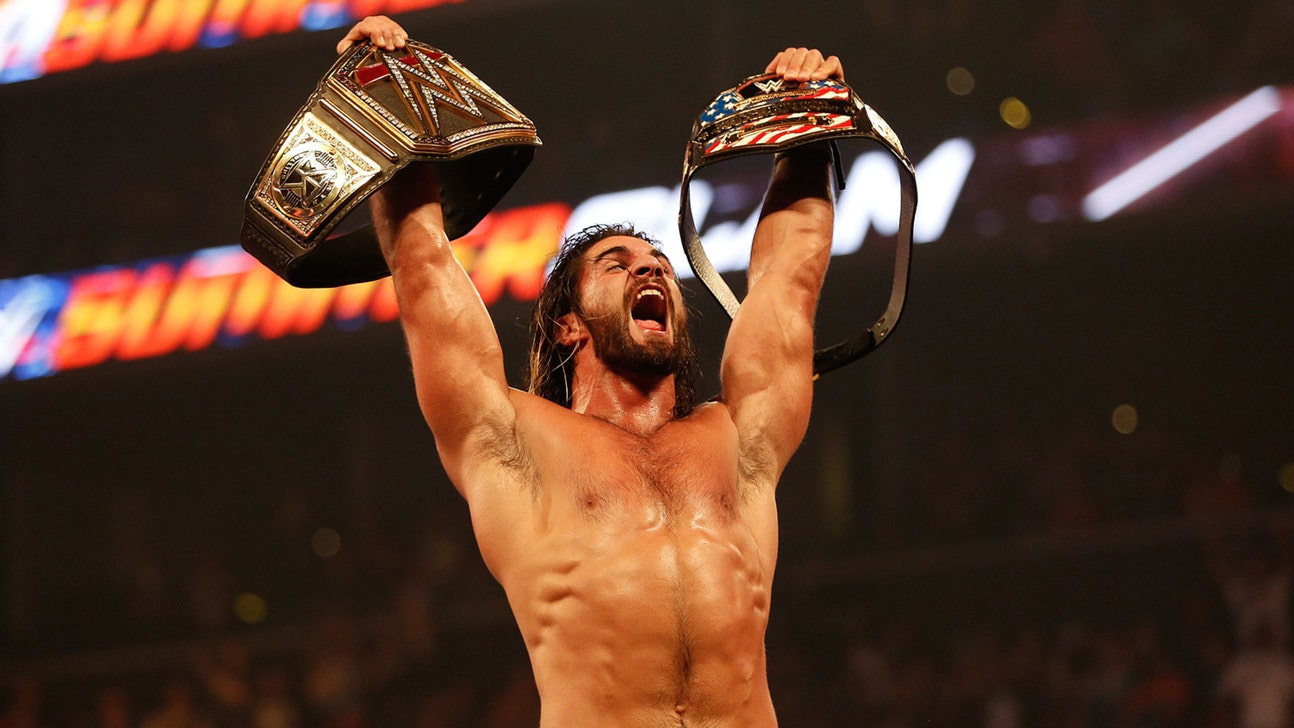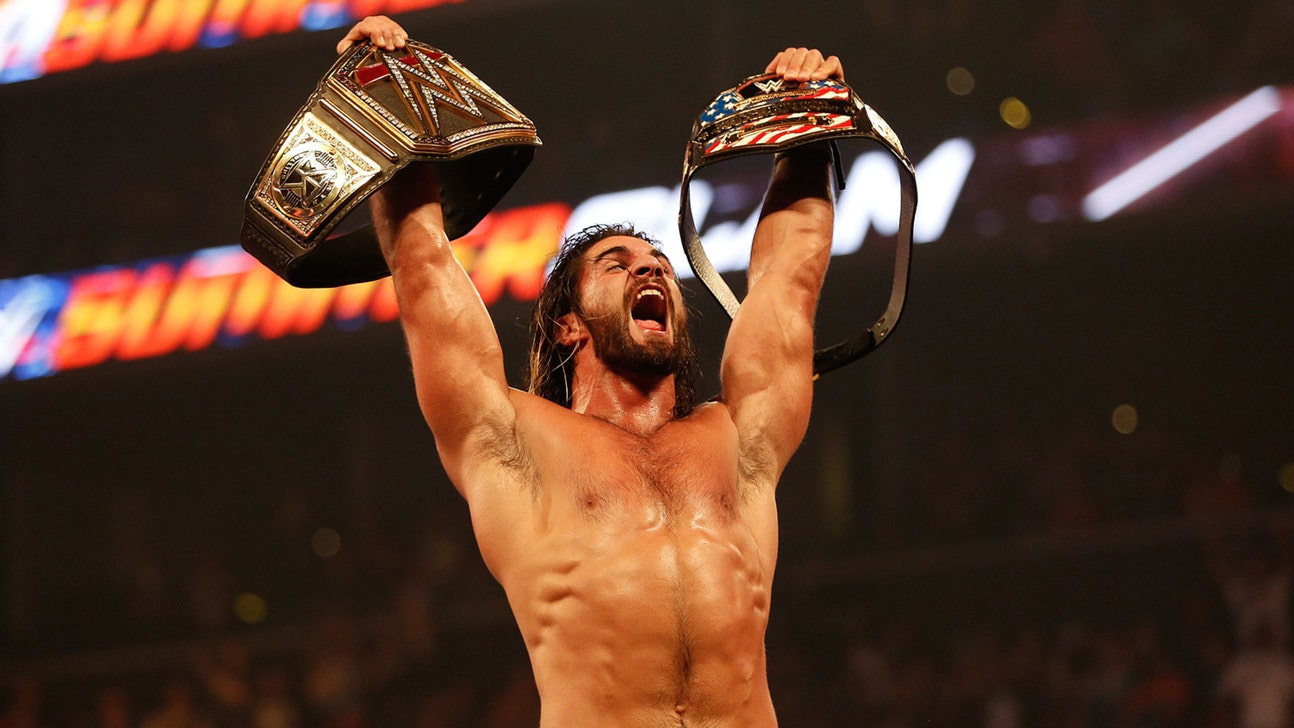 One year later, Cleveland Cavaliers are champs and Seth Rollins is humiliated
Published
Jun. 20, 2016 11:00 a.m. ET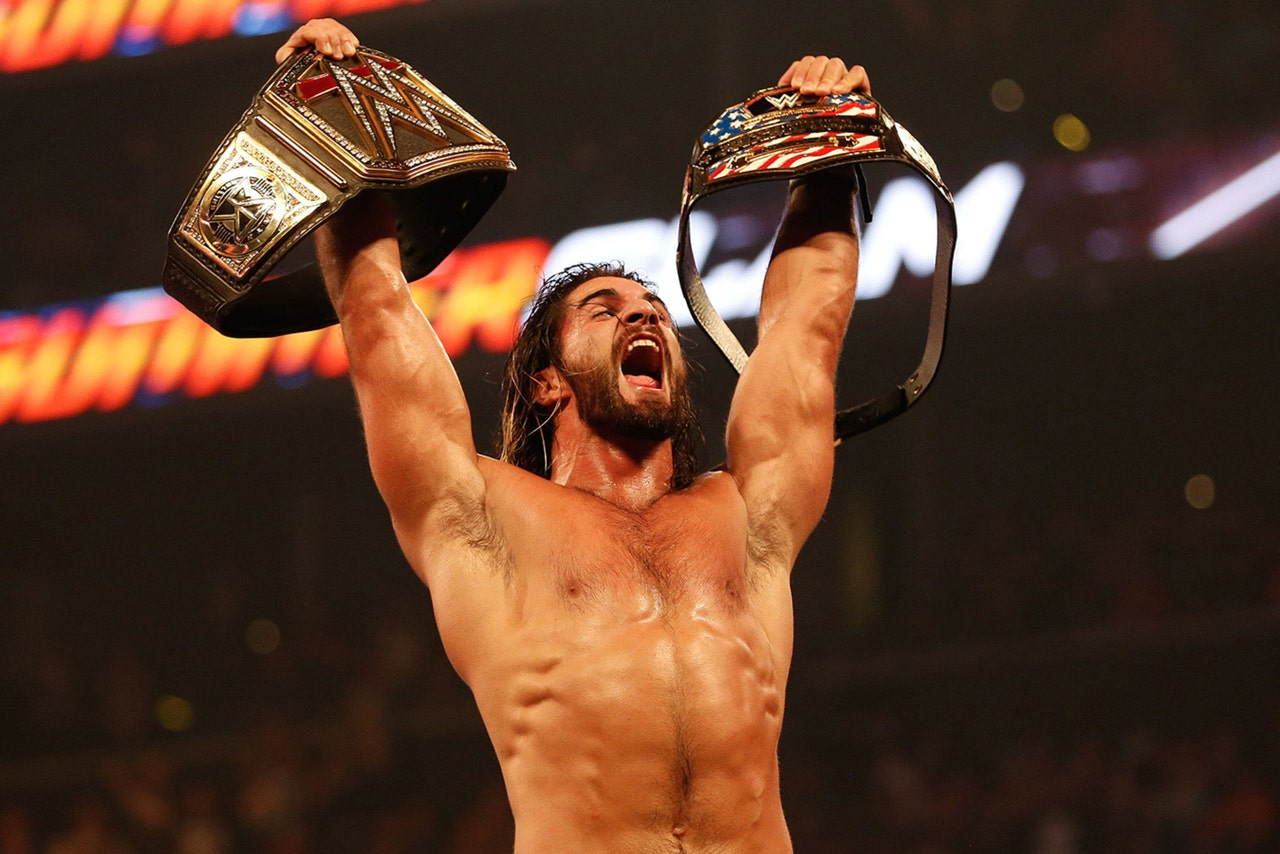 It took 48 minutes for the Cleveland Cavaliers to erase decades of sports sorrow in their home city Sunday.
It took eight seconds for the WWE Universe to see Seth Rollins get bitten on the same night.
A year ago in June, RAW took place in Cleveland. The then-WWE champion tore into every aspect of the city, its teams, and its athletes.
Check it out:
Fast forward to June 19, 2016. At the WWE Money in the Bank Pay-Per-View, Rollins faced Roman Reigns in a championship match.
Rollins regained the title he never lost -- it was stripped when he injured his knee and had surgery after a match in Ireland.
However, Clevelanders and another Ohioan, Cincinnati's Dean Ambrose, earned the heartiest laugh on Sunday.
Ambrose cashed in his Money in the Bank briefcase earned earlier on the card. Rollins' reign lasted a grand total of eight seconds.
He was clocked by the case, pinned and on a night that LeBron James and the Cleveland Cavaliers reigned, Seth Rollins reigned and then was dethroned by another athlete from the Buckeye State.
It wll be fascinating to see if Rollins is humbled Monday on RAW. Unlikely.
---