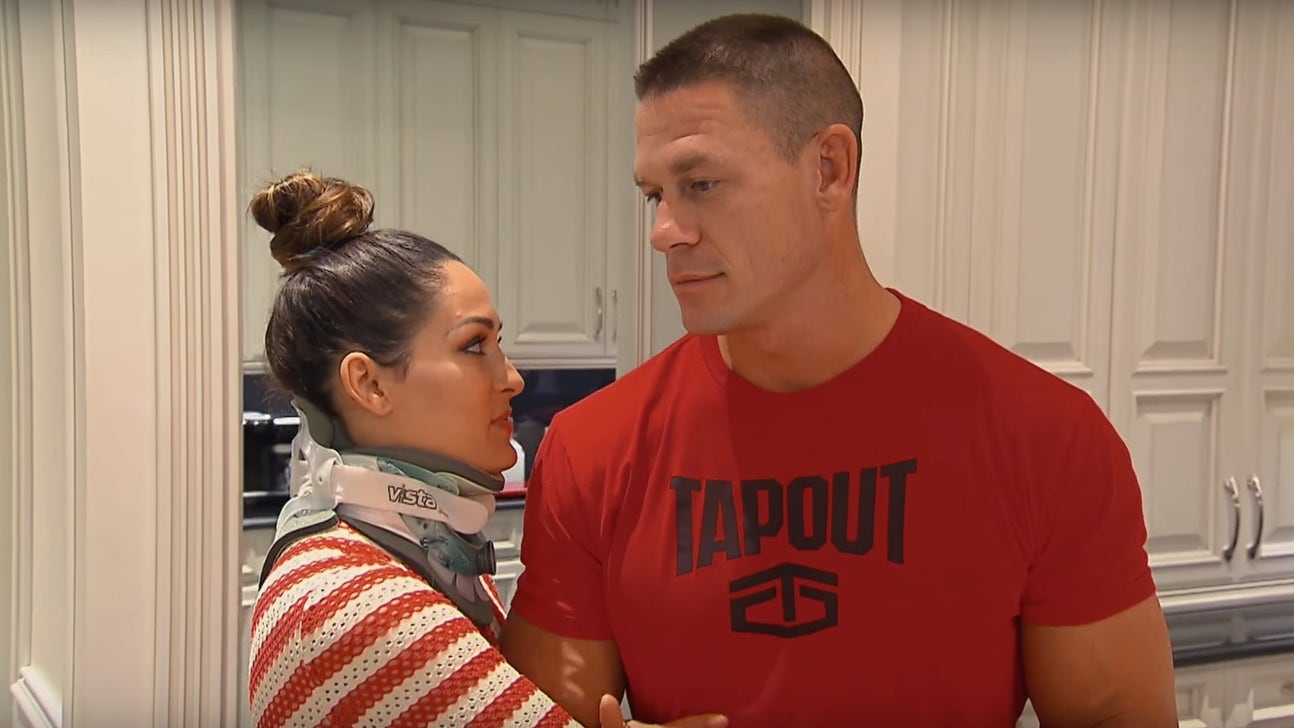 Nikki Bella had to sign a 75-page agreement before moving in with John Cena
Published
Nov. 15, 2016 1:40 p.m. ET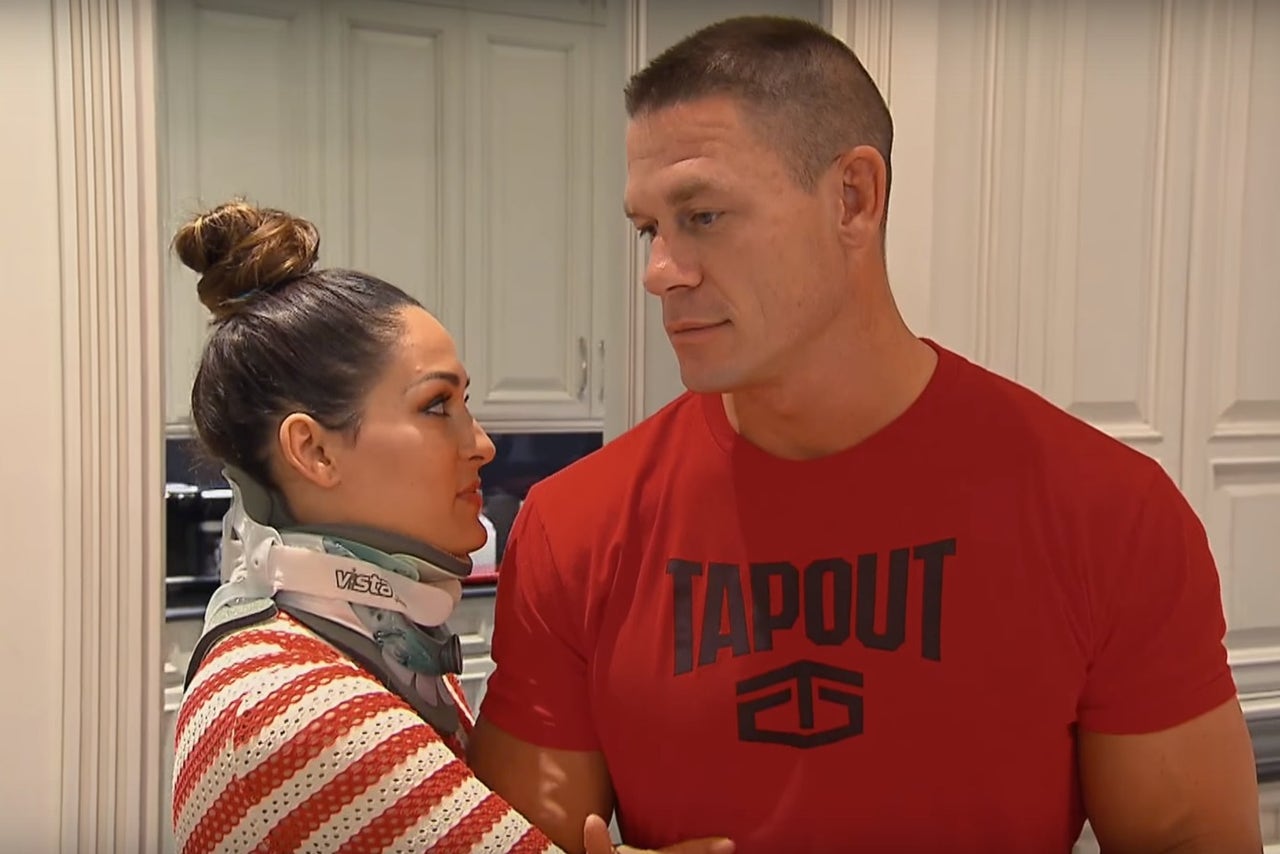 Even if you aren't a fan of reality shows, Total Bellas is quickly becoming a must-watch for WWE fans - and it's mostly because of John Cena.
Cena has been the face of the WWE for more than a decade and is one of the most important figures in the history of the business, but Total Bellas provides a fascinating and surprisingly unguarded look at what Cena is like in his everyday life outside of WWE arenas.
Check out: 5 things we learned about John Cena from episode 1
Wednesday night's episode focused largely on the dynamics of Cena's relationship with Nikki Bella. The couple have been together since late 2012, and Bella said on the show that she moved in with Cena soon afterward.
That wasn't a simple process, though.
During a conversation with John Laurinaitis, who was exploring signing a pre-nuptial agreement with the Bella twins' mother, Kathy Colace, Cena provides some perspective from his own relationship experience.
Cena married Elizabeth Huberdeau in 2009, but the couple was divorced in 2012. Cena supported Laurinaitis' idea to sign a pre-nup, saying it was a necessary safety net. He then revealed that before Nikki Bella moved in with him, she had to sign a contract.
"Having been through that process, here is how I view it. It is like buying a handgun for home defense. It gives you a sense of security, and it gives you a failsafe in case something happens. And those who buy a handgun for self defense pray, pray they never have to use it. Without it, it's a dog fight.
I had to have your sister sign an agreement to live in the house. And that's - it wasn't a one-page, it's a 75-page agreement."
Just imagine how long Cena's WWE contract is.
---