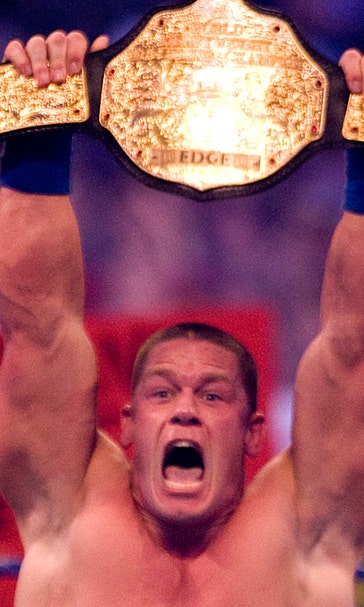 John Cena shares an optimistic update on his recovery from surgery
May 17, 2016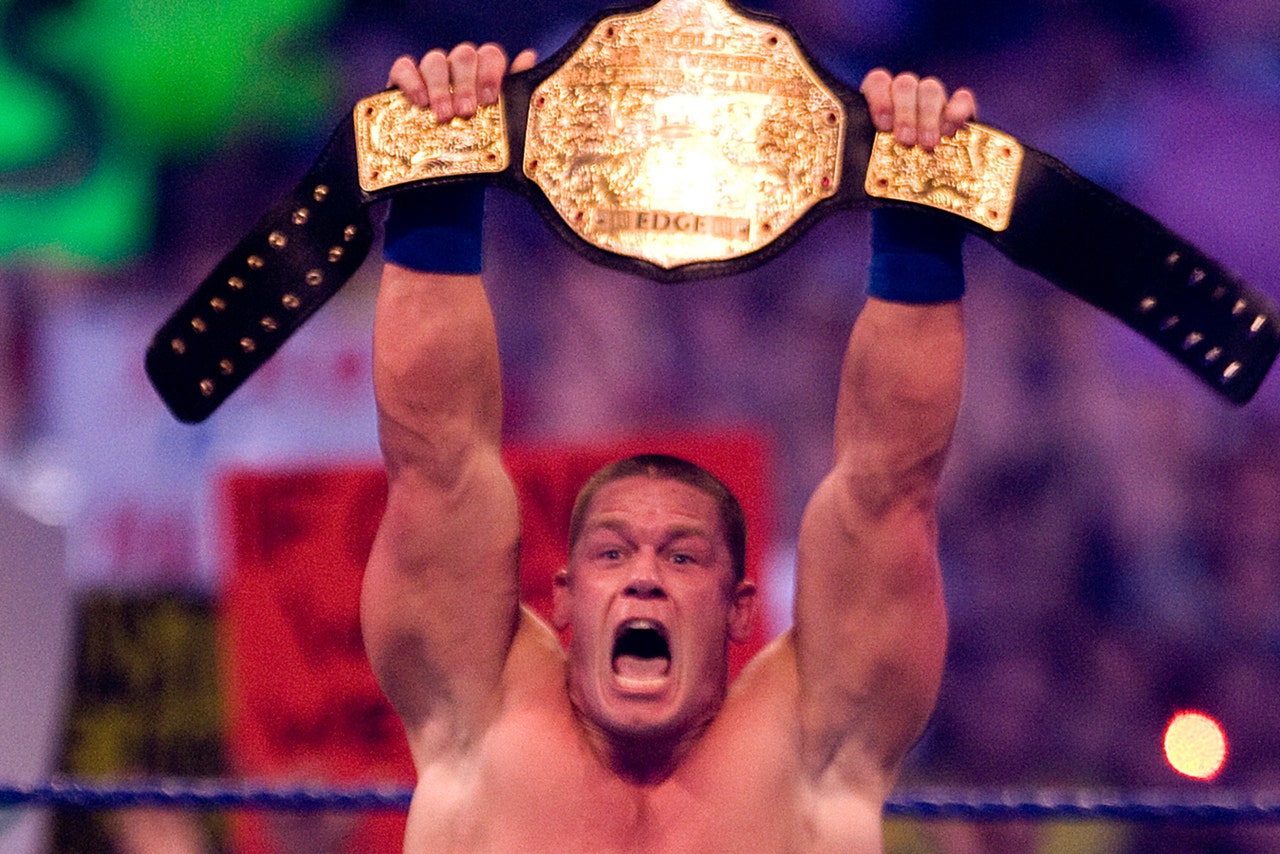 We already know when John Cena will be back on WWE programming. Just how healthy he might be at the end of this month remains an open question.
A few short weeks ago, Cena announced on Twitter that he would make his return on May 30th. It seems like a ridiculous notion, given that the 15-time heavyweight champion suffered his shoulder injury and subsequently underwent surgery just four months ago. The timetable for recovery is supposed to be nine months, according to Cena; he said he'd do it in less than five.
With his self-imposed deadline rapidly approaching, Cena admits that he isn't quite at 100 percent of his normal capacity in the gym -- but he's getting there.
"I'm feeling great, why do you ask? … I'm probably 30 percent off of what I was operating at November 2015, but being at 70 percent is still pretty damn good."
Cena, who typically benches over 400 pounds (and sometimes closer to 500), posted a video earlier this month in which he's putting his injured shoulder to the test:
If Cena keeps that up, he'll be ready to take the WWE world by storm in less than two weeks. But he's not the only superstar making a rapid recovery, as Cena recently gave credit to Seth Rollins for his own ridiculous rehabilitation.
We can't wait for both of those guys to get back in the ring as soon as possible.
---