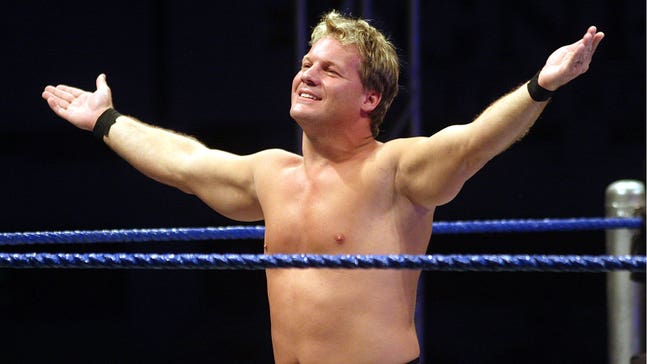 Chris Jericho uses head to get DQ'd after Neville injures leg
Published
Mar. 15, 2016 10:38 a.m. ET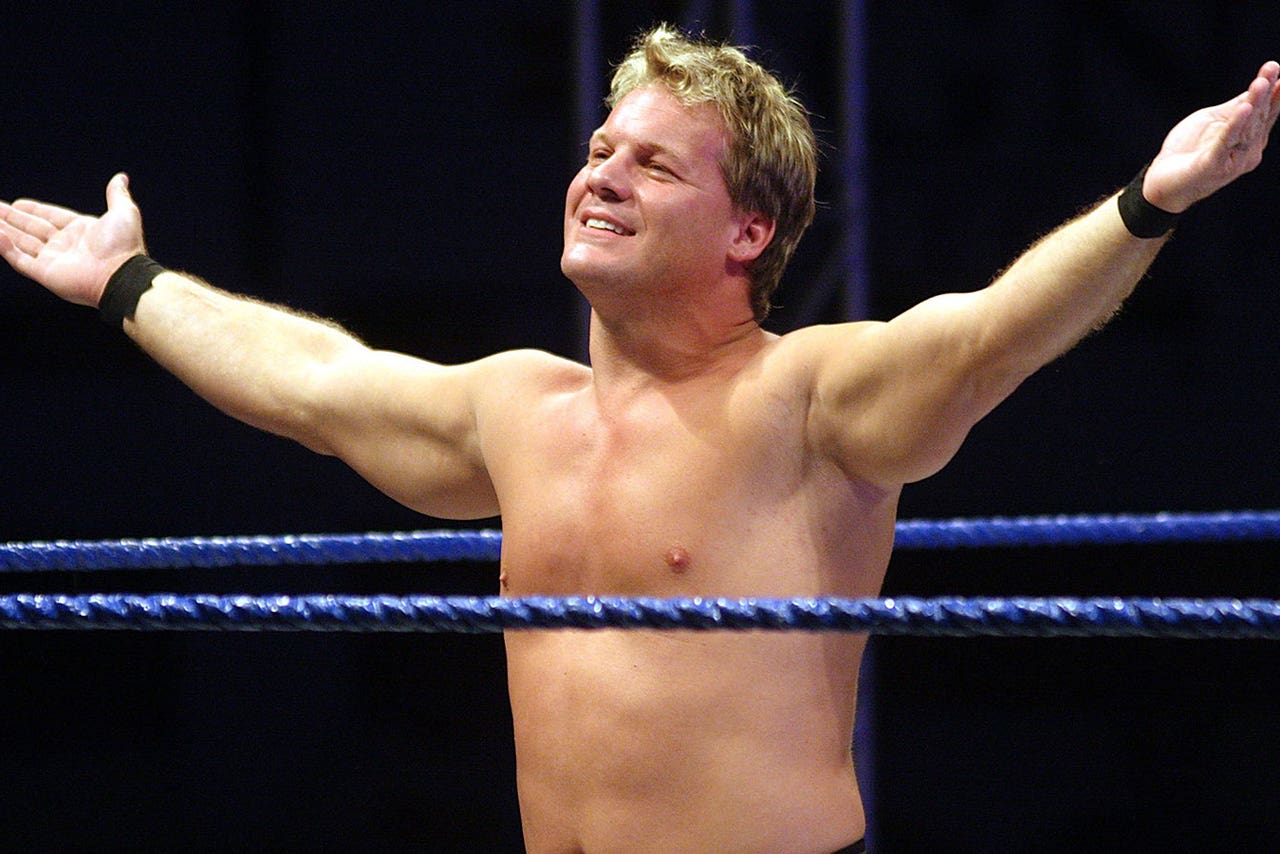 So you think that everything in WWE is scripted? Not quite.
Monday night on Raw, Chris Jericho faced Neville.
At one point in the match, Neville attempts a baseball slide between Y2J's legs and comes up gimpy.
Now, it is obvious to the television viewer that something is wrong but referee Charles Robinson didn't catch on immediately.
Check out the action -- and discussion -- that takes place when it becomes apparent Neville can't continue.
Jericho wound up paying for his actions on a previous Raw, as AJ Styles came down to the ring and settled the score for a recent beating from Y2J.
---