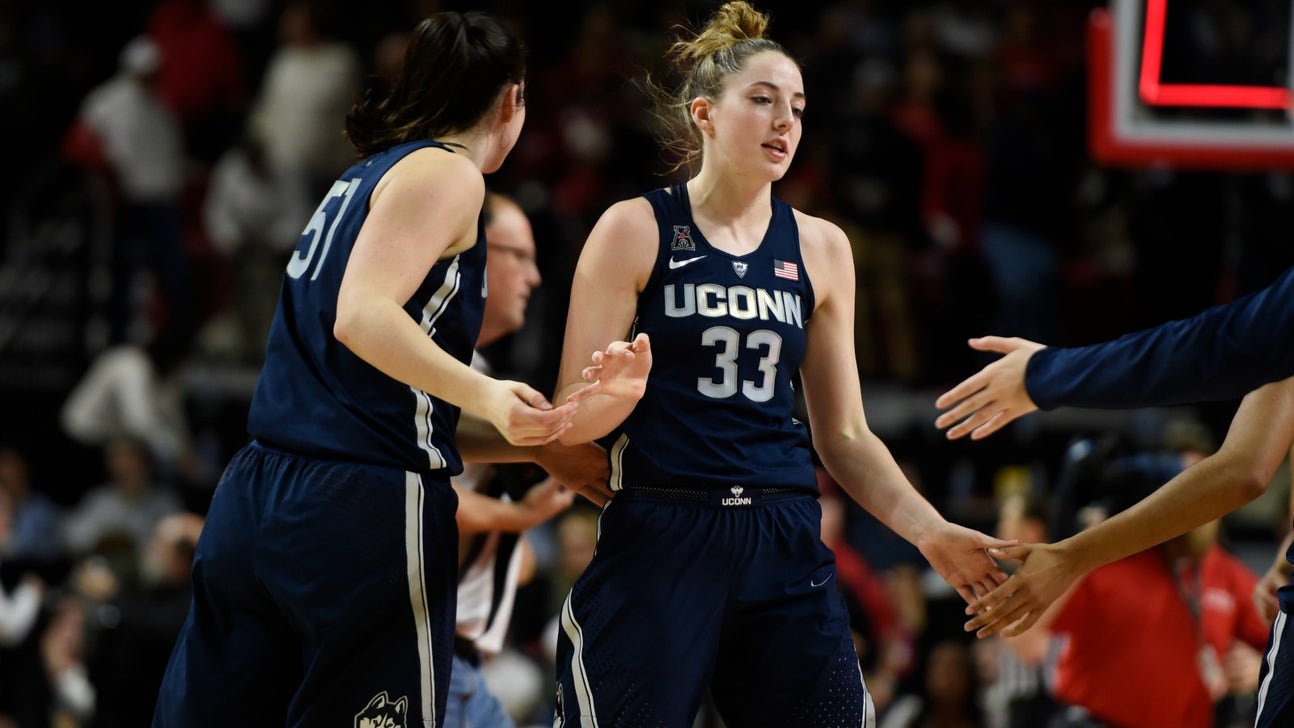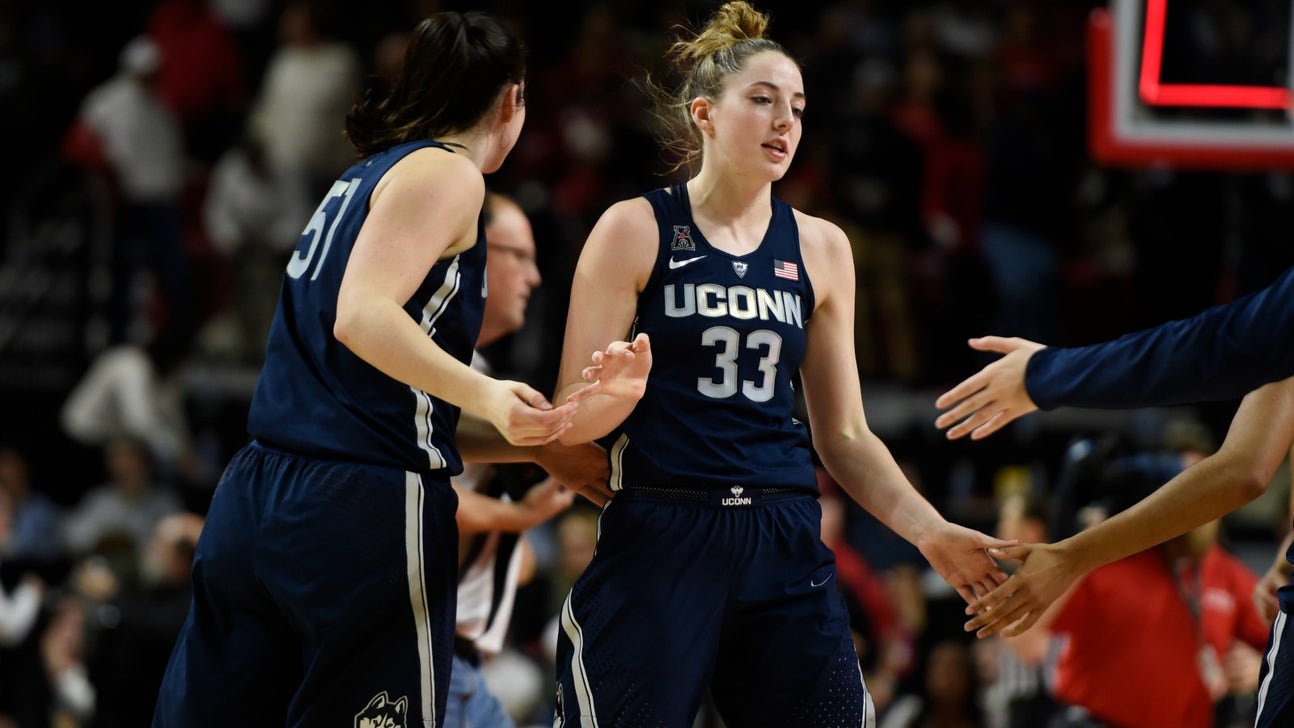 UConn women just passed their biggest test on the road to 100 straight wins
Published
Dec. 30, 2016 10:48 a.m. ET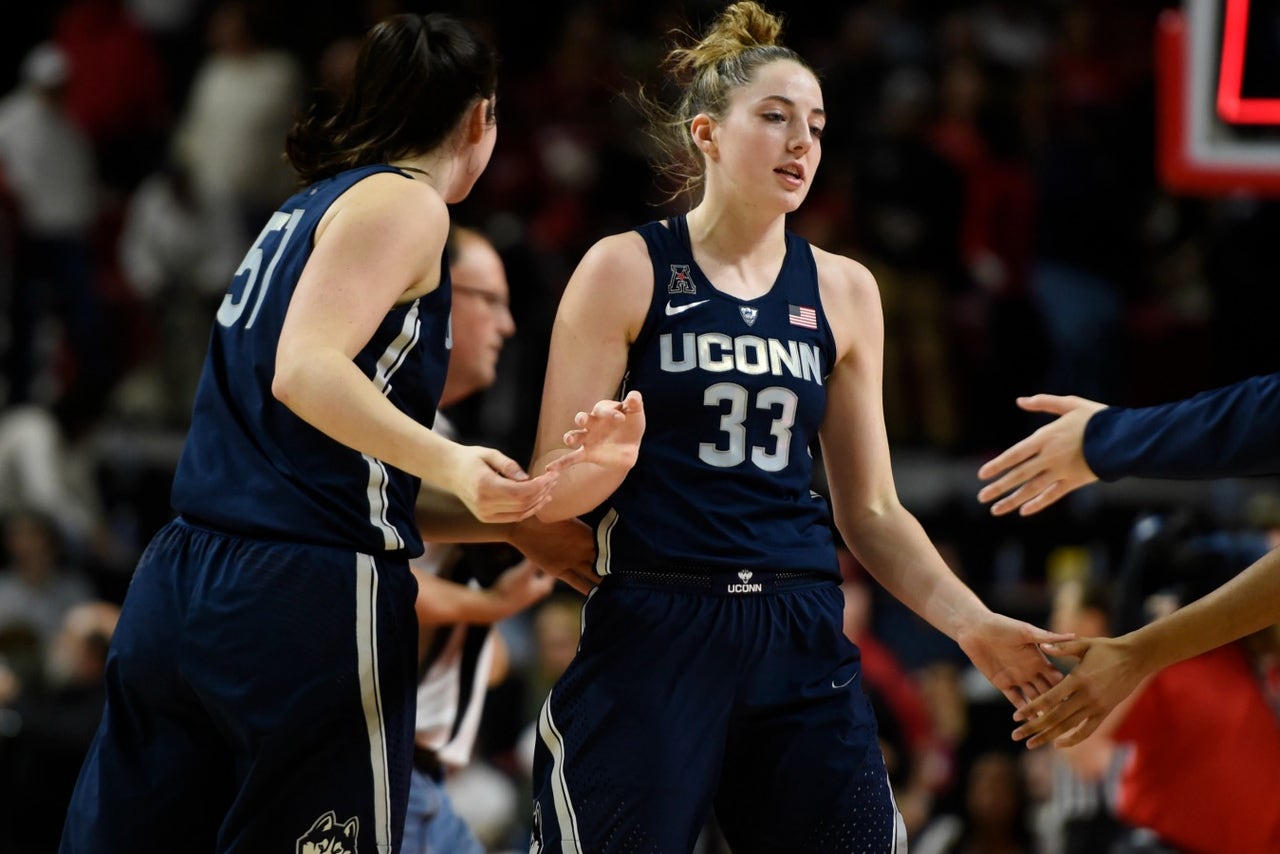 Geno Auriemma and the UConn women's basketball team seem headed for the century mark with their current winning streak.

A major hurdle was cleared on Thursday when the Huskies went on the road to play previously undefeated Maryland.

Despite their leading scorer, Katie Lou Samuelson, being sick, UConn managed to escape College Park with an 87-81 victory.

The win, coincidentally, was the 87th straight for the Huskies.

"We maybe won this game today because … in some ways, it's Connecticut," Auriemma said after the win. "They're used to making some of the plays that they made tonight. When we needed a shot, they got one. When we needed a stop, we got one. When we needed a play to be made, we got one. And it came from different spots a lot and we needed every one of them"
---