Wimbledon: Controversies abound after women's quarterfinals
July 8, 2015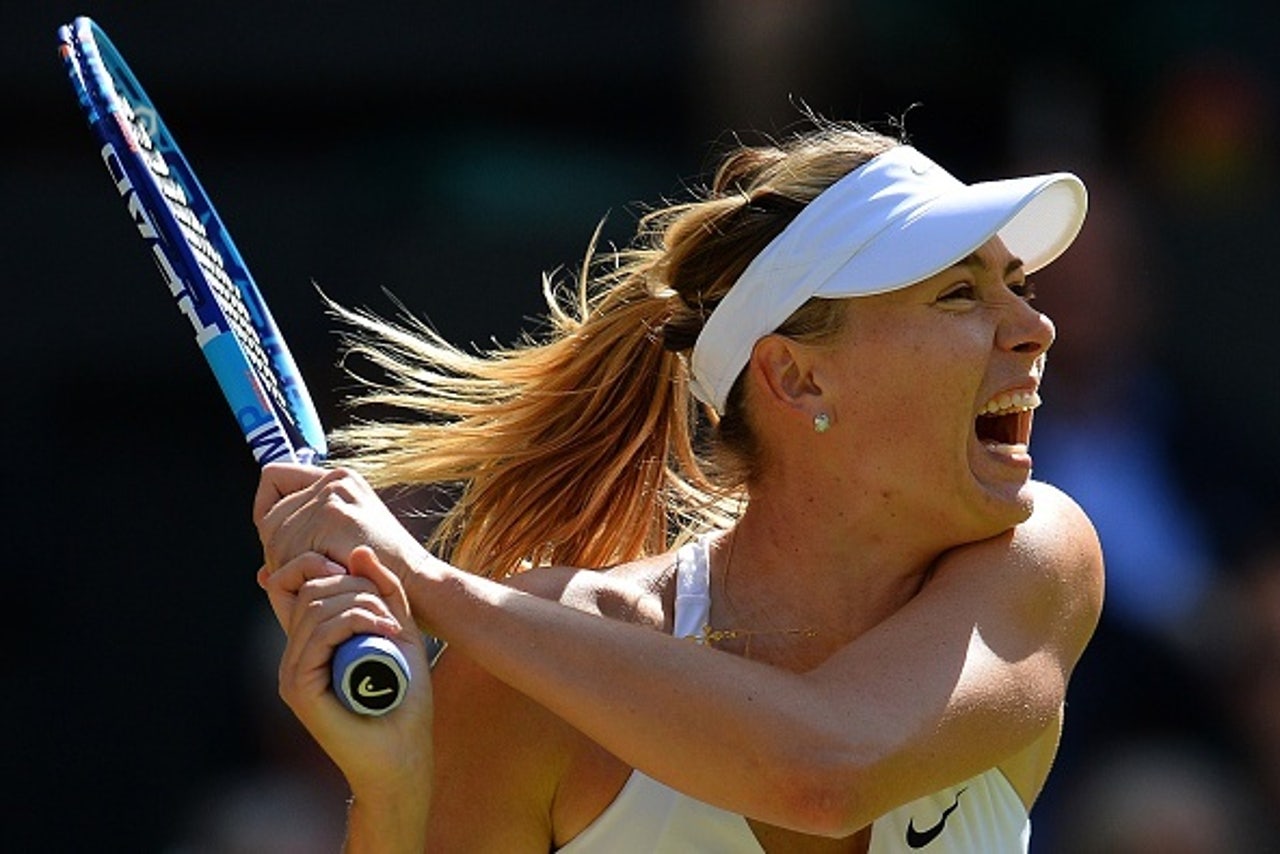 By Rachel Grim
The women's quarterfinals at Wimbledon finished off with a number of players sparking controversy amidst the triumphs and losses. While Serena Williams, Maria Sharapova, Garbine Muguruza and Agnieszka Rdwanska celebrated their trips to the semifinals, Coco Vandeweghe, Caroline Wozniacki and Victoria Azarenka took a share of the talk by bringing up disputes among themselves, against the All England Club, and in response to some critics.
In their quarterfinal match, Vandeweghe lost to Sharapova, and afterward told interviewers that she was distracted by Sharapova's movements during her serving motions. Despite saying she told the umpire she would address Sharapova about it, Vandeweghe clearly did not mention it to her opponent, as Sharapova stated she never knew about the issue. Most experts consider Sharapova's movements to have been within the Wimbledon's allowances and not unsportsmanlike, as Vandeweghe argues. Likely, the American wanted to make an excuse for losing the third set 6-2 after working hard to get the second set with a tie-breaker.
Even though she didn't reach the quarterfinals, Wozniacki still opened discussion when she spoke out against women's matches being shown fewer times on the larger courts than men's matches. While the All England Club continues to argue that they schedule matches fairly and must consider matches that run later into the evening and need the lighting of the larger courts, which are usually men's matches, Williams joined Wozniacki in attacking the scheduling choices and added that it's a problem at other tournaments as well. Granted, fans can see whichever match they want to, regardless of the location, but the discussion sheds light on what tournament organizers can do to reach equilibrium when showcasing the men's and women's matches.
Finally, after interviewers asked about fans laughing at the grunting during the Azarenka-Williams quarterfinal match, Azarenka called it "ridiculous," saying many of the players, even the men, grunt loudly and don't get criticized about it. While there isn't an exact reason for the grunting, most players make some sort of noise and aren't bothered by others' grunting. It has become a part of tennis, and so long as it isn't a distraction to players, it shouldn't be an issue for critics and fans.
While controversies can distract from tennis, players taking up issues within the tournaments should not be completely ignored. Vandeweghe's controversy with Sharapova certainly shouldn't have made the splash it did; instead, she should have either told Sharapova directly or simply kept her problems to herself. However, the progress towards equality is something tournament organizers must address or more players and fans could take it up and begin boycotting matches held there. For the rest of the issues, Azarenka said it best: "Stop bringing this ridiculous stuff." Let's focus on tennis, the players, and the best possible experience. After all, enjoying the play is what tennis is about.
More from isportsweb.com:
---
---