tennis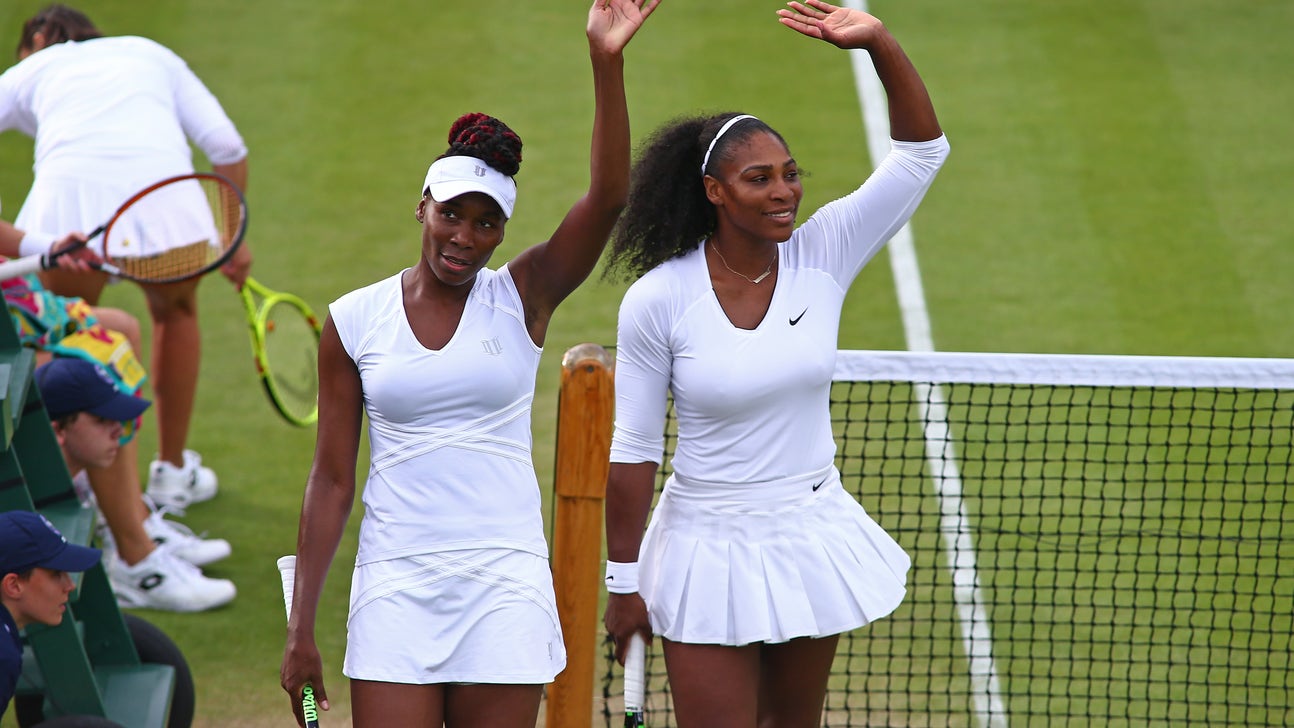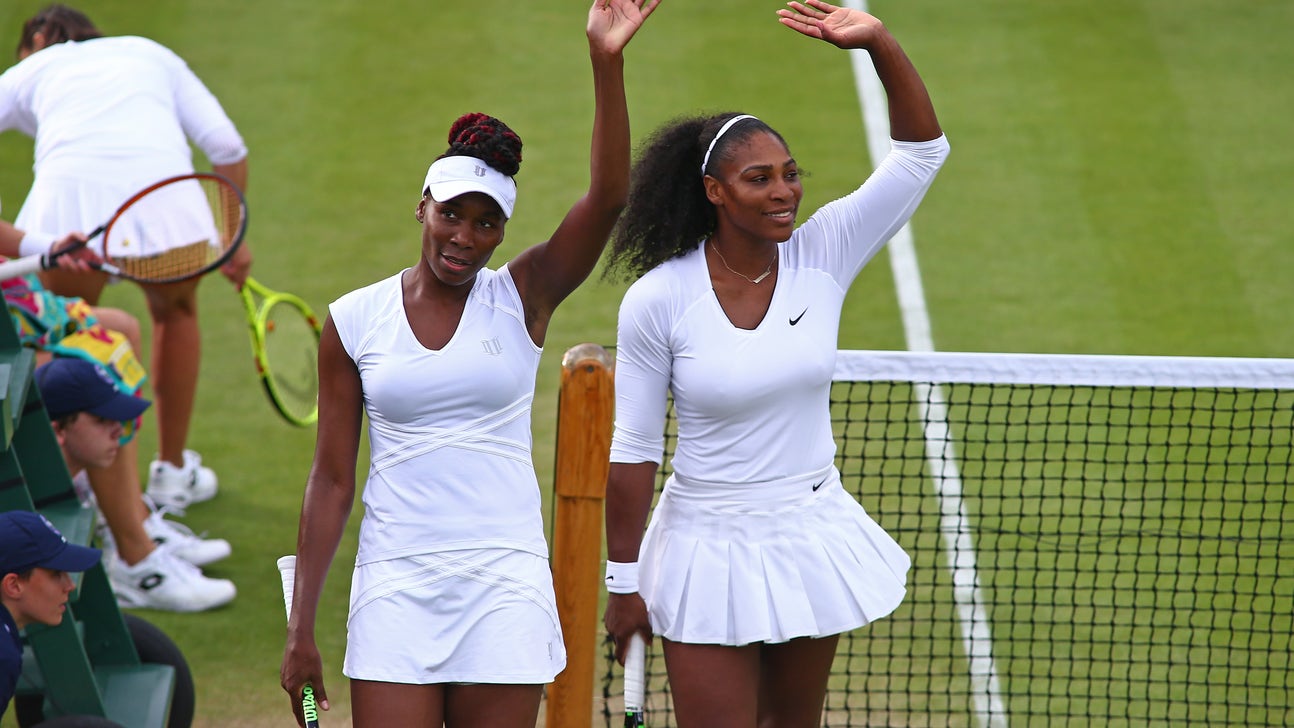 tennis
Why Venus and Serena fans shouldn't be hoping for an all-Williams Wimbledon final
Published
Nov. 15, 2016 2:03 p.m. ET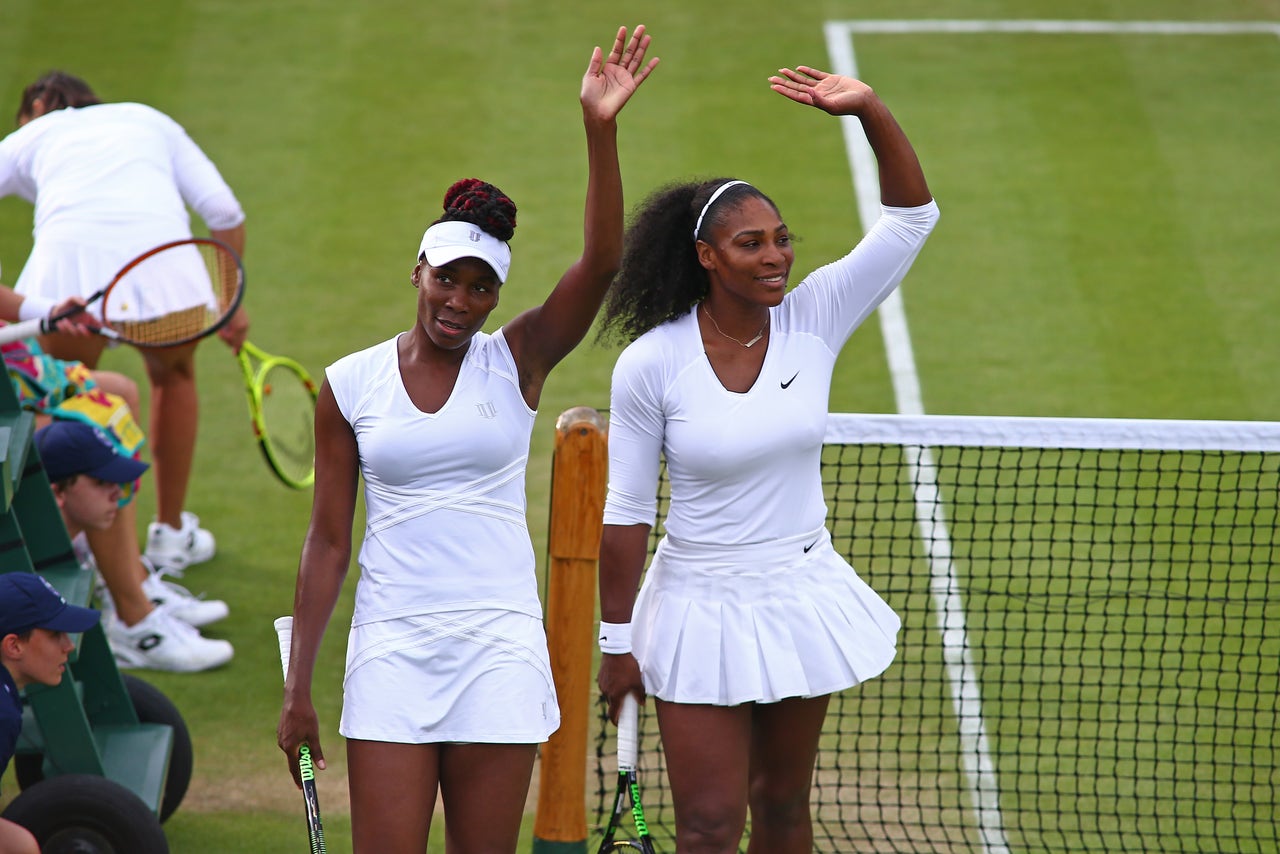 I root for greatness. Therefore, I root for the Williams sisters.
And now, with both sisters in a Grand Slam semifinal together for the first time in seven years, there's the very good possibility of tennis having its ninth Williams vs. Williams major final. (Which is insane, by the way.) But here's to hoping we don't. Because for as much as I want to see a Williams sister win Wimbledon, I don't want that victory to come against her sister.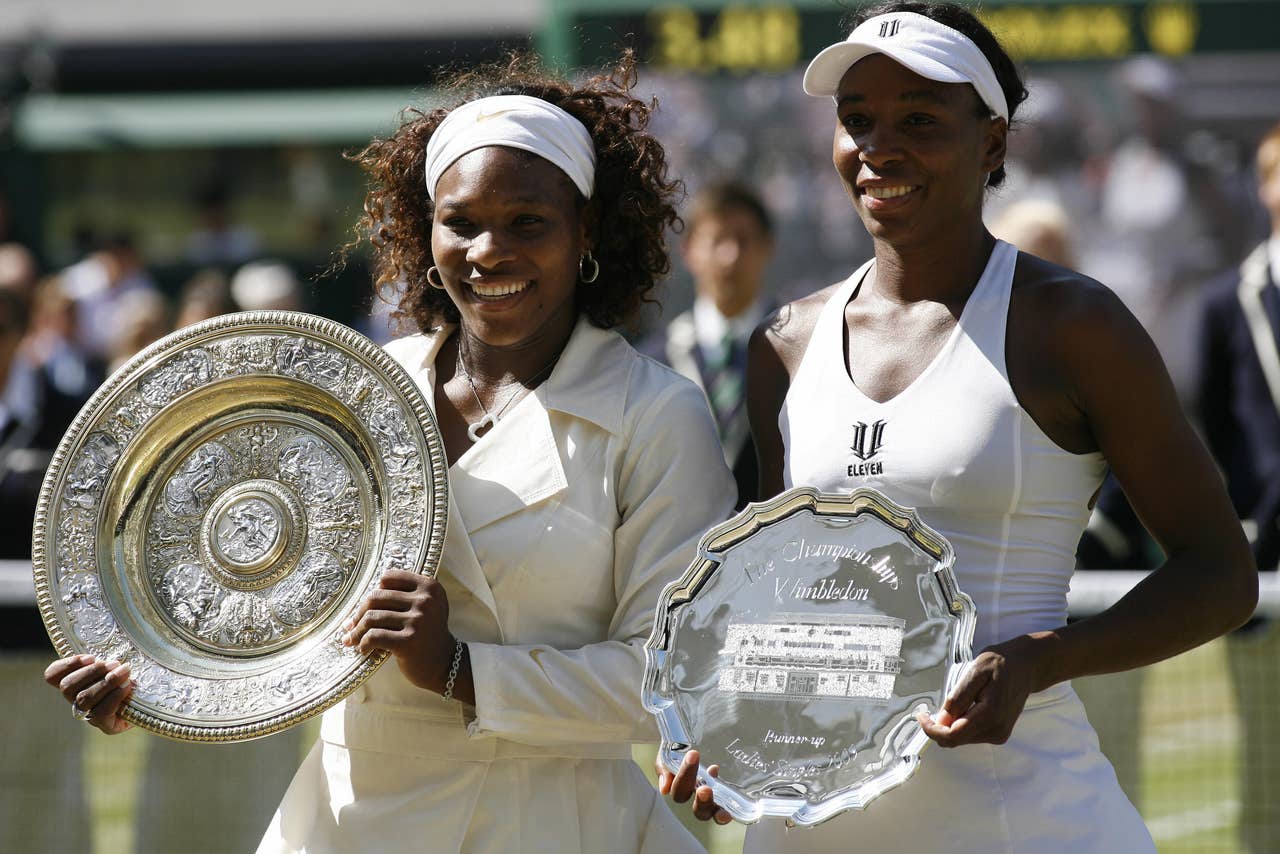 Their matches, and there have been 27 of them (14 in Slams and 8 in Slam finals) are awkward. They're uncomfortable to watch, as viewers have known for 17 years and even more uncomfortable to play, as the sisters have described countless times. The tennis isn't up to the standards they usually set. There's an implied reluctance in victory. Defeat is regrettable for the wrong reasons. (At last year's U.S. Open, Venus apologized to Serena at the net after a match Serena won!) It's not great viewing. The Wimbledon final is supposed to be the height of tennis drama. With the Williams sisters there, there'd be none, other than how long they'd hug at the net.
After her quarterfinal win, Serena was asked about her hopes for her sister: "I want [Venus] to win so bad (pauses, laughs) obviously not in the final, if I'm there, but if I'm not there, I desperately want her to win."
That's the kind of killer instinct for which we revere Serena, right?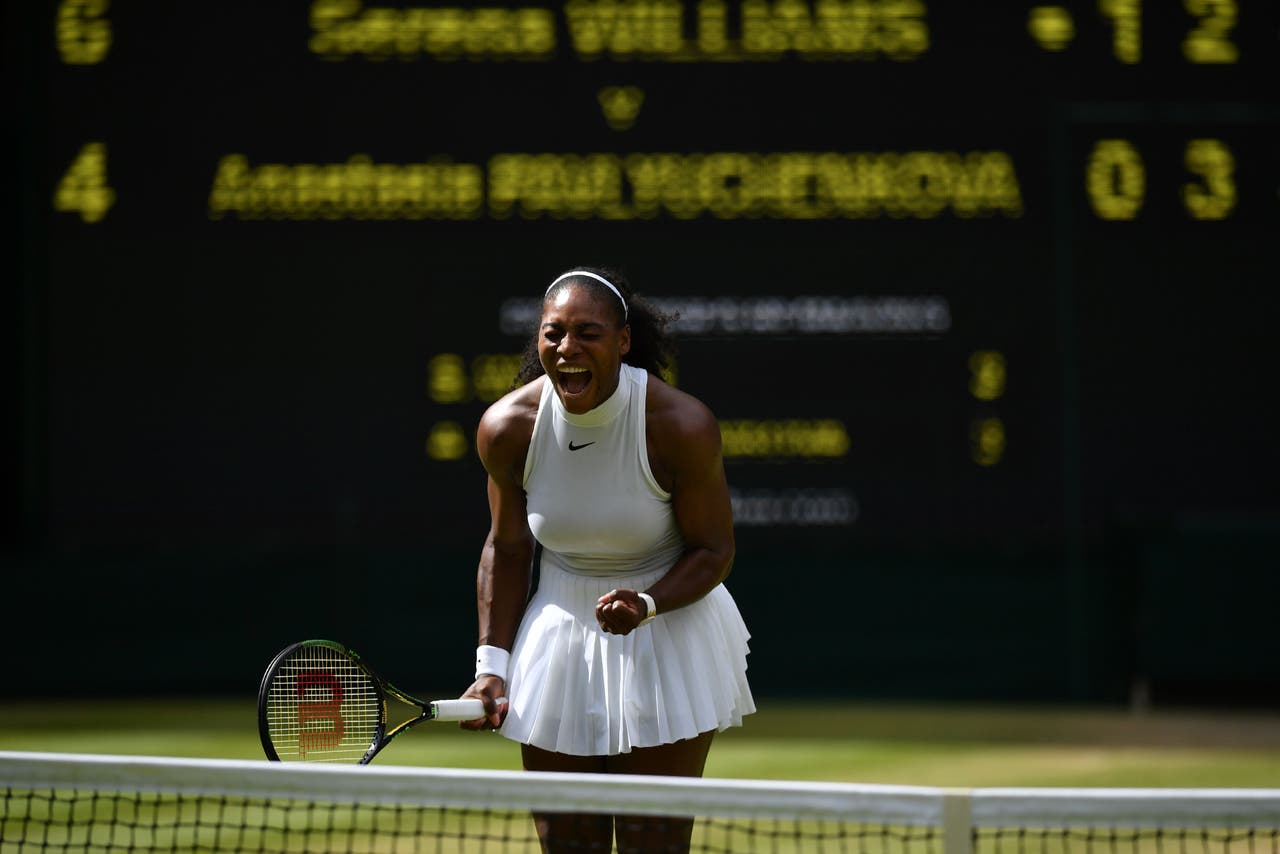 Aside from the inelegance of the match, the feelings of the sisters have to be considered. Doesn't Serena deserve to celebrate her record-tying Slam on Centre Court without having to empathize for her older sister, who will be lamenting the one that got away, perhaps for the final time? Shouldn't Venus be able to soak in the cheers and marvel at her journey if she wins the final point on Saturday, not wonder what to say to console her little sis on her failure to get to No. 22 for the fourth-straight Slam.
Of course, the fact that these problems are even a possible reality is staggering. If Serena and Venus play in a ninth Grand Slam final, while 34 and 36, respectively, it's one of the greatest achievements in the history of sports.
Serena, the youngster sister, with her 21 Grand Slams. Venus, who came first, to great hype and unfortunate controversy, and her five Wimbledon titles, looking for her sixth at an age when some players have been out of the sport for a decade. 
Venus just snapped a six-year absence from the final four at a major, during which she nobly held onto her career, became a work-a-day player who muscled her way into the top 20 and then got back to the top 10 earlier this year for the first time in five years. Along the way there were triumphs (six titles), lows (five losses in the first round of majors, including a straight-set loss at the '16 Australian Open, her first as a top-10 player in a half-decade) and near-misses (she was within a point of defeating eventual champion Petra Kvitova in the third round of Wimbledon in 2014 and was playing well enough to make a deep run).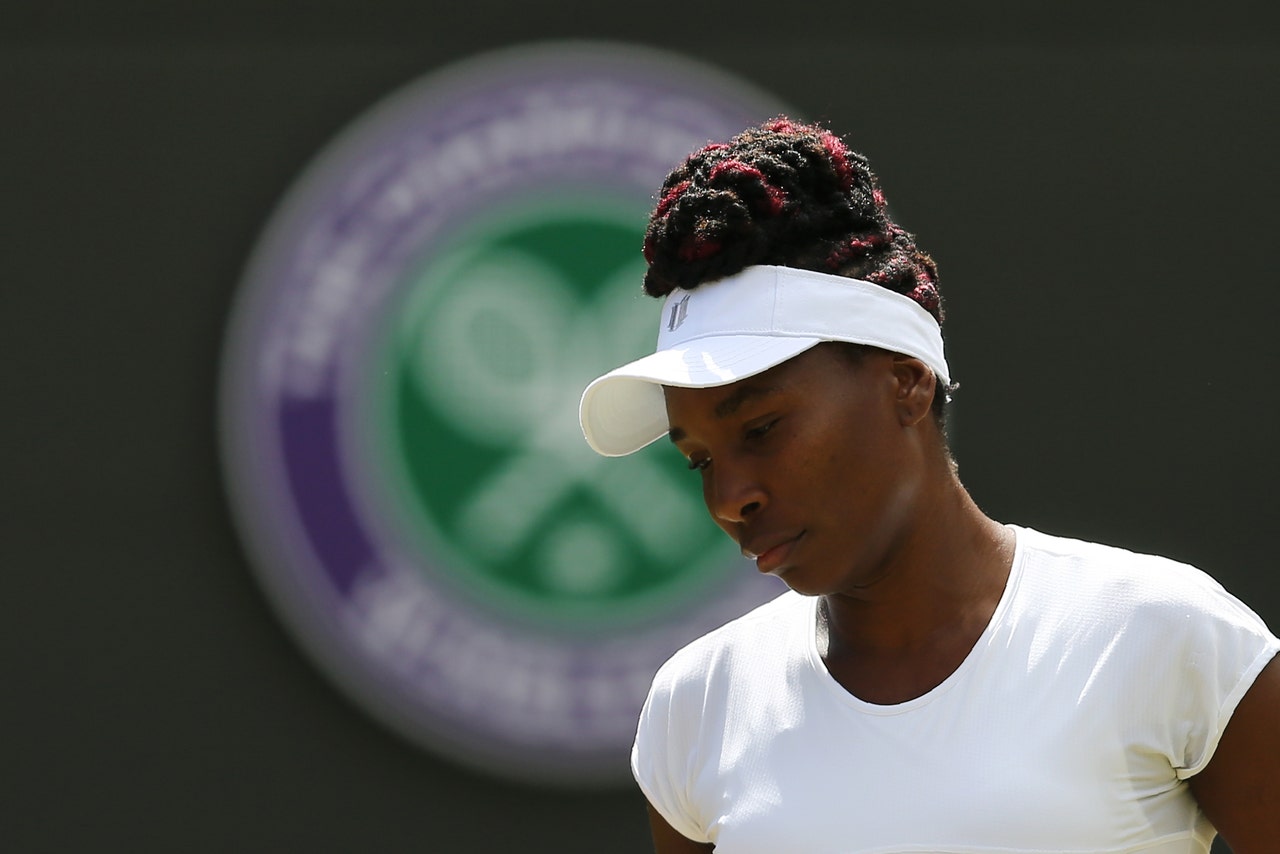 There have been more downs than ups, though the ups have come more recently. Here's Venus's Grand Slam record since her last semi: 1R (5), 2R (5), 3R (4), 4R (3), QF (2), SF (1?). She was 10-10 in majors from 2012-2014. Since then, she's 19-6. Venus - better with age.
This is her first Wimbledon semifinal since 2009. It's her first major semifinal since the 2010 U.S. Open. One year later, at the same tournament, Venus announced she'd been diagnosed with Sjogren's Syndrome, a disease that can affect almost every part of the body (dry and red eyes, dry mouth, loss of taste, joint pain, lack of digestion, blocked sweat glands, swollen glands) but presents itself in one comprehensive way: fatigue. It's hard enough to deal with in any situation but when you're a tennis player on the wrong side of 30, an age where tennis players usually have put away their racquets, it figured to be fatal for her career.
How could you train properly and play two-hour matches without a day of rest while battling Sjogren's? Venus has shown it can be done. She has a new exercise regime. She went vegan. And now she's back, one match away from playing on the most important day on the tennis calendar. I'm not sure which is more amazing: That Venus was able to successfully battle this debilitating condition or that Venus has made us forget she even has it?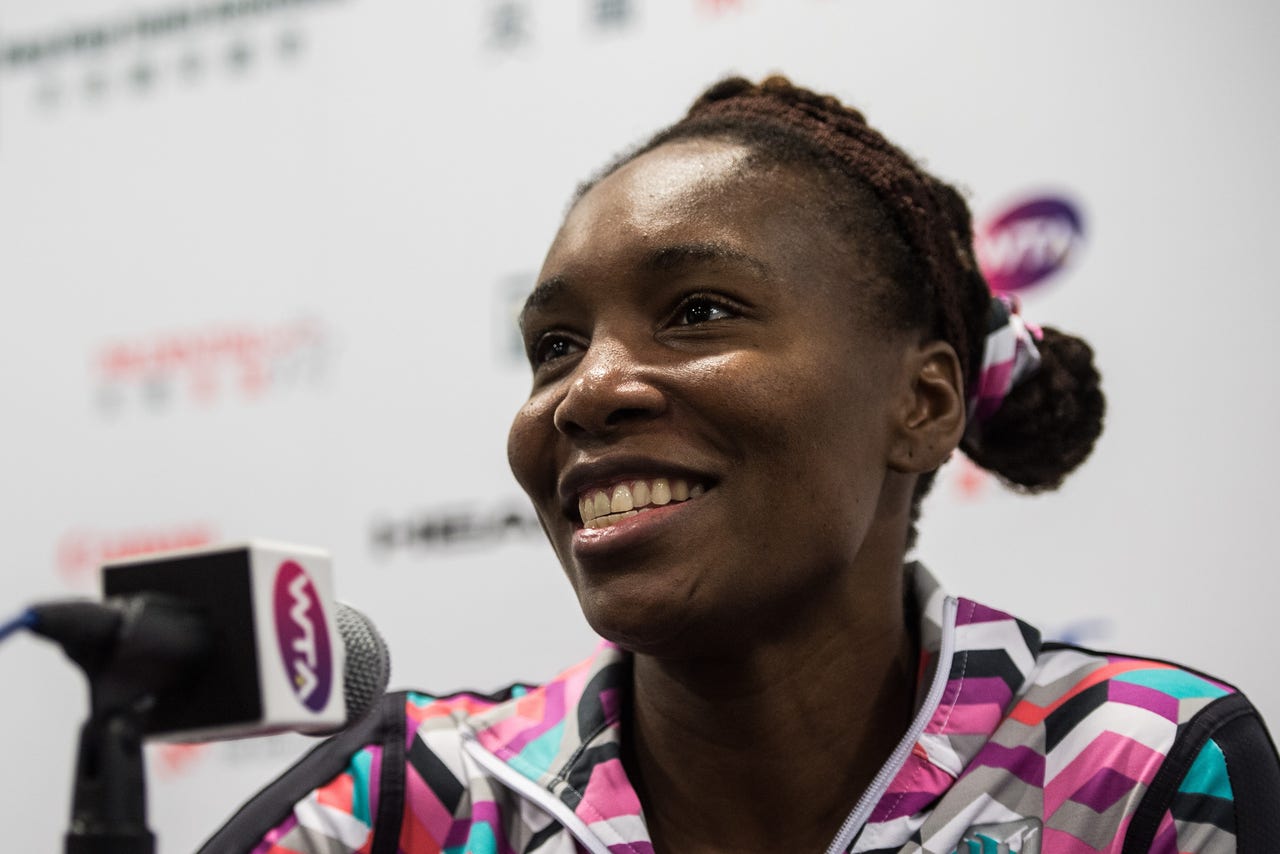 Now comes the hard part. Two semifinals. Two sisters. Two berths in a final. There are four ways this could play out.
As that aforementioned fan of greatness, I'm pulling for No. 1 or No. 2, with Nos. 4 and 3 way, way, way back. But in reality, it's hard to imagine most tennis fans without a stake in the tournament wanting anything but a Venus title (preferably over Vesnina, the final which has the worst odds of happening, according to English bookmakers).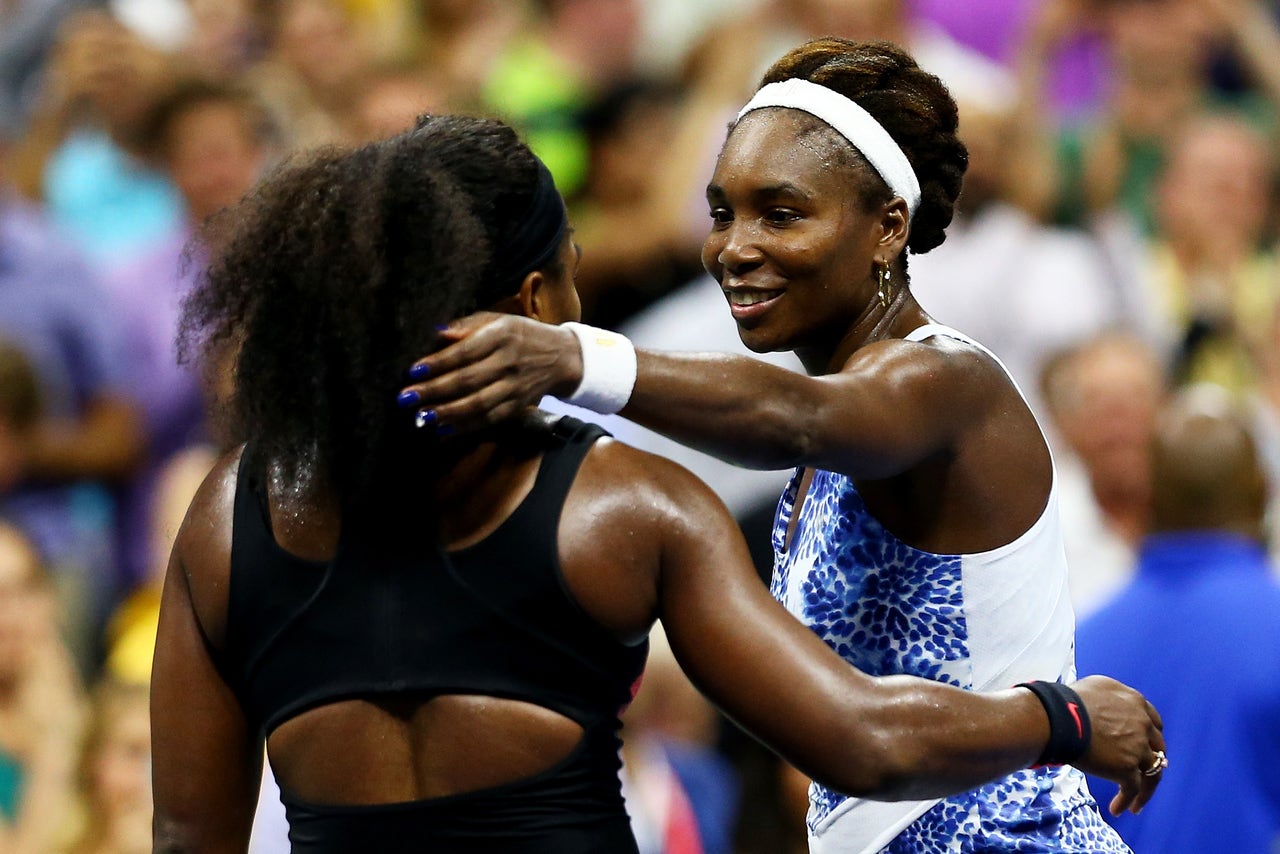 Serena will be back. She'll get No. 22 and then, probably pretty quickly after, No. 23. No tears for her.
This could be Venus's last real chance. And every great champion deserves a curtain call.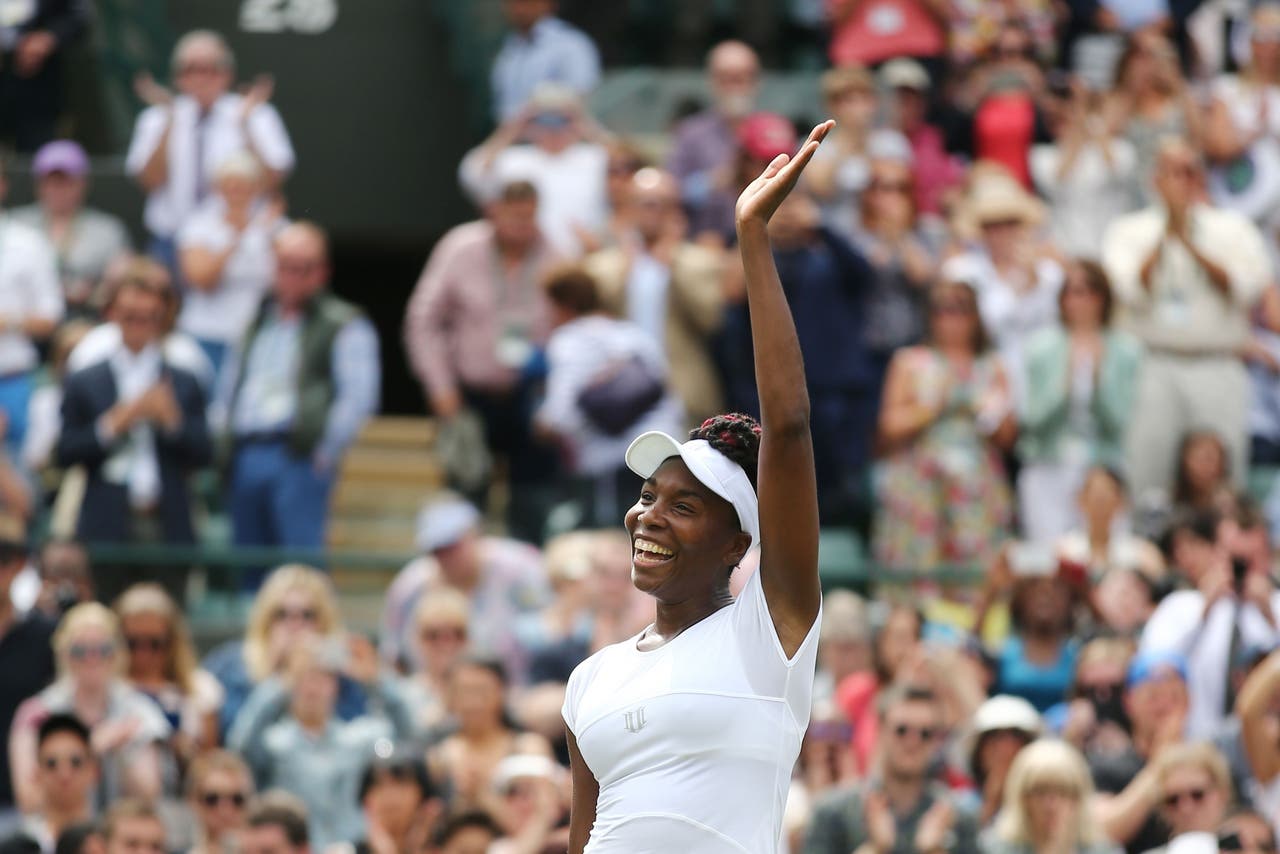 ---
---
Get more from tennis
Follow your favorites to get information about games, news and more
---