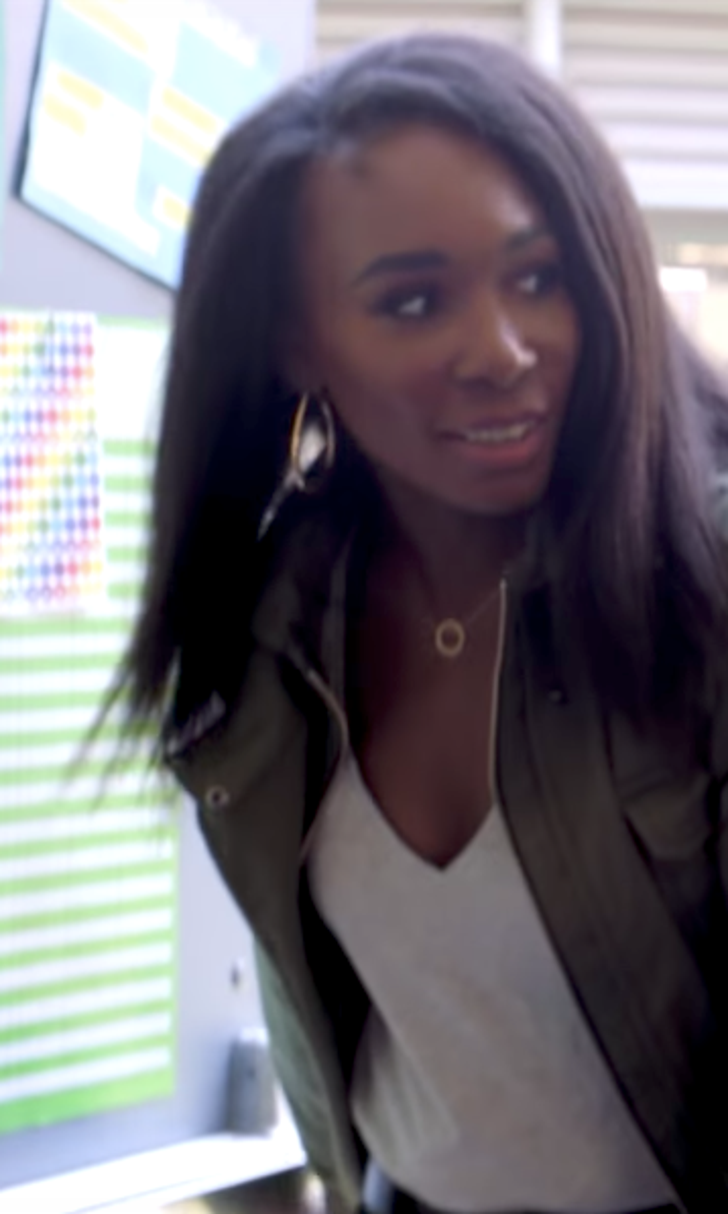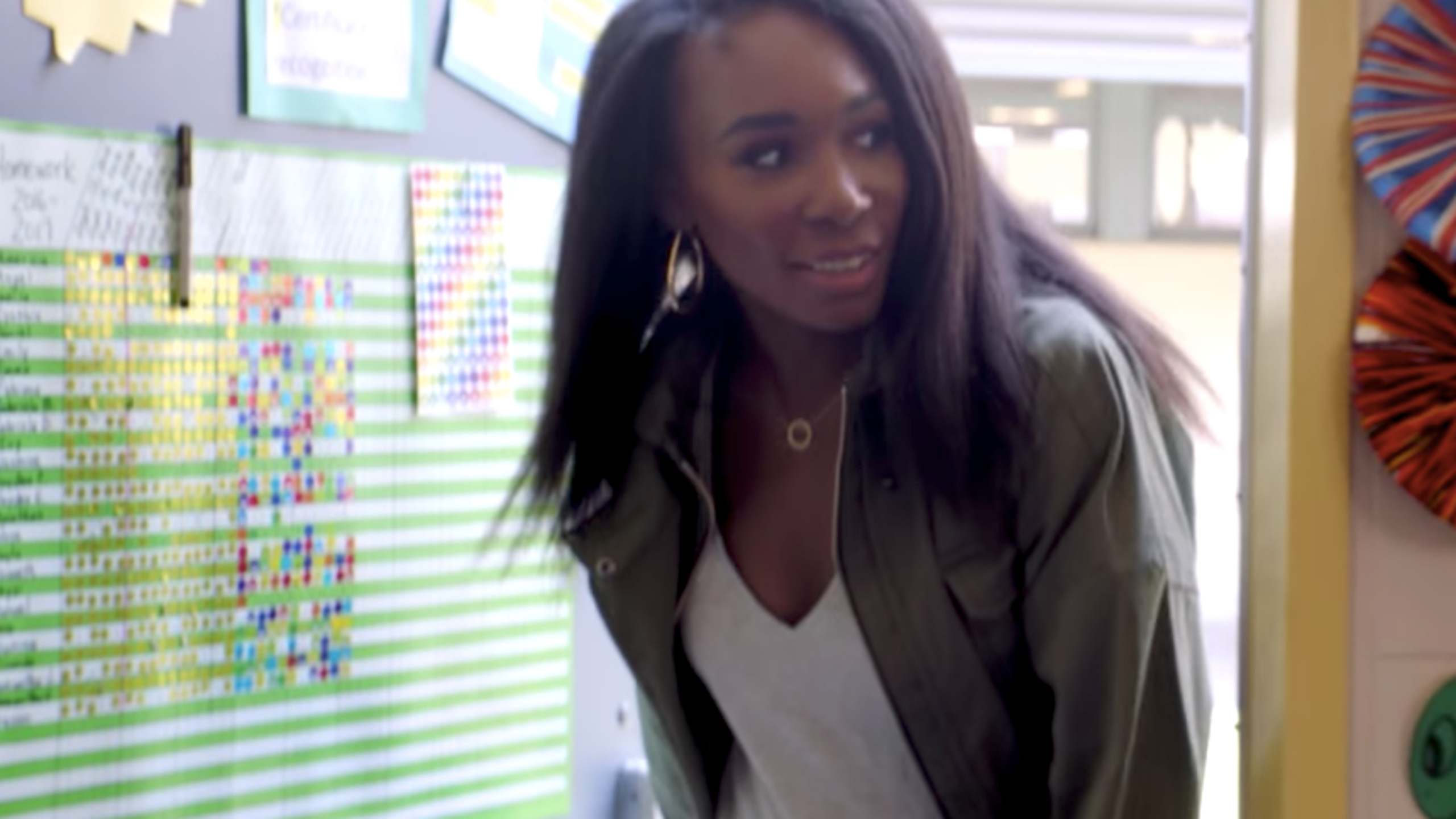 Watch: Venus Williams surprises first-grade teacher with heartwarming visit
BY Chris Chase • May 1, 2017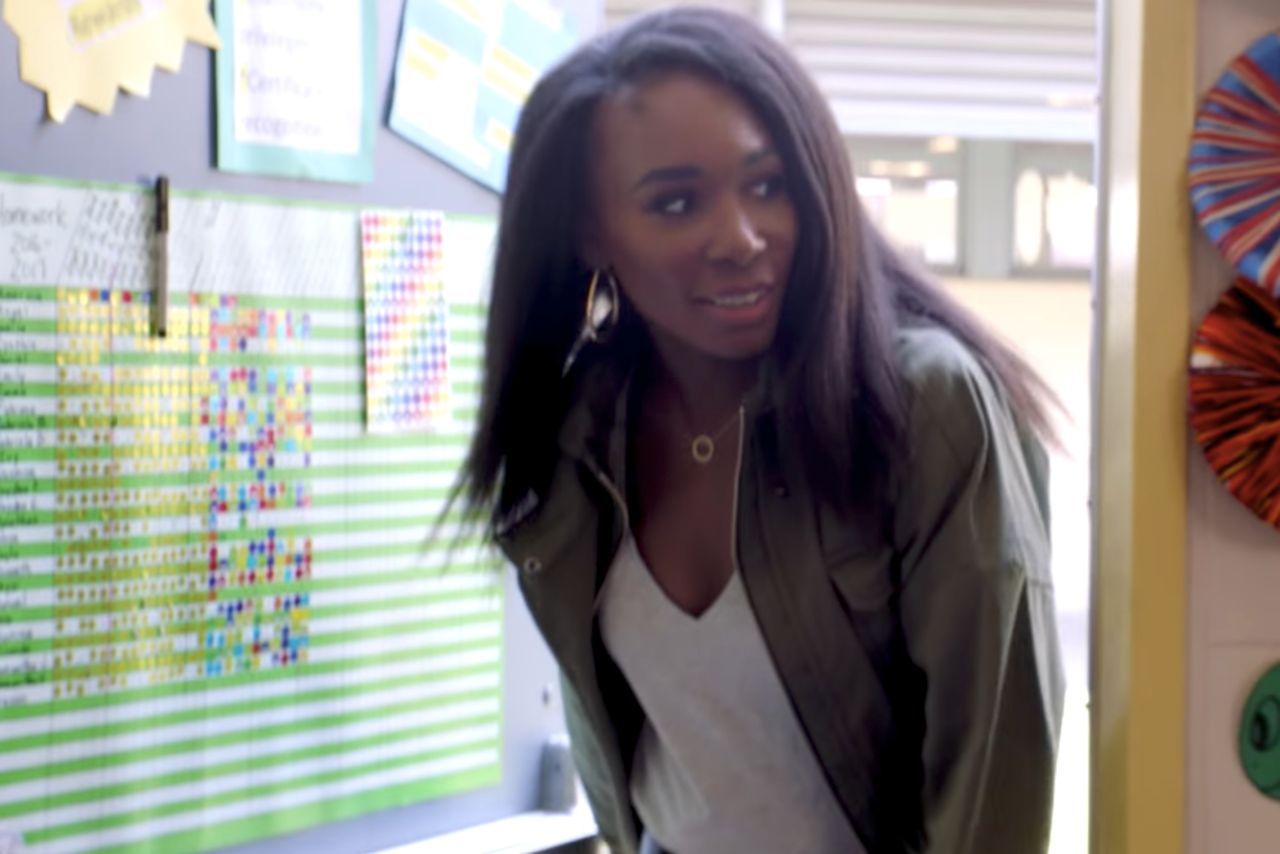 Venus Williams played her first professional tennis tournament at age 14, when most kids are in eighth grade getting ready for high school. But as a first grader, she was just a regular kid with an outstanding gift (and a pushy/dedicated father) who was lucky enough to have a good teacher who, even back then, thought Venus was destined for greatness and encouraged her to do the same.

As part of Teacher Appreciation Month, Venus, now 36 and playing her best tennis in a decade, went back to Mark Twain Elementary School in Lynwood, Ca. to surprise Judy Vellegas, who's been teaching for close to four decades. The video is a touching two-and-a-half minutes reminding us all of the importance of teachers and how a great one can help shape the lives of students of all talents and abilities.

https://www.youtube.com/watch?v=FHad5blAetI

Venus spoke about the visit and this thought, in particular, shows the thoughtfulness and eloquence of the most graceful star in the sport. Our brain can play tricks on us when remembering things that happened decades ago, glorifying or sullying the way things actually were. It's lovely to see that Venus's memory didn't fail her.

Going back to her classroom thirty years later, everything I remember about her was true. She was a positive influence in my life and the first teacher that I remember who told me that she believed in my potential. Her good spirit really shines through.
---
---