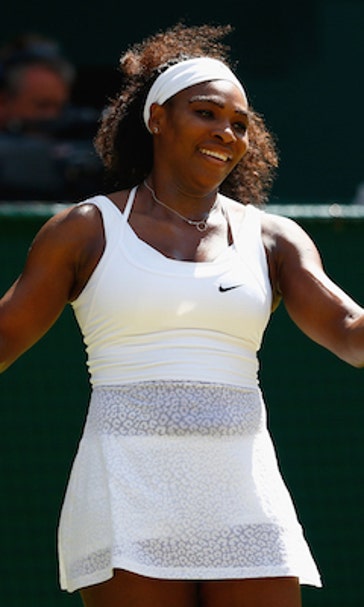 WATCH: Serena Williams' odd Wimbledon celebration leaves Drake very confused
July 11, 2015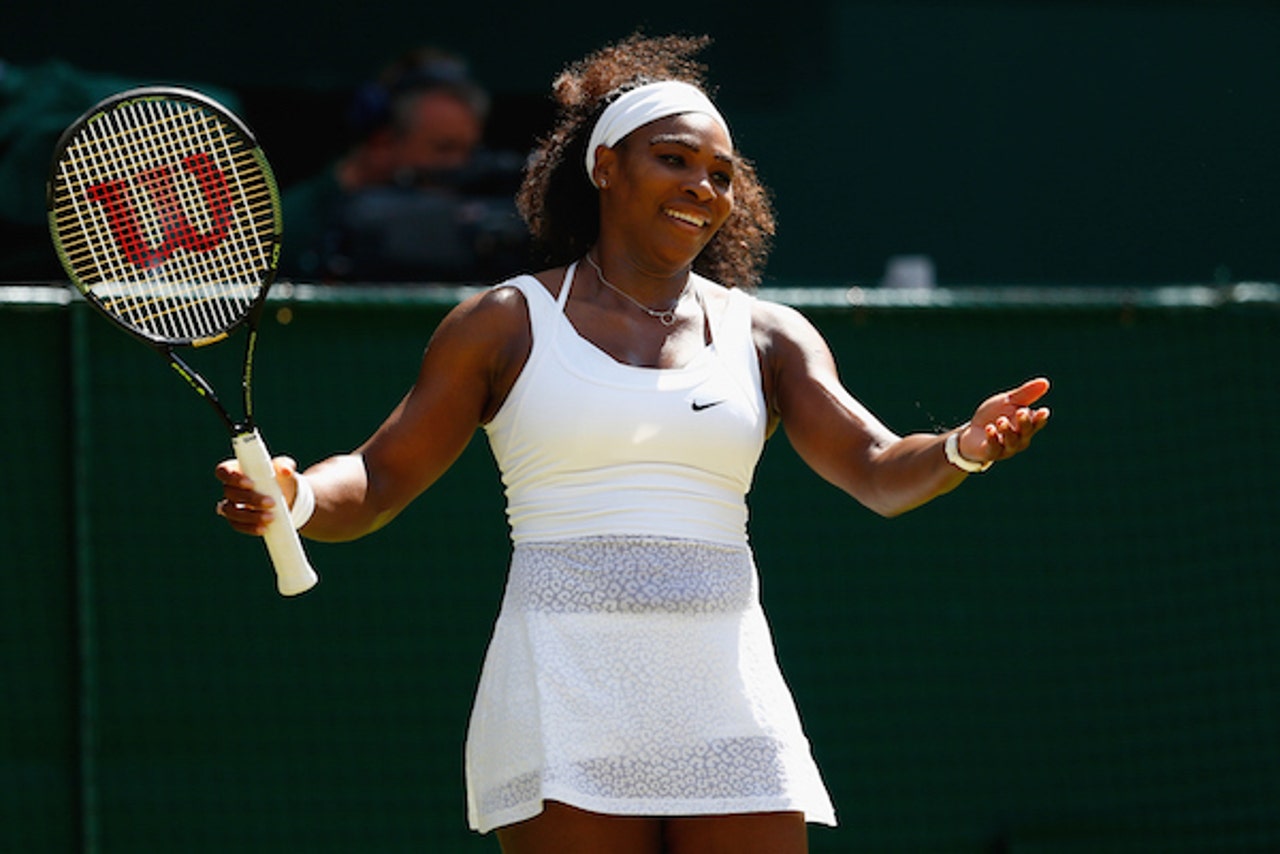 By Darren Hartwell
It should have been an emotional moment of pure joy. Instead, it left everyone confused. Especially Drake.
Garbine Muguruza's final forehand had just landed out of play at Saturday's Wimbledon final, giving Serena Williams her sixth Wimbledon title and her 21st Grand Slam victory.
But Williams apparently didn't realize this, squinting in confusion as if the match still was going on.
The umpire eventually confirmed Serena had won, leading to a rather awkward, subdued celebration from Williams as she tried to figure out what just happened.
She wasn't the only one who was confused, though. Television cameras caught Serena's supporters looking on in befuddlement, including a certain Canadian rapper near the top of the screen.
Poor Drake. On the bright side, at least he picked the winning side this time.
More from NESN.com:
---
---