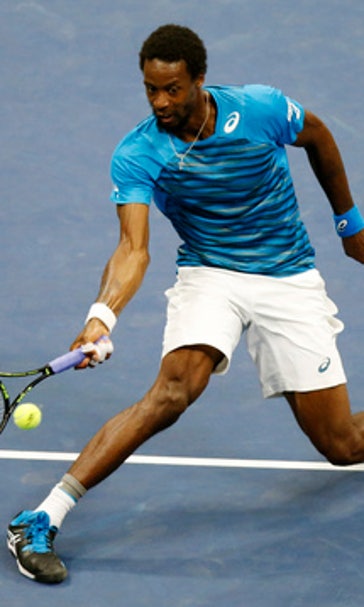 The Latest: Vinci says she'll ponder retiring at year's end
BY foxsports • September 6, 2016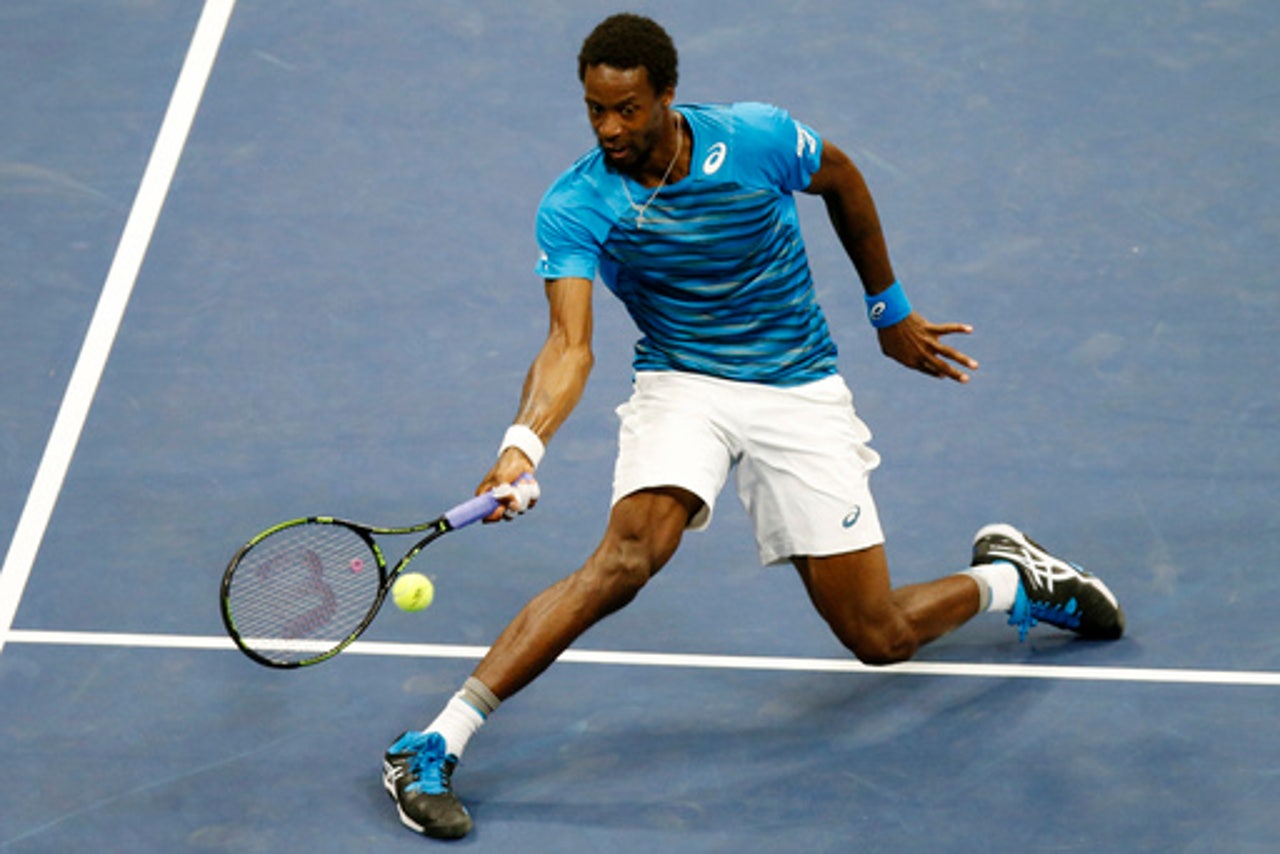 NEW YORK (AP) The Latest on the U.S. Open (all times local):
5:45 p.m.
Roberta Vinci, who stunned Serena Williams on the way to last year's U.S. Open final, says she will ponder retiring at the end of this season.
After the 33-year-old Italian lost to Angelique Kerber 7-5, 6-0 in the quarterfinals at Flushing Meadows on Tuesday, Vinci was asked by a reporter whether she'd be back in 2017.
''I don't know. This is the question you're going to ask me now?'' a smiling Vinci said good-naturedly.
A year ago, Vinci beat Williams in the semifinals, then lost to good friend Flavia Pennetta of Italy in the first Grand Slam final for each. Immediately after the match, Pennetta announced she would leave the tour after last season.
Vinci is currently ranked No. 8. She was bothered over the past two weeks by an injured left Achilles tendon and back pain, but still reached her fourth quarterfinal in New York.
''I really don't want to be someone who says `I'm retiring,' then, after two weeks, `No, I'm not retiring.' `I'm retiring.' `I'm not.' I don't know. It's something I'll need to figure out at the end of the year,'' Vinci said in Italian, with a laugh. ''Let's see what I'm feeling and if I have a desire to continue. Putting aside my injuries, I'm playing good tennis.''
---
4:17 p.m.
Gael Monfils reached his first Grand Slam semifinal since 2008 with a straight-set victory at the U.S. Open over 24th-seeded Lucas Pouille, who upset Rafael Nadal a round earlier.
The 10th-seeded Monfils beat Pouille 6-4, 6-3, 6-3 in an all-French quarterfinal Tuesday.
Monfils had lost six consecutive major quarterfinals since reaching his only previous semifinal, 8+ years ago at the French Open.
But the entertaining Monfils has been playing the best tennis of his career lately, winning all 15 sets he's played at Flushing Meadows during this tournament.
Pouille, meanwhile, ran out of steam. He never had won a U.S. Open match until last week and his 4-hour-plus win against Nadal on Sunday was his third five-setter in a row.
---
1:40 p.m.
Roberta Vinci fell apart after losing the opening set on a foot fault, allowing No. 2 seed Angelique Kerber to take last nine games and win their U.S. Open quarterfinal 7-5, 6-0 on Tuesday.
Kerber, who has a chance to overtake Serena Williams at No. 1 after the tournament, moved into her third Grand Slam semifinal of the year. She won the Australian Open in January, then lost to Williams in the Wimbledon final in July.
At last year's U.S. Open, Vinci stunned Williams in the semifinals, ending the American's bid for a calendar-year Grand Slam.
On Tuesday, she was two points away from taking the first set when she served for it at 5-4, but she got broken there. Then, trailing 6-5, and serving at love-40, Vinci was called for a foot fault on a second serve. That resulted in a double-fault that ceded the set. As she walked to the sideline, Vinci looked at the line judge who made the call and smiled sarcastically, giving him a thumb's up and applauding with her racket.
In the second set, Vinci won only 10 points.
---
12:35 p.m.
Former No. 1 Ana Ivanovic says she'll take the rest of the season off because of wrist and toe injuries.
Ivanovic, the 2008 French Open champion, tweeted Tuesday about the decision to step away from the tour until 2017 - making the announcement one week after losing in the first round of the U.S. Open.
She said she has a recurring wrist injury and was advised by her doctor to take time off. In addition, she will have surgery on a toe she broke at the Australian Open in January 2015.
---
12 p.m.
Novak Djokovic, Caroline Wozniacki and Roberta Vinci will seek to return to the U.S. Open semifinals Tuesday, part of a lineup that also features two Frenchmen battling for a spot in the final four.
The No. 1-seeded defending champ Djokovic takes on ninth-seeded Jo-Wilfried Tsonga, one of three French players in the quarterfinals. The other two, 24th-seeded Lucas Pouille and 10th-seeded Gael Monfils, face off for only the second time. Monfils won the previous meeting in five sets at last year's Australian Open.
On the women's side, in a contest of unseeded players, the two-time U.S. Open runner-up Wozniacki plays Anastasija Sevastova, who had never won four straight matches at any major until now.
The other women's quarterfinal features two top-10 players: second-seeded Angelique Kerber, this year's Australian Open champ, and No. 7 Roberta Vinci, last year's U.S. Open runner-up.
The roof on Ashe may be a factor. Forecasts call for partly cloudy skies, blustery winds and a chance of afternoon showers.
---
---