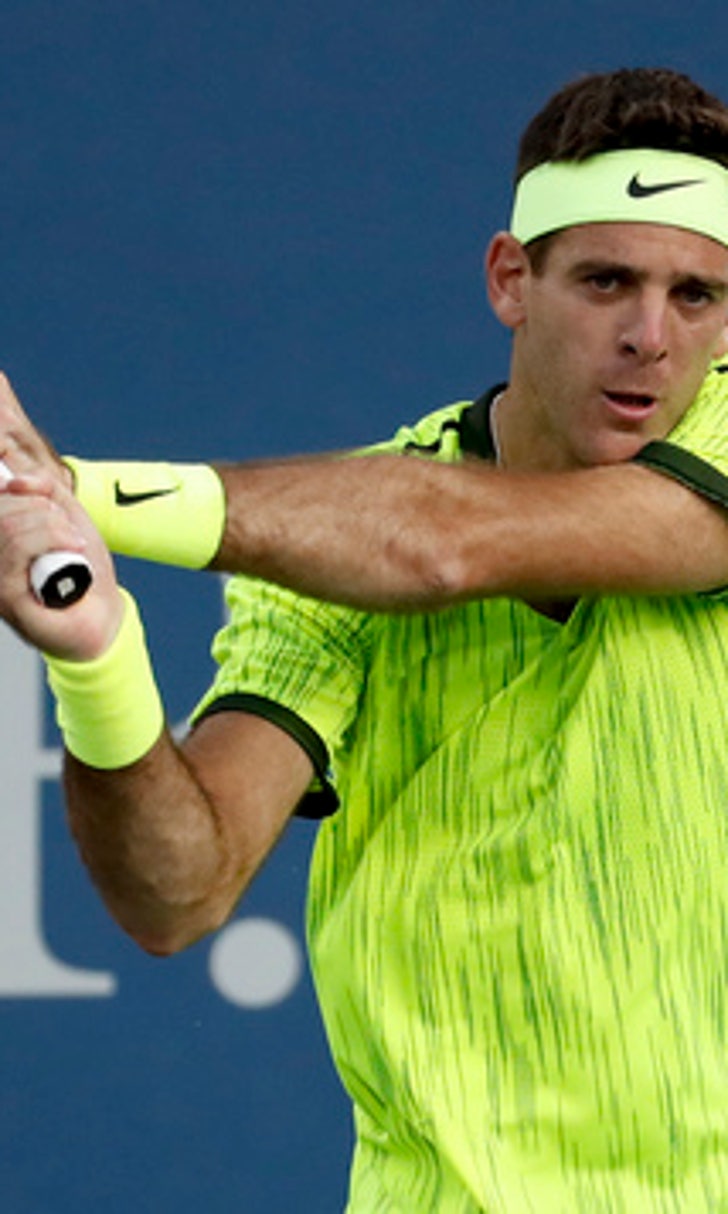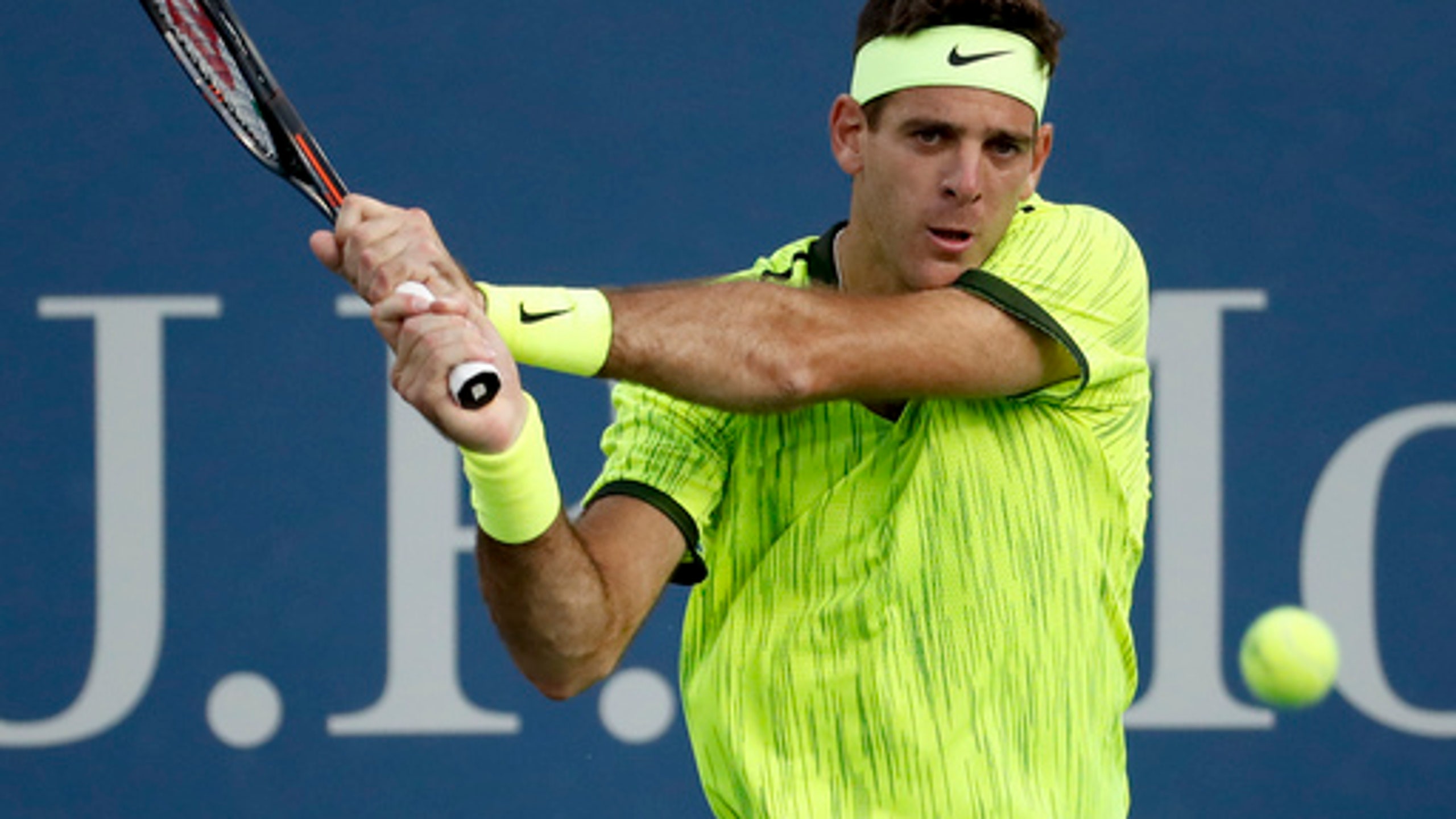 The Latest: Rain suspends play on US Open outer courts
BY foxsports • September 1, 2016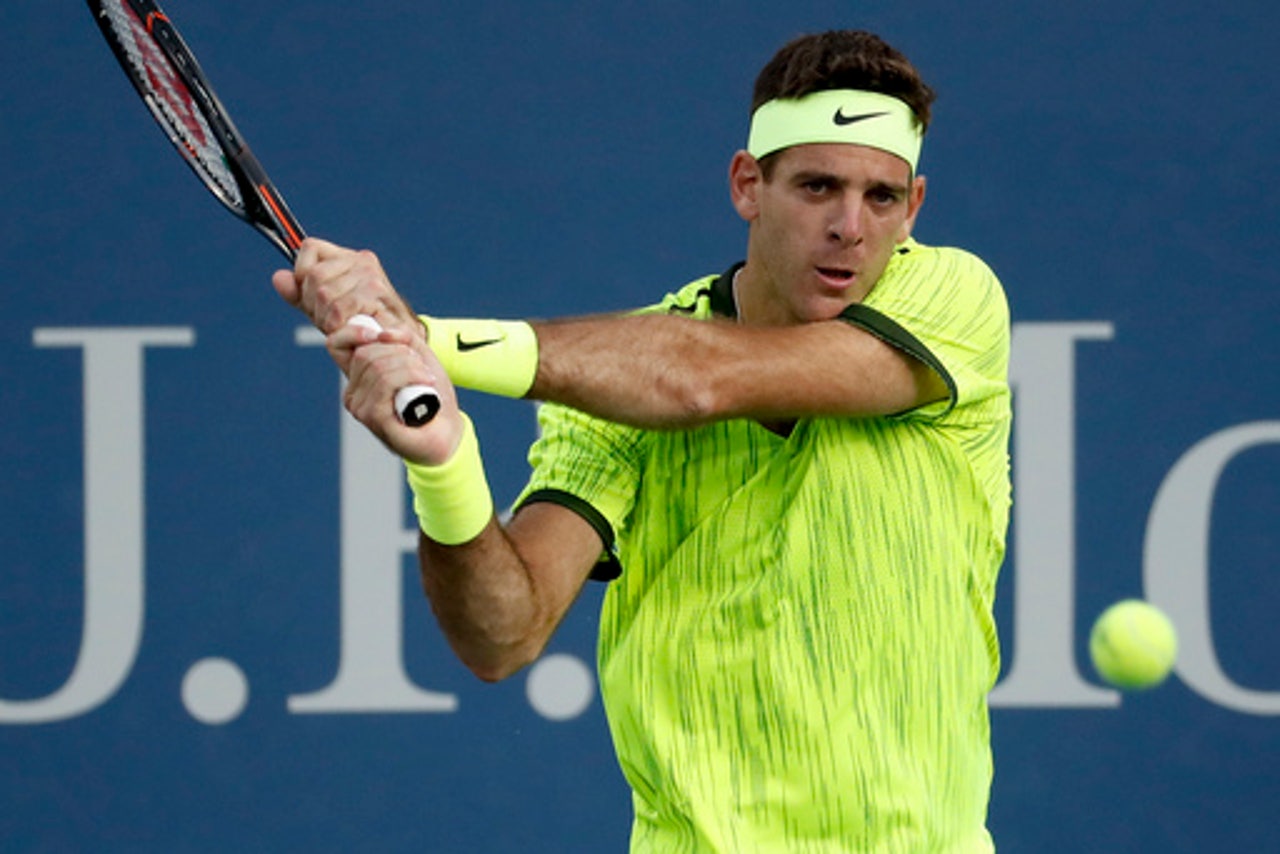 NEW YORK (AP) The Latest on the U.S. Open (all times local):
2:15 p.m.
Play has been suspended on the outer courts at the U.S. Open because of rain.
Matches started an hour late Thursday after morning showers. Players were on court for just over two hours before the skies opened up again.
The new roof over Arthur Ashe Stadium remained closed the whole time with matches taking place as scheduled.
---
1 p.m.
Fifth-seeded Simona Halep beat 2015 French Open runner-up Lucie Safarova in straight sets to move on to the third round of the U.S. Open.
Halep won 6-3, 6-4 under the roof at Arthur Ashe Stadium on Thursday. On a rainy morning, the new roof was closed at the start of a match for the first time after it made its debut in the middle of Rafael Nadal's win Wednesday night.
Halep said in her on-court interview that she liked the calm conditions of playing indoors but she was ''a little bit cold.'' She added later that it was nice to not need to wait out a rain delay.
---
12:35 p.m.
Play has started on the outer courts at the U.S. Open after a delay of just over an hour.
Rain pushed back the start of every match Thursday other than the one at Arthur Ashe Stadium, which now has a roof.
The $150 million retractable roof made its competition debut Wednesday night during Rafael Nadal's win over Andreas Seppi, then was closed for the beginning of Thursday's day session to allow fifth-seeded Simona Halep's match against Lucie Safarova to start on time.
---
12:30 p.m.
The U.S. Tennis Association announced a multi-year partnership with Adidas on Thursday to make the German sportswear giant the official sponsor of USTA player development.
Financial terms were not disclosed for the deal, which gives Adidas a presence throughout the USTA National Campus in Orlando, Fla. - the headquarters of the organization's player development efforts - and branding of the USTA's top-flight junior tournament series and league tennis.
USTA Player Development general manager Martin Blackman says the partnership also makes Adidas the official outfitter of player development coaches ''to reflect the look and professionalism that exemplifies Team USA.''
Adidas is the sponsor of such stars as Ana Ivanovic and Angelique Kerber. The company's U.S. senior director of tennis David Malinkowski noted that the partnership could also help forge relationships with up-and-coming American tennis stars.
---
11 a.m.
Venus and Serena Williams are set to play back-to-back, second-round matches Thursday in Arthur Ashe Stadium, which may need its new retractable roof for much of the day because light rain is falling and more is expected.
No. 6-seeded Venus Williams will take on Julia Goerges of Germany in the afternoon, followed by No. 1 Serena Williams against Vania King in an all-American matchup to start the night session.
Another key match comes in the nightcap on Ashe, when 2009 champion Juan Martin del Potro takes on 19th-seeded American Steve Johnson. Del Potro, whose ranking dropped to No. 142 because of wrist injuries over the past 2 + years, has returned to Grand Slam play this year and made a strong run to the silver medal at the Olympics.
The Wimbledon champ and Olympic gold medalist, No. 2-seeded Andy Murray, is also in action on Ashe, facing Marcel Granollers. They've played seven previous times, with Murray winning six.
---
---